READ IN: Español
The famous designer Jimmy Choo is going to open his own university in London. He himself will be one of the professors and will teach his students how to become entrepreneurs in the fashion industry and create a successful firm.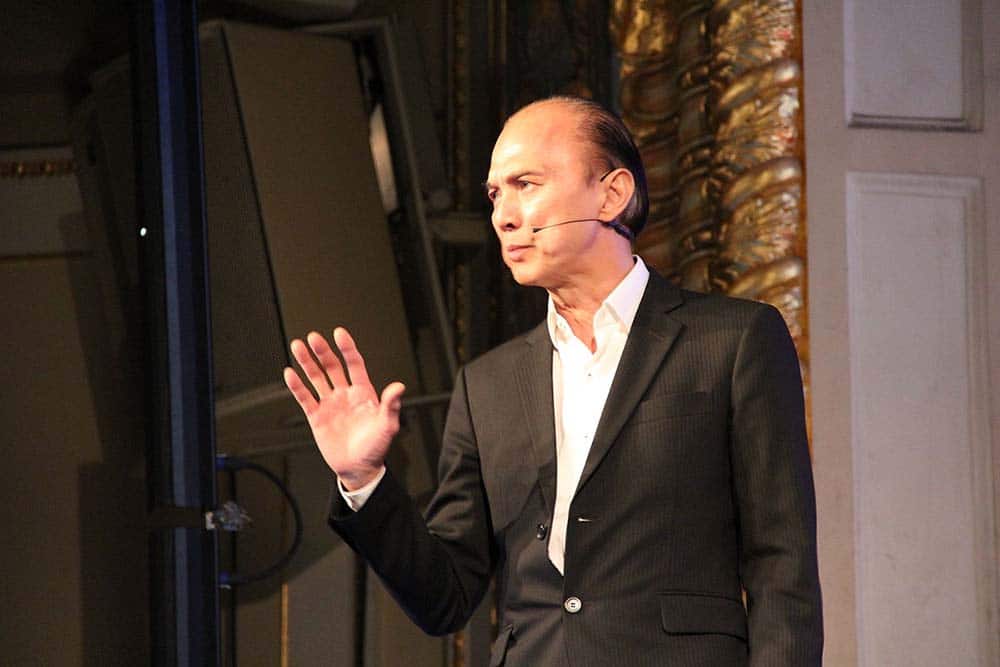 Jimmy Choo is one of the most prominent footwear designers in history. The fashion designer has been in the industry for decades and has now decided to go one step further and train the next generation of fashion talent. He will draw on his extensive knowledge and his own experience.
This Monday, the news of the upcoming opening of the university in London, the fashion capital, was announced. There it will compete directly with other major fashion universities such as Saint Martin's or the Marangoni Institute.
The educational system it will employ will be a breath of fresh air. It will combine traditional teaching with an entrepreneurial approach that will equip students with the necessary resources to create their own fashion firms.
"The university will help bridge gaps and nurture entrepreneurial design talent."
The institution will open its doors next September 2021 and will be called JCA/ London Fashion Academy, according to a statement. "London is a global center of fashion and has created many of the world's most exciting and innovative designers," explained the famous designer, who in September will arrive in the classroom as a teacher.
Choo assures in the same statement that rarely do designers finish their studies with the knowledge, skills and resources needed to tackle the industry. "The university will help close those gaps and nurture design talent that is highly entrepreneurial and focused on internationalization," he adds.