READ IN: Español
Joaquin Phoenix and the director of Gladiator, Ridley Scott are working together again after twenty years. This time the actor will play the most important emperor of the 18th century, Napoleon Bonaparte.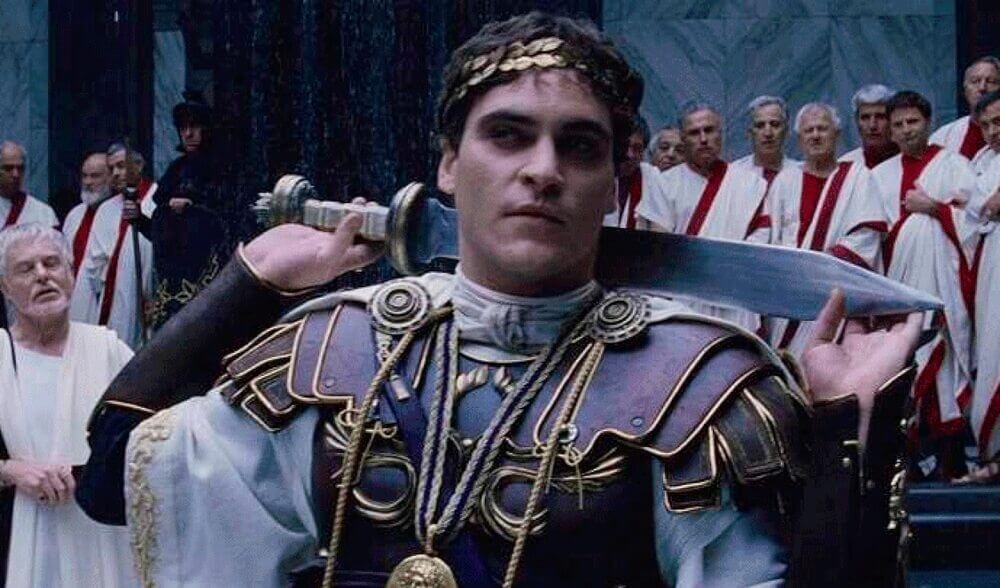 Kitbag is the name of the emperor's biographical film and Phoenix will be the protagonist of this historical epic. The name comes from Napoleon's famous phrase: "There's a general's staff hidden in every soldier's kitbag."
According to several media sources, 20th Century Studios of Disney is the film studio that is developing Kitbag with the director's production company. David Scarpa will be the scriptwriter and Kevin Walsh will help in the production. For now, what is known about the film is that it will explore the rapid and ruthless rise to power of the military leader and the complicated and unstable relationship he had with his wife, Josephine.
Before shooting Kitbag, Ridley Scott is about to start Gucci.  A thriller on the murder of Maurizio Gucci, grandson of the founder of the Gucci house. Lady Gaga will interpret at Patrizia Reggiani, the wife of Maurizio Gucciwill. She was dubbed by the Italian press as the Black Widow.