READ IN: Español
Arde Bogotá, Cala Vento, Hinds and Delaporte are the bands that will give life to Johnnie Walker 's Keep Walking Together project, which encourages people to enjoy live music safely in some of Madrid's legendary concert halls such as Sala El Sol, Sala Caracol or Sala Moby Dick. The project wants to give back to the sector everything it deserves, especially to those professionals who are part of the industry who are not always visible and without whom live music would not be possible.
Last year was one of the toughest in recent history, especially for the music industry. Concerts and festivals canceled, tours postponed and concert halls closed… and all to ensure the safety of both spectators and workers. Ironically, it was music that has been with us through the toughest of times. But now the time has come to give back everything it has given us.
That is why Johnnie Walker, through the Keep Walking Together platform, wants to give back to the live music sector everything it deserves, especially to the team formed by the musicians, backliners, sound technicians or lights that, behind the scenes, make it possible for the magic to happen on stage.
The project, whose ambassador is the Spanish musician Dani Martín, is giving visibility to all sectors of the industry. One of them are the concert halls that have become "the basis of the musical fabric of our country. And in many cases, creating trends that will then reach the whole world", as Mar Rojo, programmer of the legendary Sala El Sol, points out.
To bring the project to life, the world's No. 1 whisky, which is celebrating 200 years of history, has planned a series of concerts over the next few weeks that will give consumers the opportunity to experience live music in a safe way; while discovering some of the most promising bands such as Arde Bogotá, Hinds, Delaporte or Cala Vento.
"Our next concert we imagine it to be radical" Arde Bogota
For all those who want to support live music as well as Johnnie Walker, pay attention to the following agenda and take note:
HINDS
June 3rd, Sala El Sol (Madrid)
The broken and garage rock of these four girls from Madrid has caused a sensation inside and outside our country. In their next concert you will understand why they are essential in the scene. In addition, Amber promises that "it will be full of energy and everyone will have a great time". In recent months the music has suffered a hiatus, but as Ana says "we can't wait to play and for normality to return".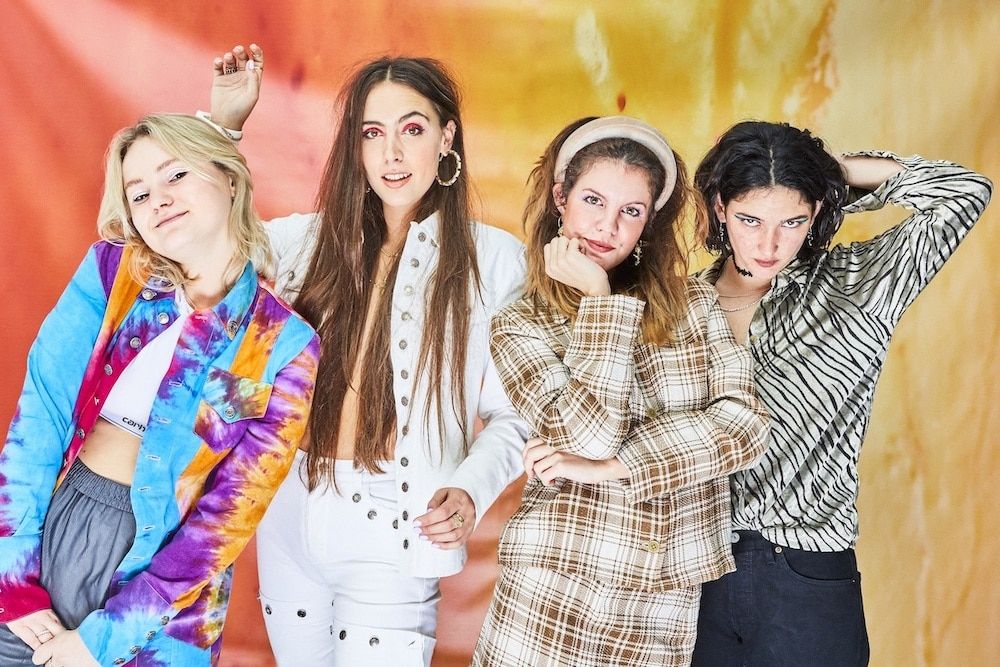 DELAPORTE
June 10, Sala El Sol (Madrid)
Sandra and Sergio give shape to this duo of electronic and sophisticated pop that finds its peak in their latest work, Las Montañas. With their lyrics they seek to inspire "many people, many women. Make them believe, make them a little freer. Make their problems a little less big", explains Sandra.
Their constant interest in finding new sounds makes their concerts become true experiences.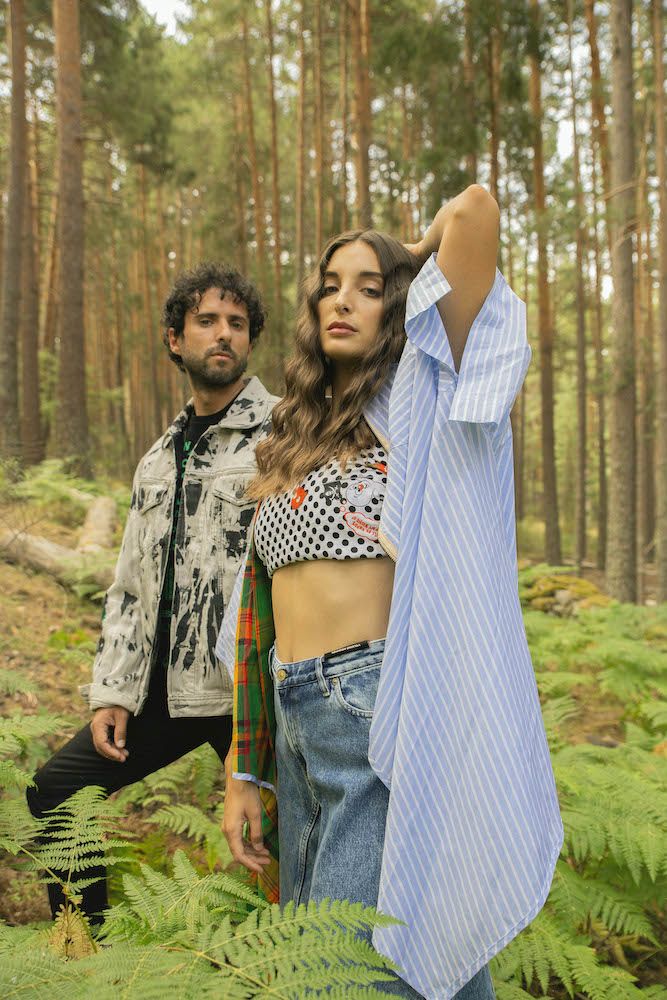 ARDE BOGOTÁ
June 17, Sala Caracol (Madrid)
This quartet from Murcia -formed by Antonio, Dani, Jose and Jota– is on the rock radar and they have just released their first album, La noche, and that their fans will be able to listen to in an incredible live performance. And for them, "there is a fundamental element of the relationship between a band and the public, which is the concert. When you go to a concert something kind of empathetic, like magic happens", says Antonio.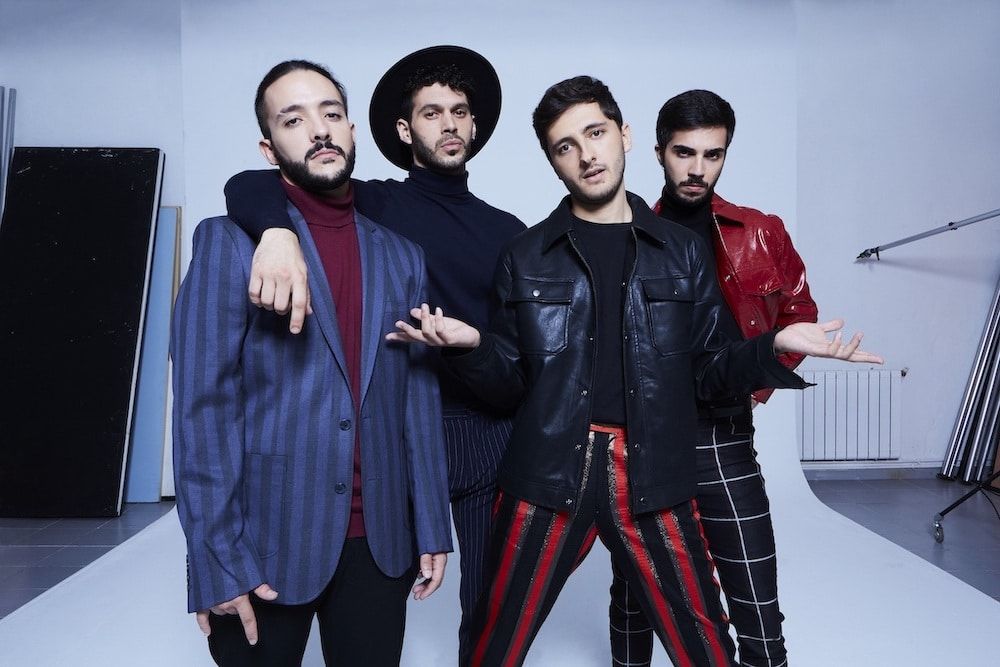 Visit our website and don't miss the latest music news.