READ IN: Español
J.W. Anderson continues his upward career in fashion. The latest? His collaboration with one of his footwear brands fetish: Converse.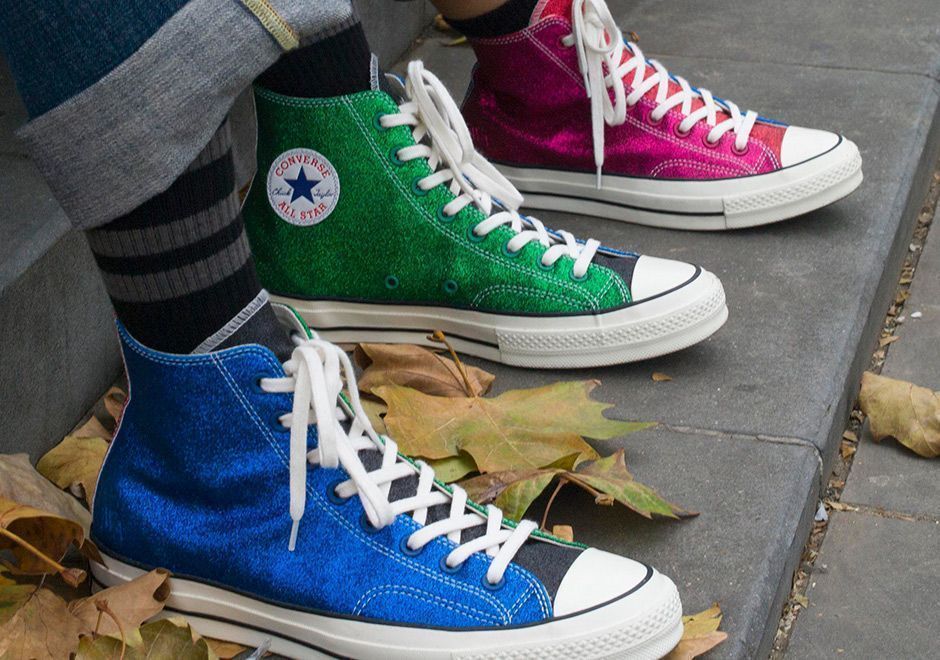 Loewe's designer makes us a great exhibition of his cultural references that explode in a collection that is evidently a dream come true for him, as he is a fan of the footwear brand.
"I have a long history with Converse. I've used and use Converse all the time."
Jonathan Anderson
The glitter is the clear protagonist of this collection. His aim was to add a very glamorous aspect, always taking John Waters as a reference.
This new collaboration has made us exclaim more than one – wow! This is because we're used to the Anderson collections. Collections that take us through countless cultural codes and different artistic influences but always without losing sobriety. This is undoubtedly one of the designer's most striking expressions to date.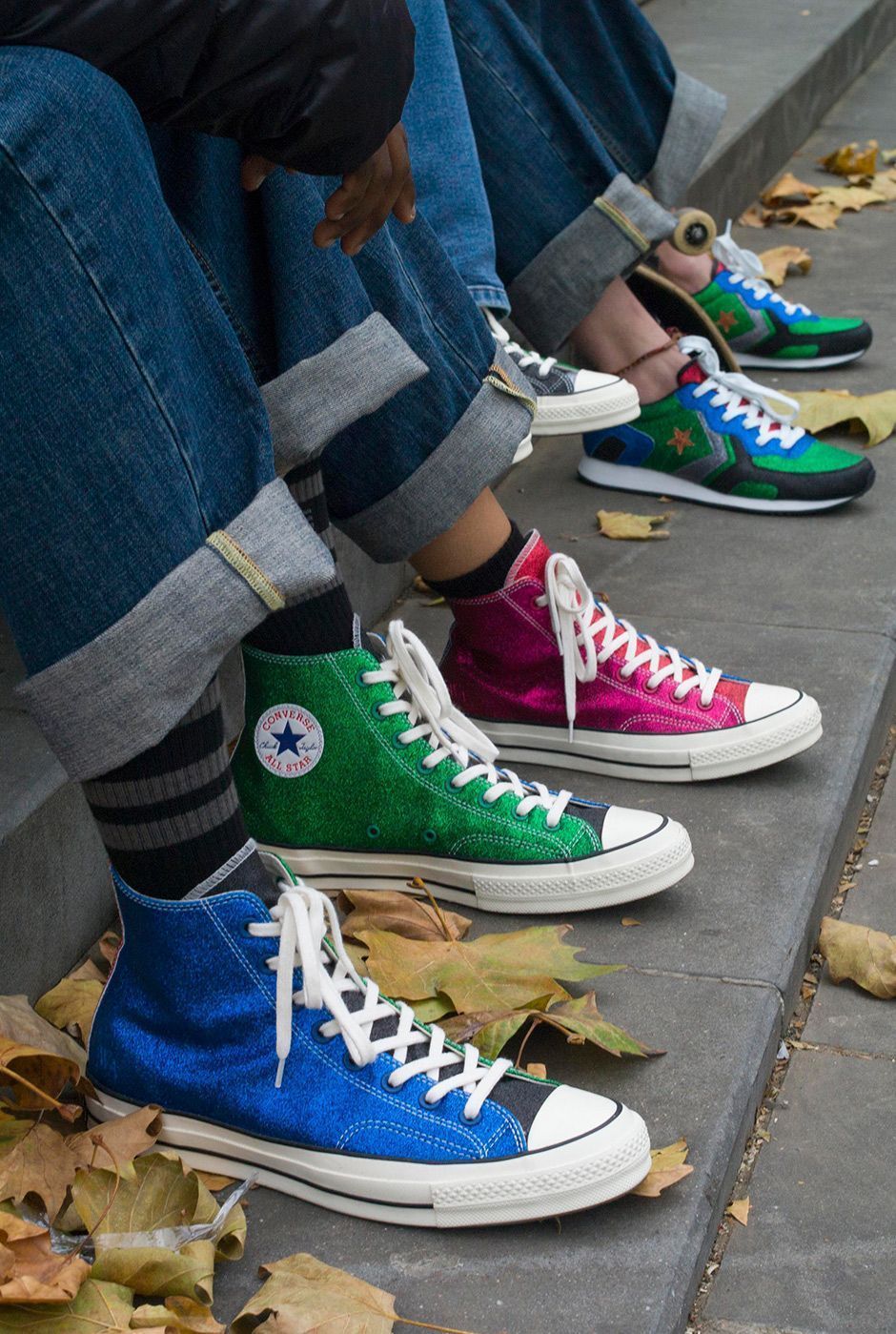 J.W. has lived it as a unique opportunity, since he took advantage of this collaboration to escape from his usual work and be able to be completely free on one of the most iconic silhouettes in history.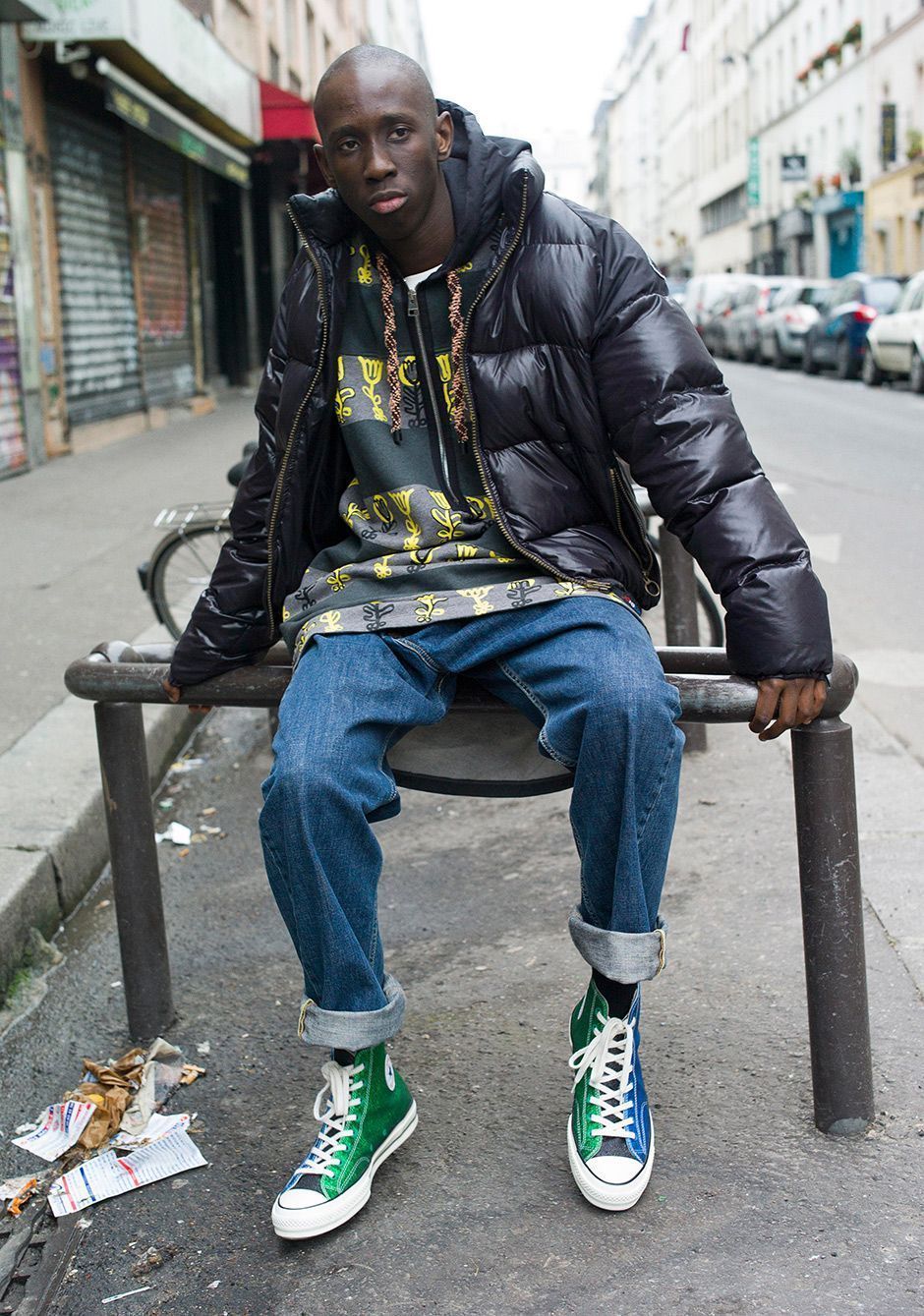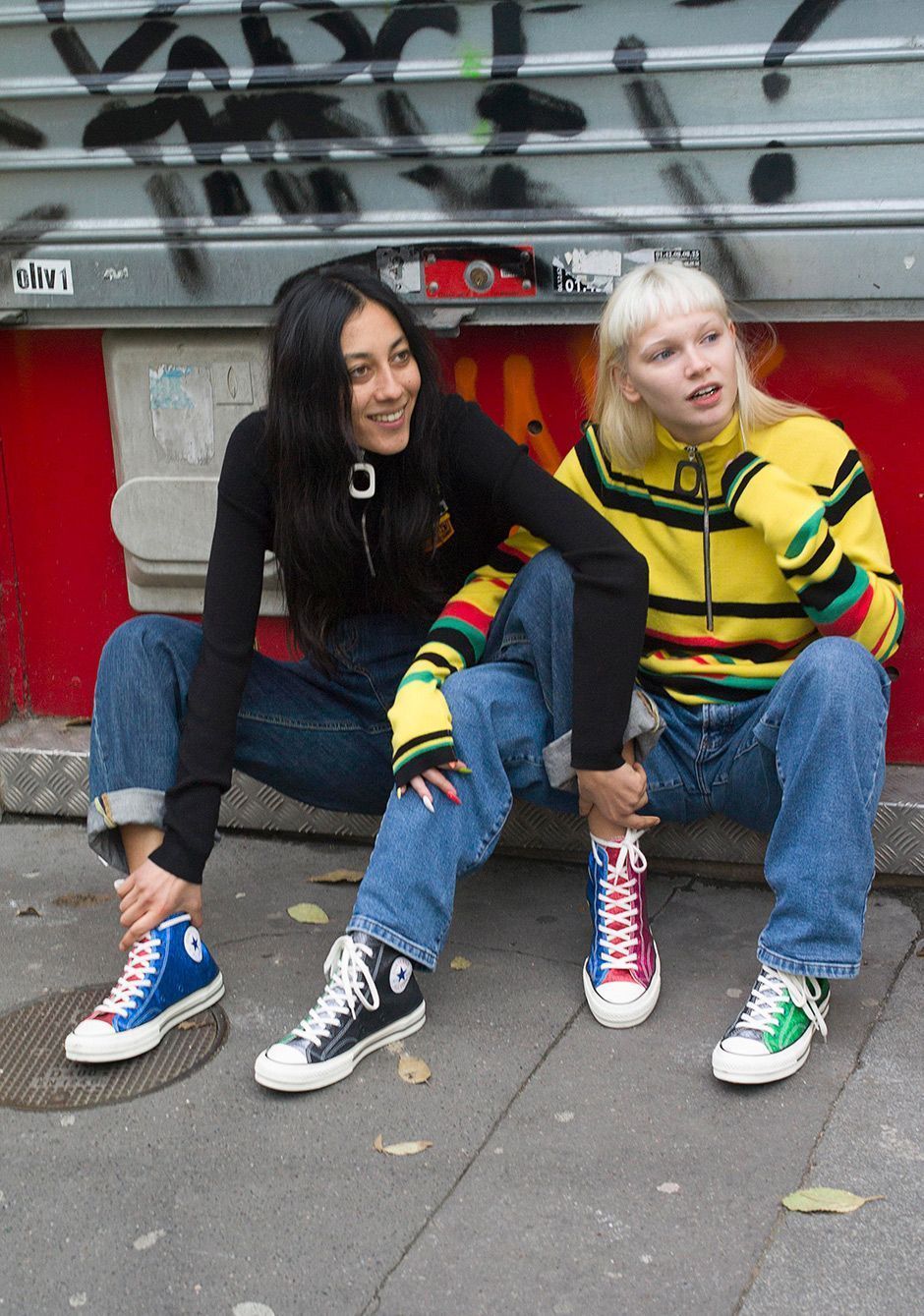 In a world in which collaborations have become indispensable to the success of brands, it seems that Converse and J. W. Anderson have crossed the association barrier and created the perfect match.
"Glitter Gutter" will be available in Converse's online store and J. W. Anderson's site from December 14.