READ IN: Español
Khaled and JoshOrtiz (member of crew 187) premiere "La Calle No Miente". Aggressiveness, a dark beat produced by 4LX, attitude and reality in every punchline. No need for cheap fronting, it's demonstrated with facts.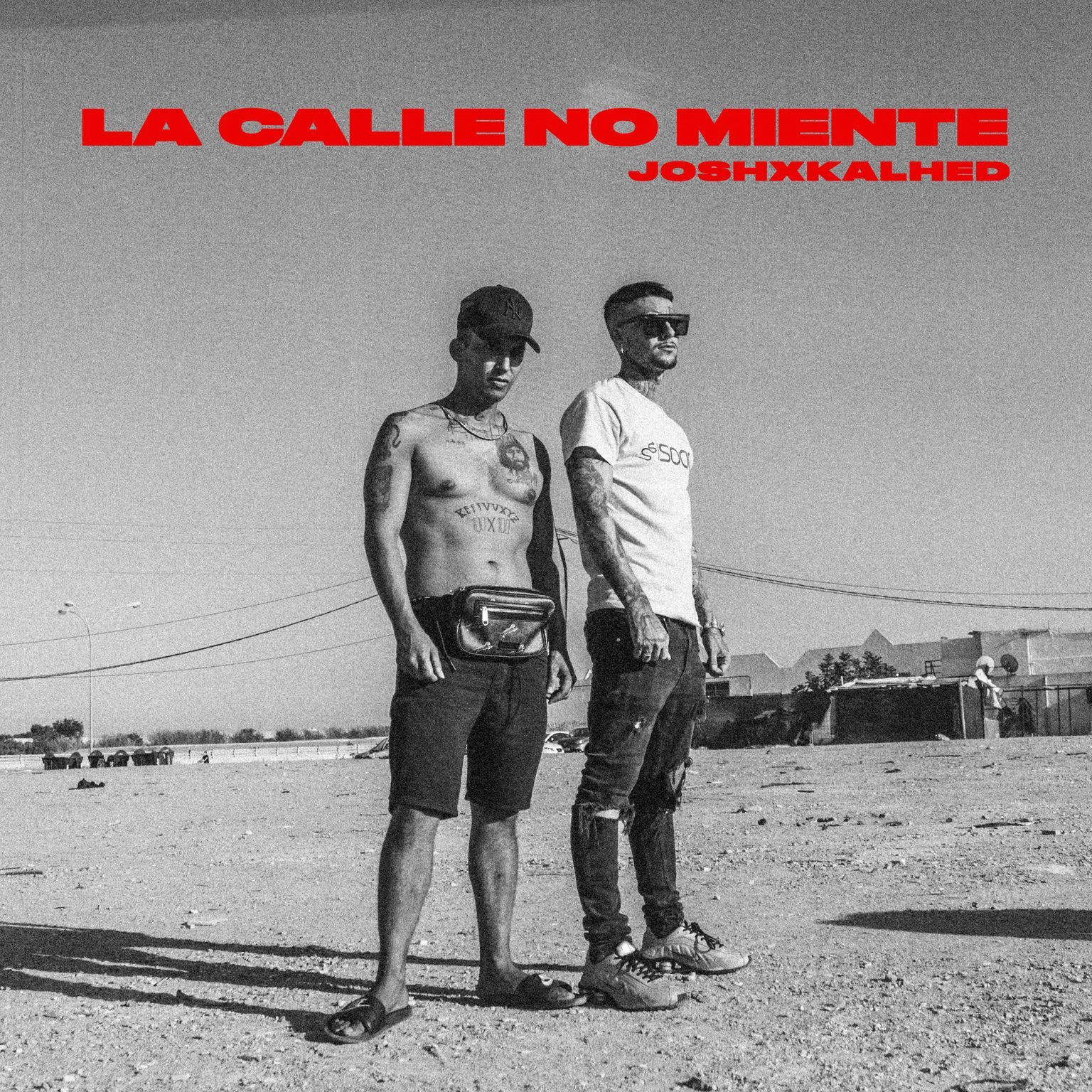 "I am from the street and the street does not lie"
If anything has been proven over nearly a decade of Khaled's career, it is that this phrase is not a lump. Not at all. The realness and credibility of the street remains one of the most valued aspects of the rap game, whether by the audience or the performers themselves. And when someone is accompanied by the word purity to describe their entire career, they don't question whether or not it's real.
In a recent conversation with JoshOrtiz (@joshortizc), he told us that this is a real trap, the one born in the neighborhood. Reality becomes music without artifices, this is what happens and this is what we are told.
With a video filmed in the well-known and conflictive Almeria neighborhood of El Puche (produced by Liberta, a collective of artists including photographer and now filmmaker Esther Boyarizo, as well as her colleagues Noemí Lores, Edu Belmonte and David Luque), Khaled (@khaled_los_santos) and JoshOrtiz show that in addition to the fact that the streets don't lie, they love them: this is not pretend, not plastic talk, not a costume to wear to play rap. "Your childhood has been different," JoshOrtiz states; not cap.