READ IN: Español
Juancho and Recycled are going hard on extending the summer season with their last breathe of holidays in their recent collab. It's the third chapter of the "Summer Series" by the Suite Soprano member and he'll take us to Ibiza to party in the transition days from Summer to Autumn.
In this song, that is pure magic and freshness, Recycled J (@recycledj666) and Juancho Marqués (@jmarquessoprano) gift us with some latin vibes while having some fun at the Pitiusas.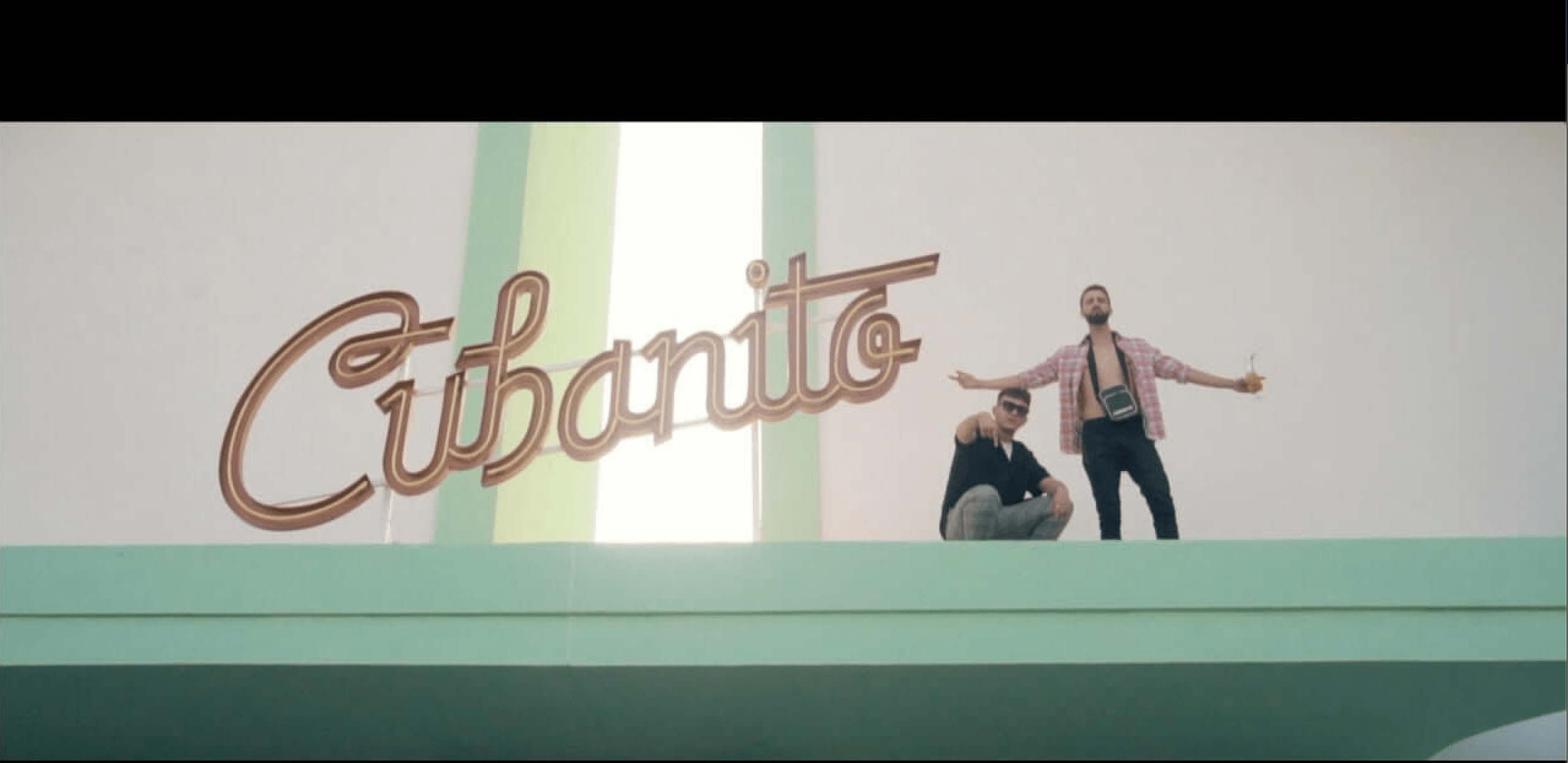 "Ibiza" is the title and the video's soul of a post-summery hit that celebrates September as the best month of the year. Quiet beaches, going back to normal life and the taste of those damn hot days make us travel through  this banger that's the third part of the Juancho's "Summer Series" in which he previously worked with Don Patricio (@don_patricio).
The picturesque Cubanito hotel in the Ibizan island stares at these two Spanish urban talents relive their summer lovers by the sea with beautiful sunsets and long clubbing nights with their gang until the sunrise.
If you think that the recent "Fall season arrival" brings sad times, play this massive hit produced by Inner Cut (@inner_cut) and fuck the sorrow.