READ IN: Español
Jonathan Anderson has just presented his SS21 collection.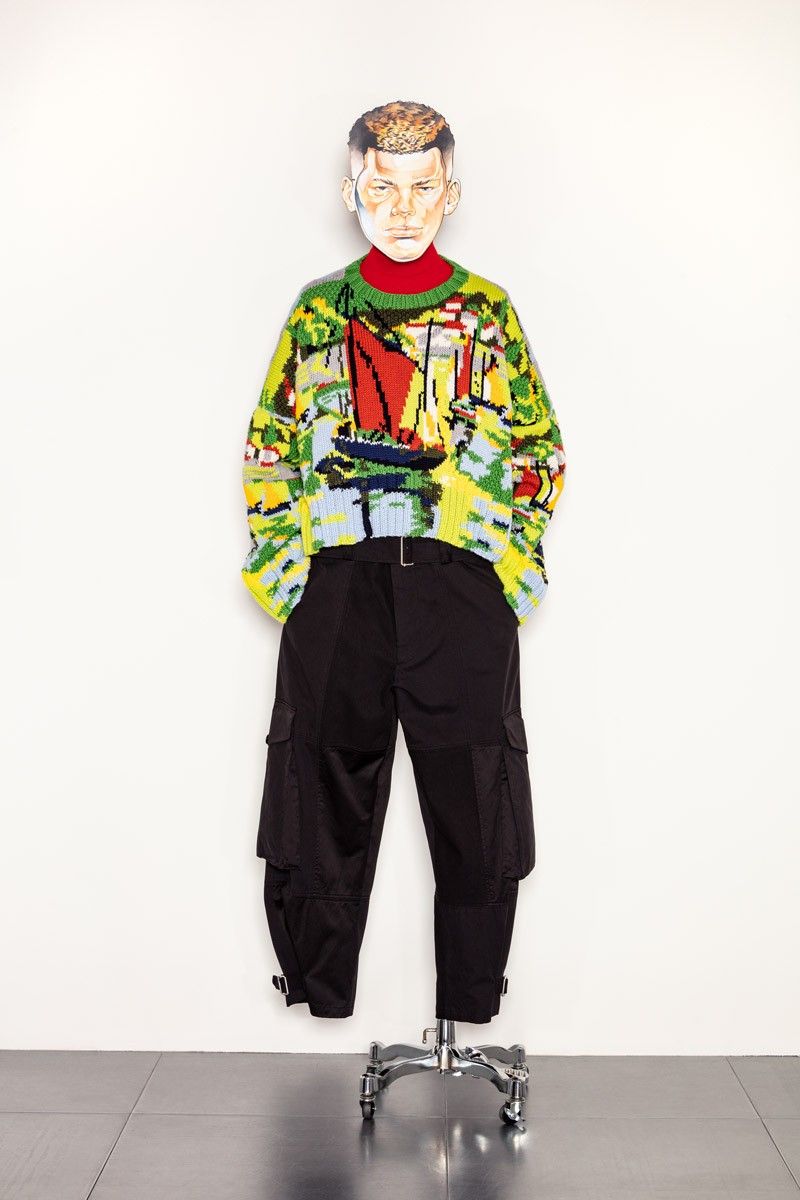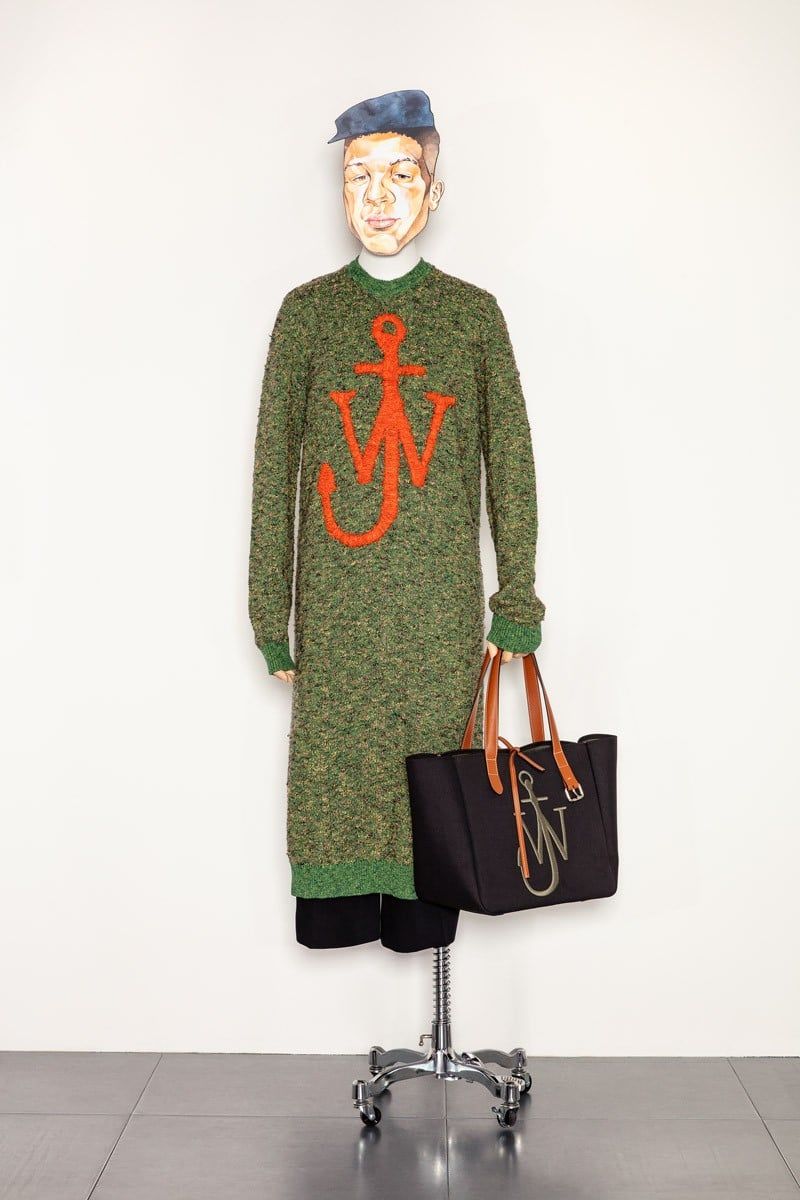 With the current COVID-19 pandemic, fashion shows have had to adjust and designers have been forced to present their collections virtually. British designer Jonathan Anderson has directed an online presentation in which he has shown us the proposals of JW Anderson SS21 for men and RE21 for women.
In this new proposal, Anderson has focused on the fall and disproportion that is evident in magicians or pockets. The knitwear jersey stands out from the whole collection, with a boat wrapped in springtime colors.
highxtar-jw-anderson-ss21-low-1
highxtar-jw-anderson-ss21-low-2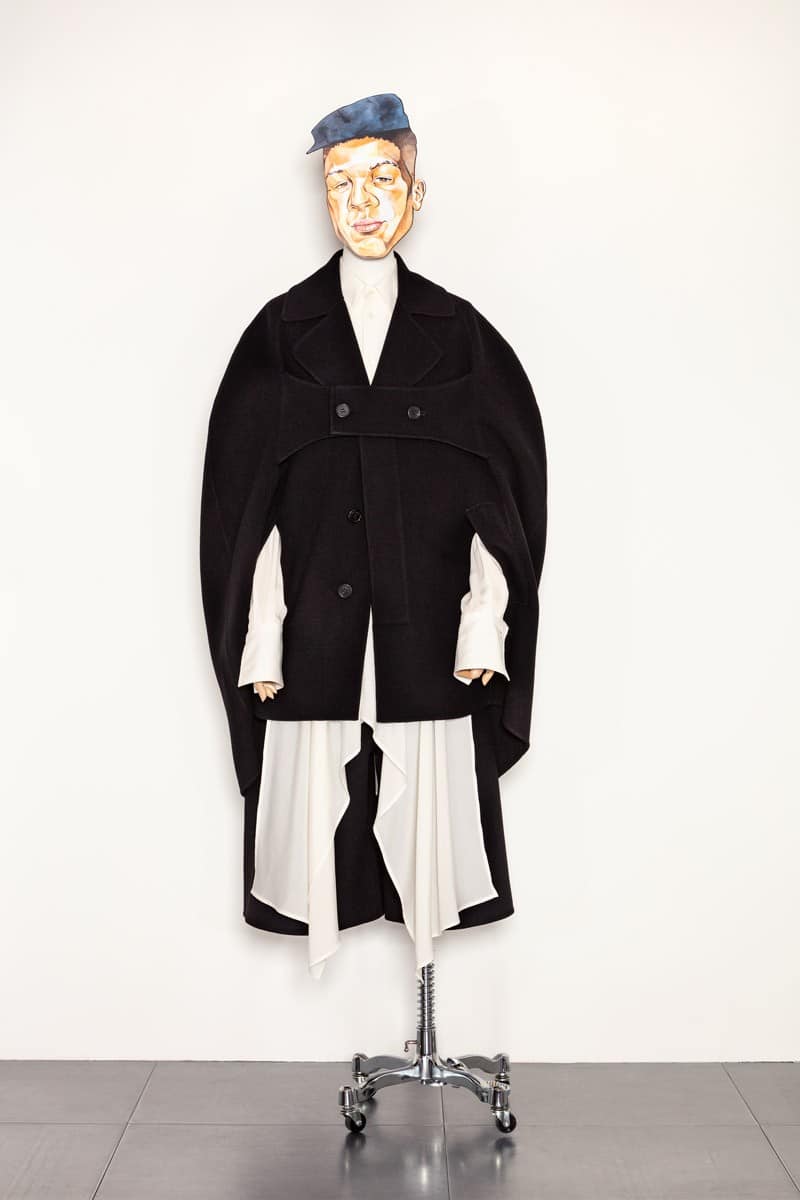 highxtar-jw-anderson-ss21-low-3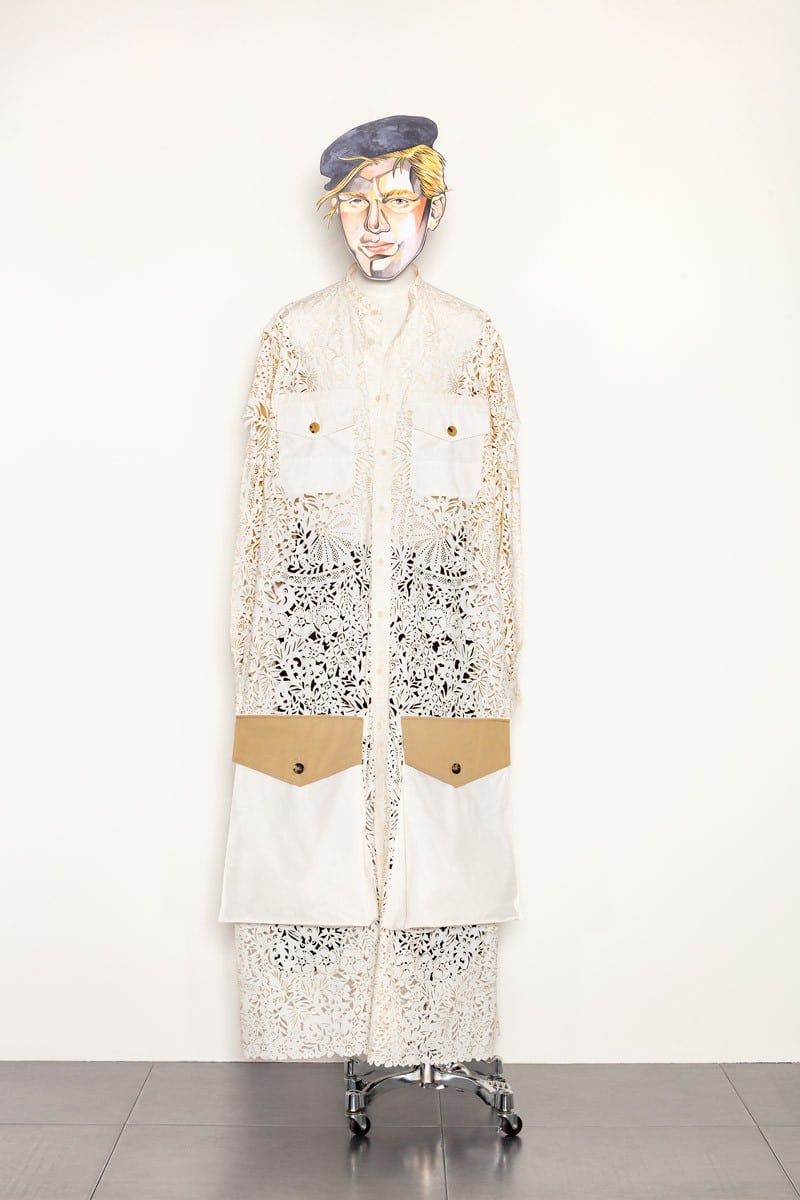 highxtar-jw-anderson-ss21-low-4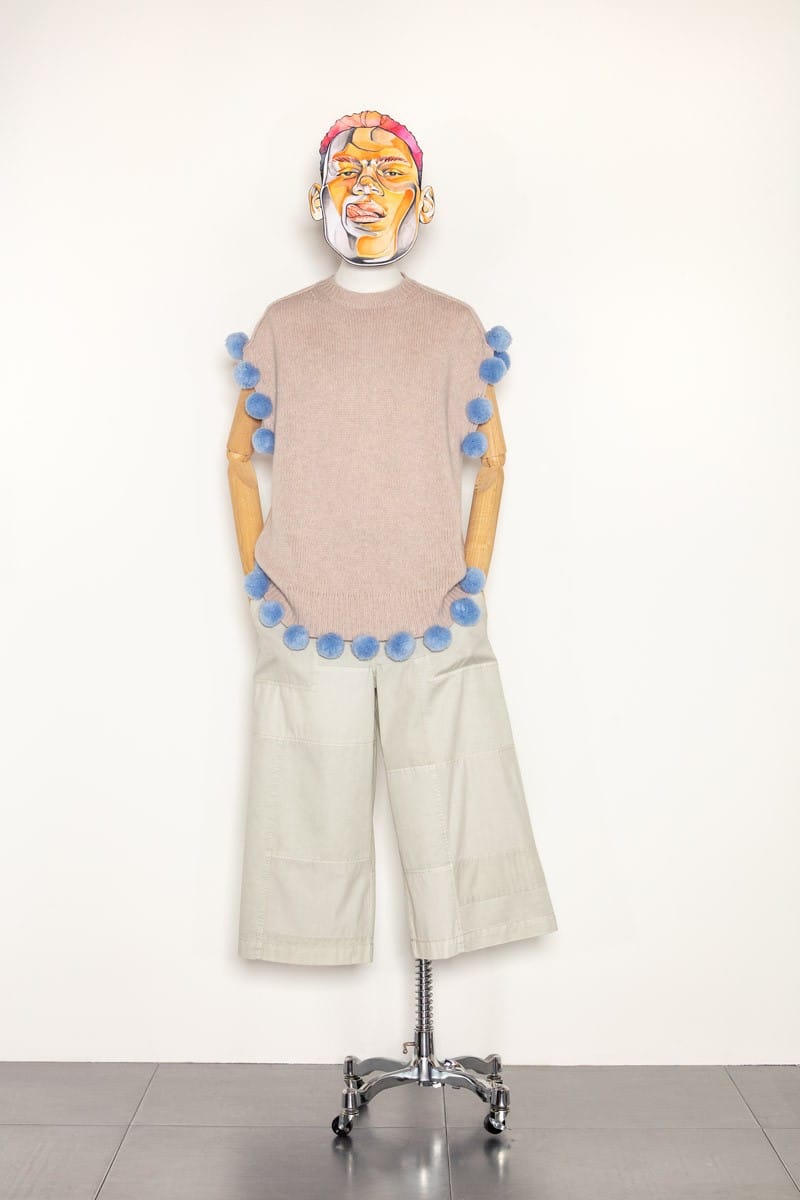 highxtar-jw-anderson-ss21-low-5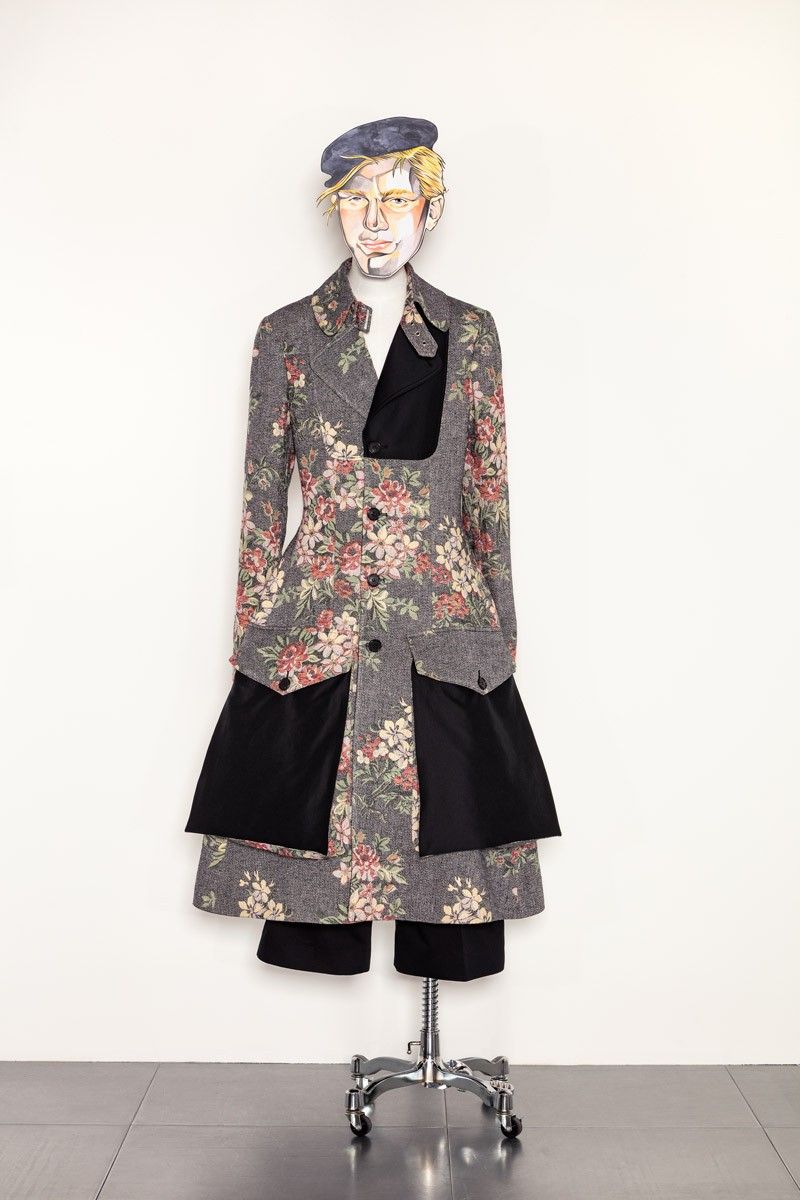 highxtar-jw-anderson-ss21-low-6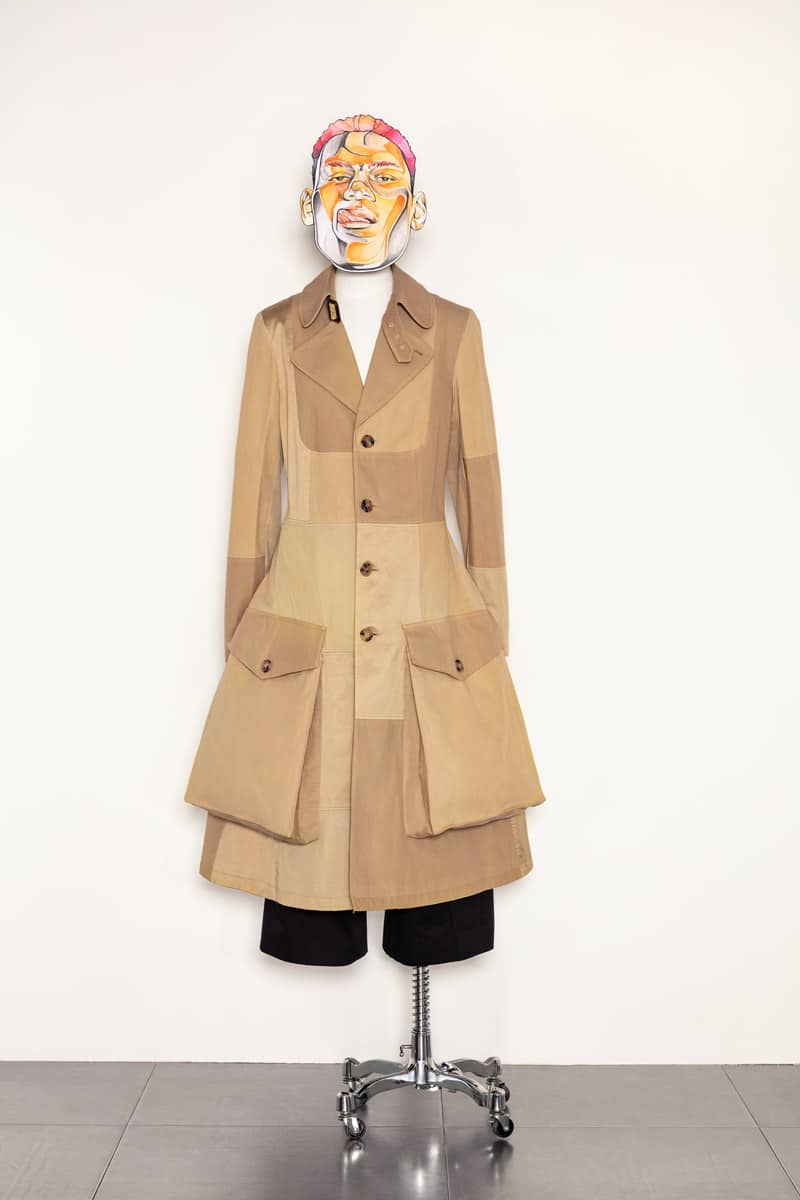 highxtar-jw-anderson-ss21-low-7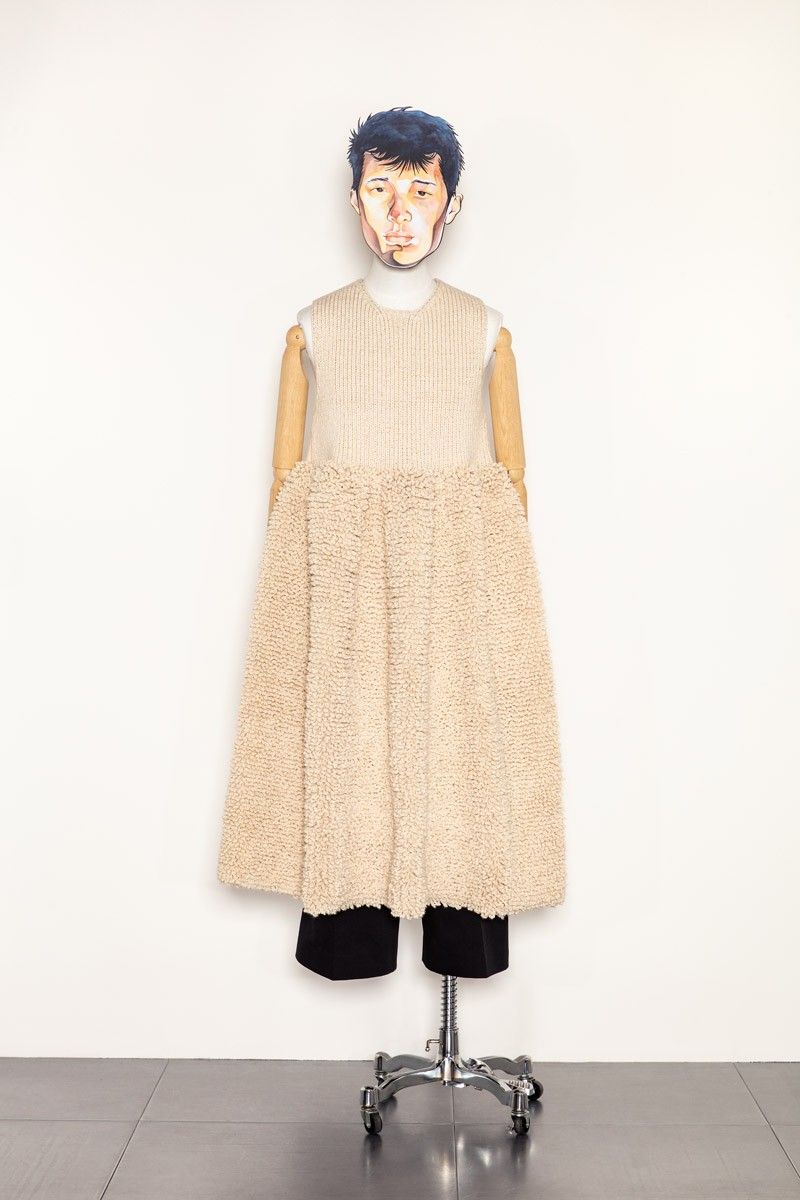 highxtar-jw-anderson-ss21-low-8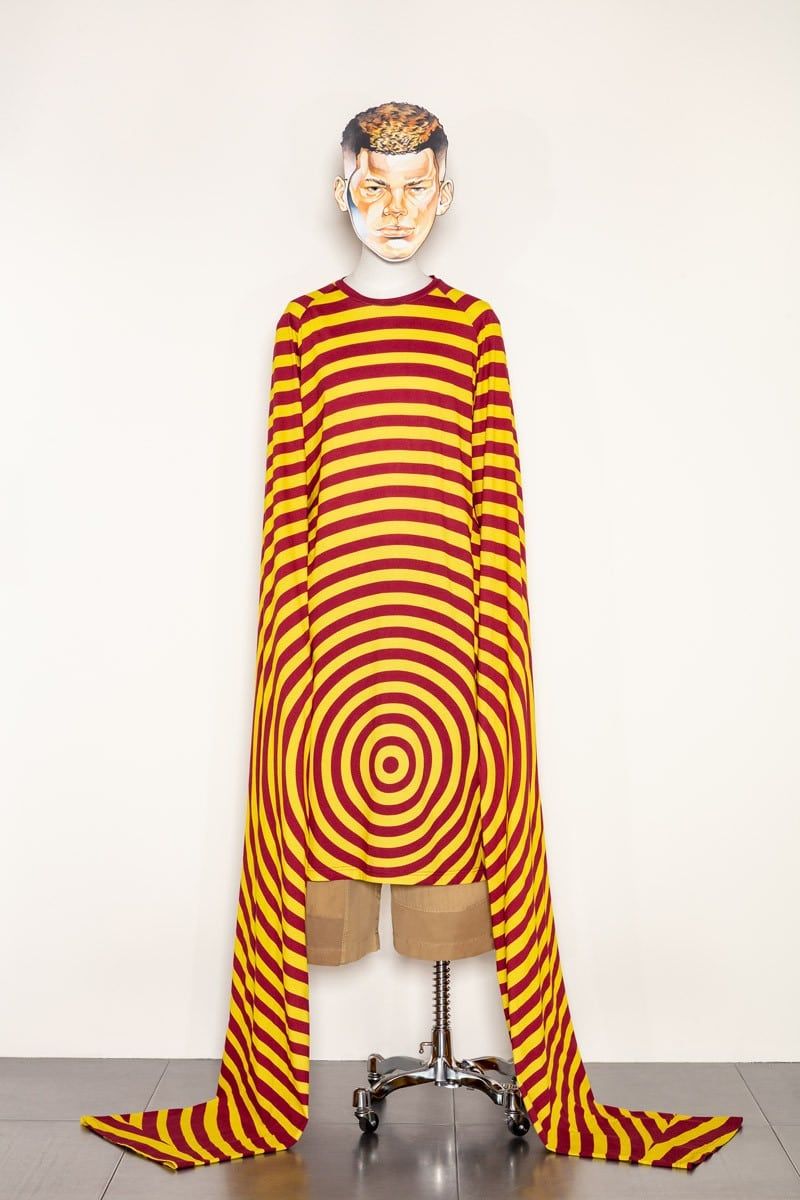 highxtar-jw-anderson-ss21-low-9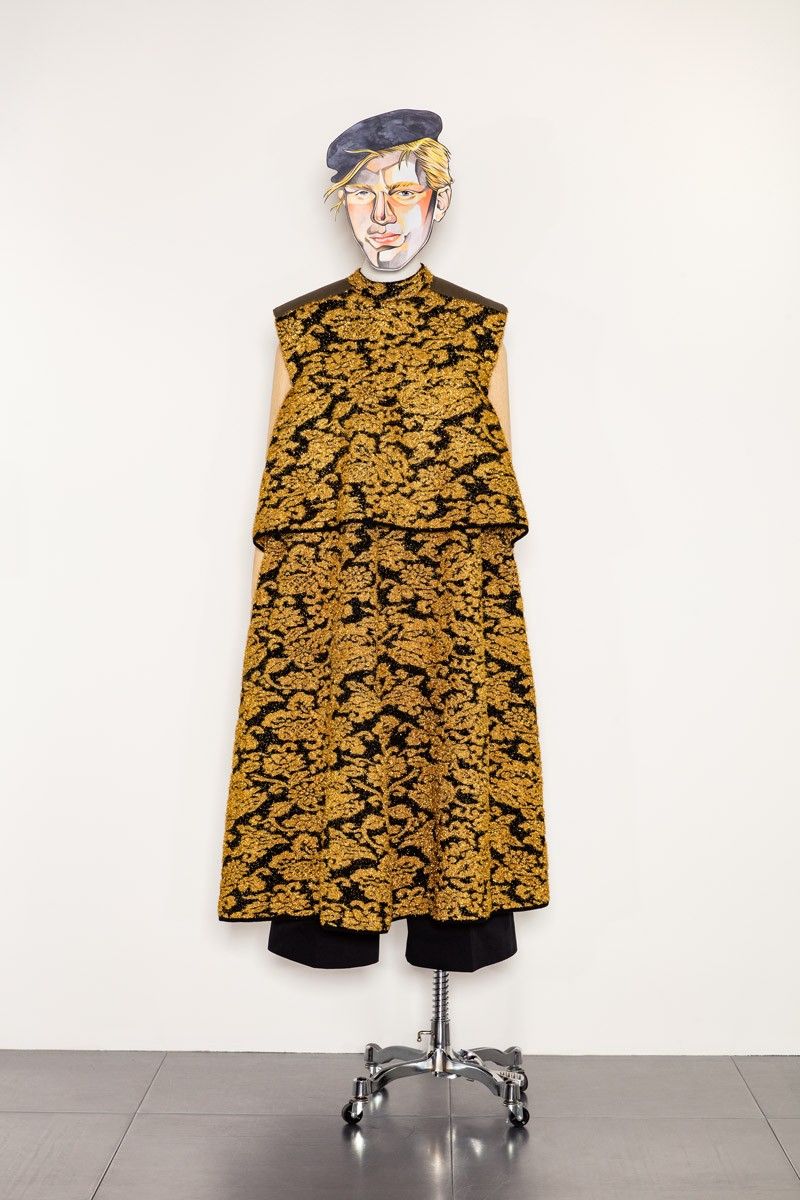 highxtar-jw-anderson-ss21-low-10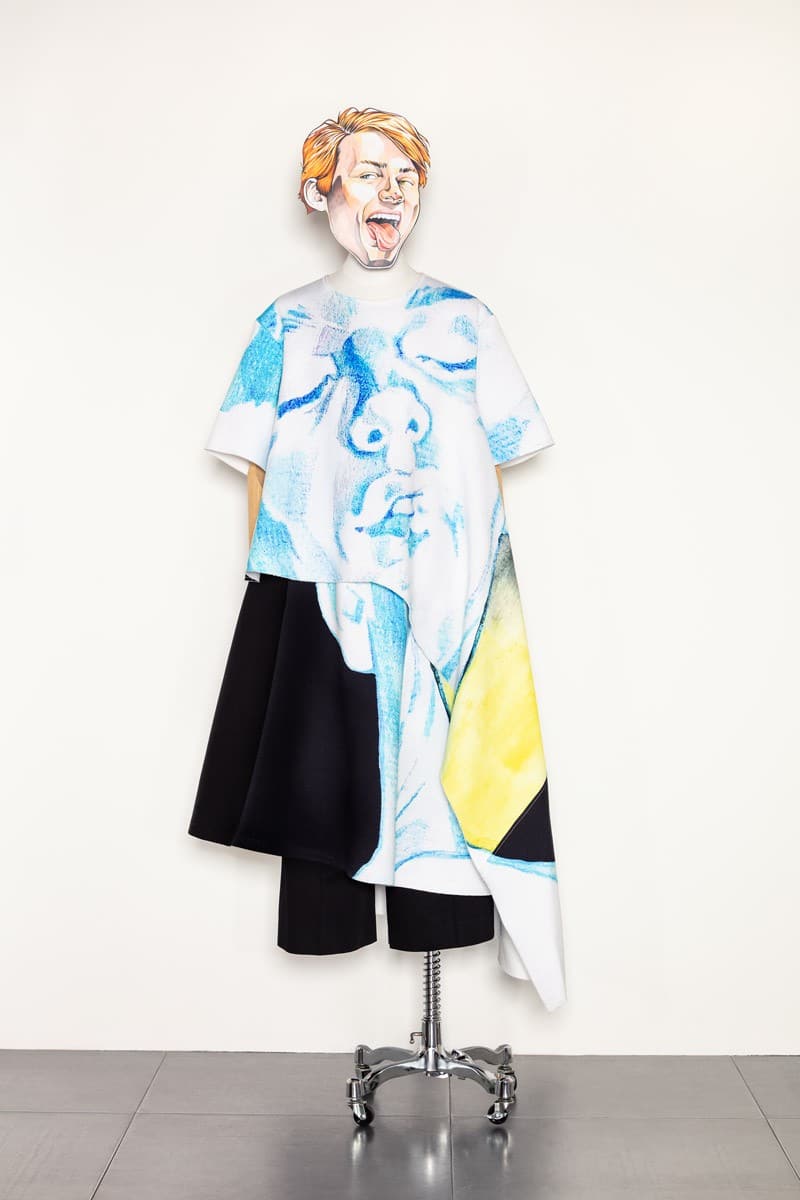 highxtar-jw-anderson-ss21-low-11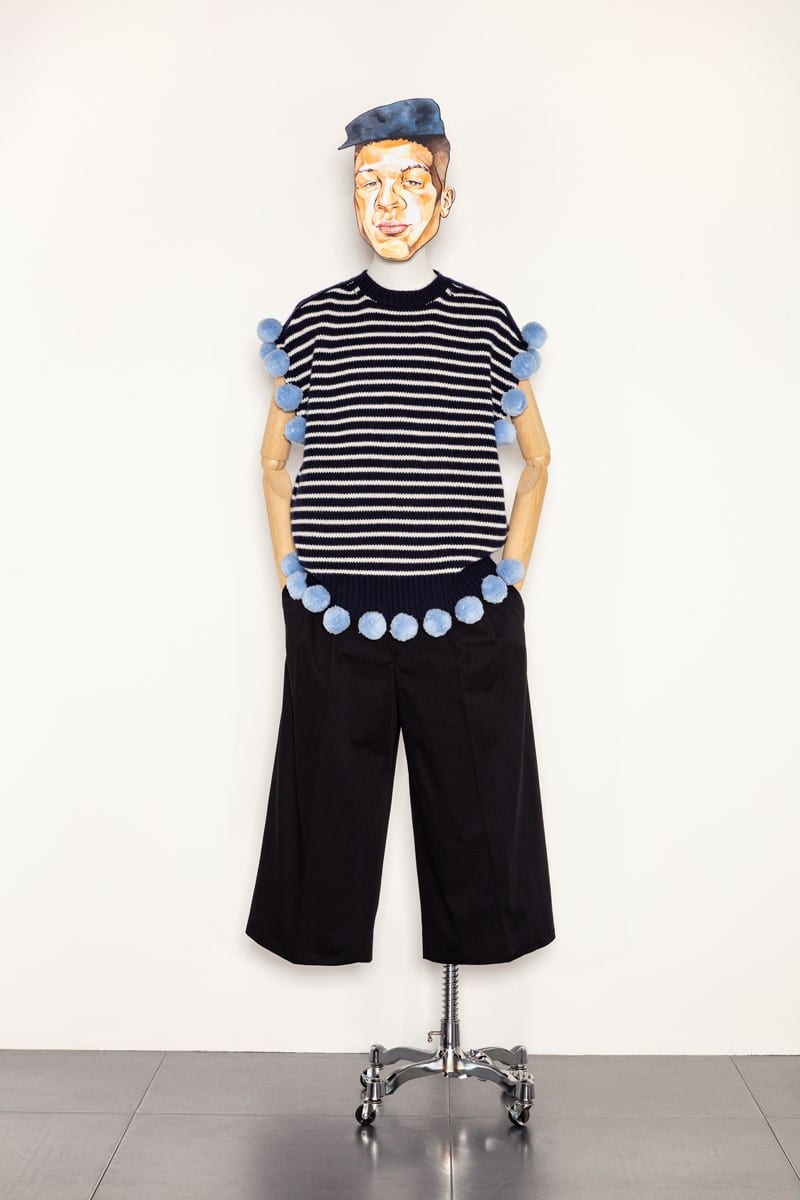 highxtar-jw-anderson-ss21-low-12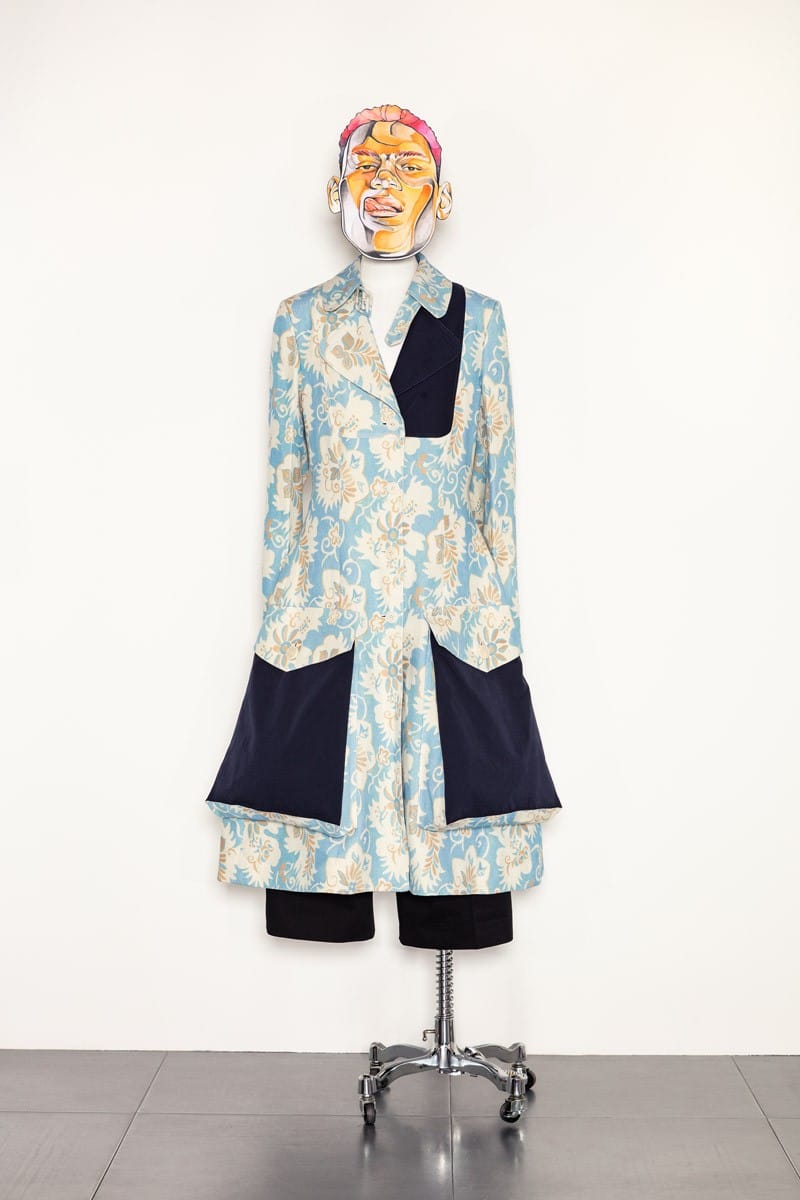 highxtar-jw-anderson-ss21-low-13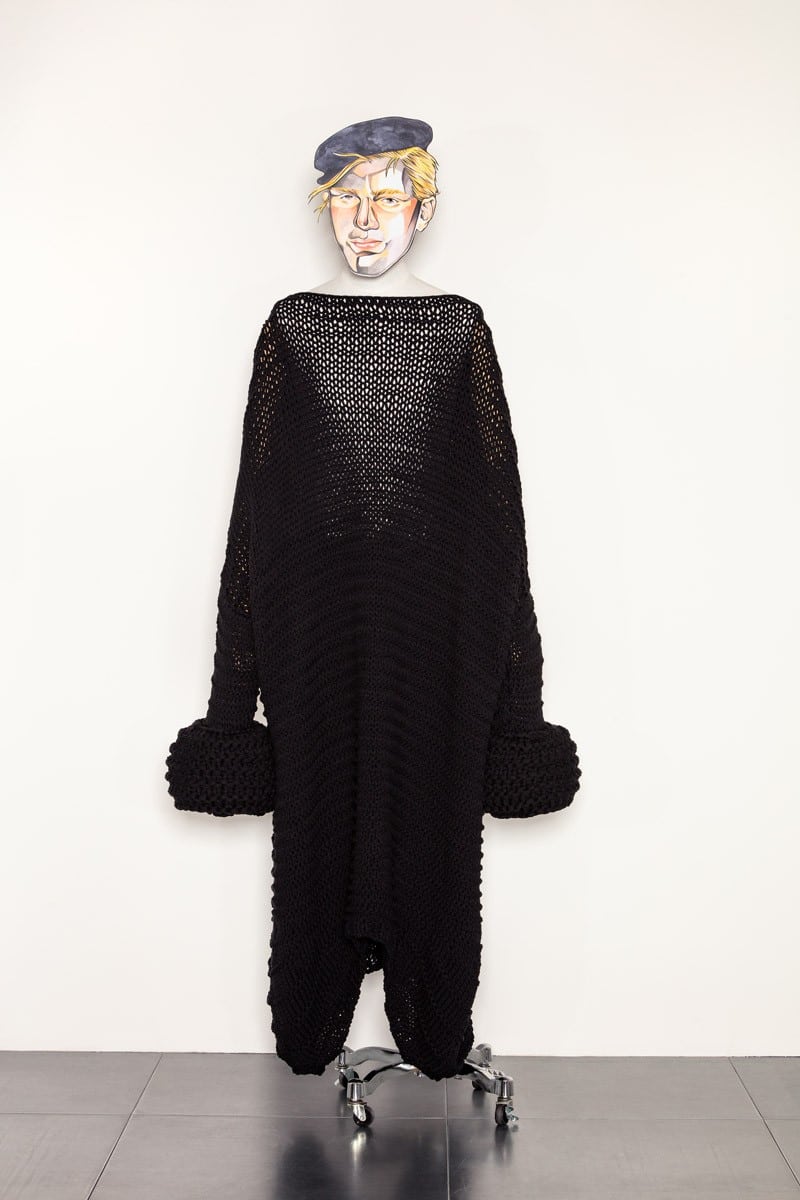 highxtar-jw-anderson-ss21-low-14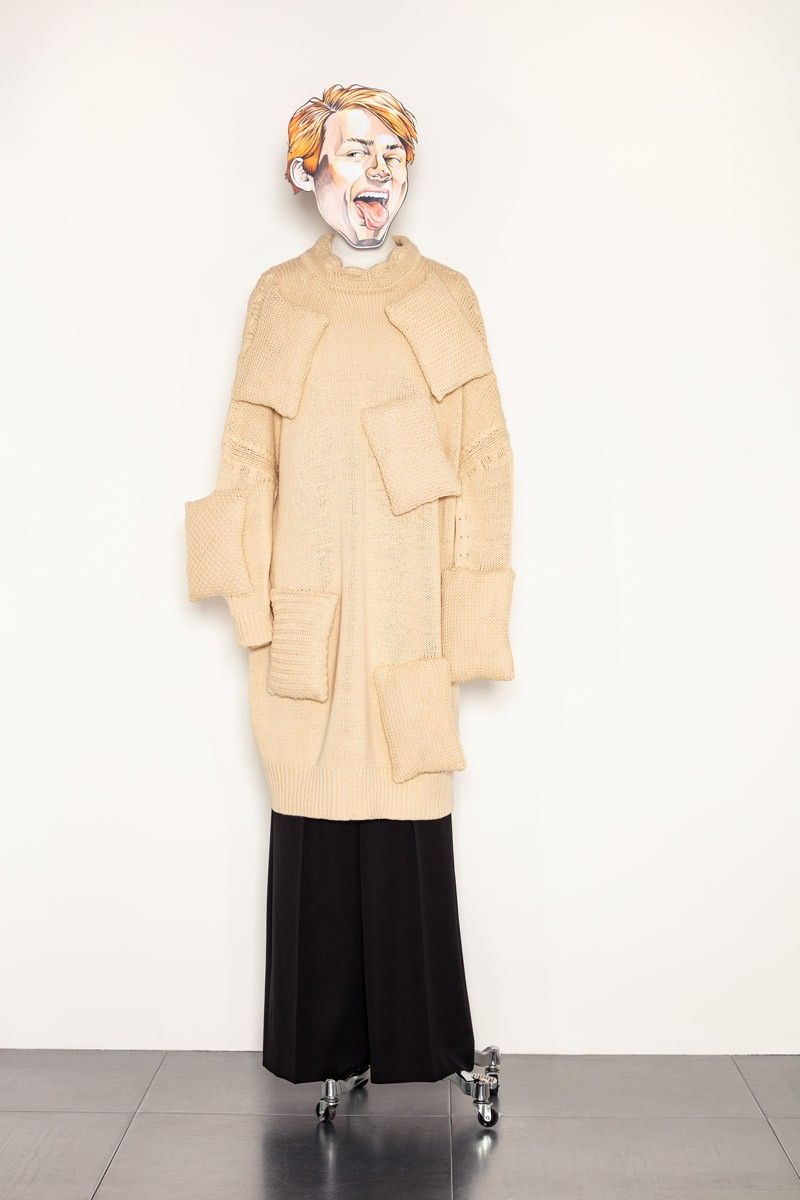 highxtar-jw-anderson-ss21-low-15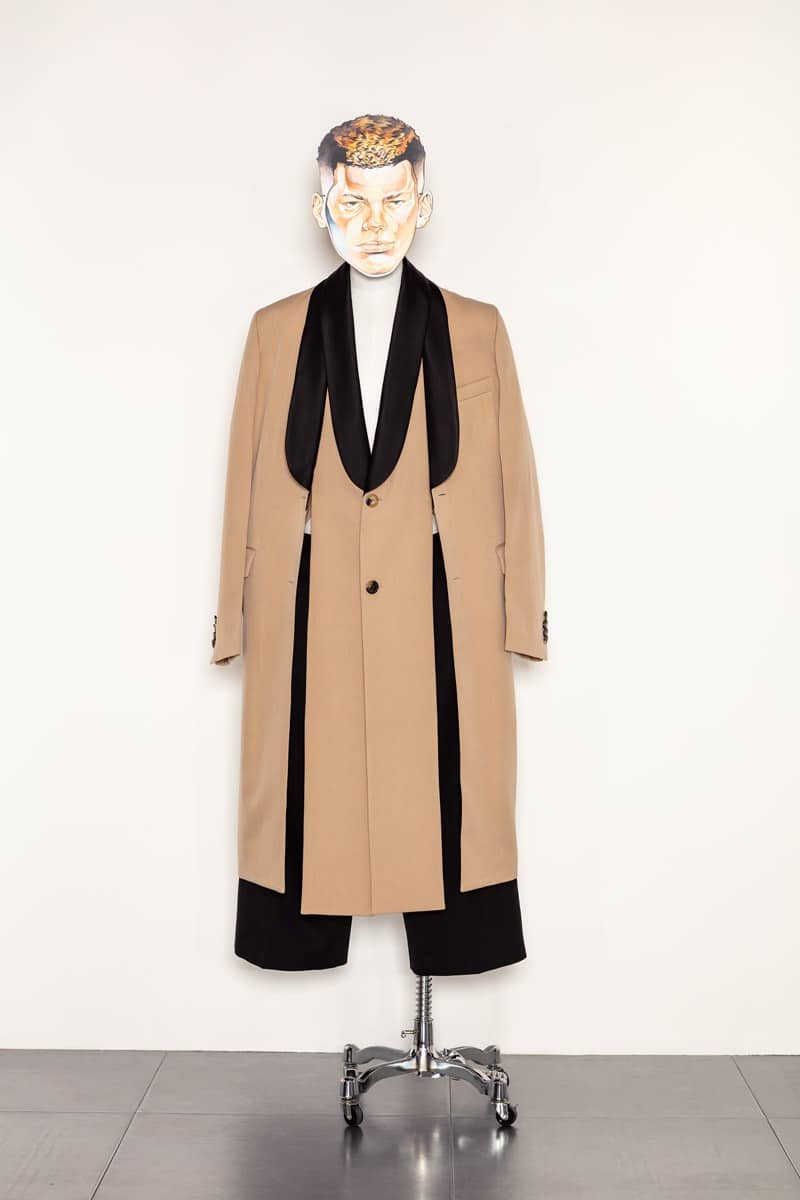 highxtar-jw-anderson-ss21-low-16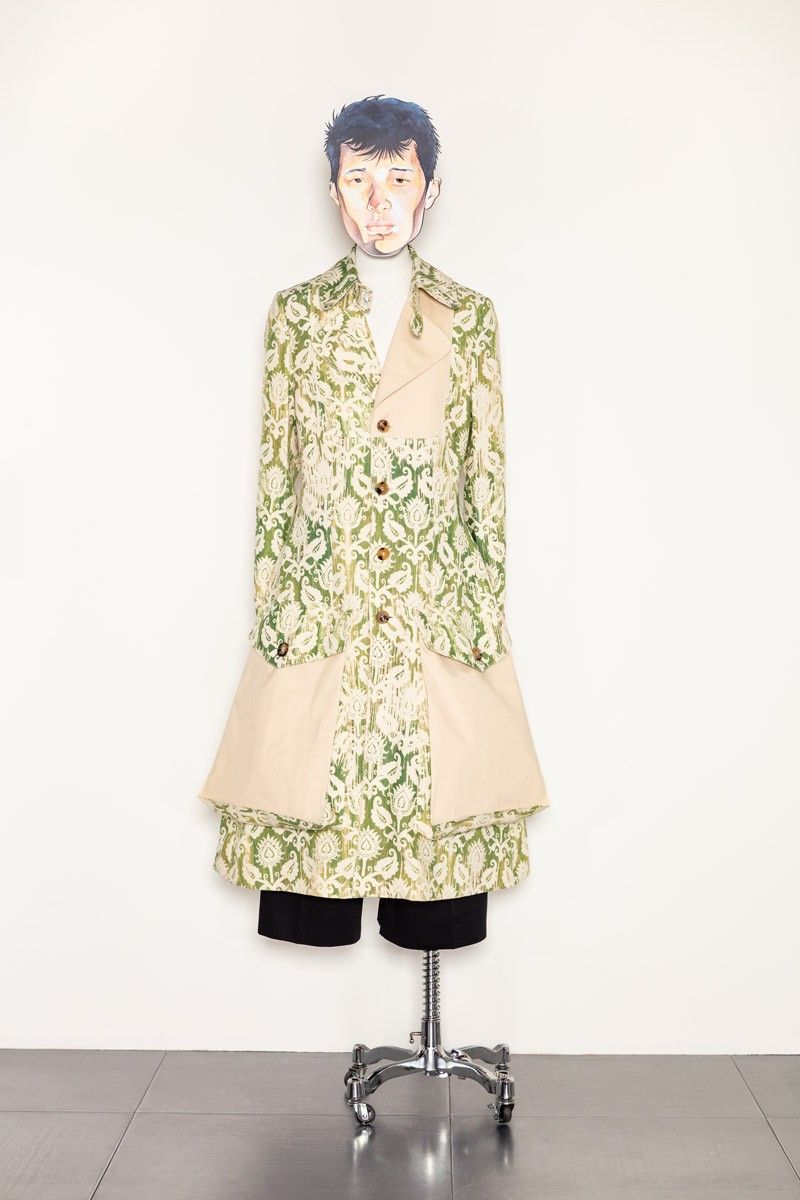 highxtar-jw-anderson-ss21-low-17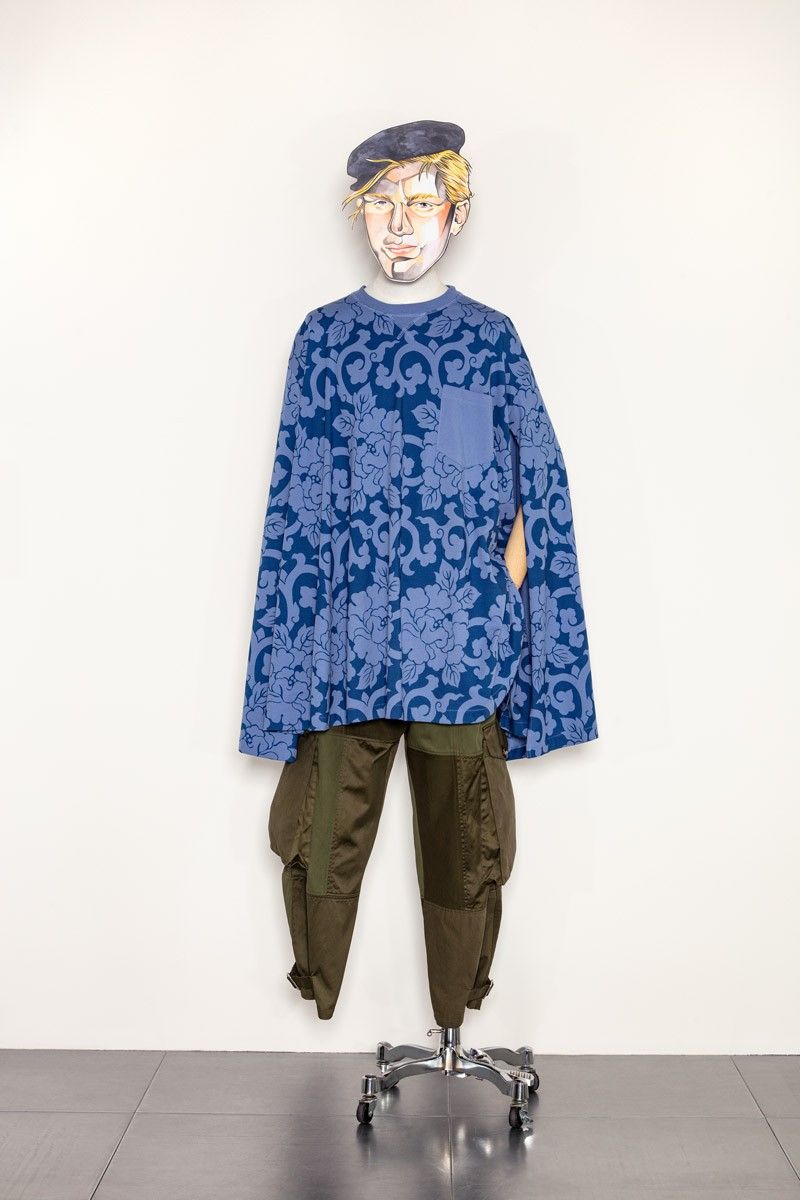 highxtar-jw-anderson-ss21-low-18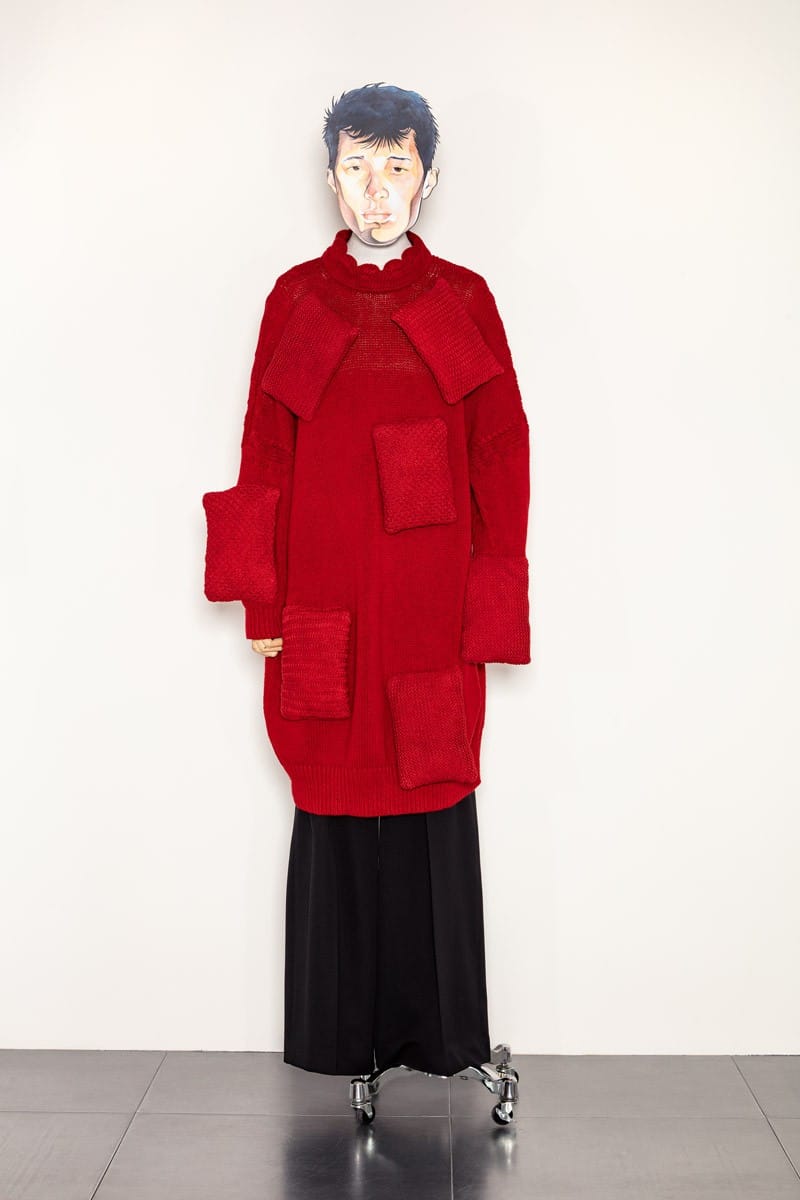 highxtar-jw-anderson-ss21-low-19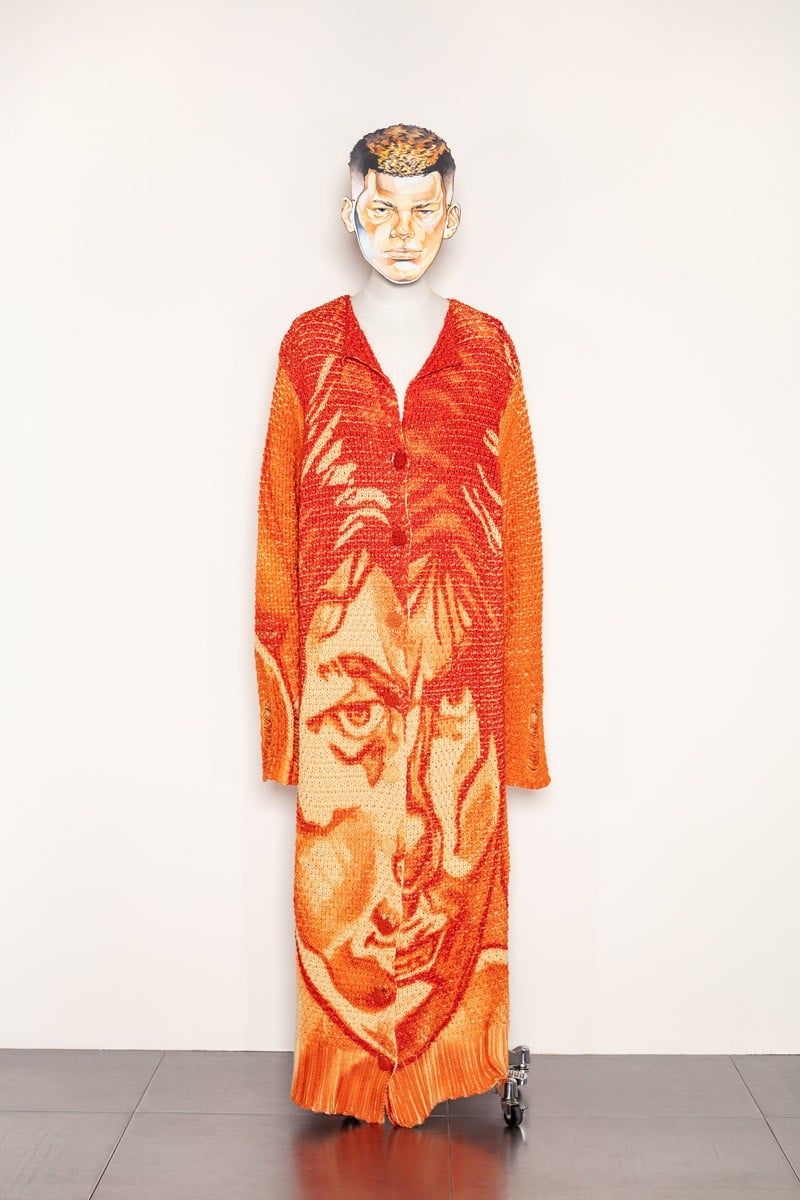 highxtar-jw-anderson-ss21-low-20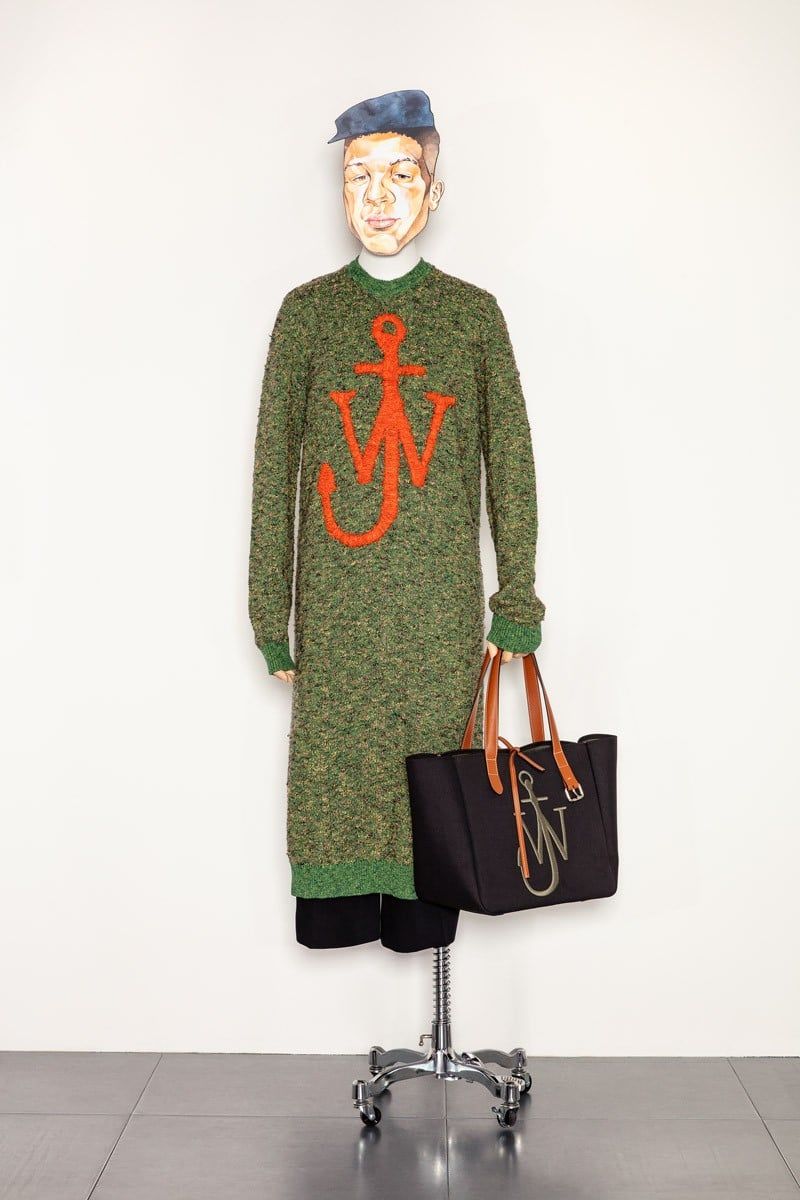 highxtar-jw-anderson-ss21-low-21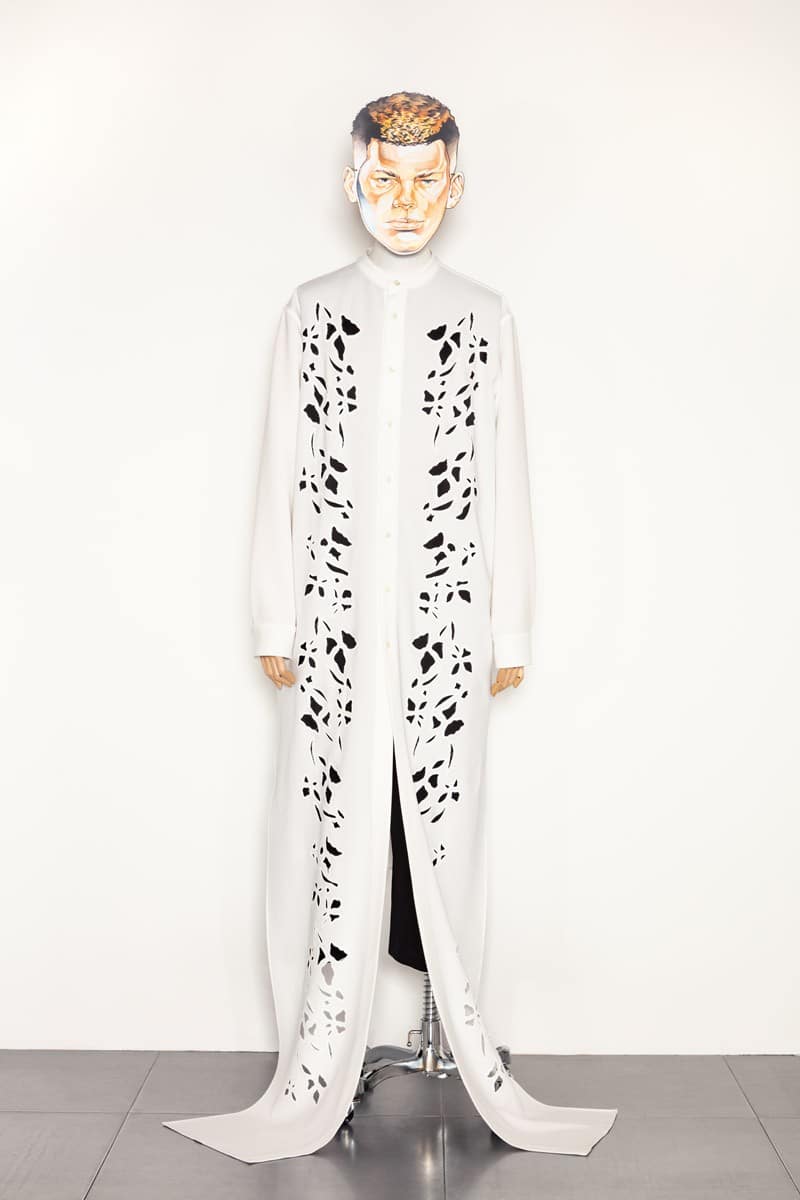 highxtar-jw-anderson-ss21-low-22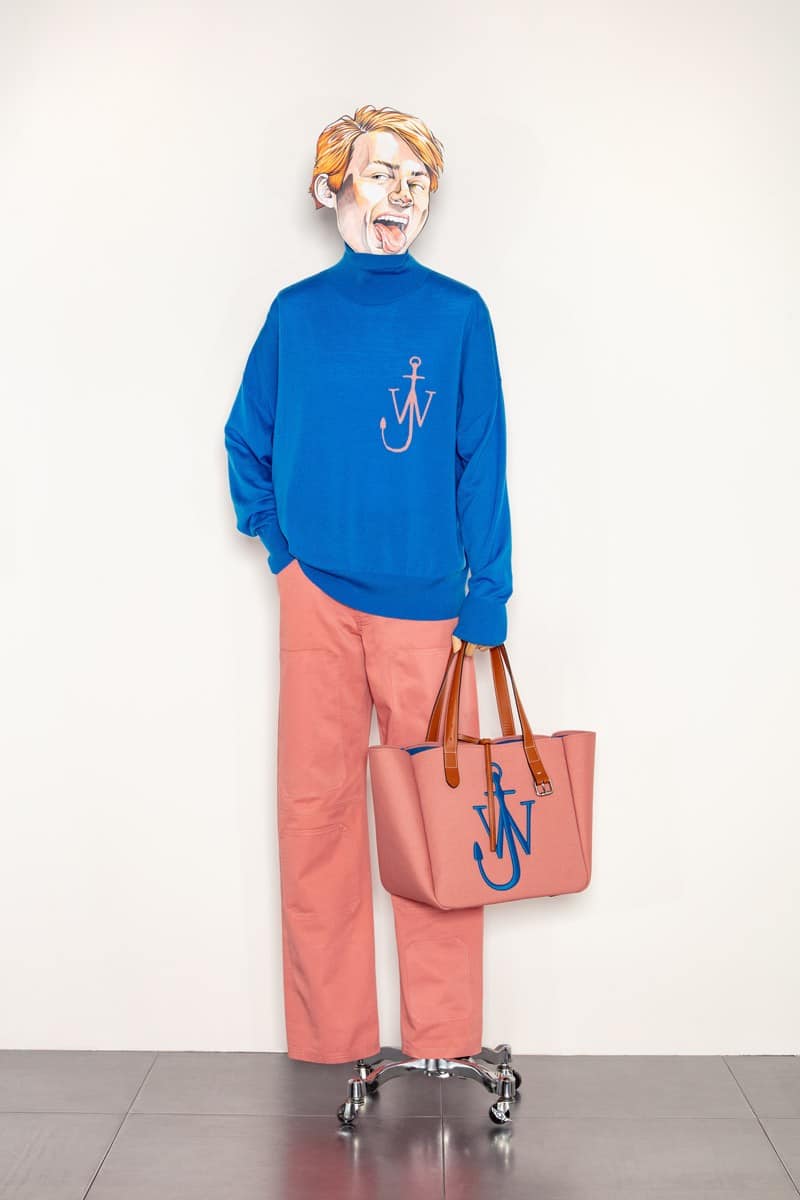 highxtar-jw-anderson-ss21-low-23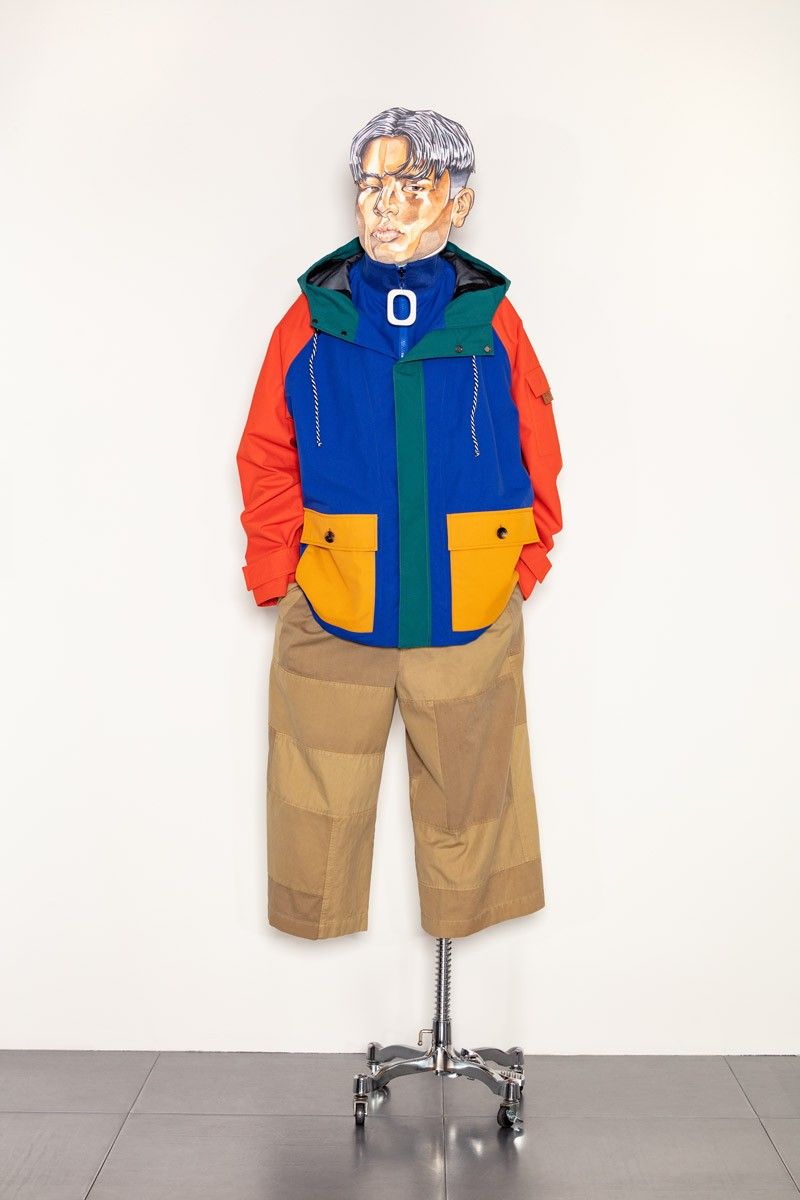 highxtar-jw-anderson-ss21-low-24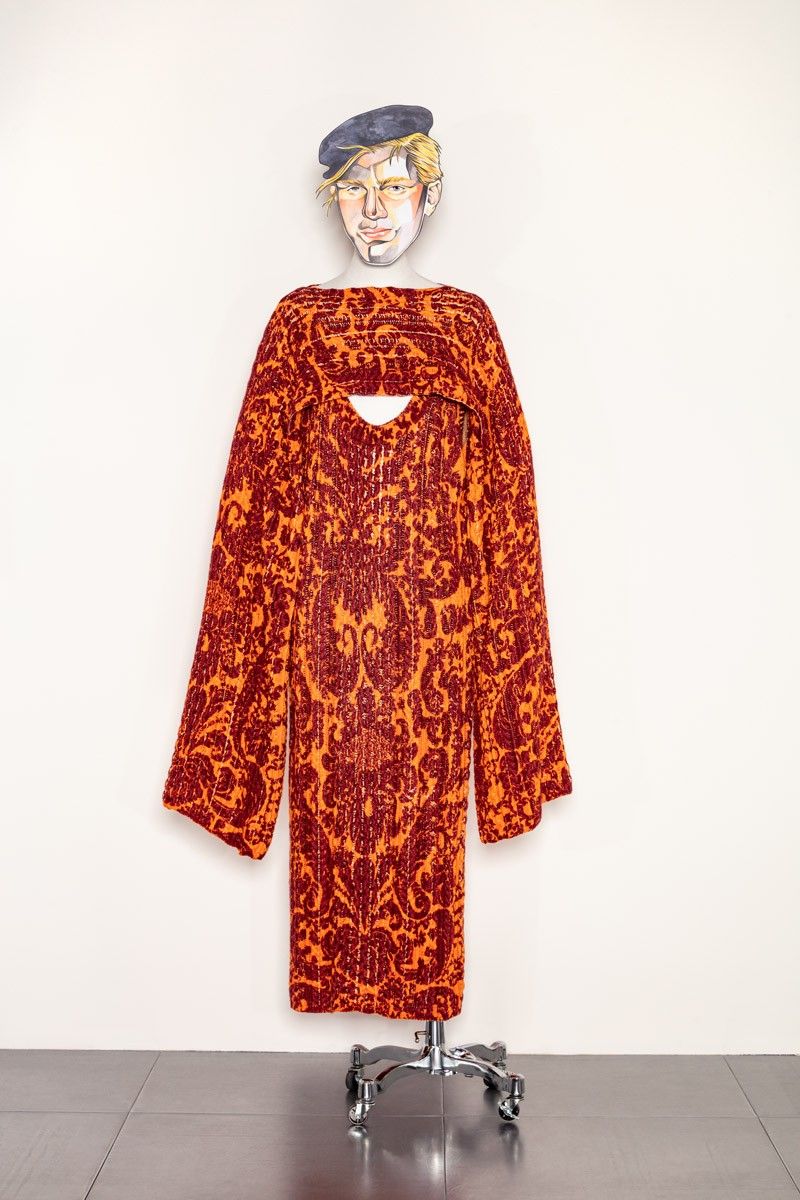 highxtar-jw-anderson-ss21-low-25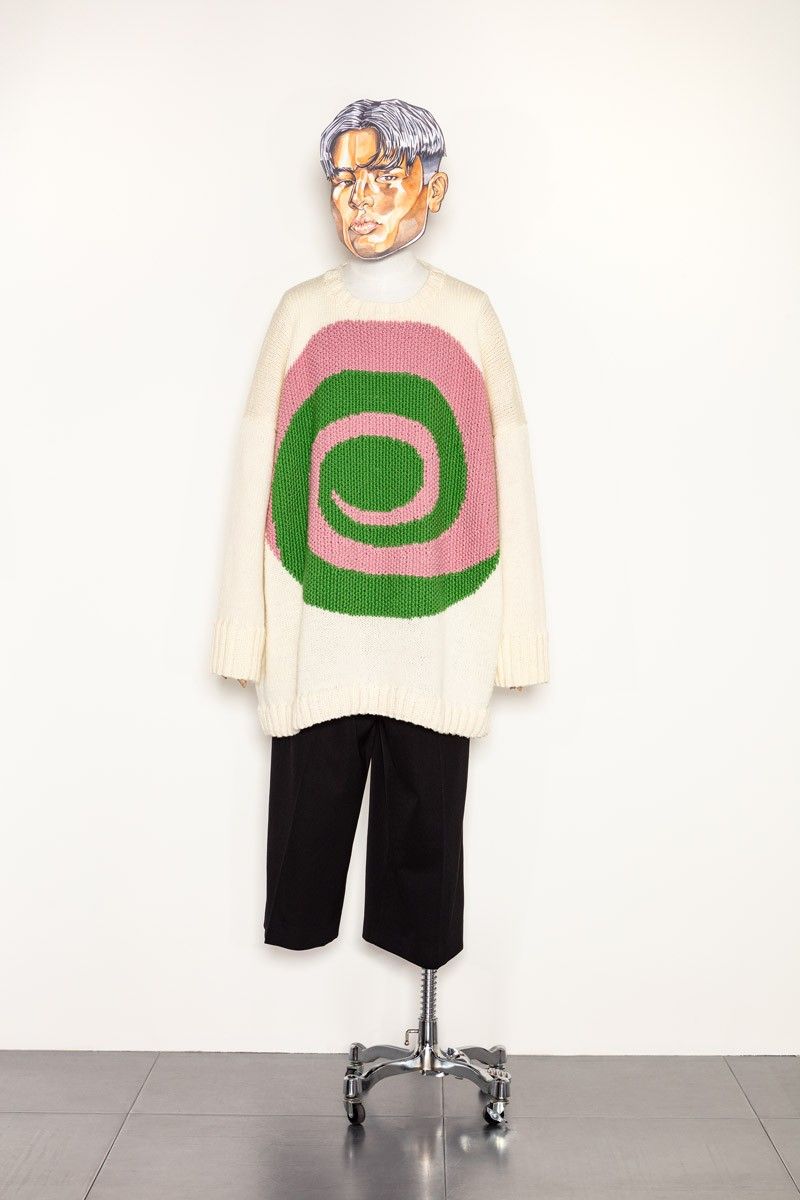 highxtar-jw-anderson-ss21-low-26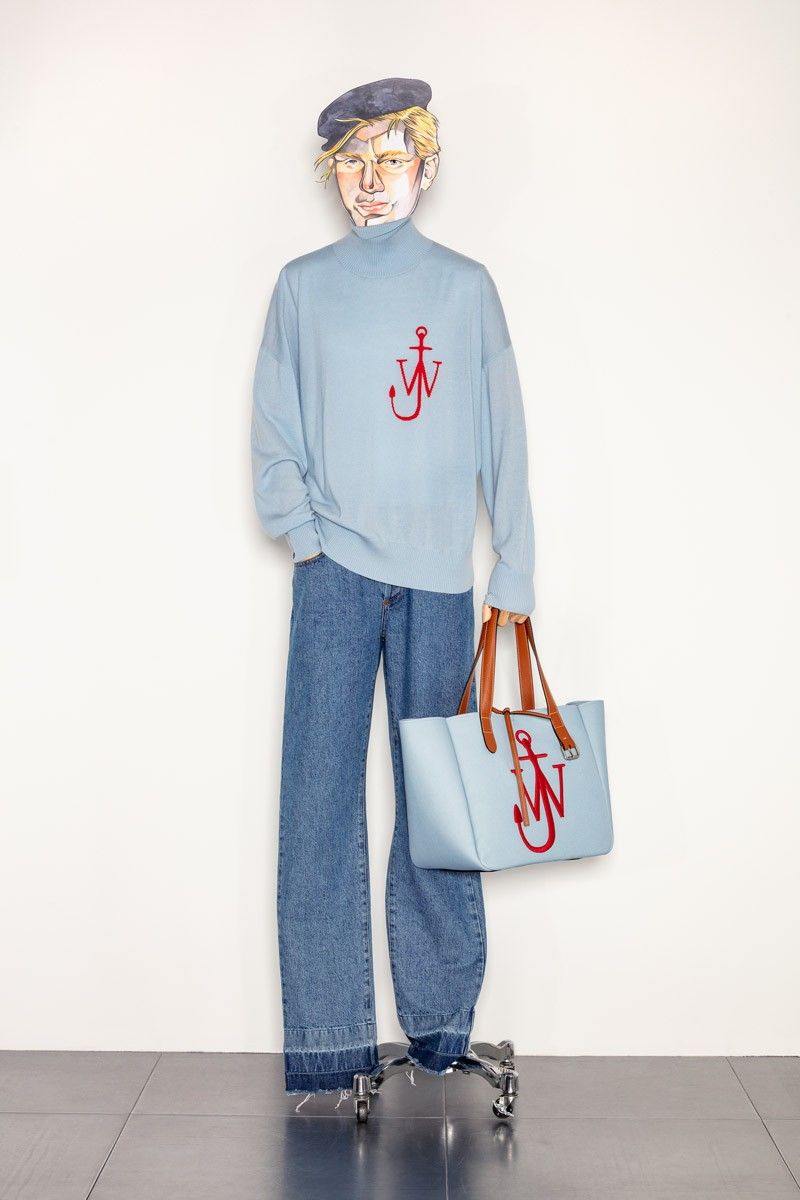 highxtar-jw-anderson-ss21-low-27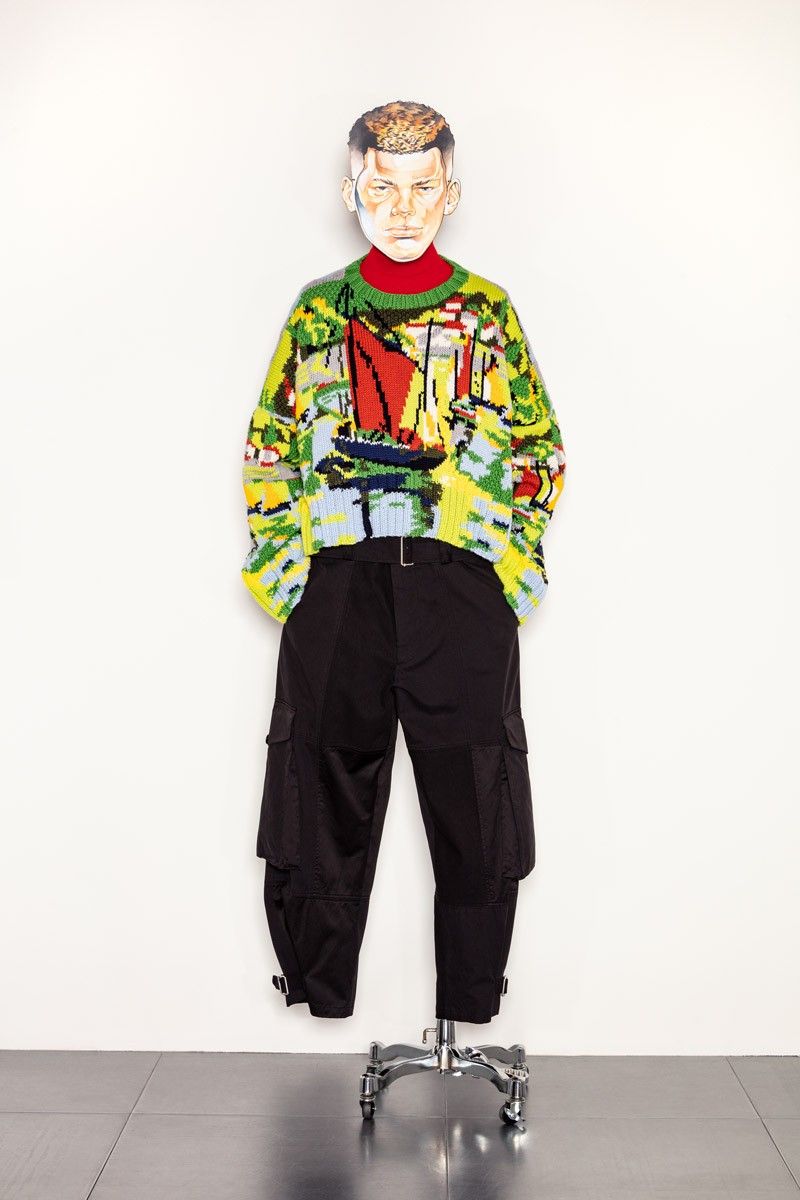 highxtar-jw-anderson-ss21-low-28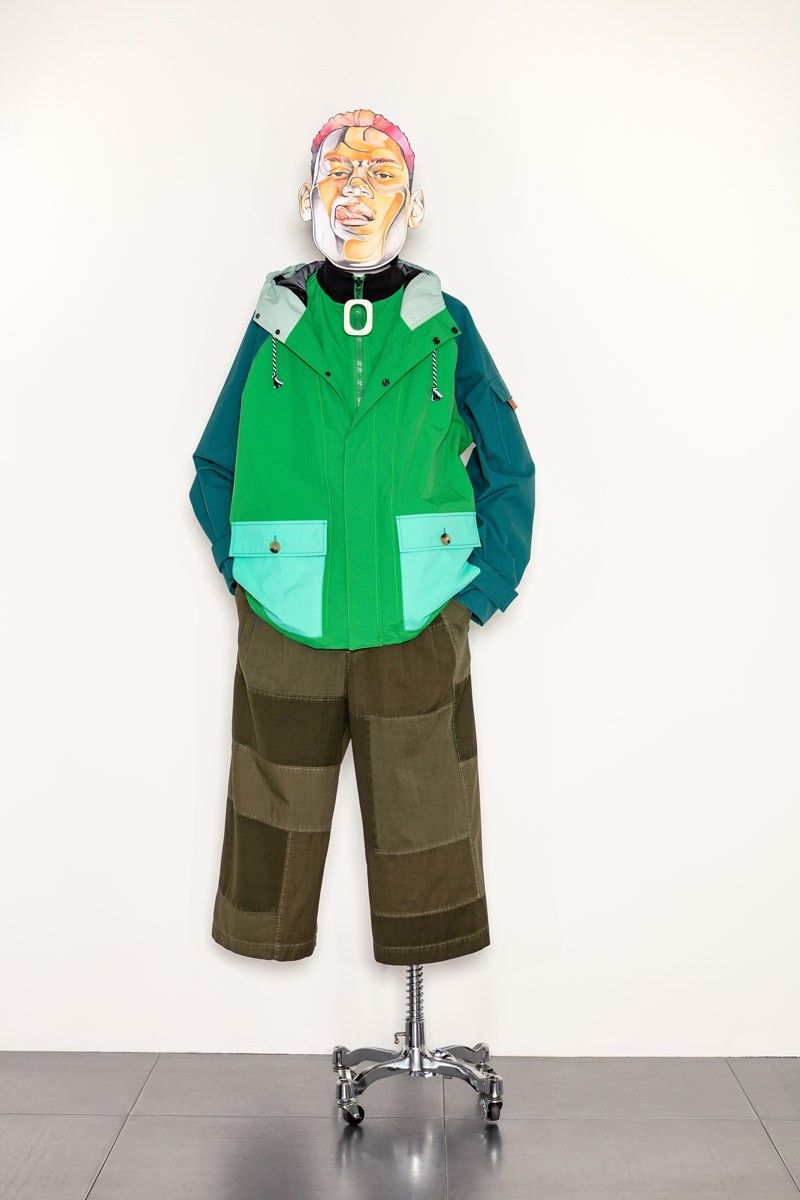 highxtar-jw-anderson-ss21-low-29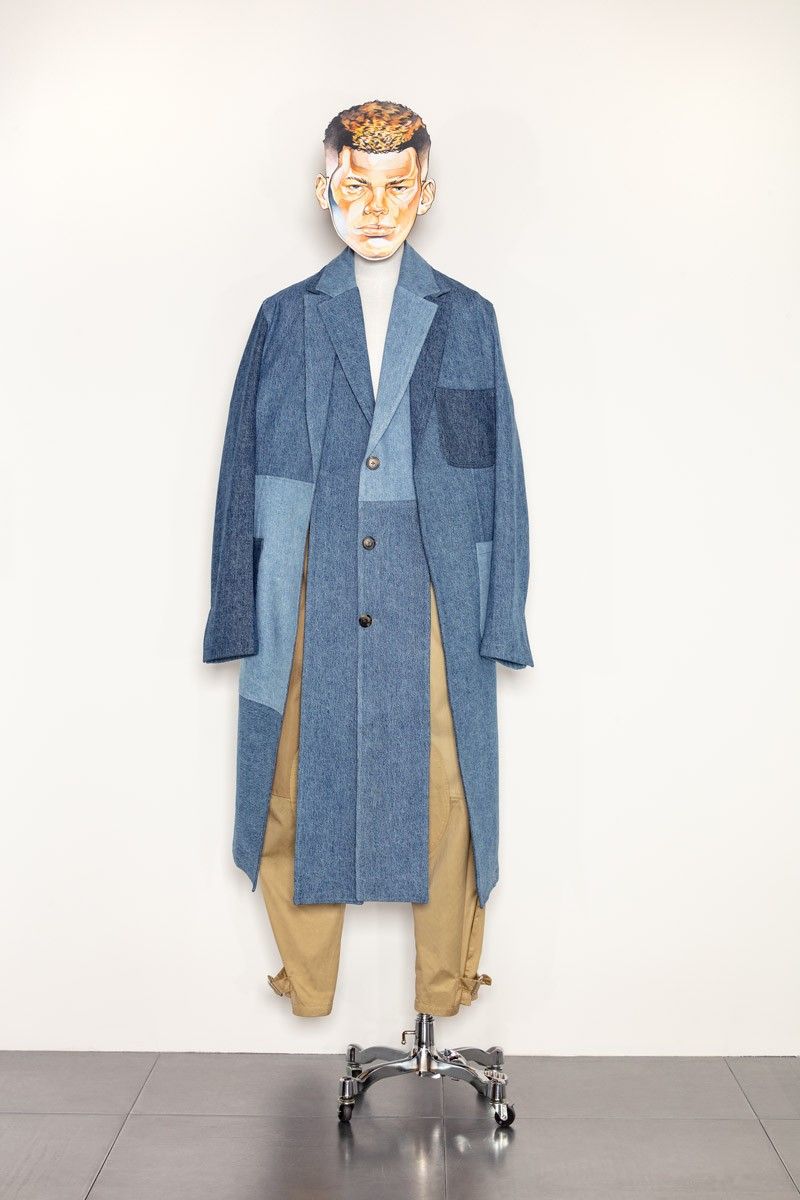 highxtar-jw-anderson-ss21-low-30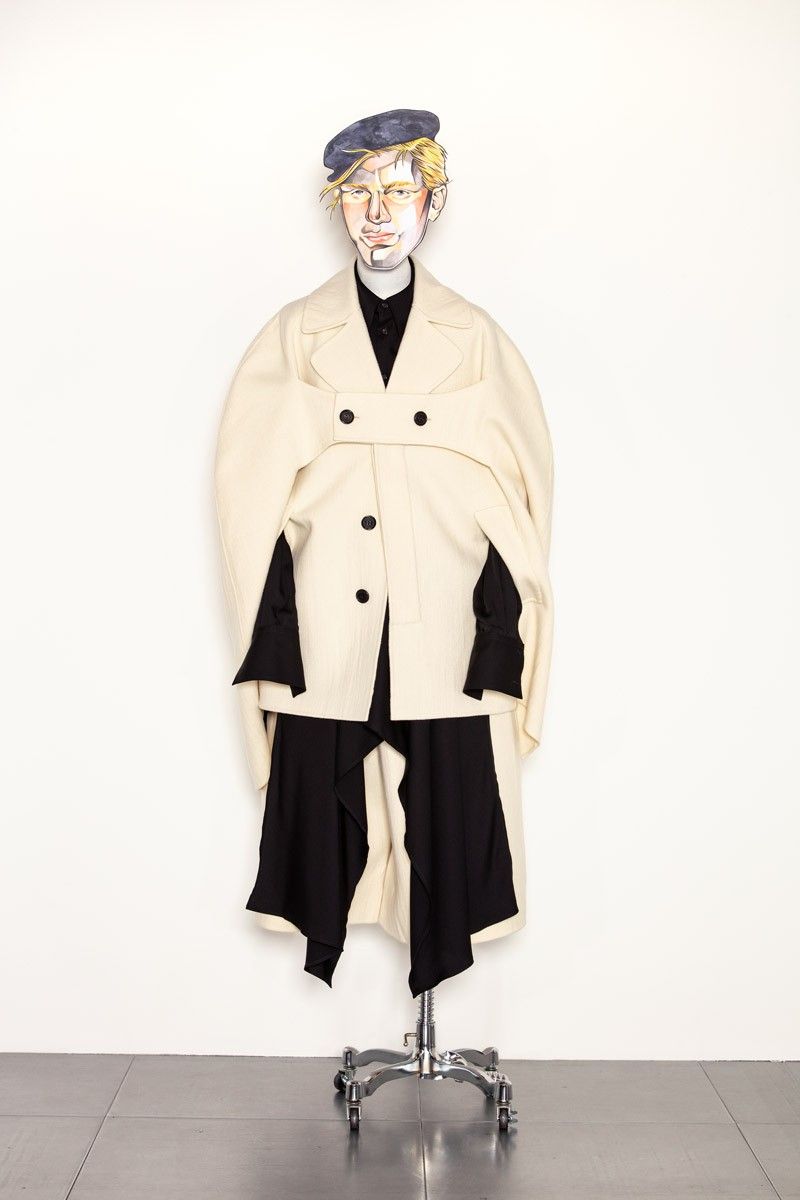 highxtar-jw-anderson-ss21-low-31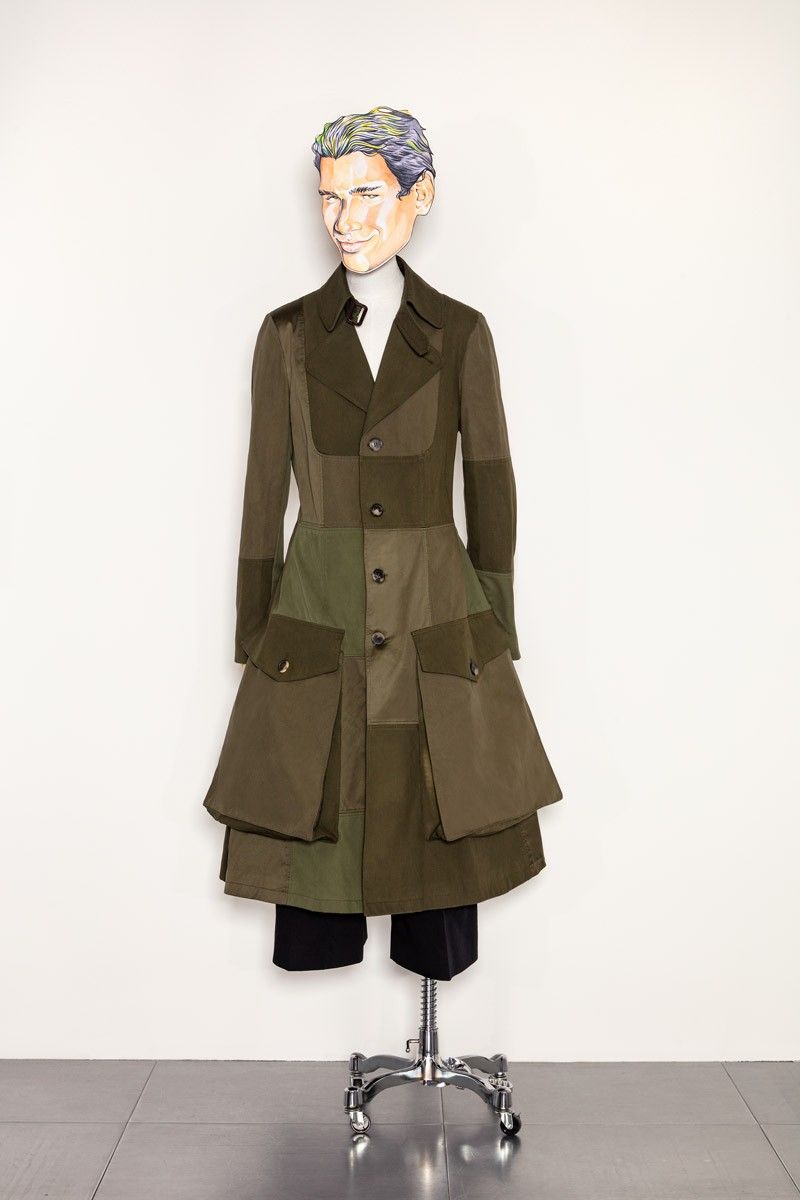 highxtar-jw-anderson-ss21-low-32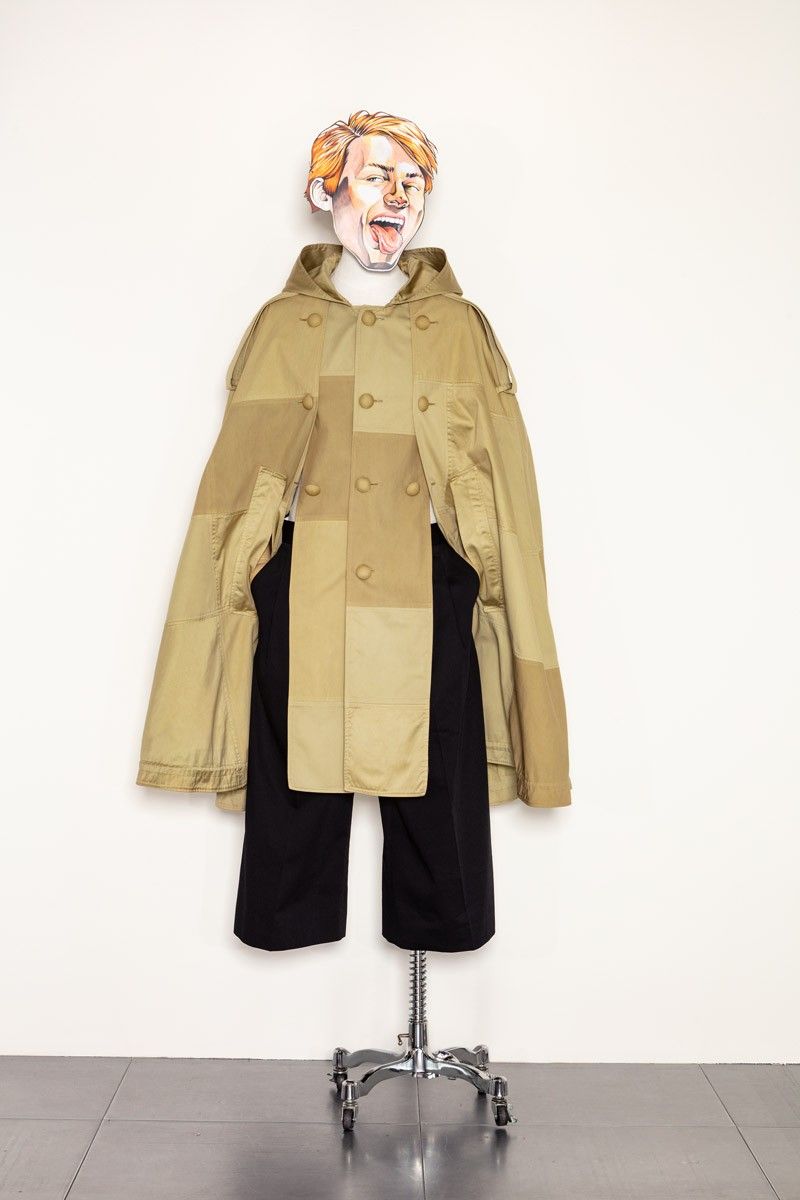 highxtar-jw-anderson-ss21-low-33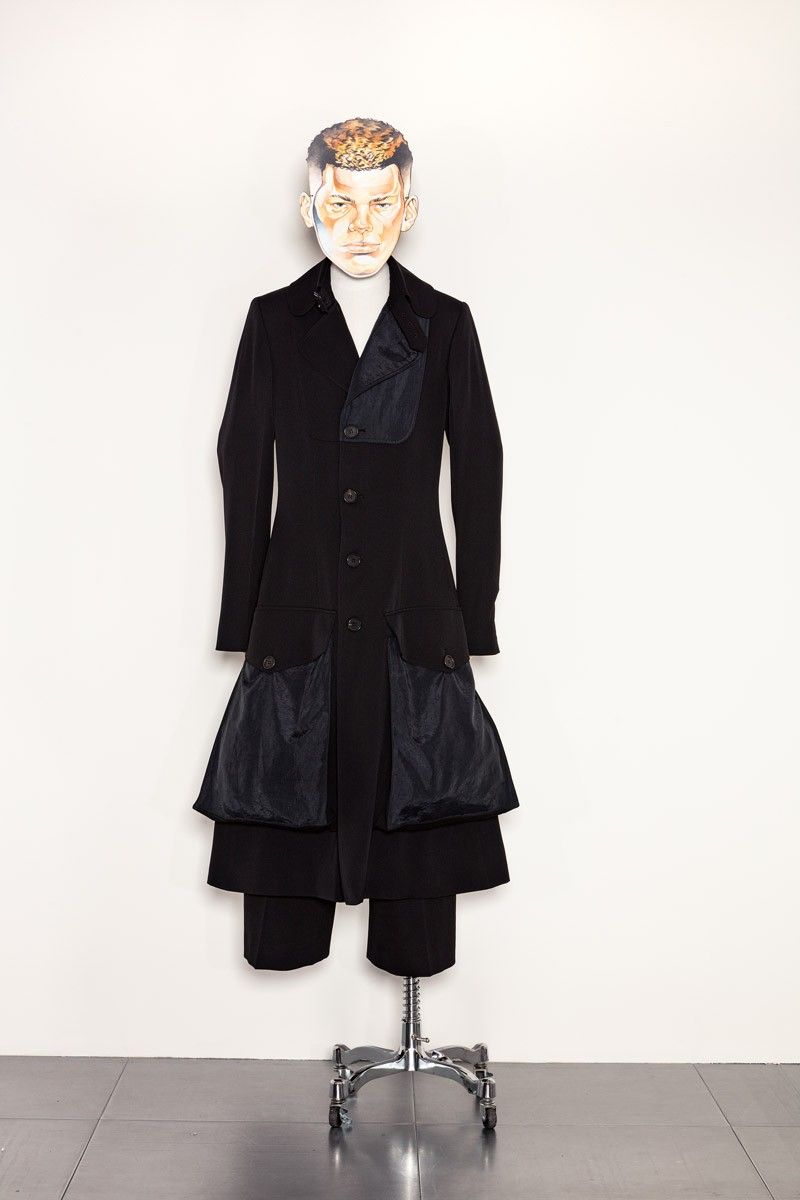 highxtar-jw-anderson-ss21-low-34
JW Anderson's new clothes will be in stores in 2021. Here's the presentation by the creative director himself: