READ IN: Español
The iconic collaboration that attracted all eyes on JW Anderson's SS19 collection is about to go on sale.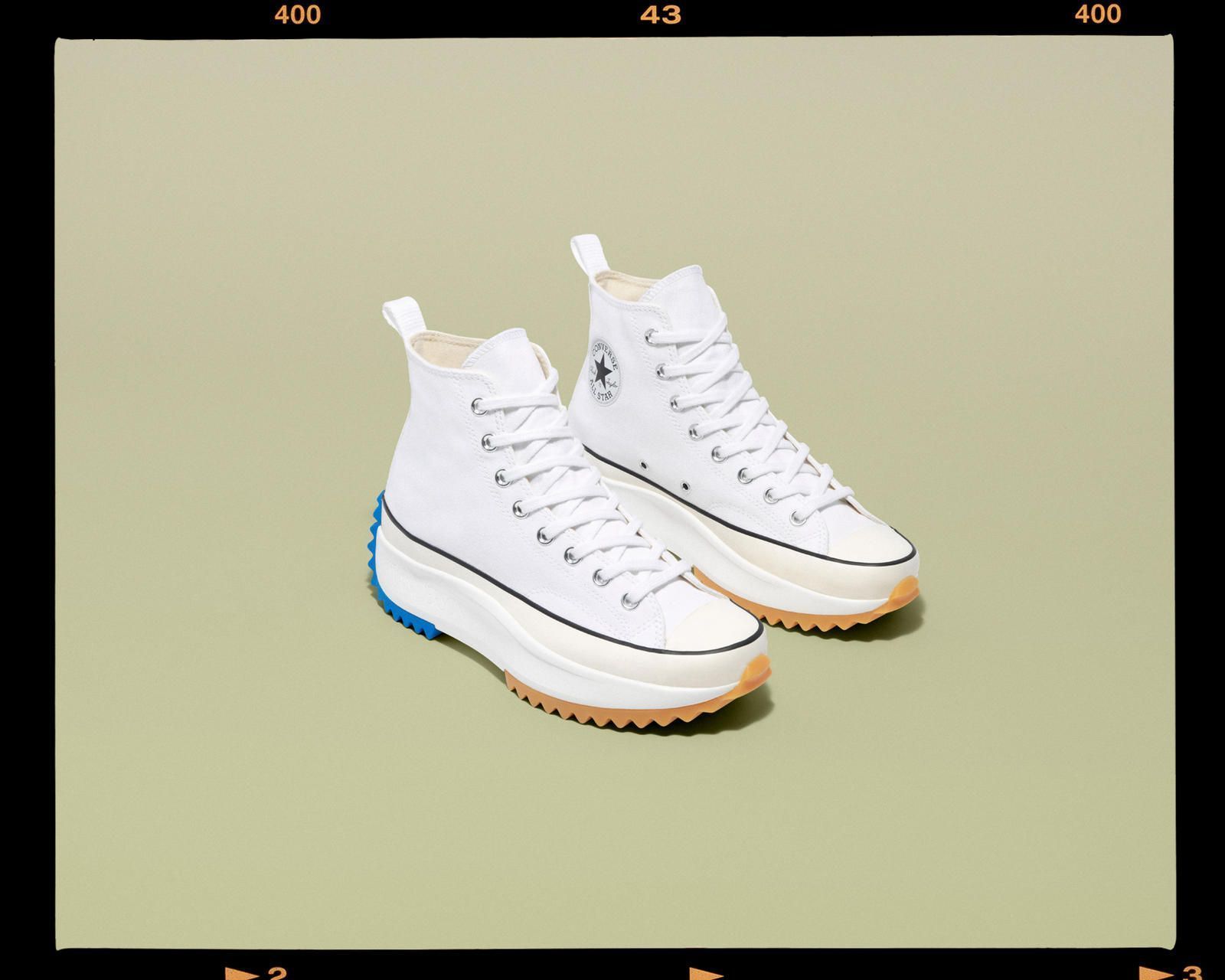 The new Run Star Hike from the collaboration of JW Anderson and Converse have now a global release date. The sneakers will go on sale on the official Converse website tomorrow February 12. The price is yet to be confirmed, but whatever it is, it is to be expected that they will be sold out in the blink of an eye.
The union of both firms has expanded its presence on the Internet with an inspirational lookbook to show the Run Star Hike model. The aesthetics of the photographs, which reimagine the fashion of the 70s, is defined by an enormous contrast between the proportions, something that characterizes the legendary style of JW Anderson. The model created debuted in the designer's SS19 collection in London in September last year and managed to attract all eyes and create a hype that finally has an ending date.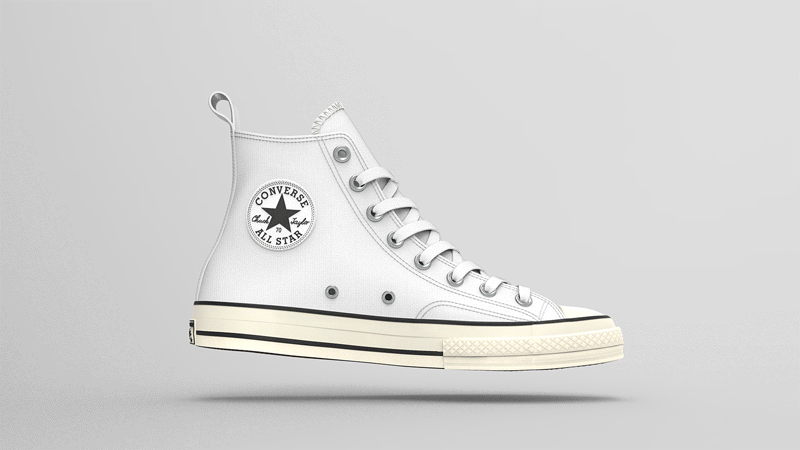 The sneaker features a blue and orange serrated sole and the brand's iconic logo with the black star. It's a fusion of two completely opposing styles that turn out to fit perfectly, as the Run Star Hike appear to be a mixture of running shoe and the classic Chuck Taylor.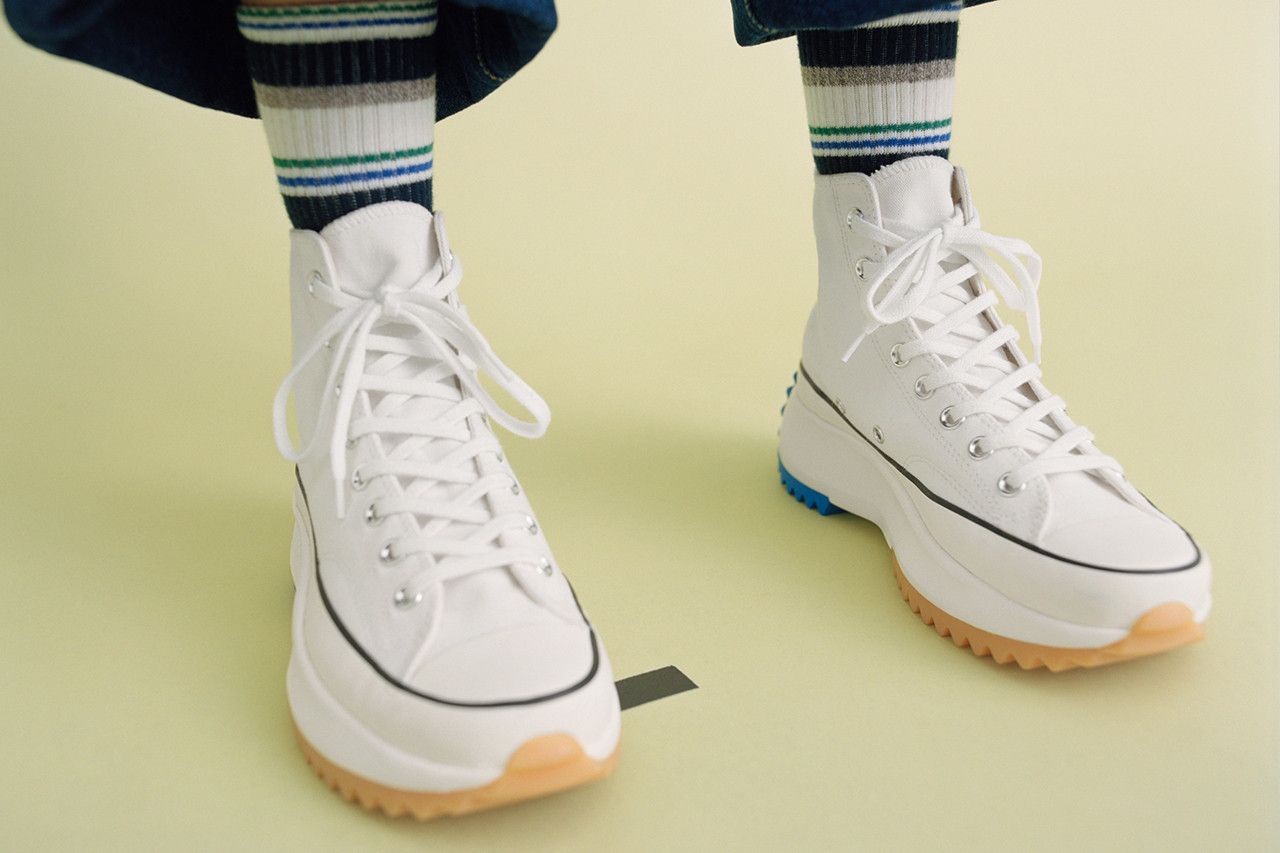 This collaboration emphasizes the life and history of Converse, a brand that has proven to be timeless thanks to its defined aesthetics and its ability to reinvent itself and adapt to new times without losing its essence. Converse has become a must in urban style. Thanks to its new collaboration JW Anderson and the birth of Run Star Hike, the brand has managed to stay even more alive with a model that represents contemporary culture, the hybridization of styles and the new way of understanding fashion as a creative fusion that does not understand conventions.