READ IN: Español
It looks like the long-running feud between Drake and Kanye West may have come to an end. Both rappers used Instagram to announce their reconciliation. Ye posted a new photo where he poses with Drake and J Prince under the peace dove emoji, while Drake also shared a video with Ye and another with Dave Chappelle.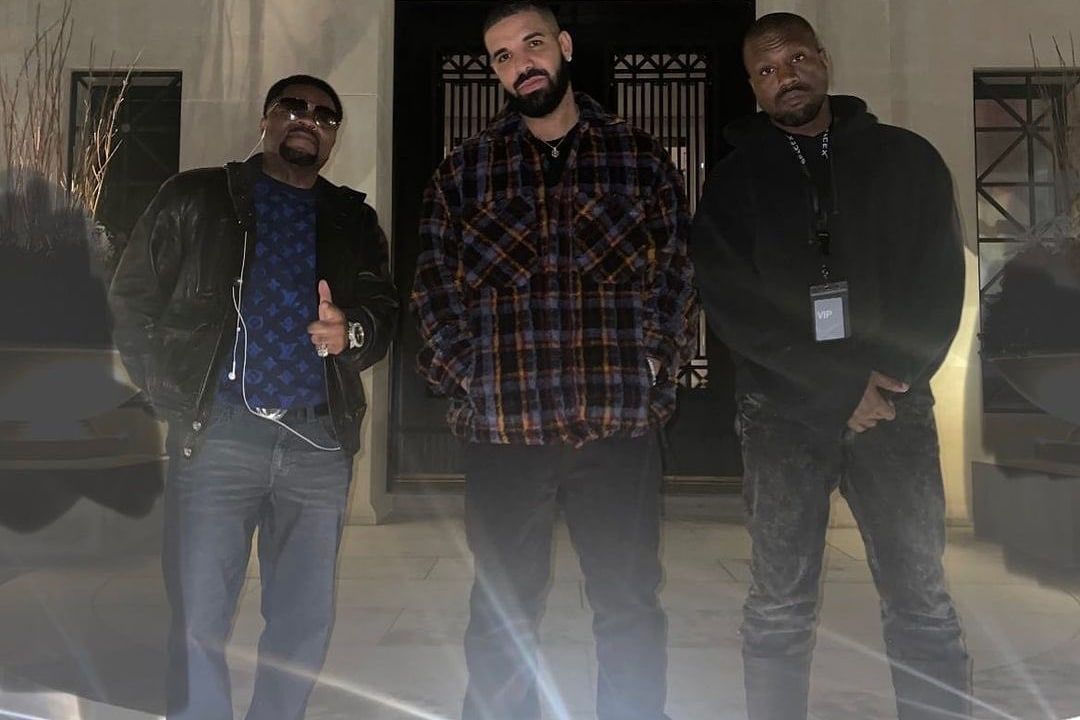 The reconciliation between the two rap legends comes a week after J. Prince shared a video of Kanye extending an olive branch to Drake as a symbol of signing peace. After saying it's time for him and 6God to put aside their "continuous back and forth," Kanye asked Drake to join forces to help try to free Hoover.
"I will be asking Drake on December 7 to join me on stage as a special guest to share the two most important albums of the year in Los Angeles with the ultimate goal of freeing Larry Hoover," Ye said. "I believe this event will not only bring awareness to our cause, but will show people how much more we can accomplish when we put our pride aside and come together."
Ver esta publicación en Instagram
Now… Why don't you take a look at Drake's Toronto mansion in first person?