READ IN: Español
Kanye West is reportedly being withdrawn as a candidate in his home state of Illinois since more than half of Kanye's team signatures are considered invalid.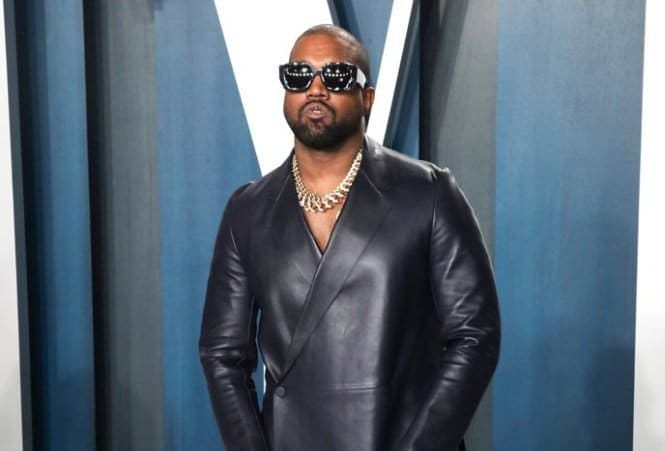 A review of the legitimacy of Kanye's petition revealed that 1,928 signatures out of 3,128 were marked as invalid. As a rule, a state requires more than 2,500 signatures for a name to be officially added to the ballot, so Kanye would not reach the figure.
While it is not clear why the names were deemed invalid, some reasons could include illegible names, unregistered voters, or persons who provided false names or addresses. Kanye West will be eliminated as a candidate on August 21.
But it doesn't stop there. White House correspondent and CNN political analyst April Ryan is convinced that she could be the subject of an investigation into voter fraud.