READ IN: Español
Bloomberg Consulting has confirmed that Kanye West has a net worth of $6.6 billion. This makes him the richest black man in American history.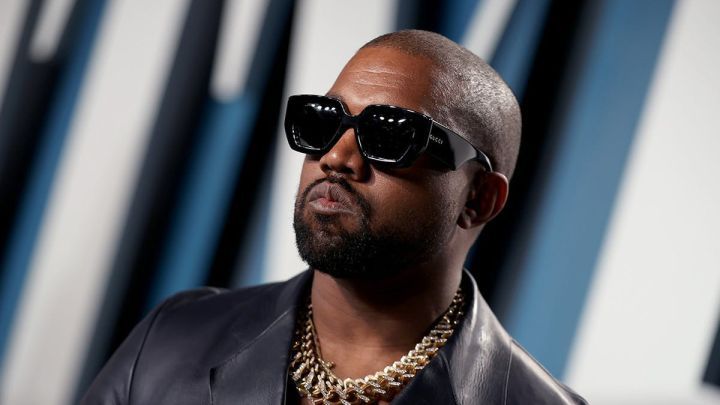 Exactly one year ago, Kanye became a multi-millionaire thanks to the success he achieved with his Yeezy brand and the contract he signed with GAP. According to Business of Fashion, the clothing and trainer brand that West controls is valued at between 3.2 and 4.7 billion dollars. As for his collaboration with GAP, the new line, which will go on sale at the end of the summer, is expected to reach 970 million dollars.
But his wealth goes beyond that: much of his worth is attributed to important business decisions he has made, including investing in Kim Kardashian's SKIMS brand. His music career is also another mainstay of his finances, accounting for $110.5 million. In addition, the rapper is estimated to have $122 million in cash and stock.
Over the past year, Yeezy has managed to increase its sales by 31% despite the health and economic crisis, which translates into $1.7 billion in annual revenue.
Once again, Kanye West is in the spotlight. If not for his political decisions, then for his relationship with Kim… What's next?
If you don't want to miss any of the latest news, take a look at our website.