READ IN: Español
Kanye West is back in the news again, and no, this time it's not because of any news about his controversial divorce from his still-wife Kim Kardashian. Far from it, Kanye, successful rapper, style icon for many and one of the forerunners of the streetwear phenomenon, is back in the news thanks to a backpack he bought in 2010 during Paris fashion week with his then girlfriend Amber Rose.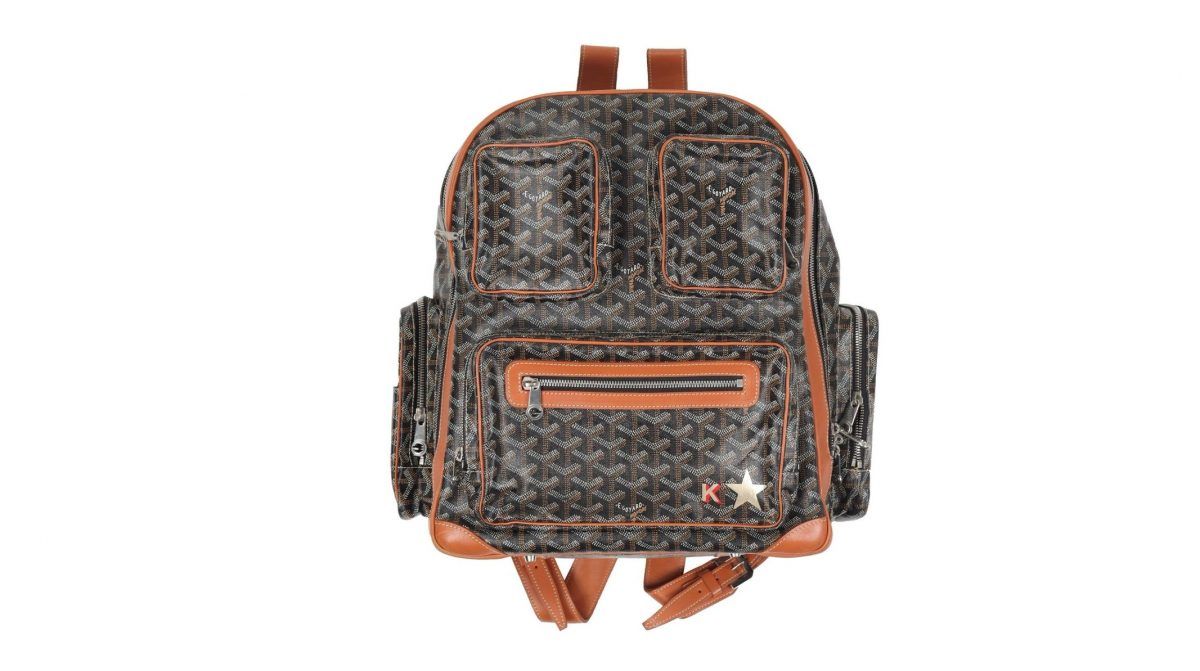 And you may be wondering: what happened to this backpack? Well, what has happened to this famous piece is that it has appeared for sale on a well-known resale website. This backpack in question belongs to the Goyard brand and is a limited edition designed by Kanye himself and is called "Goyard Robot Face 1/1".
As expected this Goyard backpack has already sold for a whopping $55,000. Who was the lucky one? We'll never know, as the well-known streetwear retailer and founder of the site where it was sold, Justin Reed, has already said he won't reveal it.