READ IN: Español
From other related news about DONDA's emotional listening or the sale of "air" bags by fans at the same event, we now learn that Kanye West has set up shop at Mercedes-Benz Stadium to finish his tenth album.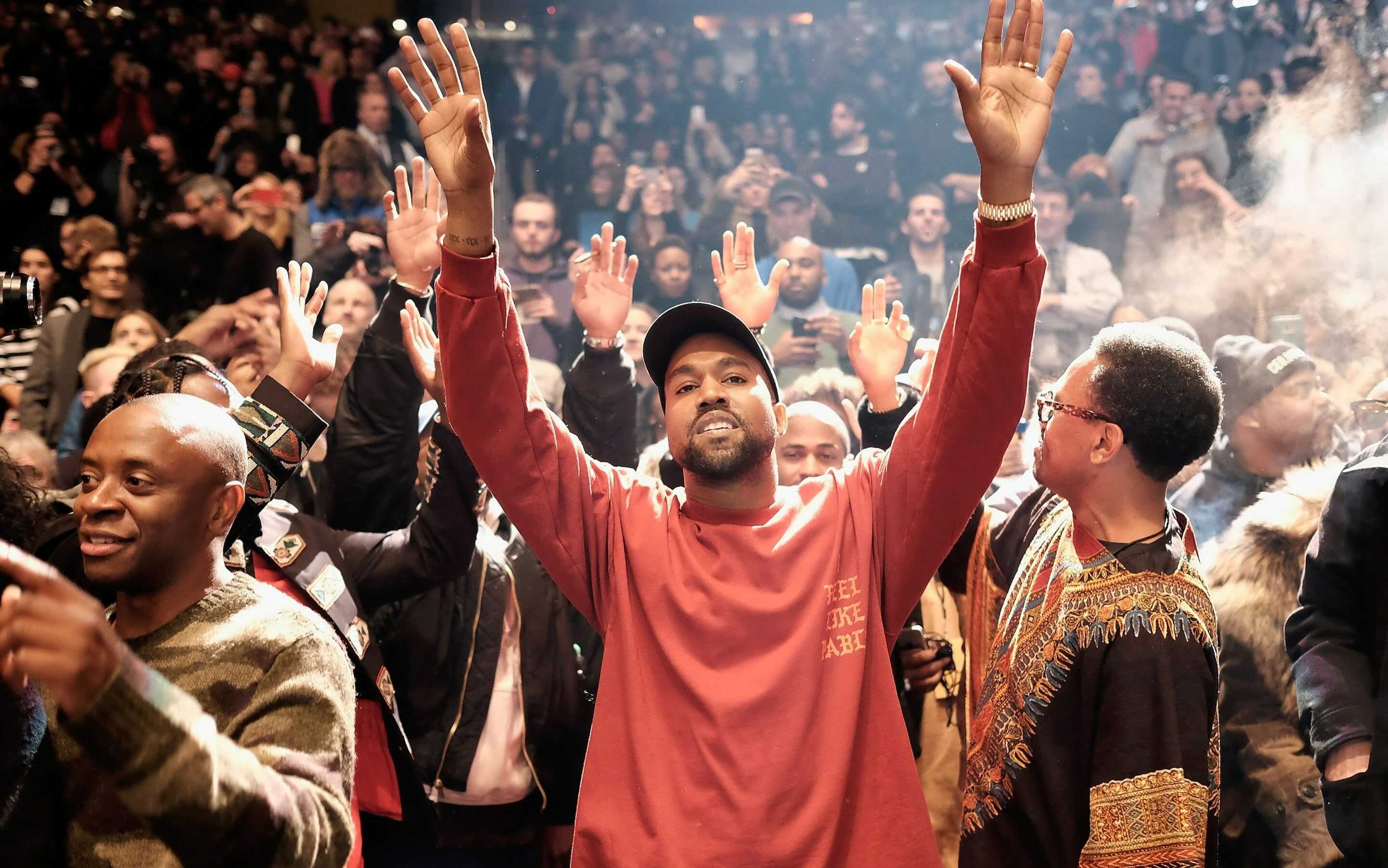 According to reports, 'Ye has taken up temporary residence at the Atlanta stadium that served as the venue for his recent DONDA listening event. Apparently, Kanye was thrilled with the crowd that attended his event and wants to stay in Atlanta to complete DONDA'.
Apparently, the artist has set up a studio somewhere in the 71,000 capacity venue; space where he'll be working to finish the album. Kanye also has a makeshift home in the same place, until he finishes the creative process.