READ IN: Español
Kanye West's YEEZY company is suing one of its interns for breach of contract.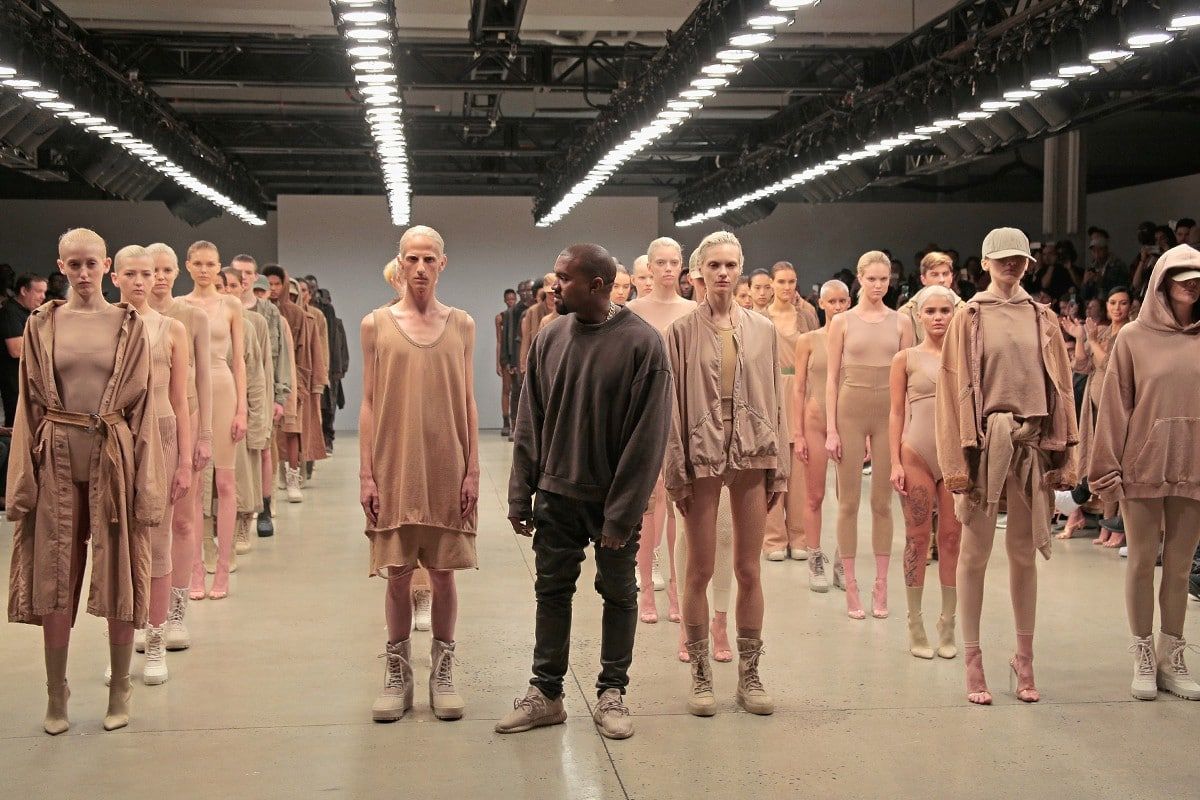 According to news reports, the lawsuit was filed in Los Angeles County Superior Court on January 15 against Ryan Inwards, a summer intern. Inwards allegedly posted classified photos on his Instagram and refused to remove them even after receiving several cease and desist letters.
The Instagram account of the same name has no publications. YEEZY is seeking to enforce the $500,000 damages clause included in the non-disclosure agreement Inwards signed.
The company also believes that the intern is "acting with malice," so it is also seeking a court order that would force Inwards to return the images and prohibit him from publishing similar photos in the future.