READ IN: Español
Karl Lagerfeld, possibly the world's most iconic and undoubtedly the most prolific designer, died in Paris at the age of 85.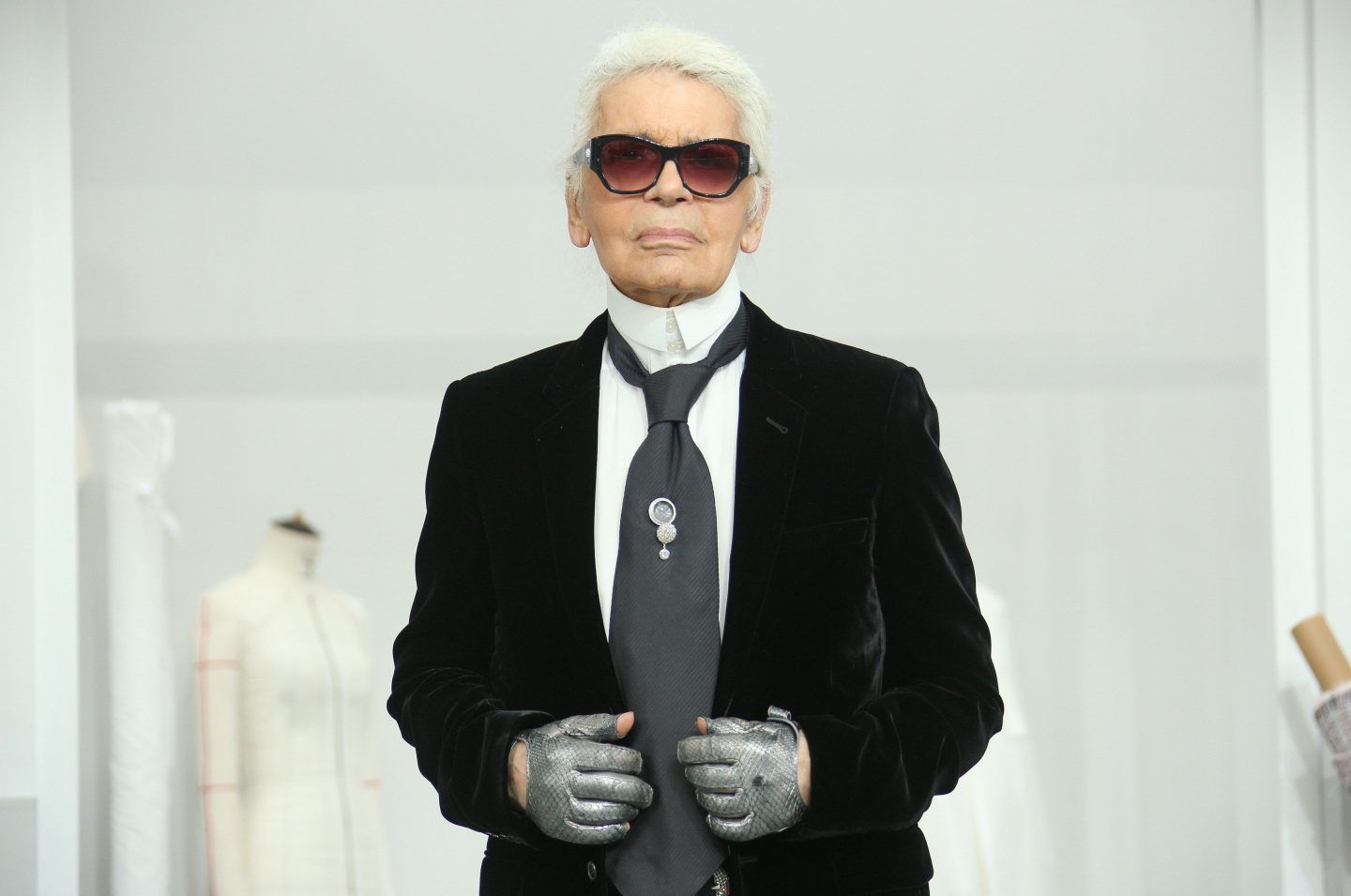 With a career of seven decades as a free man of fashion, Lagerfeld created simultaneous collections for the famous houses of Chanel and Fendi, in addition to his flagship brand, all at a pace unrivalled in the luxury industry. For Lagerfeld, designing was breathing, "so if I can't breathe, I'm in trouble," he often joked with journalists, who were amazed at his inexhaustible work ethic and his insistence that he would never retire.
Lagerfeld, as a talented designer and visual provocateur, was unique in intertwining the superficialities of fashion with themes of great depth.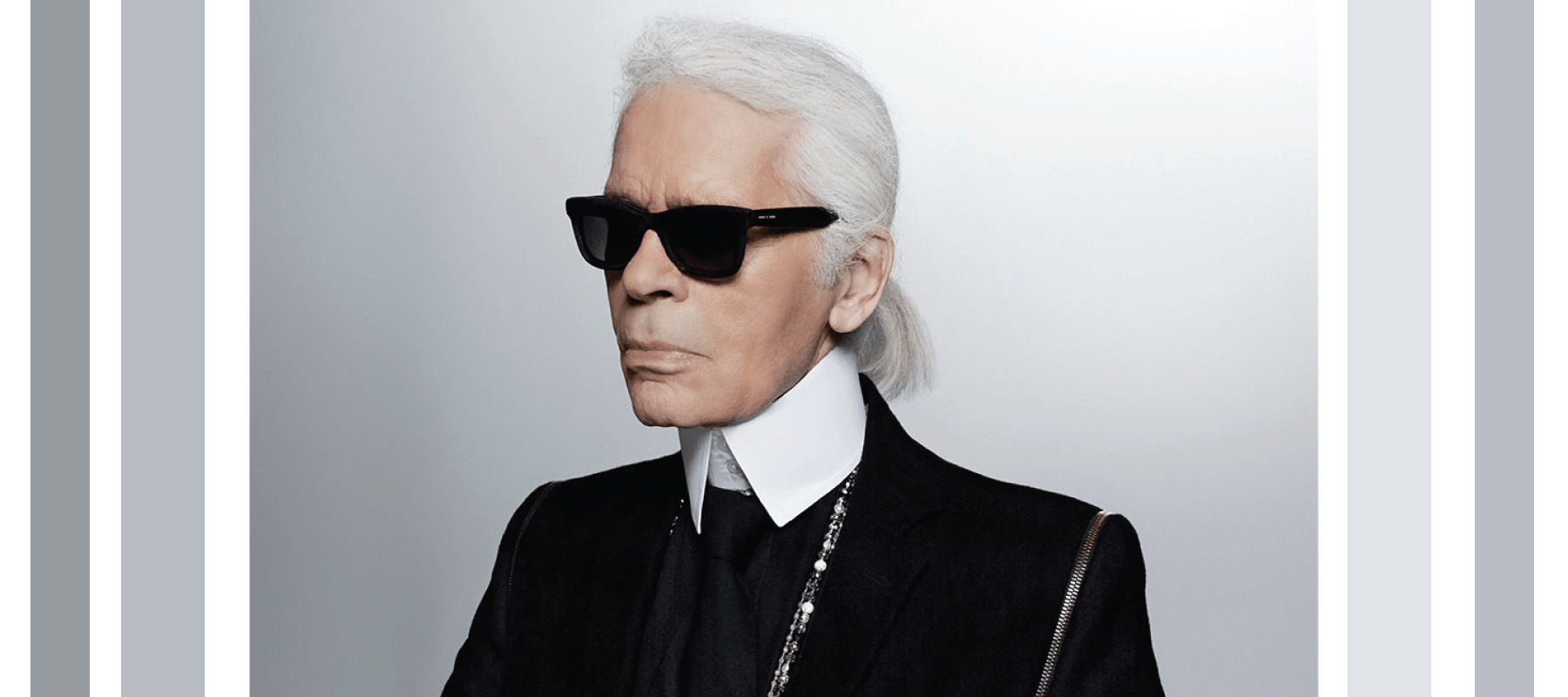 He said he never discussed sales numbers or budgets with management. "I'm a hitman, even in my own business," he said in a BBC interview, pointing out that his contracts with Chanel and Fendi allowed him to do whatever he wanted on his own. That extraordinarily rare freedom from the restrictions of financial responsibility allowed him to continually make clothes that inspired consumers to dream.
"We create a product that nobody needs, but people want," he said. "If you need a car, it can wait, but if you want a new fashion item, it can't wait.
While mid-age designers complained of the exhaustion of the maddening pace of fashion, Lagerfeld devoted himself even more to a constant stream of editorial, photographic, film and design projects, including a "fast fashion" collaboration with H&M in 2004.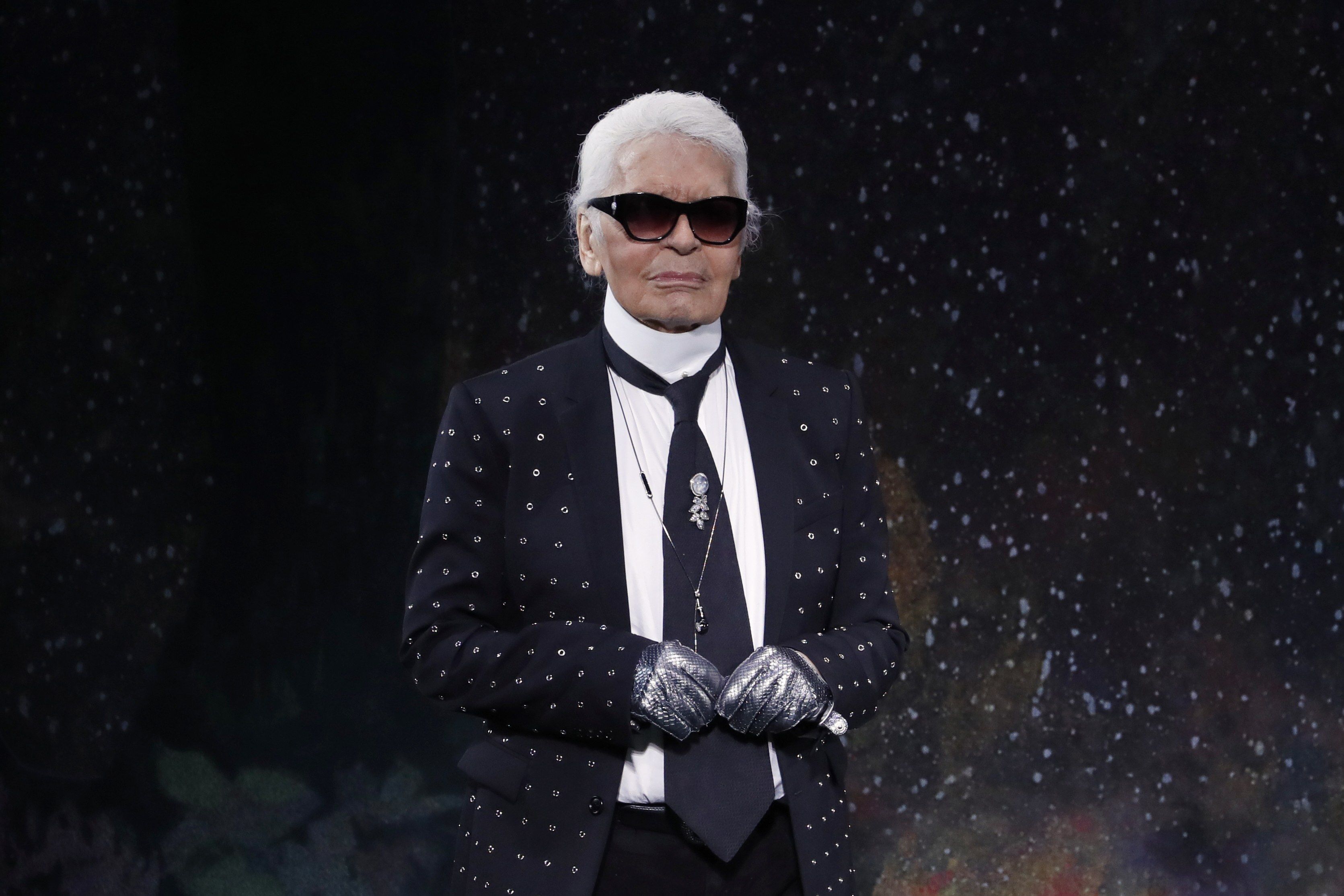 Lagerfeld was, in many ways, a self-drawn caricature of what a powerful designer should be, a stylistic god who was mundane and intellectual, dominant and capricious.  A fashion god who loved his work above all else, "why should I stop working?" he told anyone who dared to address the subject of his retirement. "If I do, I will die and it will all be over." Unfortunately today it has been like that, we will never see his dusty white ponytail and his face covered with the classic black sunglasses running down the catwalk.
Today a key piece in the evolution of fashion has gone, but has left a legacy that will never go unnoticed. Goodbye K.L.