READ IN: Español
The supermodel returns to the 90s in the latest Marc Jacbos Resort campaign with all pink hair and XXL mary jane heels.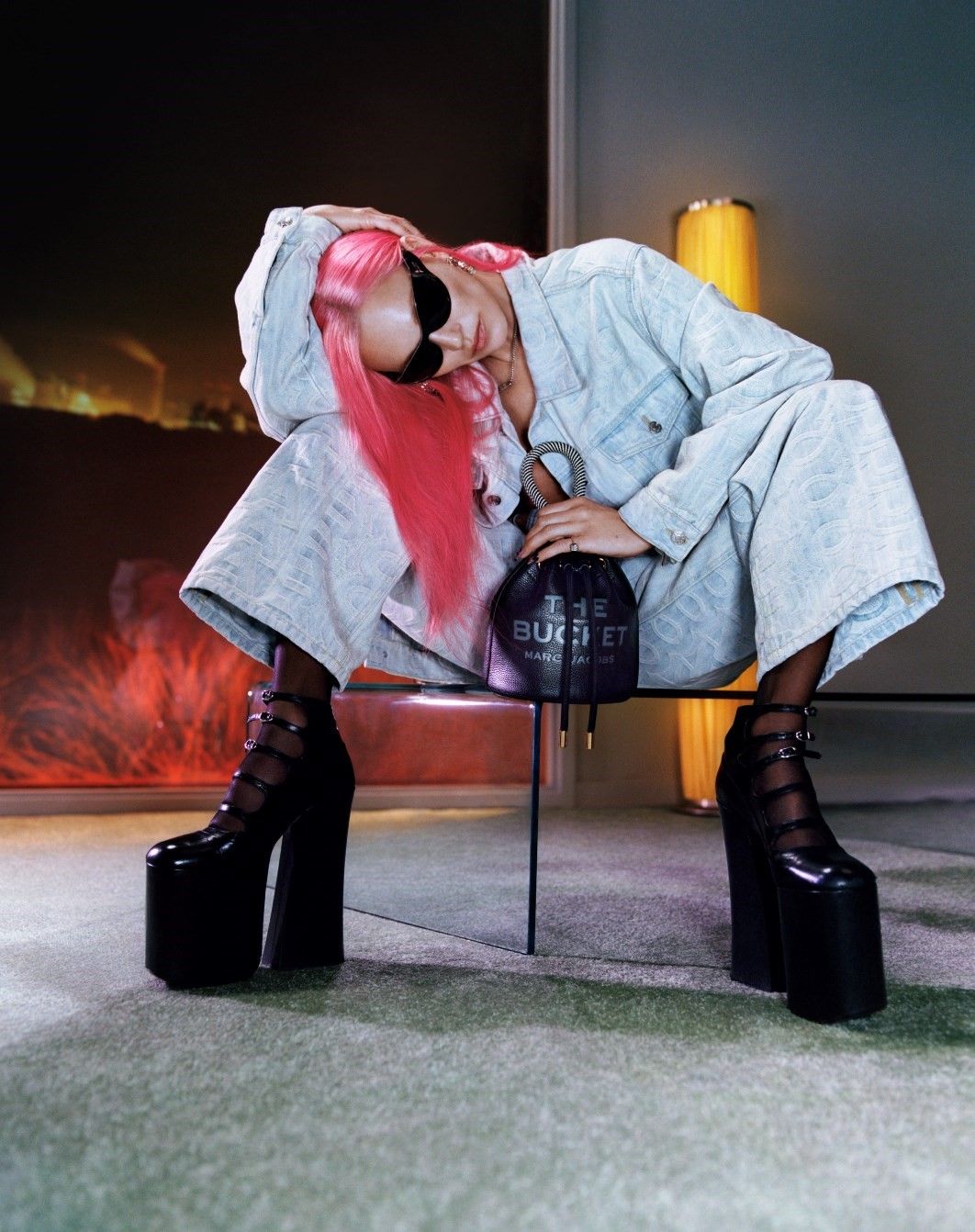 Long-time friend (and muse) of the designer, Kate Moss stars in the latest Marc Jacobs Resort campaign. From Jacobs' iconic grunge collection for Perry Ellis, to countless runway shows, campaigns by Juergen Teller for AW00 and Heaven SS21; the pair have shared a path together professionally and personally for years. Not to be forgotten is the famous video Jacobs famously posted of him and Kate Moss on Instagram mimicking YouTuber Lohanthony's iconic 2012 video, "Calling All The Basic Bitches".
This time, for the Resort campaign, Kate Moss has been dressed by Danielle Emerson and photographed by Harley Weir. An ode to the nostalgia of those 90s when the artists first became friends. The images remind us of Teller's iconic photo of the model in which she appeared lying between the sheets of her bed with pastel-coloured hair. The photo dates back to 1998, when Kate Moss had just been asked to dye her hair pink at Donatella's request before the Versace SS99 fashion show.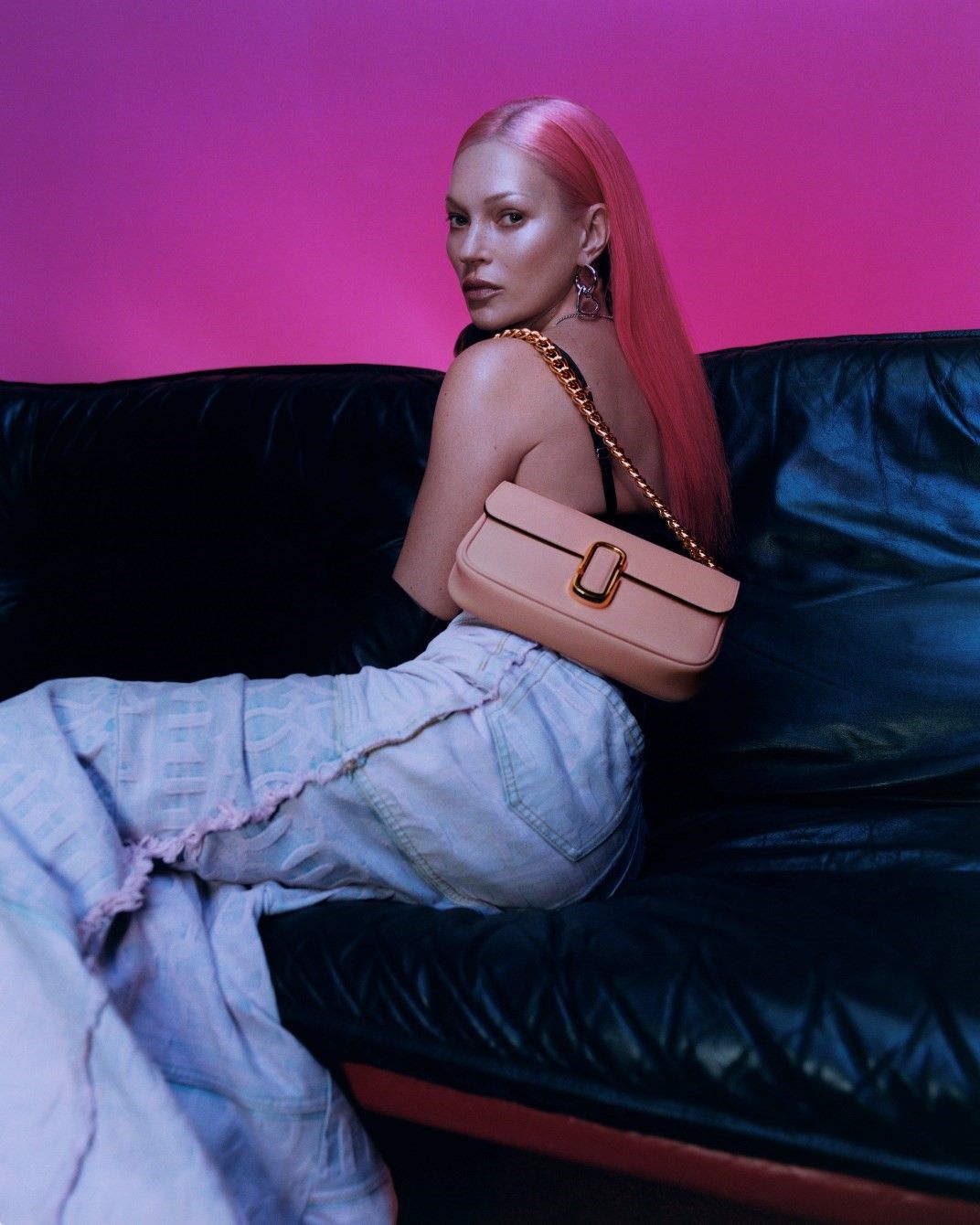 Algo está tramando Kim Jones con Fendi y Marc Jacobs.