READ IN: Español
KAWS WHAT PARTY launches a special edition of the Phaidon book. It will be available in June 2021 in pink, black, yellow and orange versions.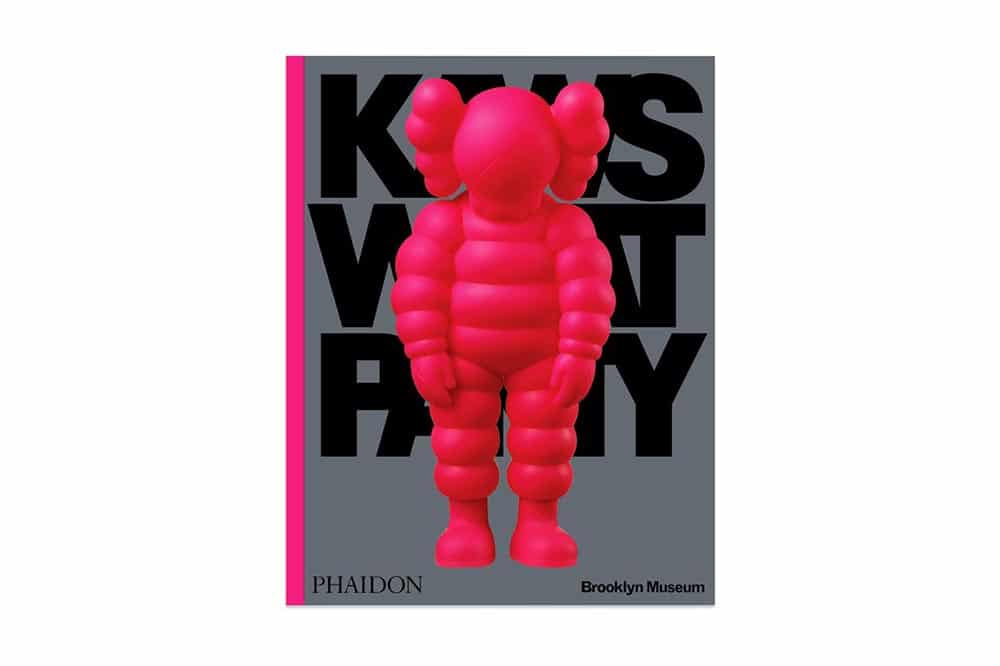 This February 26, the Brooklyn Museum will present an exhibition highlighting the work KAWS has been doing for decades. It is entitled "WHAT A PARTY".
It will include a large selection of works by the artist. From graffiti drawings and notebooks, paintings, small collectibles, furniture and imposing sculptures of his famous COMPANION characters.
To commemorate the exhibition, Phaidon partnered with the Brooklyn Museum to launch an eponymous monograph chronicling his career. "Drawing from pop and neo-pop traditions, KAWS' work straddles the line between fine art and popular culture, crossing the mediums of painting, sculpture, and printmaking, along with fashion, merchandise, and vinyl toys," says MoMA Design Store's description.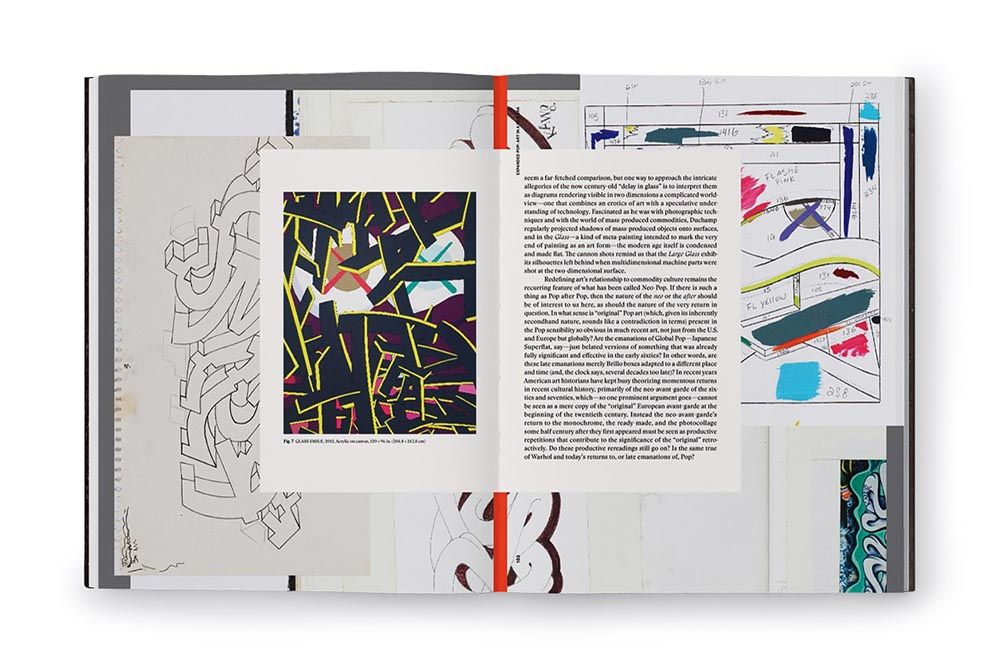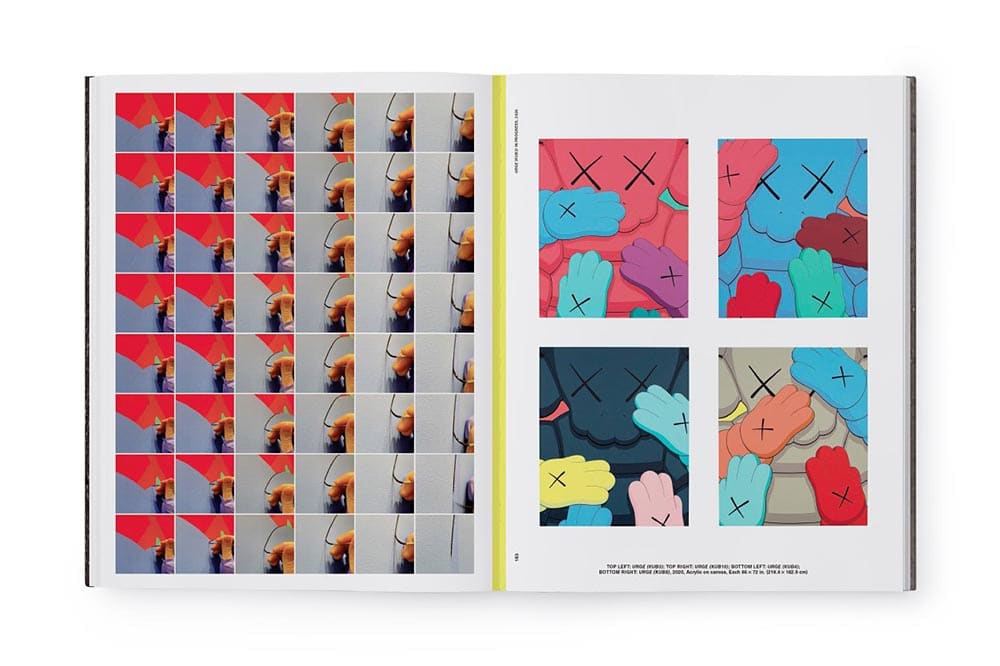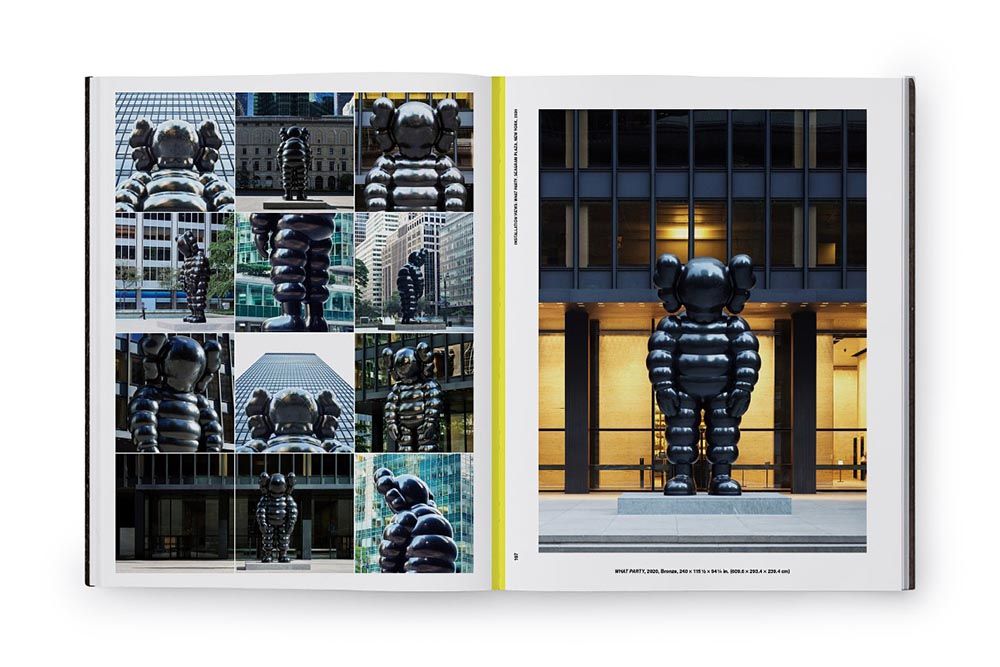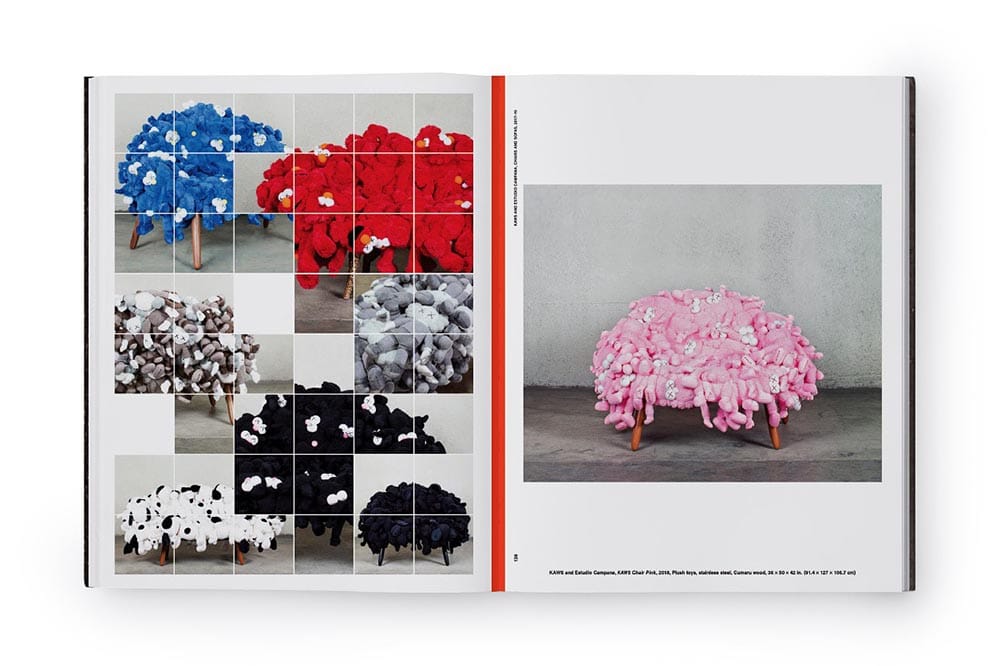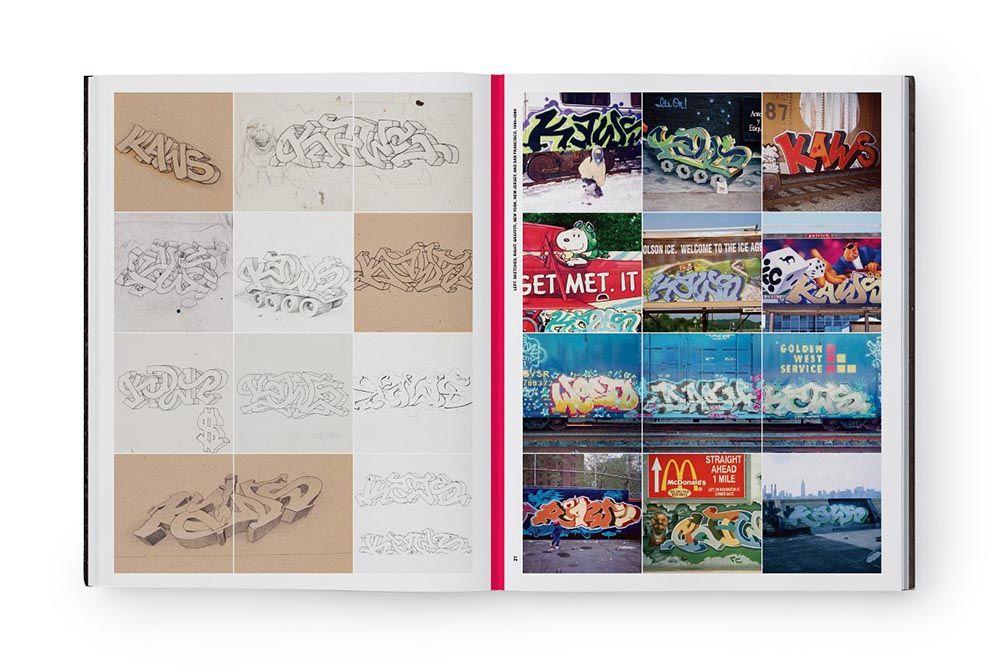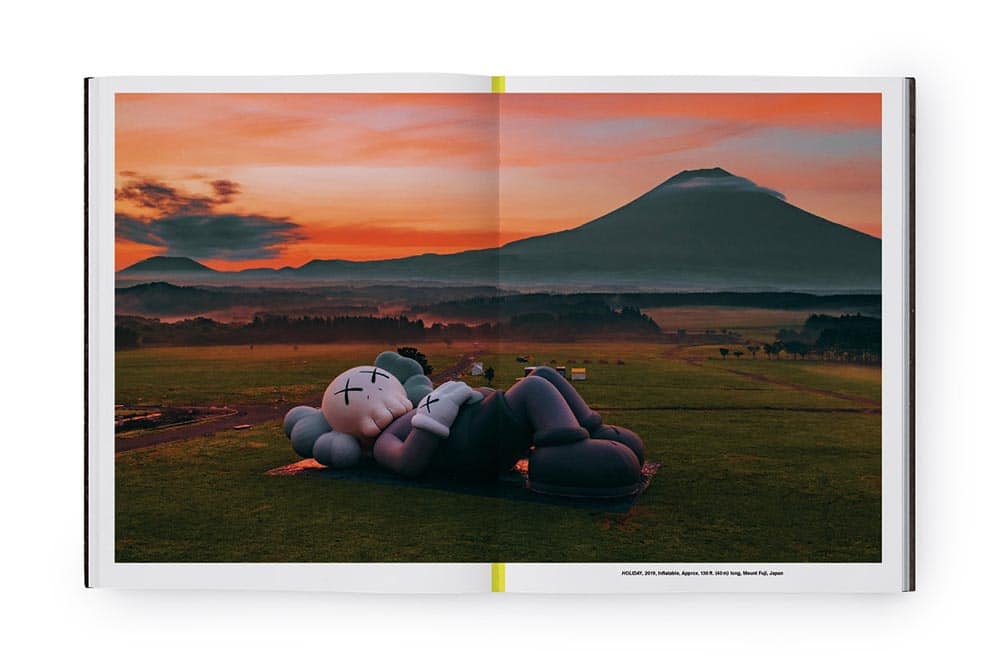 "This book, produced in close collaboration with the artist, captures his exciting talent as never before, presents works from throughout his career and explores his unique ability to reshape the way we think about contemporary art and culture."
The book will be released in four different editions: pink, black, yellow and orange. All books are now available for pre-order on the MoMA Design Store website for $59.95 and will ship in June 2021.