READ IN: Español
UK rave scene legend was found dead in his Essex home this morning.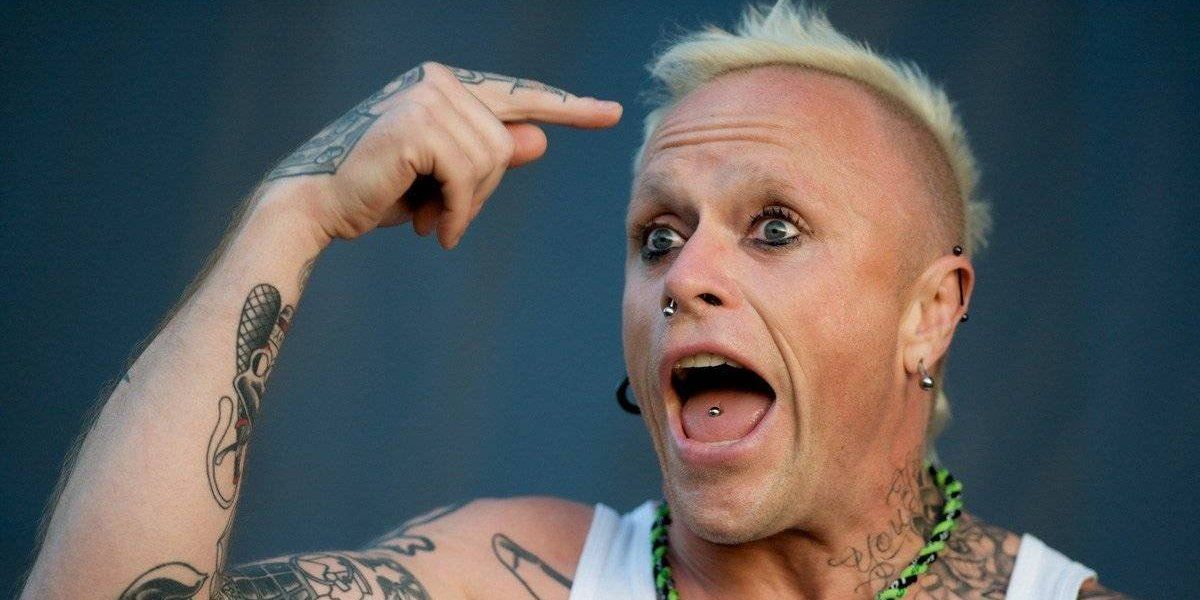 Keith Flint, from Prodigy band, died at 49. He was found dead at his home in Dunmow, Essex this morning, police said.
Liam Howlett also part of the Prodigy wrote in Instagram that Flint died by suicide. 
Flint was a legend of the party and well known for his characteristic look of devil's hair and his shouts in hits like "Firestarter". Born in East London and moved to Essex as a child, he later met Liam Howlett, co-founder of The Prodigy, at a party.
Together with Howlett and MC/vocalist Maxim, Keith Flint helped turn The Prodigy into one of the UK's biggest bands, first as a dancer and then as a vocalist. Together they produced stadium-sized hymns that fused hip hop bases with the rave culture in which they grew up.
The band won the contempt of many media outlets thanks to topics like "Smack My Bitch Up", which was banned by the BBC or MTV and was voted the "most controversial song" by PRS.
If you are thinking about suicide, remember that it is a permanent solution to a temporary problem, they can help you.