READ IN: Español
Kendall Jenner has accepted a $90,000 settlement in the lawsuit over the failure of the 2017 Fyre Festival, according to Forbes.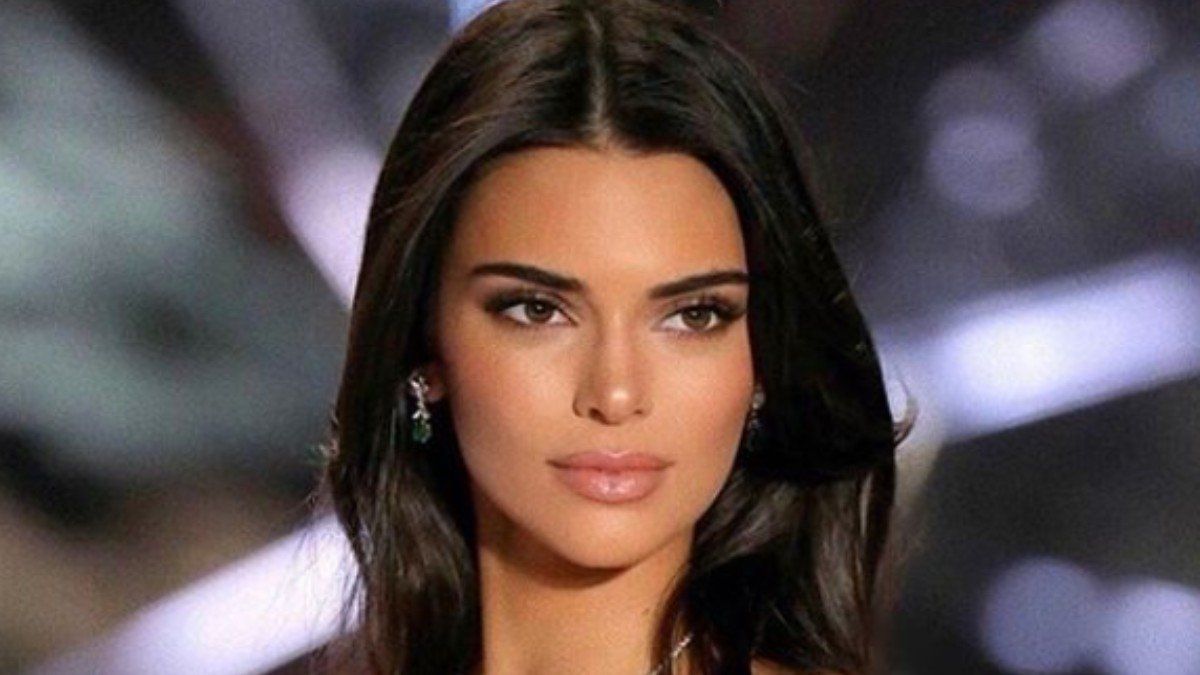 The supermodel was sued last year for her participation in the disastrous music festival. According to court documents, Jenner allegedly received $250,000 to promote the festival through a single Instagram post, now deleted, as well as an additional $25,000 after the post was launched. The lawsuit alleges that he led audience members and ticket buyers to believe in the festival by not indicating that it was a promoted action. This was the post: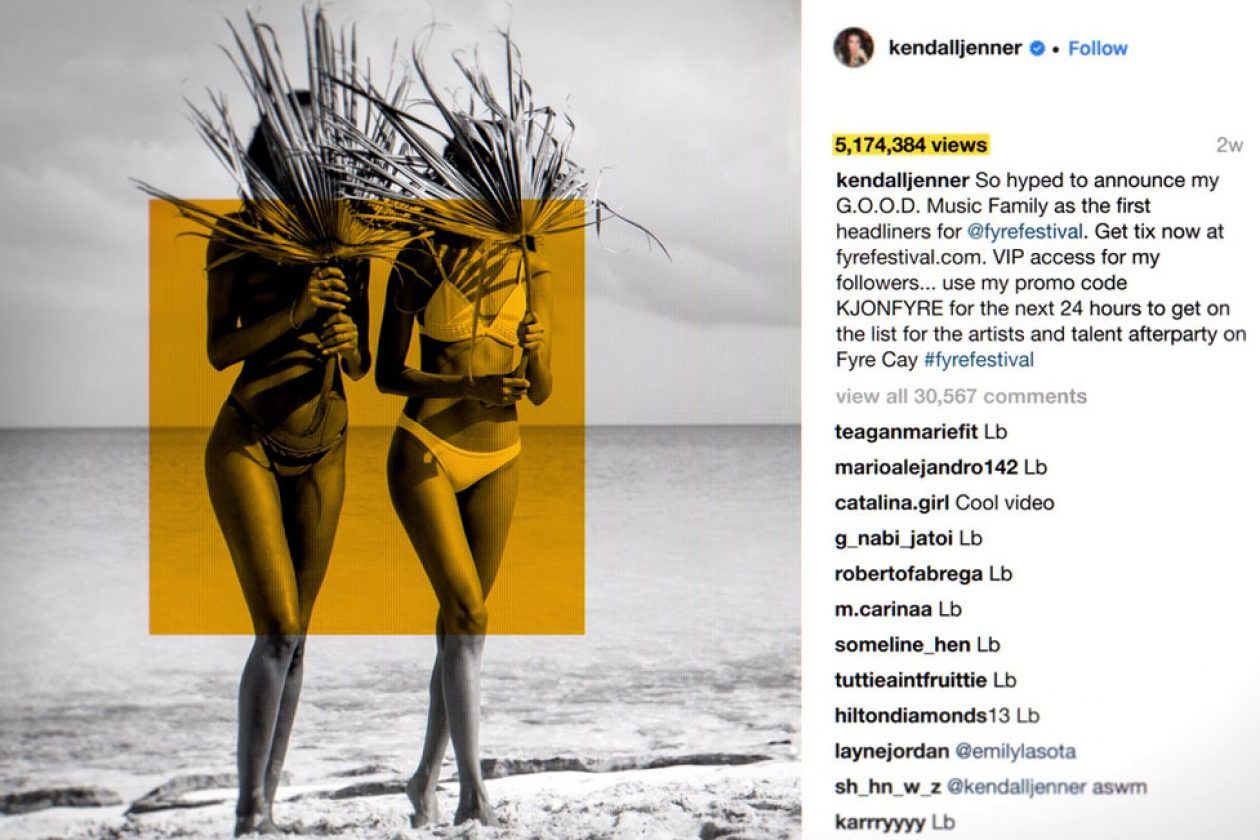 Obviously, the 2017 event in the Bahamas fell apart – you have a very good documentary on Netflix – now the board members are working to recover the money owed to investors, lenders and attendees. The model agreed to pay $90,000 – less than half of the $275,000 she was sued for – to end the litigation.
Other celebrities named in the lawsuit include Pusha T, Lil Yachty, Migos, Tyga, Rae Sremmurd, and Emily Ratajkowski.