READ IN: Español
KENZO new campaign is closer to art than fashion. David LaChapelle is responsible for all this.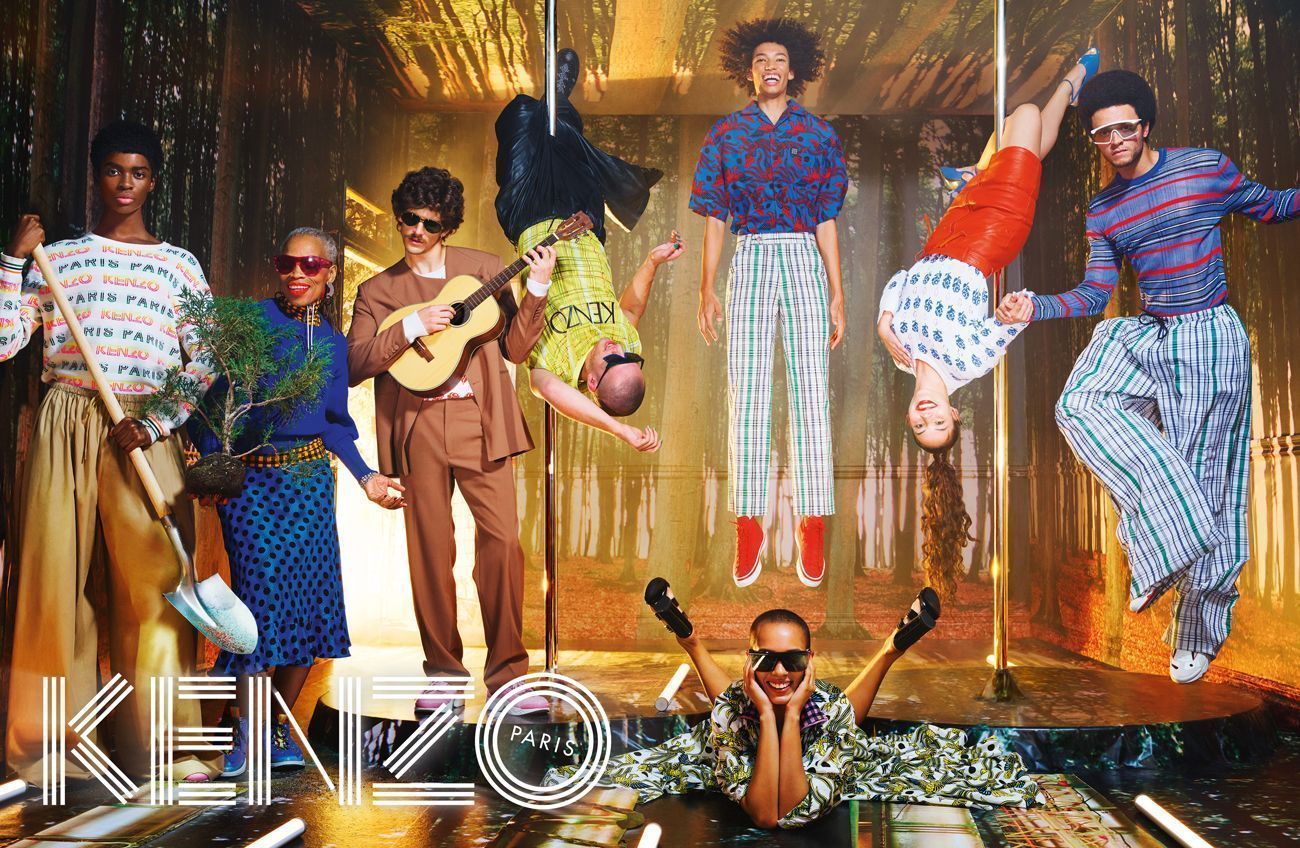 Kenzo, the avant-garde French fashion house with Japanese roots, has always had a gift for ludic and cinematographic vision. So it makes a lot of sense that directors and co-creators Humberto Leon and Carol Lim (founders of Opening Ceremony) turned to iconic pop art photographer David LaChapelle. The result: a maximalist sensory explosion and decadent kitsch.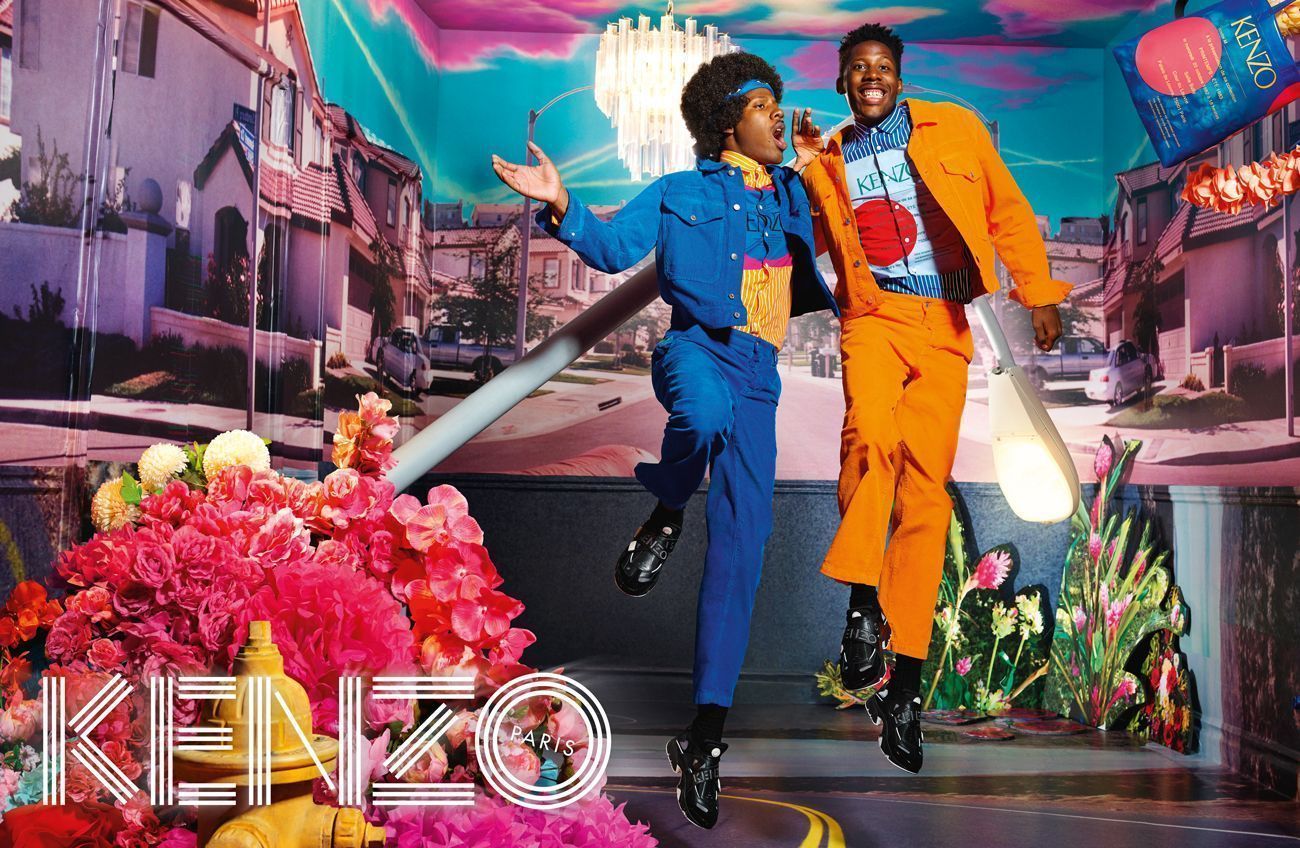 The campaign is eminently cheerful: a Broadway fever dream full of movement and energy. The smiling and diverse multigenerational cast (which includes a pregnant model, dancers, musicians, students, children and a brilliant cameo from Humberto's mother, Wendy) waves, jumps, plays, performs acrobatics, hangs from vines and revolves around striped poles with surreal color prints and monochromatic ensembles.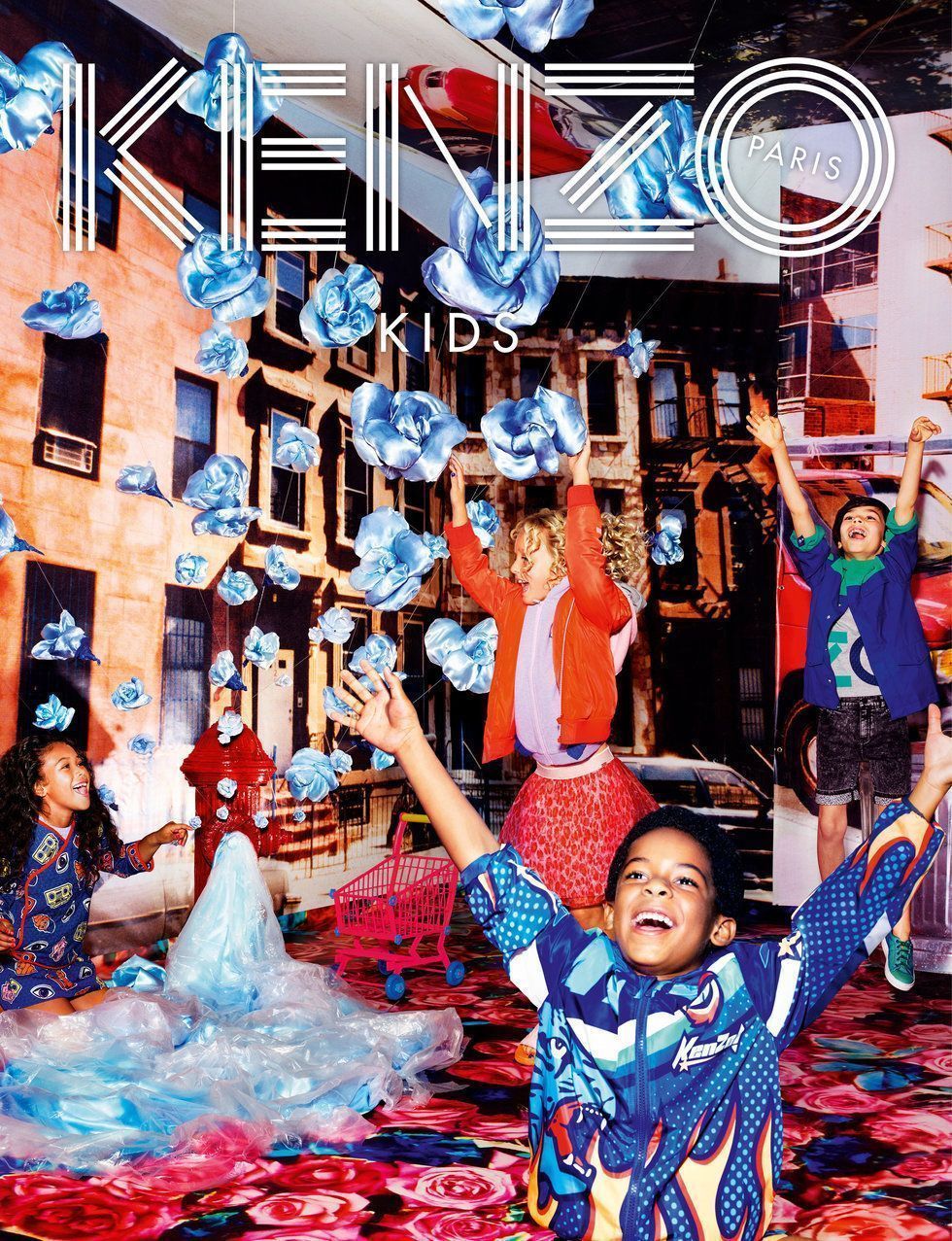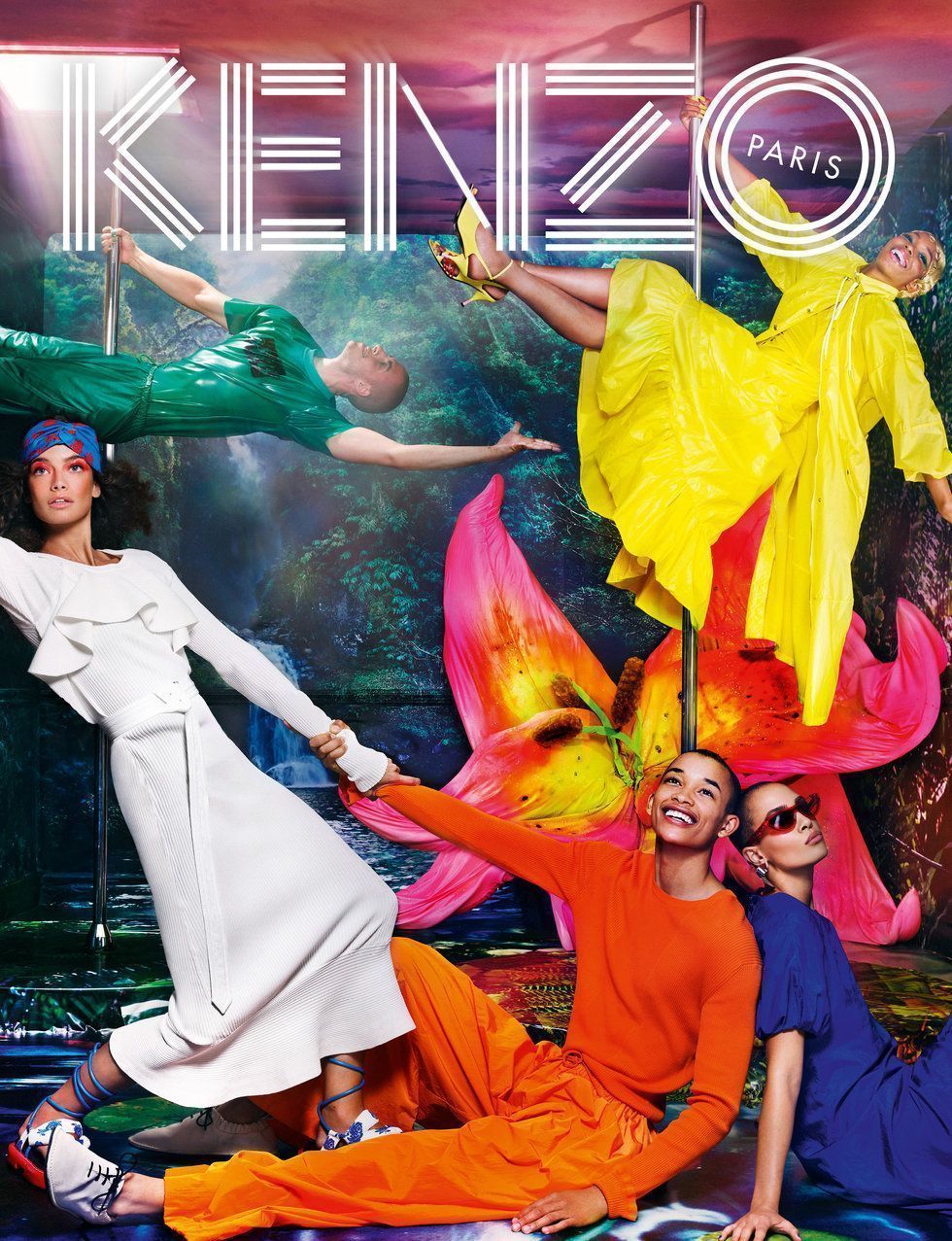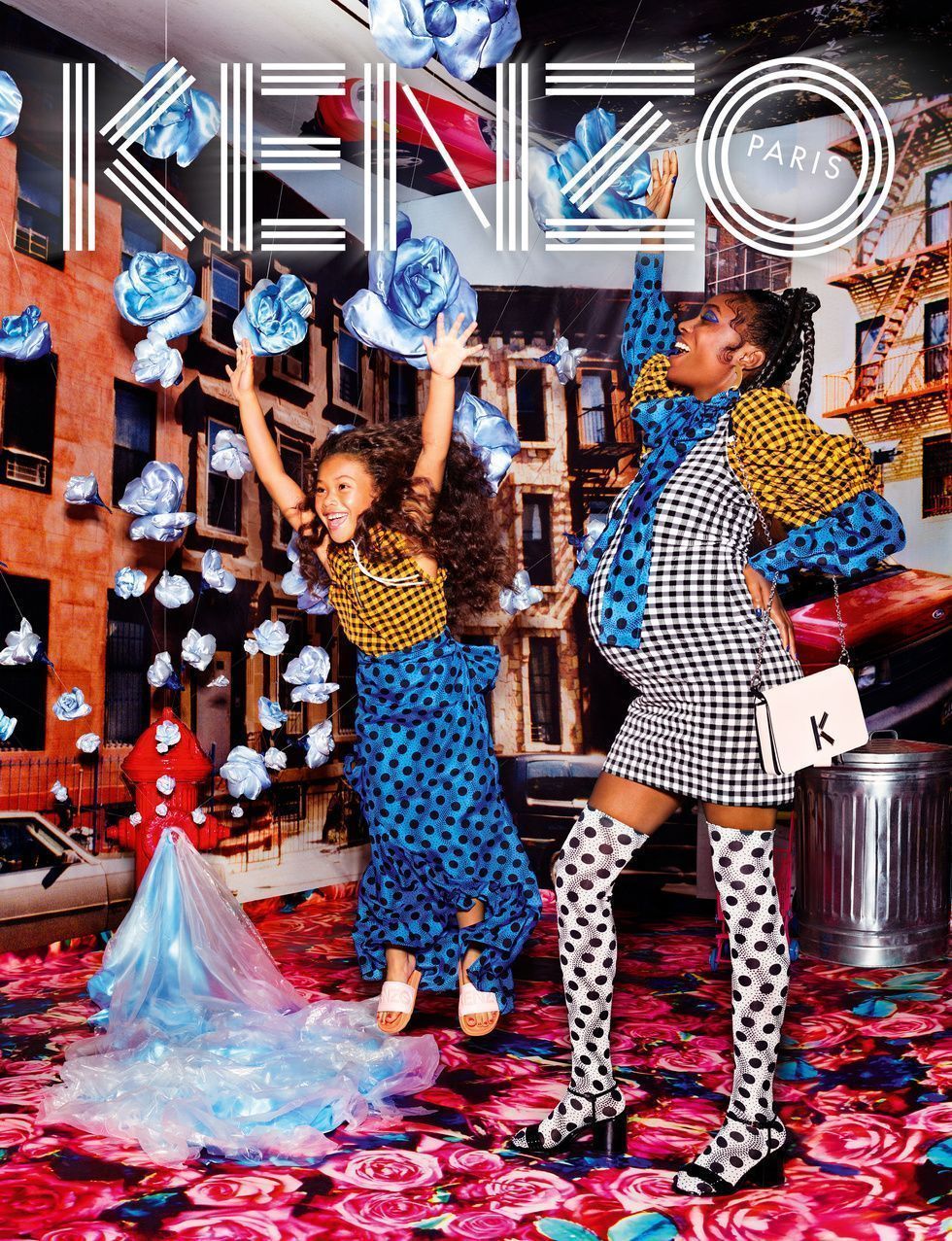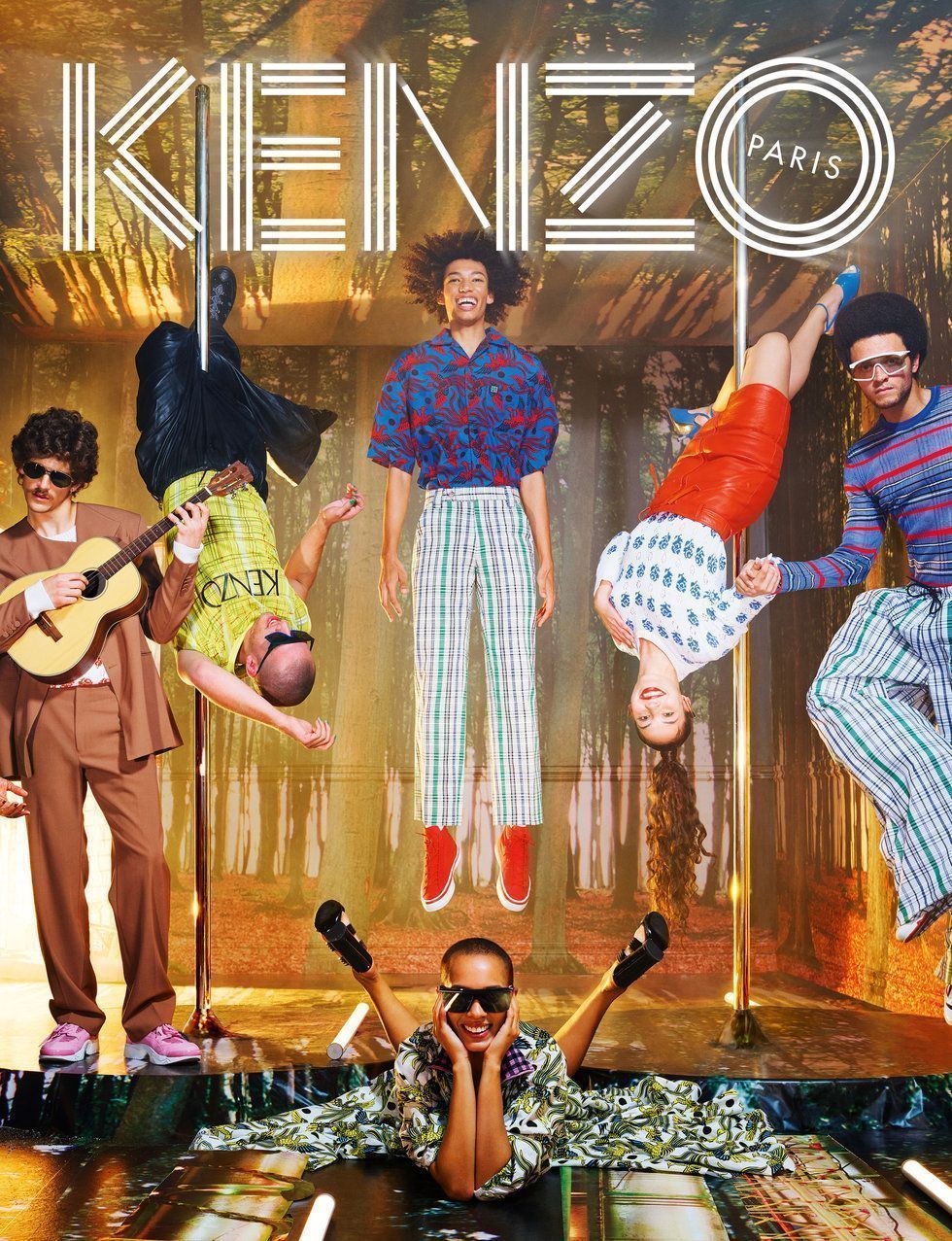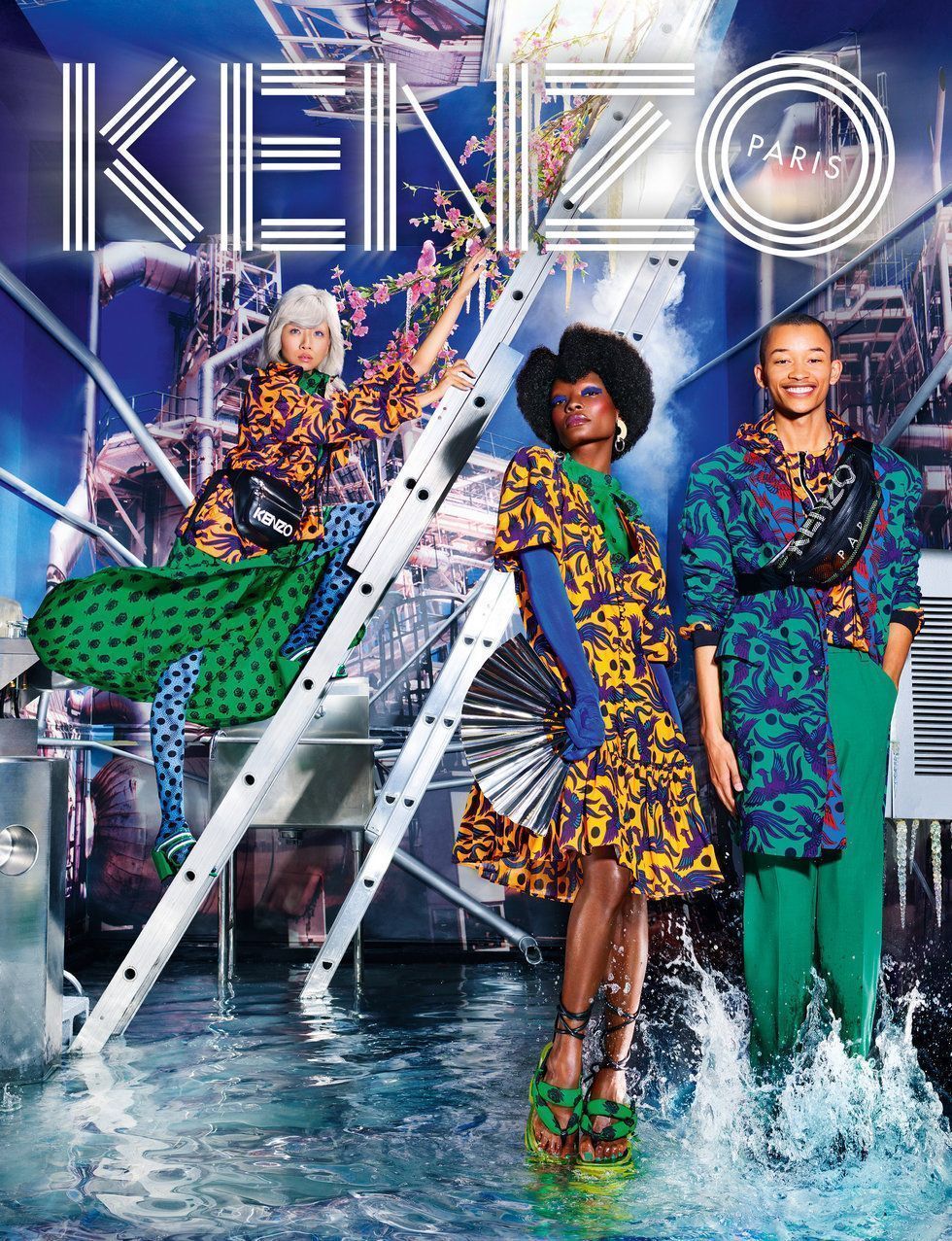 "This was really a season where we just wanted to celebrate and get into a fantasy," Leon explained. "That's what David's photography allows you to do, it's let you travel to a different world. I feel that a great inspiration for the collection was to create this fantastic place that could be real, but is not."