READ IN: Español
Just five days ago, Khloé Kardashian announced her upcoming collaboration with SHEIN in an Instagram post. In it, she said that she will participate as a judge in the 100K Challenge contest.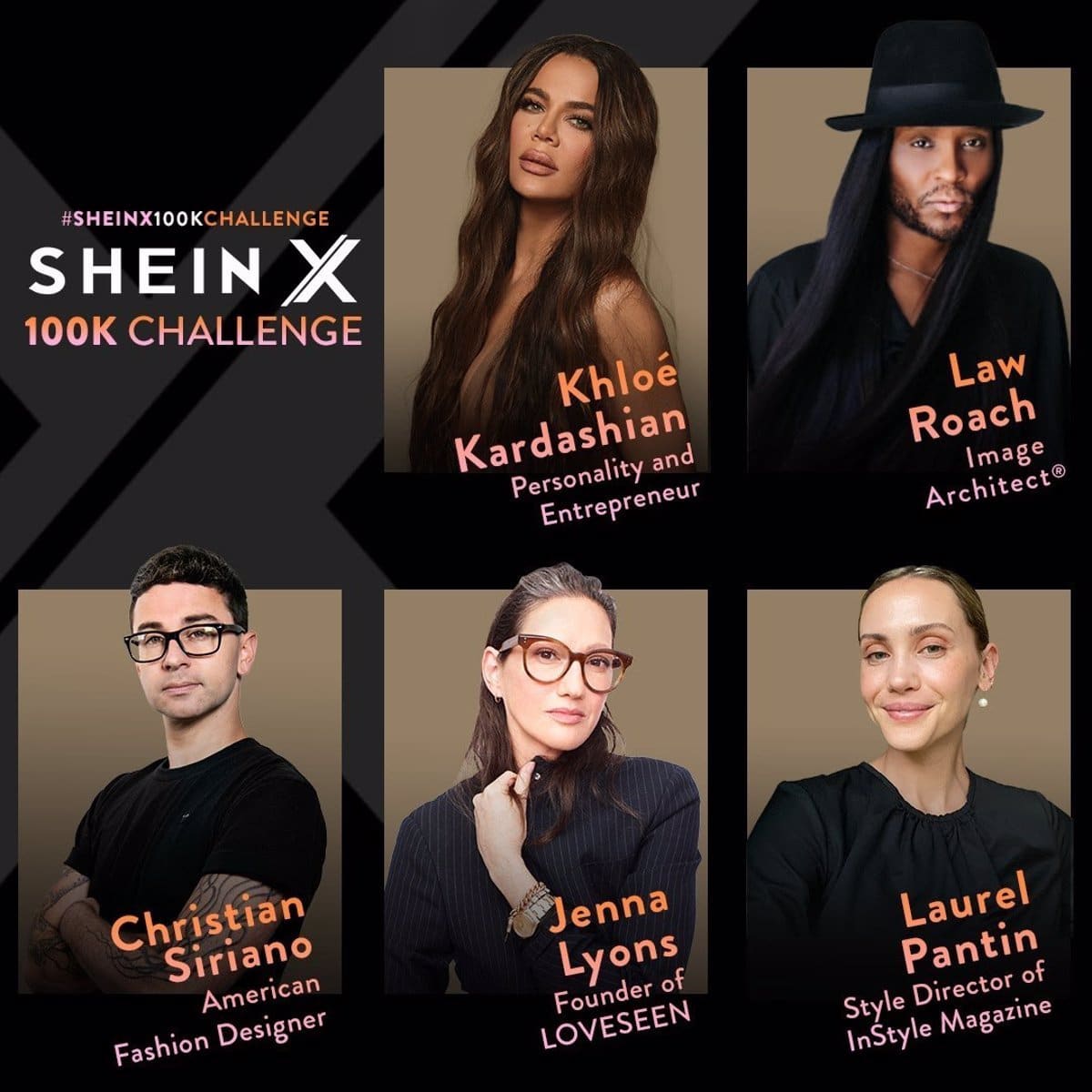 It's a competition in which the fast fashion brand will reward emerging designers with $100,000 and the chance to appear in its FW21 virtual showcase. Judges include Khloé Kardashian herself, along with Law Roach, Christian Siriano, Jenna Lyons and Laurel Pantin.
As the celebrity shared on social media: "I'm so excited to have partnered with @sheinofficial to judge the #SHEINx100K challenge. The SHEIN x Designer Incubator program gives talented fashion designers the opportunity to design a collection for SHEIN that will be seen by fashionistas around the world."
It was from that moment on that he began to receive numerous criticisms from all those who are against SHEIN and fast fashion brands. There are several reasons that encourage to go against the brand; from the concern about the negative environmental impact generated by its production process to the working conditions of its workers; through the plagiarism of the work of other designers.
For its part, SHEIN defended itself through a spokesperson who claims that "SHEIN X is an incubation programme that was developed to specifically support small independent talent and give them the opportunity to grow their revenue, gain exposure and tap into a massive audience around the world. The judges who participated in the SHEIN x 100K Challenge support emerging, small and independent designers. We are all excited to see their designs and creativity come to life on the show."
Khloé Kardashian has so far not commented on this controversial situation.
If you don't want to miss out on the latest news, we recommend that you stay tuned to our website.