READ IN: Español
With spring in full swing and the summer season less than a month away, London-based Bulgarian designer Kiko Kostadinov has unveiled his spring/summer 22 womenswear campaign.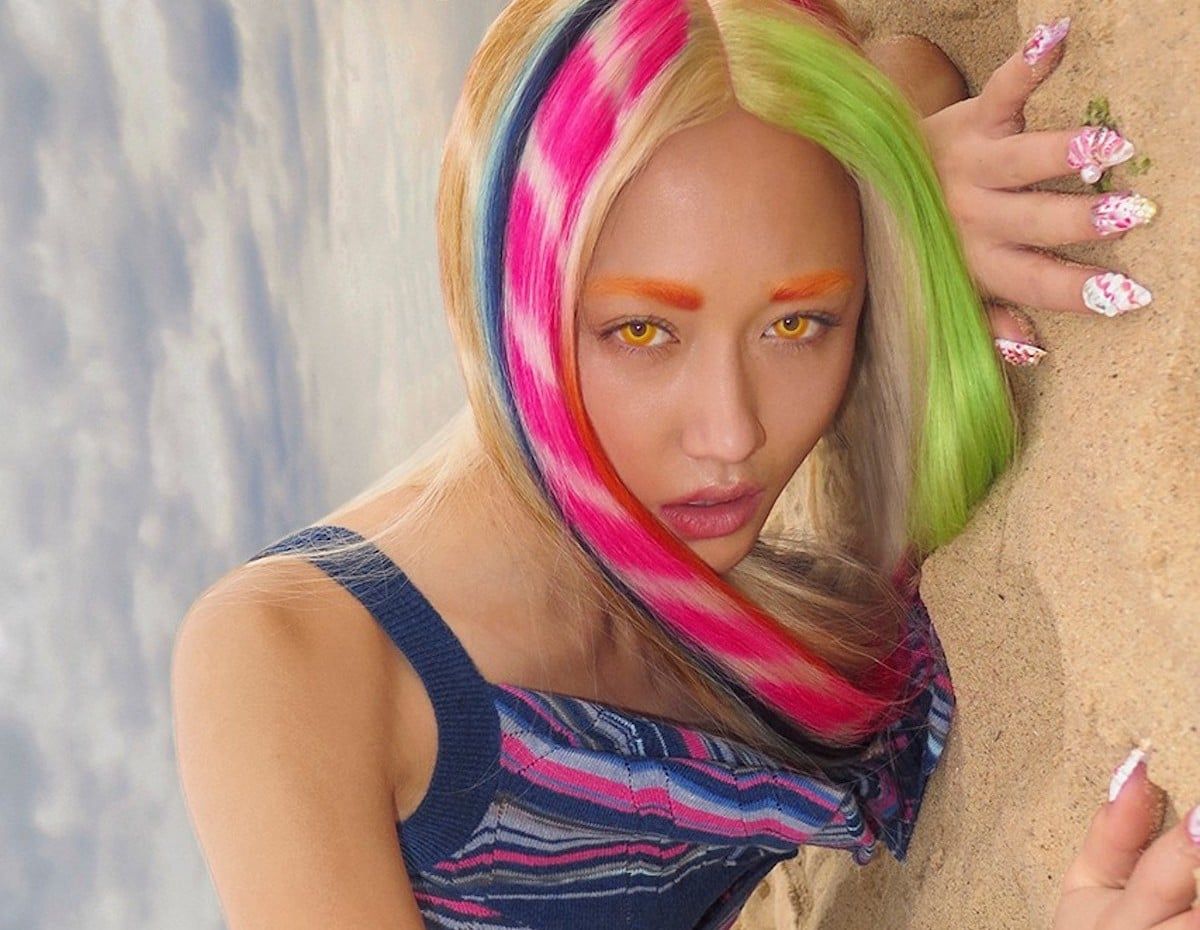 Developed by creative duo Laura and Deanna Fanning and shot at Half Moon Bay in Black Rock, Australia, by Sydney-based photographer Gadir Rajab, the dream team, with the indispensable help of the campaign's featured models, Dechen and Olympia, have managed to capture the summer inspiration that the Fanning's established as the main concept.
The models wear linen and lightweight cotton fused with ribbed knitwear and draped and layered silhouettes for a casual feel. The prints on the garments are a perfect match for their hair and the pair of blue and yellow leather bags.
Check out the gallery for the full Kiko Kostadinov spring/summer 22 campaign.
And while we're on the subject of campaigns, check out Loewe's campaign – it's so much fun! You'll love it.