READ IN: Español
It's no secret that some people will do anything to keep themselves looking younger. In the case of the Kardashians, it's nothing new, especially on Kim K's part.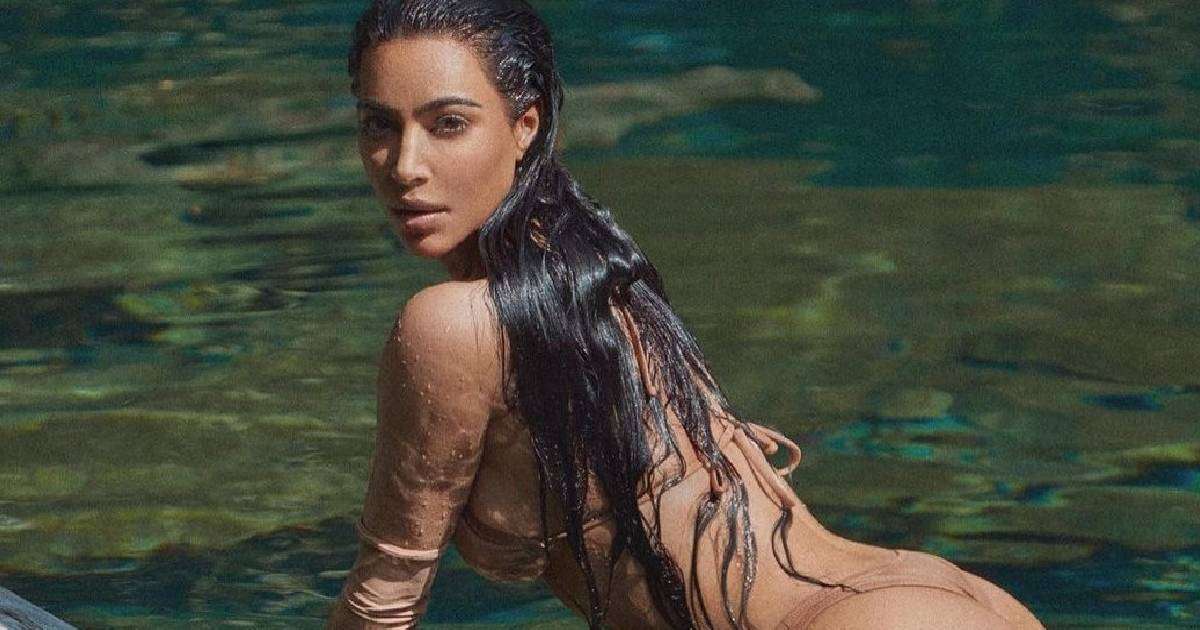 Kim has been accused of promoting dangerous weight-loss diets to her more than 300 million followers on social media; of basing everything on a physique, especially for women; and much more. Meanwhile, she has been keeping quiet. Until now.
In an interview with The New York Times, the entrepreneur confessed that she is capable of anything to look youthful. At a time when she is promoting her new skin care line, she declared: "If you told me I had to eat poo every day to look younger, I could do it".