READ IN: Español
It has been less than a week since Kim Kardashian announced her sportswear line, Kimono, but her new business venture has already received negative reactions from social network users, especially from the Japanese community.
KKW is accused of cultural appropriation for using the word "Kimono," which refers to a traditional garment of Japanese culture, as the name of her new brand.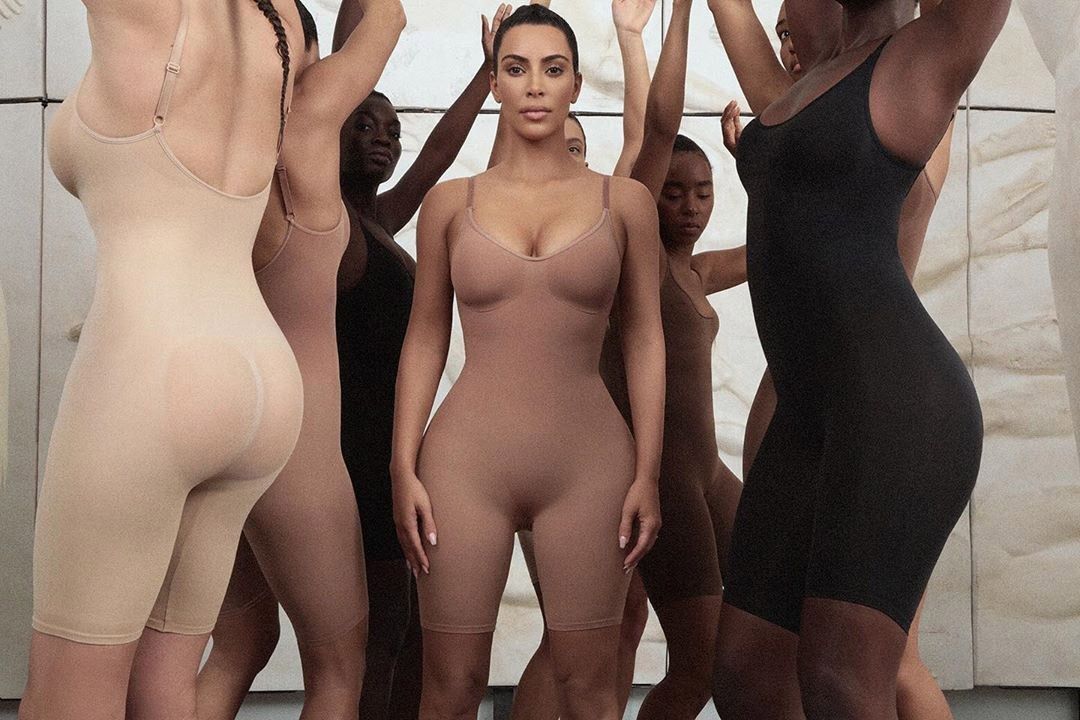 "I feel very sad that the name "Kimono" is being used to something completely different from what we Japanese know about it," @bunkaiwa writes on Twitter. "Kimono is Japanese traditional clothes and we are very proud of its history and culture. I'm sorry but I feel this name choice is simply ignorant."
Although she has no plans to change the name of her brand, she assures those who are concerned that the brand will not "design or launch any garment that resembles or dishonors the traditional garment – the Kimono -". The uproar has been such that even the mayor of Kyoto has sent an open letter to Kim Kardashian as a formal request to change his controversial Kimono brand.
Echoing many others who have expressed concern and disapproval for the brand name, Daisaku Kadokawa's statement emphasizes the importance of traditional kimono in Japanese culture:
"We think that the names for 'Kimono' are the asset shared with all humanity who love Kimono and its culture therefore they should not be monopolized.".
Earlier this week, Kim responded to heated criticism of her sportswear brand with a statement shared with The New York Times. She said she has no plans to change the name of her new company.
It seems that there are still many chapters of this story…
UPDATE: Kim Kardashian agrees to change the name of her brand.