READ IN: Español
After numerous teasers, Carolina Lemke and Kim Kardashian have unveiled the official campaign for this first drop.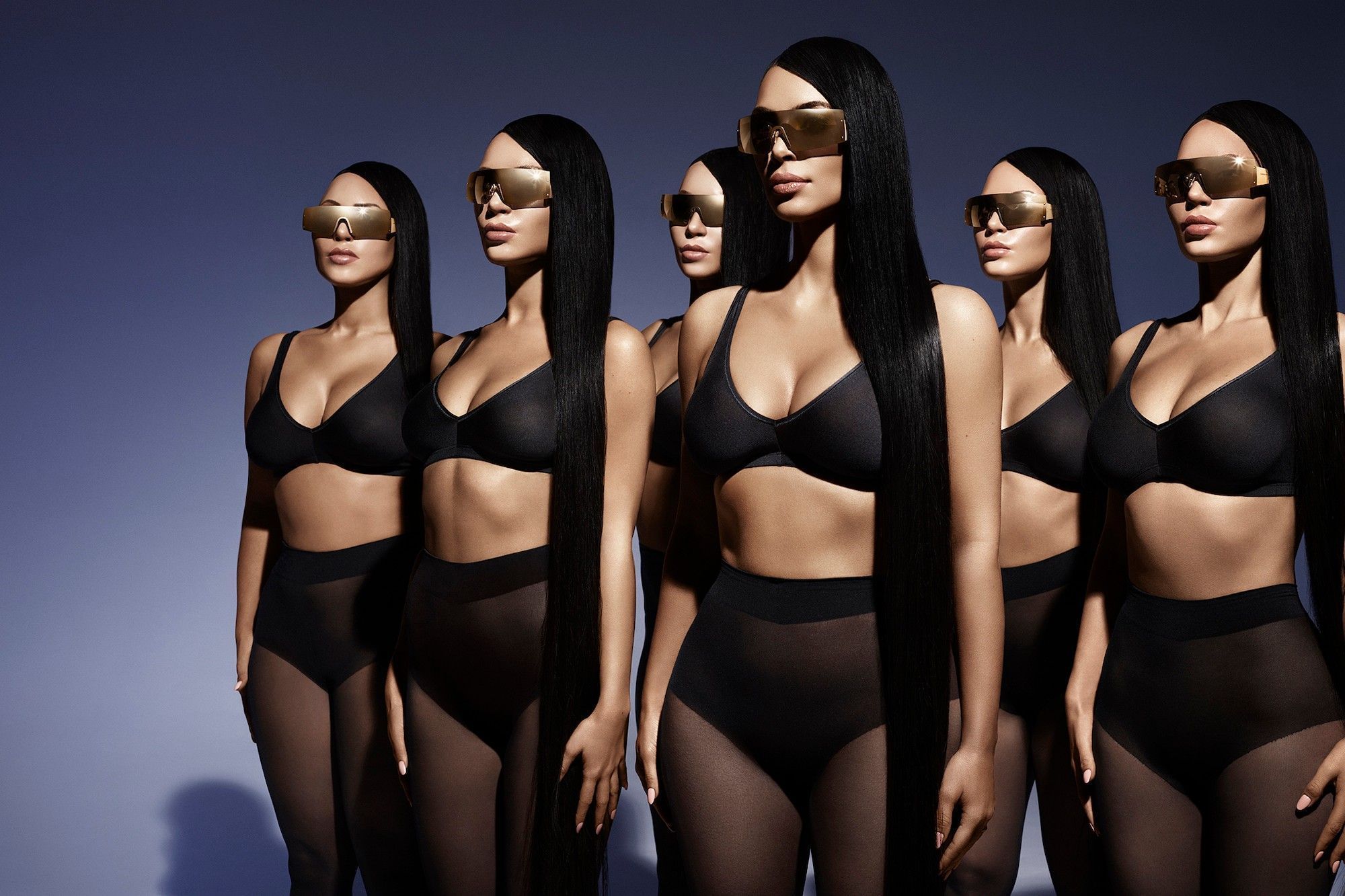 For the campaign, Kardashian has recruited a handful of clones to star in the launch alongside the "real" Kim. The futuristic aesthetics take over the whole proposal. Obviously, all the make-up for the shooting was done by her trusted make-up artist Mario Dedivanovic (@makeupbymario) and the hair by her stylist, Chris Appleton. This is understandable, as these are two of the most striking aspects.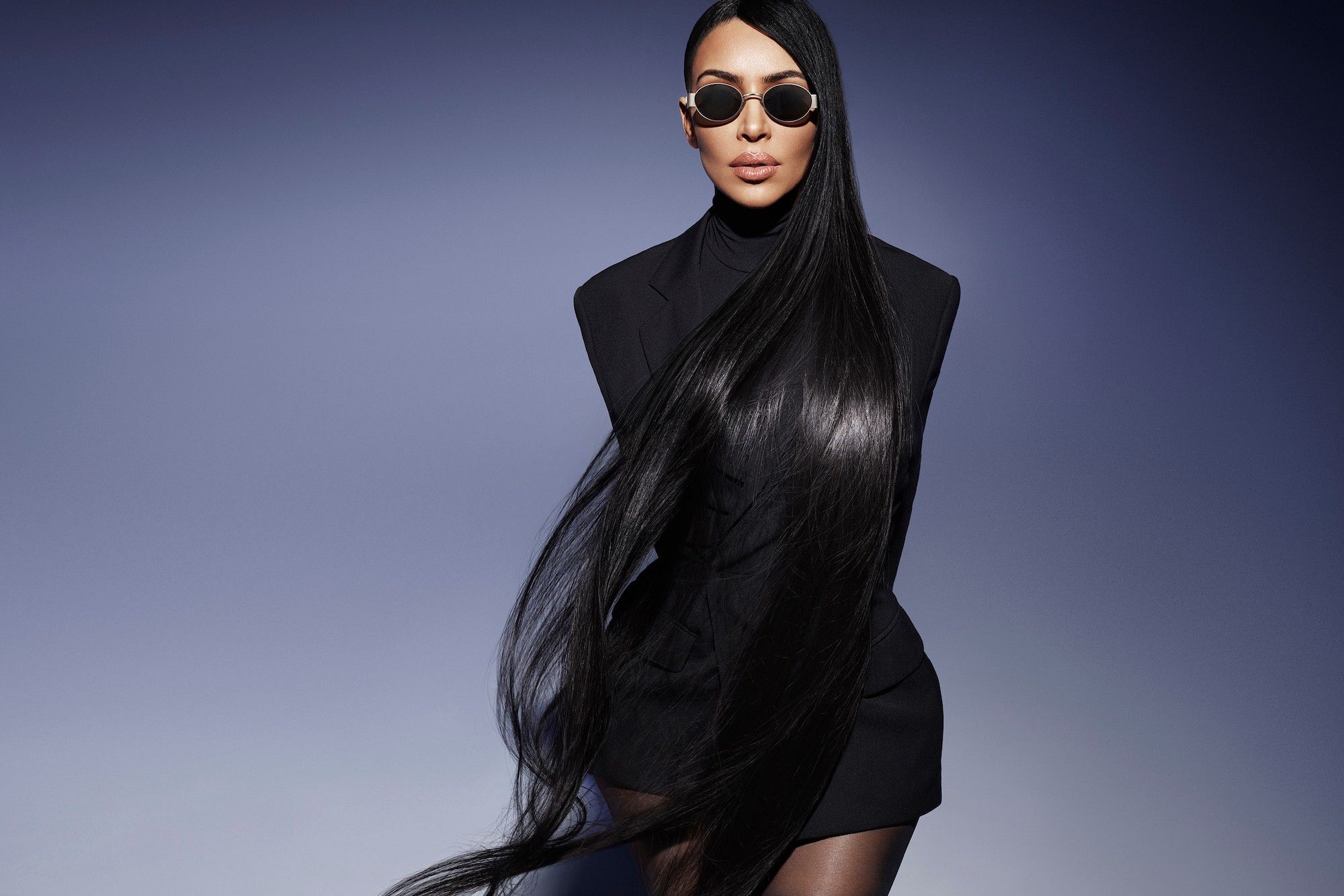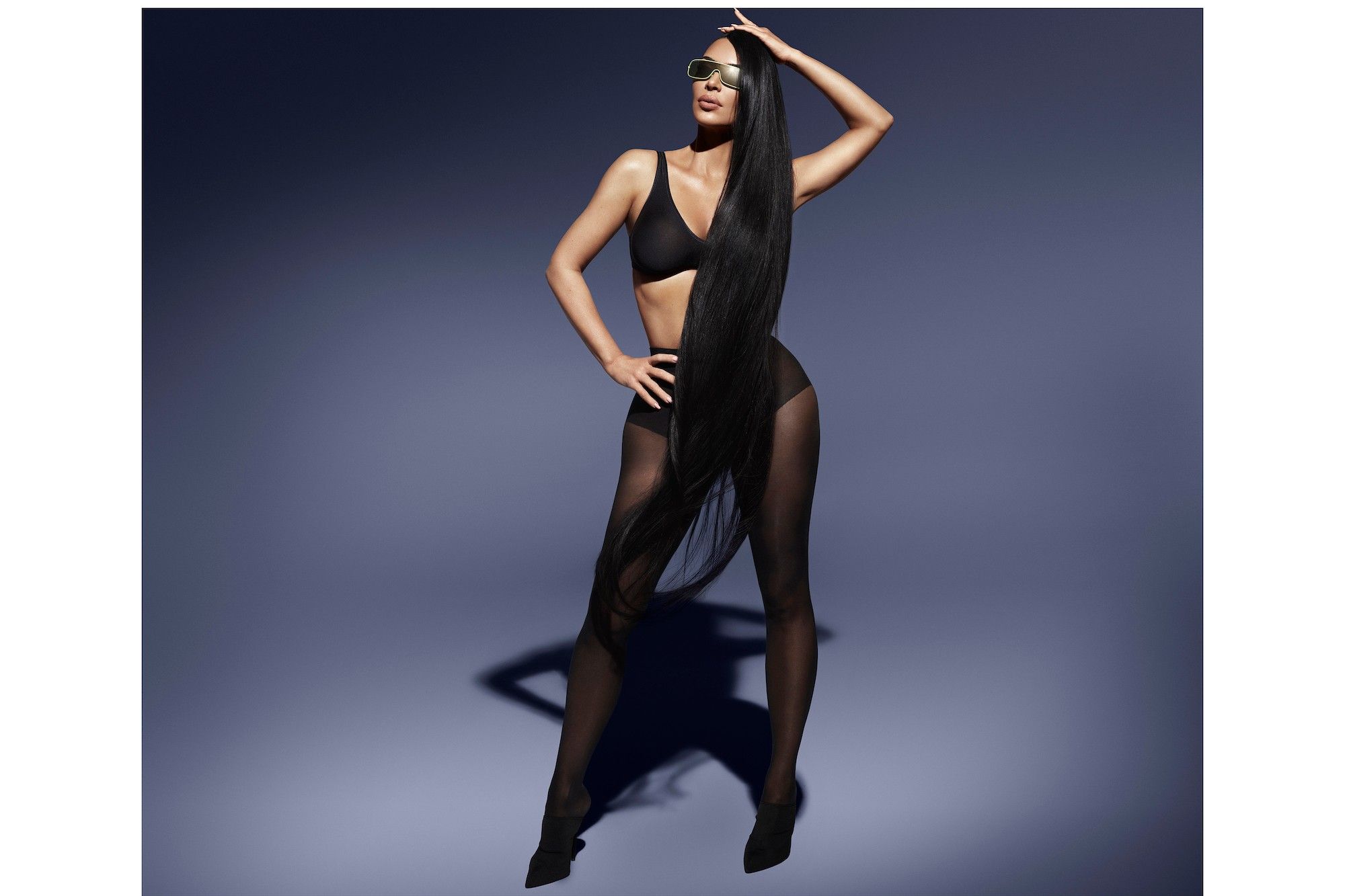 The campaign presents a selection of sunglasses with futuristic designs, ranging from lenses with large mirrors to rounded frames. Inspired by "iconic images of supermodels from the 1980s" as well as "pre-CGI science fiction", the Mert & Marcus campaign represents Kim with her " clones "…. A dream.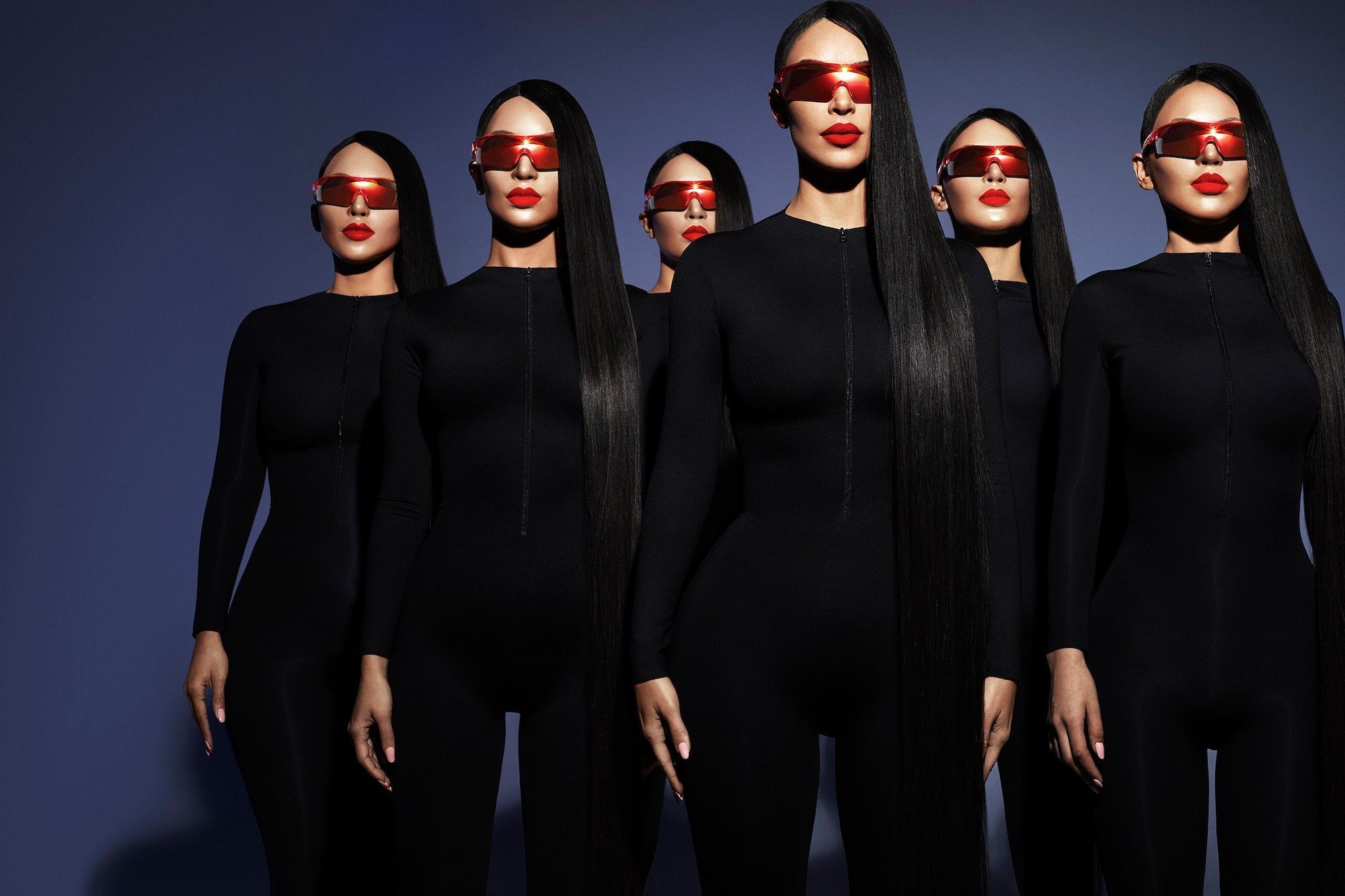 If you want to get one of the lenses you will have to wait until March 19 that will go on sale through the official website of Carolina Lemke.