READ IN: Español
Kim Kardashian has just made the acclaimed Forbes list thanks to her cosmetics line KKW Beauty and clothing brand SKIMS.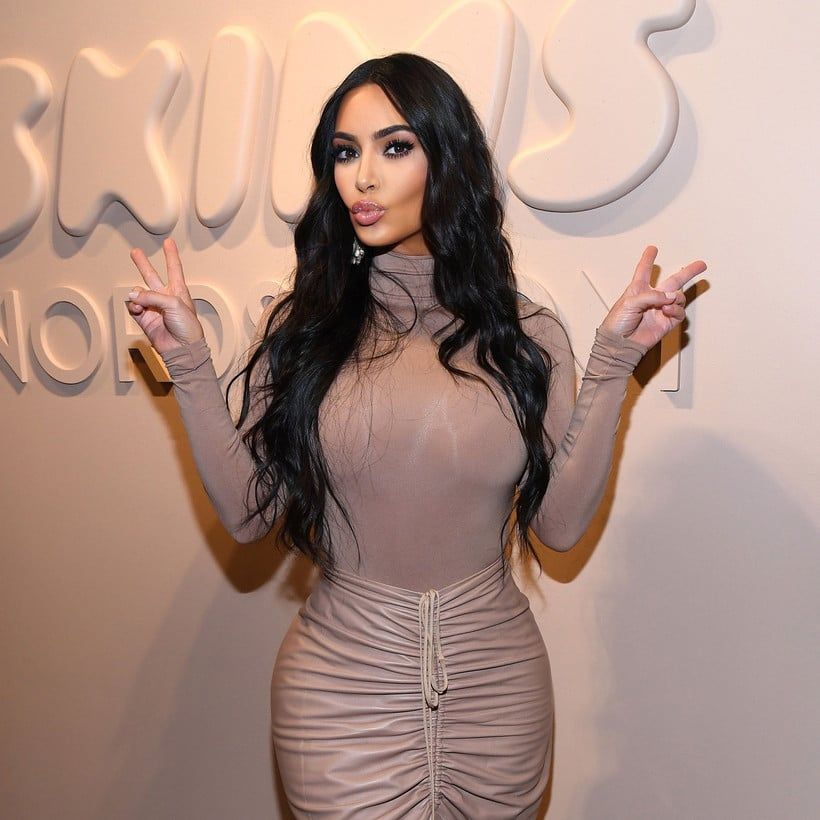 TV star and businesswoman Kim Kardashian is now officially a billionaire. Forbes has confirmed this by including her in its ranking of the world's richest people. It is estimated that her wealth grew from 51 million dollars to 780 million dollars between 2011 and 2020 thanks to her two companies and various investments.
In addition to having her own reality show 'Keeping Up With The Kardashians', Kim Kardashian created in 2017 her own cosmetics line named KKW Beauty, which is valued at 500 million dollars. Two years later, she embarked on a new business venture by creating her new line of women's underwear: SKIMS. The latter brings him a profit of approximately 225 million dollars; to which is added the value of his three homes in Calabasas (Los Angeles) and different shares.
But it's not the first time the Kardashian-Jenner family has made the Forbes list. Kylie Jenner was crowned the youngest "self-made" millionaire in history at the age of 21 thanks to Kylie Cosmetics. Lastly, Kanye West -with whom Kim has four children and whose relationship is in the process of divorce- is on the same list, with his fortune estimated at 6.6 billion dollars thanks to his music career and his company Yeezy.
Take a look at our website if you don't want to miss any news.