READ IN: Español
Kim Kardashian has finally figured out who's behind North West's parody Instagram account, also known as Nori's Black Book.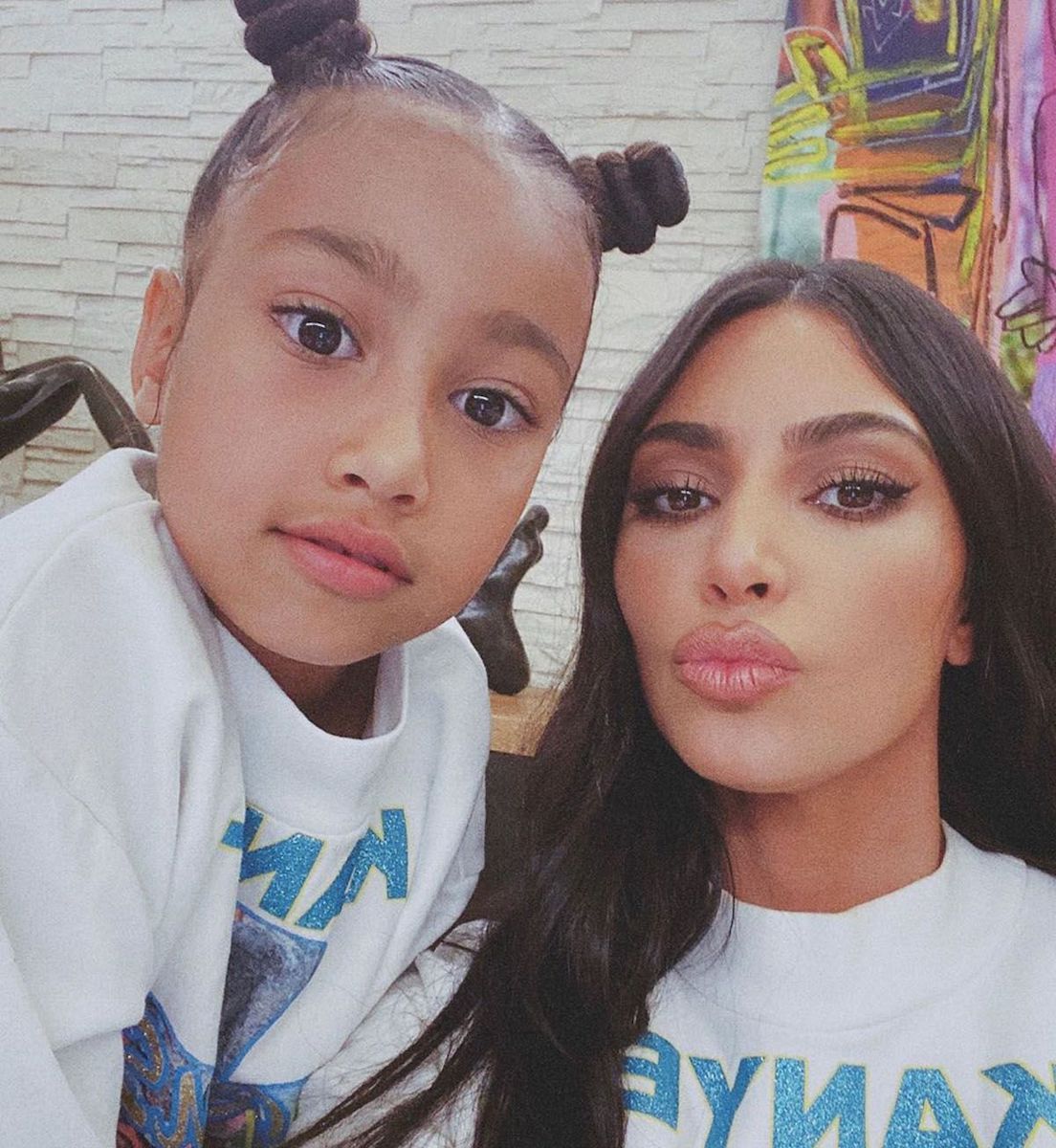 After years of intrigue and memes about the Kardashian clan, the identity of the person behind the IG account @norisblackbook has been made public. This has been made possible thanks to the investigation conducted by Kim and Khloé in the latest episode of Keeping Up With The Kardashians.
The instagram account that parodies North West's life has already surpassed one million followers. In it, the daughter of Kim Kardashian and Kanye West makes fun of all family members and friends; following the character of the little girl through witty publications.
At first, everything pointed to it being a close family friend, but everyone who was questioned confessed that their originality did not reach those limits. Continuing with the investigation, the Kardashian sisters managed to find the unknown identity thanks to a fantastic idea; offer KKW Beauty press products to @norisblackbook and get her address.
Eventually, it was discovered that the person responsible for the account is @nataliethehero – also known as Natalie – and, to thank her for her ingenuity, she was invited to the KUWTK show.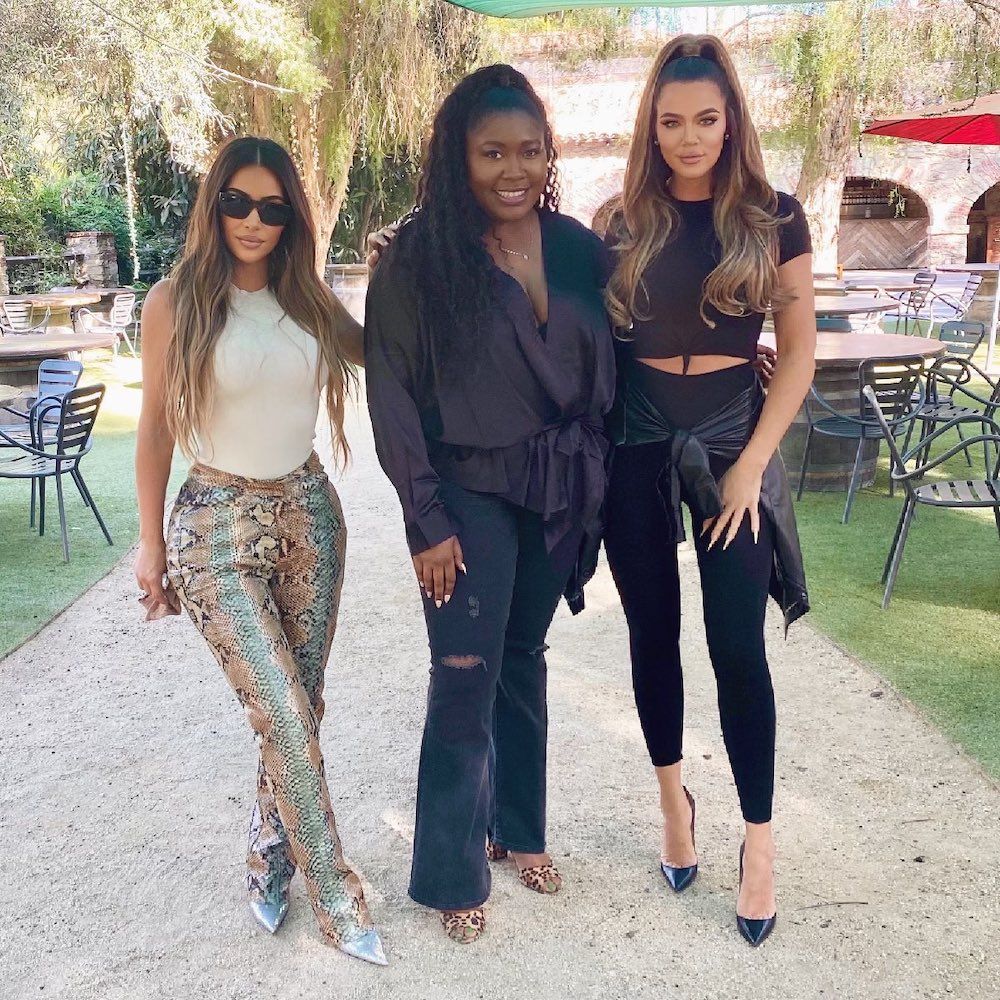 Visit our website and don't miss the latest news about current events, fashion, music and sneakers.