READ IN: Español
Kim Kardashian has a new drama in her life. The celebrity has come under fire after sharing what appeared to be a fun and innocent video on TikTok with little North.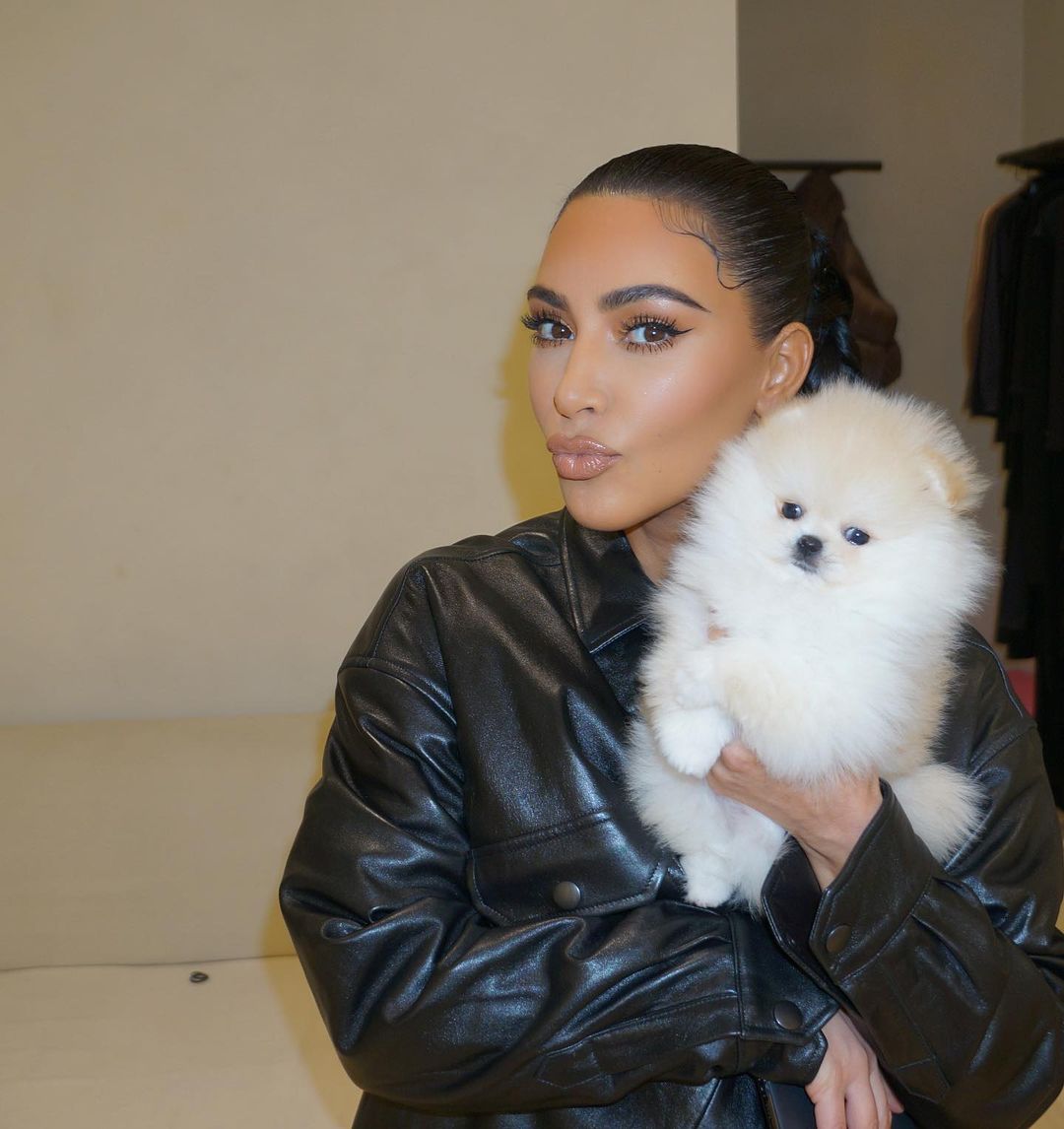 For several months now, the businesswoman and her eldest daughter have been sharing some of their funniest moments on TikTok through their account @kimandnorth, where they have amassed almost 12 million followers. Dances, make-up routines, jokes… the typical content, you name it.
Earlier this week, North shared a Christmas video showing their two Pomeranians, Sushi and Sake, in their garage in a caged area decorated with dog training pillows and Christmas decorations such as a small tree and various stockings. Quickly, social media users began to criticise the family, debating the conditions in which the dogs were living in the garage. In response to the uproar, Kim decided to delete the video.
"This video was deleted from North's account. Is it because Kim Kardashian doesn't want people to think they have their dogs in the garage? I wonder why they deleted it?" wondered one viewer who reposted the TikTok.
However, the businesswoman also received a lot of backlash, with some people claiming that they would also love to live in Kim's garage in such conditions.
Judge for yourselves…
Will Kim Kardashian be drama-free in 2023?