READ IN: Español
Yes, you read that right. According to The New York Post, a photo of the star posing next to a gold casket at the 2018 Met Gala has helped officials track down the whereabouts of the stolen item.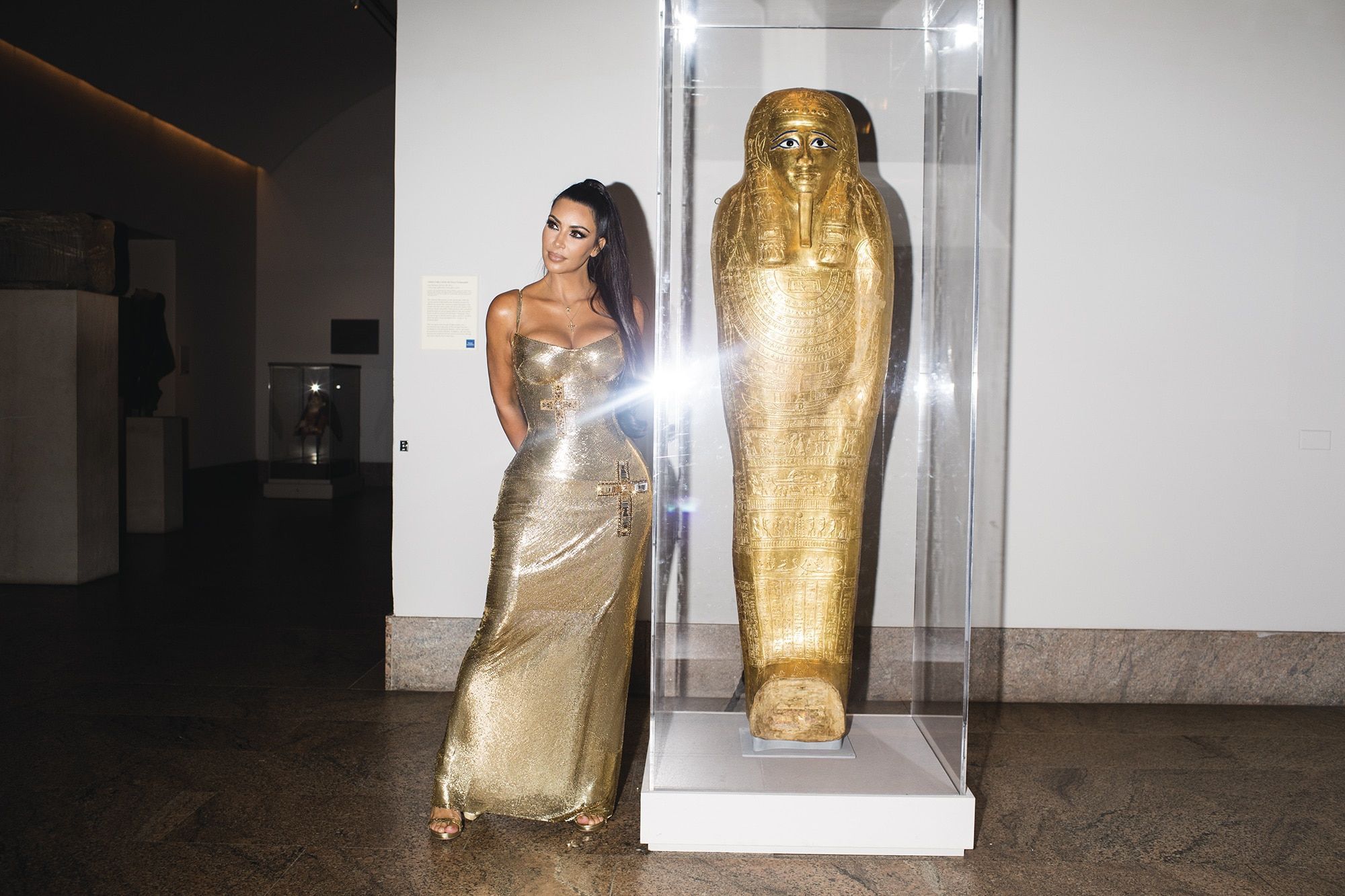 The coffin-which was acquired by the Met in 2017-originally contained the mummified body of the 1st-century BC high priest Nedjemankh. During the 2011 Egyptian revolution, the coffin was looted from Minta and transported through the United Arab Emirates to Germany, where Roben Dib, director of the Dionysos Gallery in Hamburg, restored the object and provided it with fake export licenses.
From there, it made its way to France, where antique dealers sold it to the Met for $4 million. A year later, the casket became the perfect backdrop for Kim K's gilded look at the Met Gala, earning her a return to Egypt.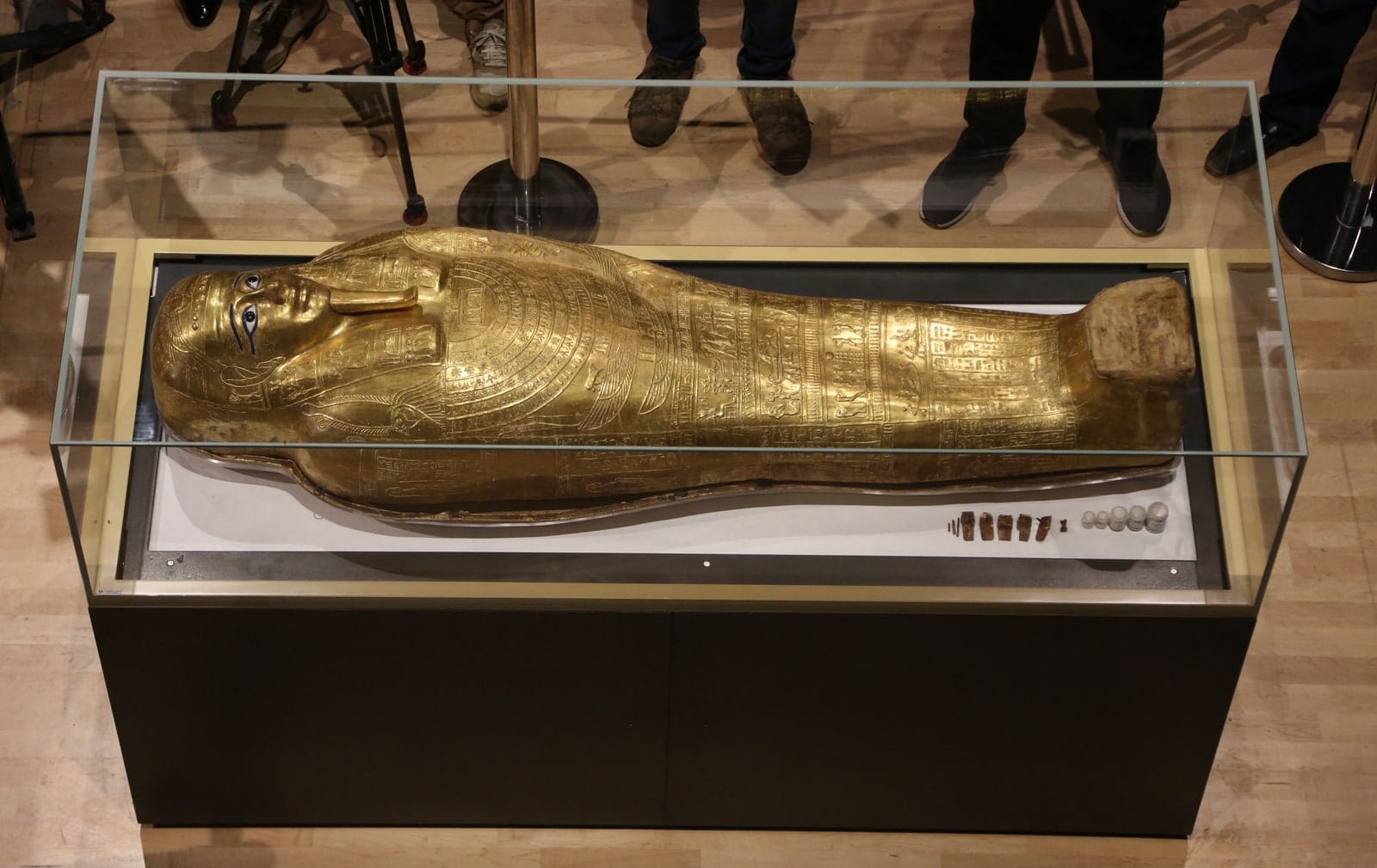 As explained in an episode of Ben Lewis's Art Bust podcast, a thief involved in the coffin removal contacted the antiquities trafficking unit when he did not receive his share of payment for the job. The head of the unit, Matthew Bogdanos, who had been trying to track down the smuggling ring for five years, immediately opened a file and informed the Met of what had happened. The museum was able to confirm that it was the stolen piece through a mummified finger bone still hidden inside the coffin.
The 4 million?… Nobody talks about that XD