READ IN: Español
In July, Kanye West recounted that he had passed COVID-19 in an interview in Forbes. Now Kim Kardashian West has sat down with GRAZIA to tell all about her experience with the coronavirus and her husband's.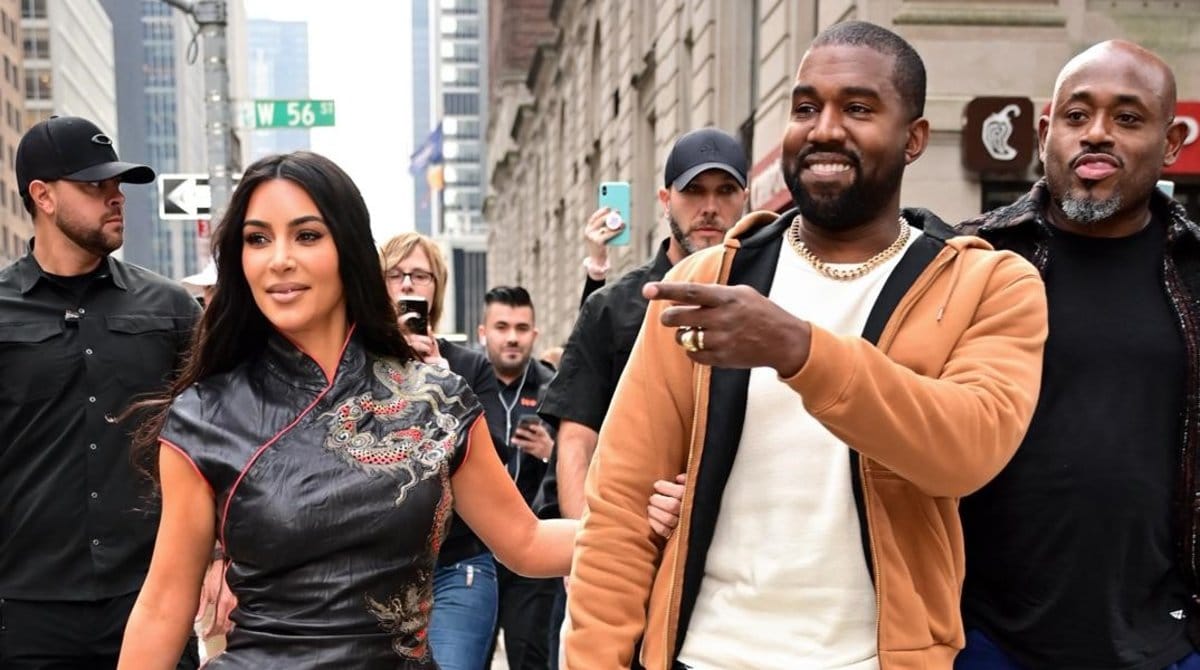 In the interview, KKW says, "Kanye had it in the beginning, when no one really knew what was going on," adding, "It was scary and very unfamiliar.
"I had to go change his sheets and help him out of bed when he wasn't feeling well. It was a challenge. Changing his sheets with gloves and a mask was scary," said the star.
For his part, Kanye told Forbes that he experienced "chills and shaking in bed" and watched videos about what to do to overcome the disease. He added, "I remember someone telling me that Drake had the coronavirus and my response was, 'Drake can't be sicker than I am!
Kanye has to be and always is first in everything – even with the COVID.