READ IN: Español
Beyond the launch of her own skincare brand SKKN by Kim, Kim Kardashian's impact on the beauty industry has provoked a mix of equal parts love, hate and condemnation.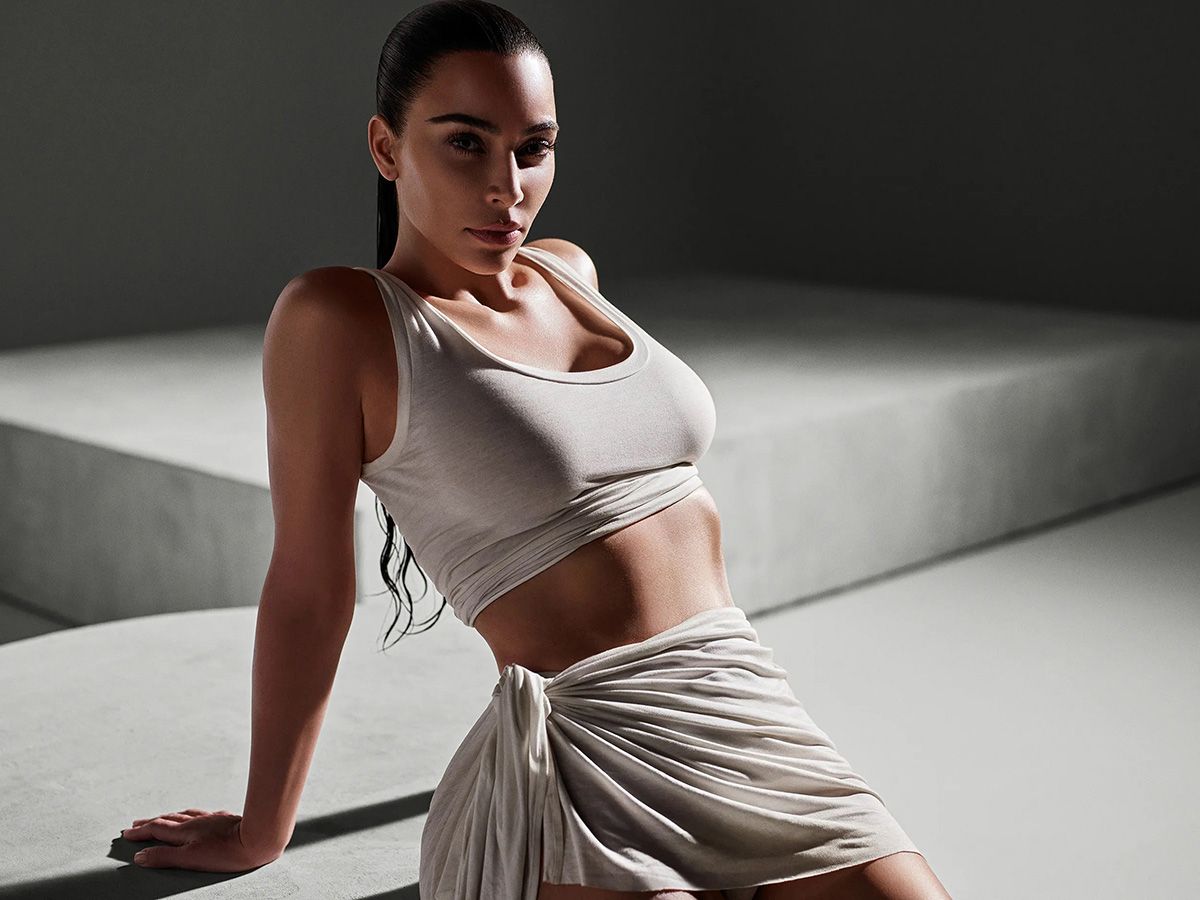 The celeb opened her own beauty universe through SKKN by Kim, with nine skincare products in various shades of nude and gray, and a minimalist aesthetic related to materials such as stone or concrete. Well, the same spirit that she reflected in SKIMS, based on body inclusion and positivity, is now transferred to this new project with which she projects a new era for skincare.
"Introducing an innovative, uncompromising skincare line developed by Kim Kardashian. Through a visionary ritual of nine products, SKKN BY KIM provides nourishment, renewal and an indulgent at-home experience."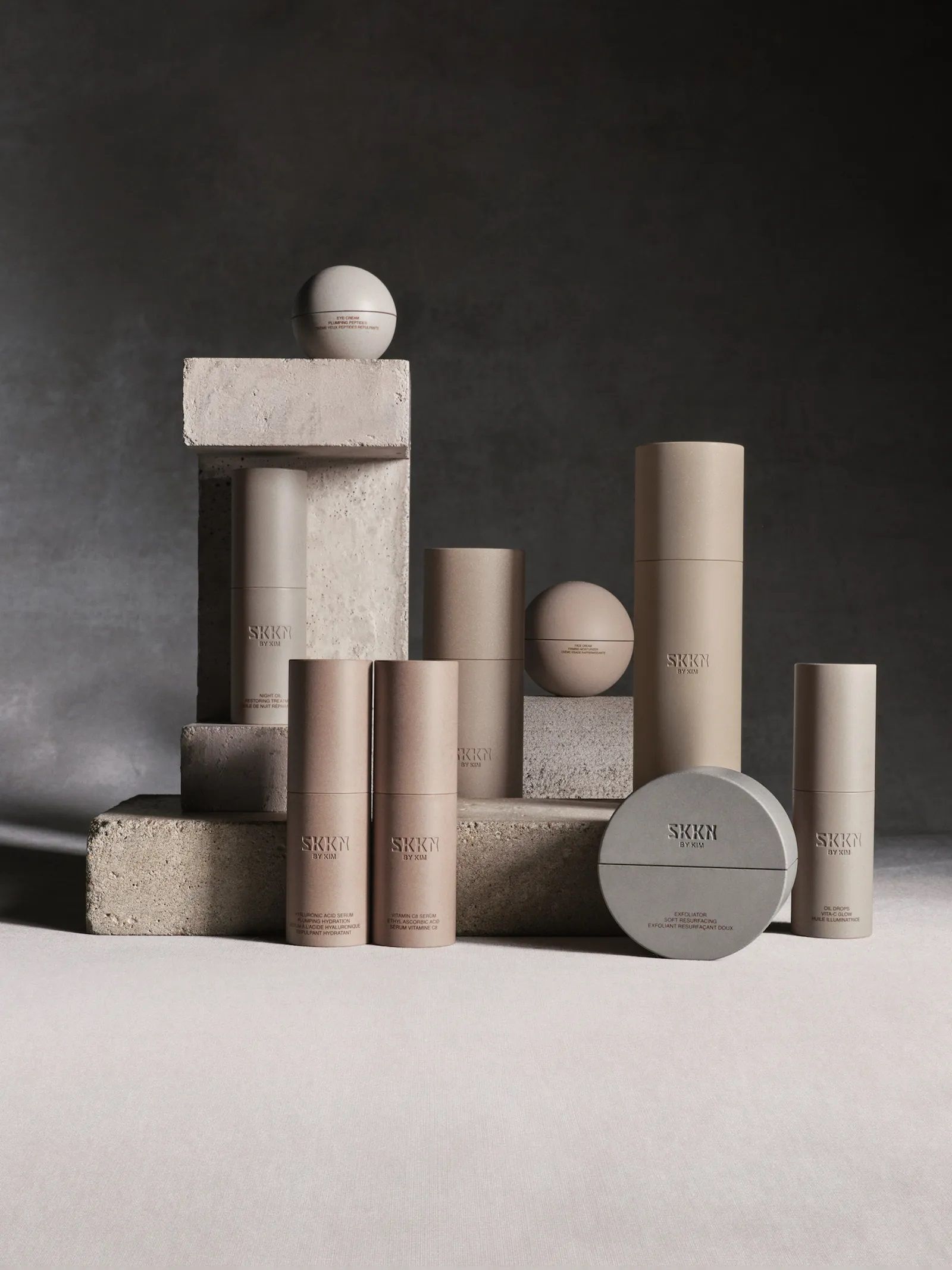 SKKN BY KIM's nine-product ritual, which sits at the intersection of simplicity and innovative science, was born from Kim's dream of bridging the gap between the world's most reputable dermatological experts and people seeking high-quality skin care.
Kim's psoriasis diagnosis became the catalyst for her journey of skin care discovery, inspiring her to learn more about her skin and how to care for it. Her formulas, based on years of experience from skin care specialists around the world, thus include a large part of the population suffering from this type of "pathology".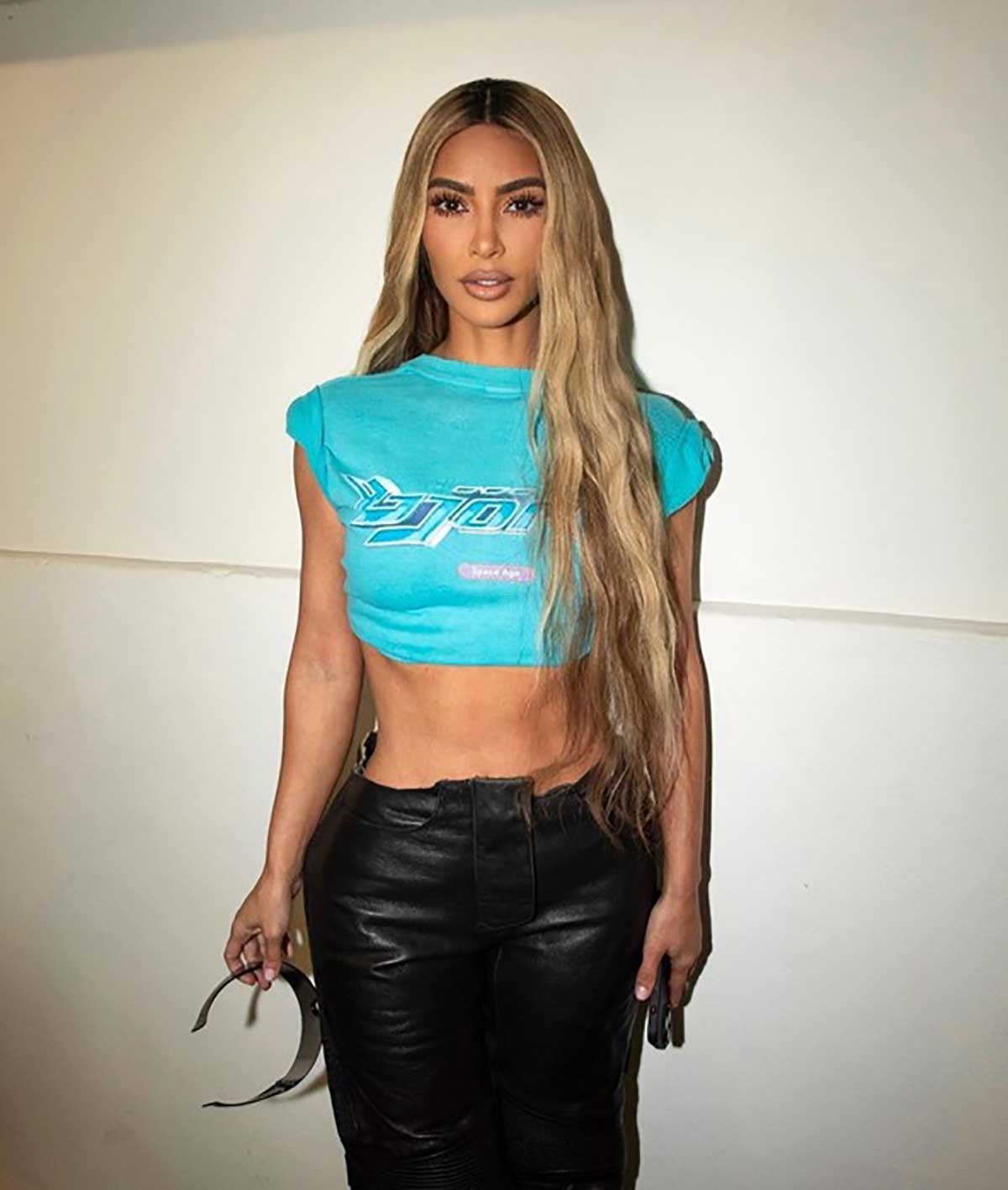 BODY CONTROVERSY
Although, beyond her skincare line, throughout 2022, Kim has monopolized and revolutionized the media system with her separation with her husband Ye, her boyfriend Pete Davidson, as well as with the fact of radically changing her body by getting rid of her representative curves.
Kim thus embraces a new figure, launching a harmful and/or condemnable message with which she rescues that ideal of perfection or canon of beauty based on the extreme thinness of the 90s. An action with which she has received more attention than ever, despite the fact that this quest for the perfect body is, to say the least, a step back in time. Of course, for better or for worse, what is indisputable here is its great impact and influence on the world of beauty.