READ IN: Español
This 2020, more people than ever are dialing the +81 prefix to call in and out of Japan. Like all that international call flow, new ideas, concepts and creations will be relayed day after day from Tokyo to the rest of the planet, Reebok x Kohei Okita is an example.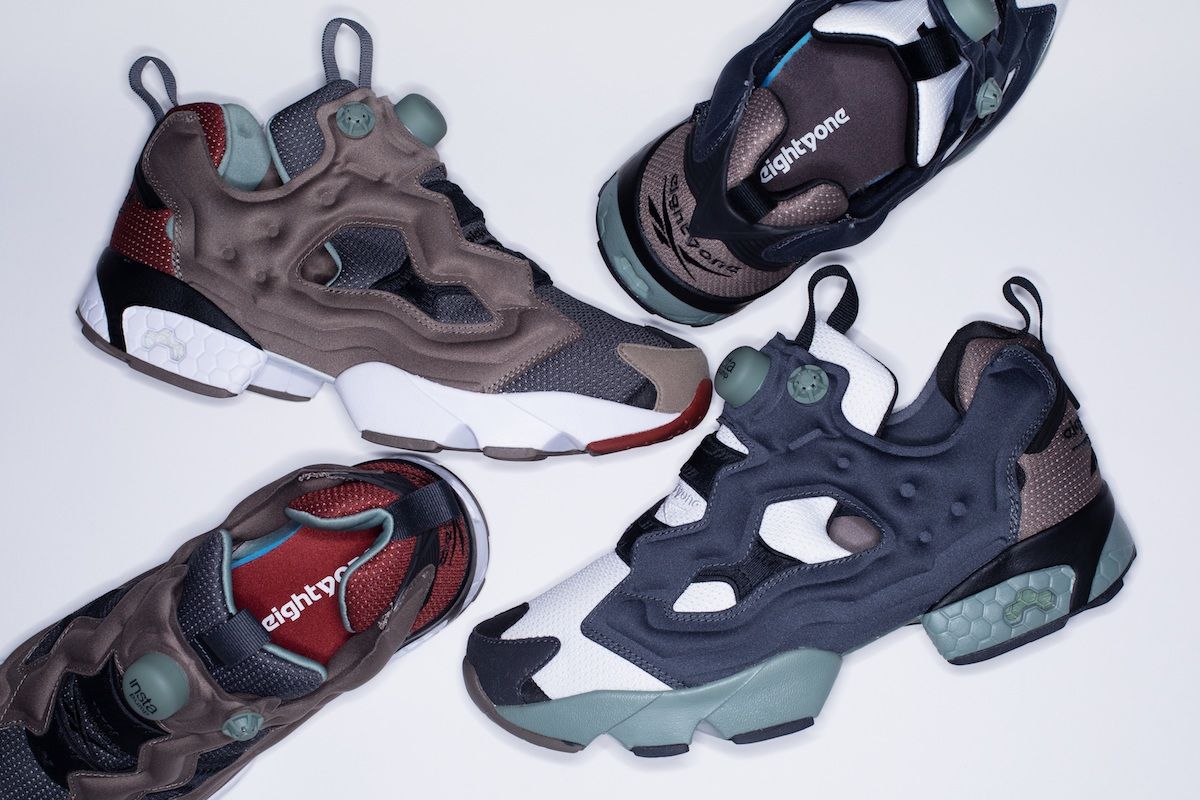 After the launch of the first part of 'Reebok eightyone' in February, the Spring-Summer 2020 collection comes with a colour palette of realistic tones that Okita has applied to some of Reebok's most historic archive pieces, such as the Instapump Fury silhouette and a selection of unisex garments.
Introducing Japan to the rest of the world. Okita has created for Reebok a completely new color palette, material combinations and silhouettes that had never been seen in the brand's previous collections.
"Con 'eightyone' mi objetivo ha sido crear una colección que se perciba como algo totalmente distinto a las piezas del extenso archivo de Reebok, tanto del pasado como de la actualidad", explica Okita. "Esta colección refleja la misma sensibilidad que hace que VAINL ARCHIVE sea verdaderamente única, evocando la sensación de algo diferente en parte debido a las combinaciones de materiales, tonos y siluetas escogidos. Las piezas que integran la colección son simples y realmente únicas; en ellas predominan los colores beige, gris, azul marino, marrón y negro, y cada una ha sido diseñada de forma tridimensional mediante la combinación de diferentes materiales y texturas, lo que les infunde un estilo inconfundiblemente urbano".
"With 'eightyone' my goal has been to create a collection that is perceived as something completely different from the pieces in Reebok's extensive archive, both past and present," Okita explains. "This collection reflects the same sensibility that makes VAINL ARCHIVE truly unique, evoking the feeling of something different in part due to the combinations of materials, tones and silhouettes chosen. The pieces that make up the collection are simple and truly unique; they are predominantly beige, grey, navy blue, brown and black, and each one has been designed in a three-dimensional way by combining different materials and textures, which gives them an unmistakably urban style."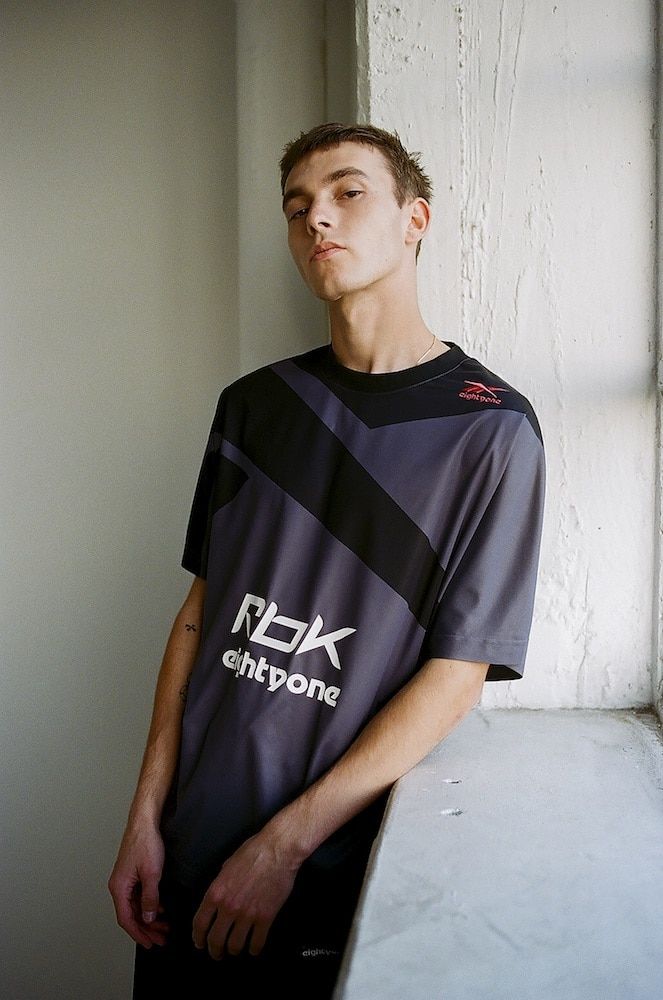 highxtar-reebok-eightones-1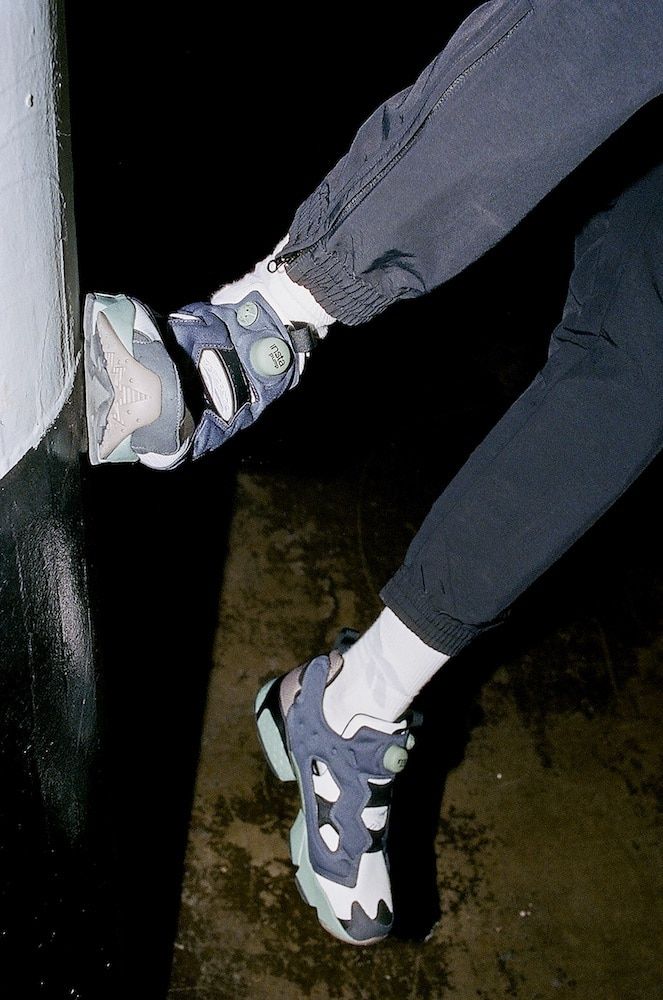 highxtar-reebok-eightones-2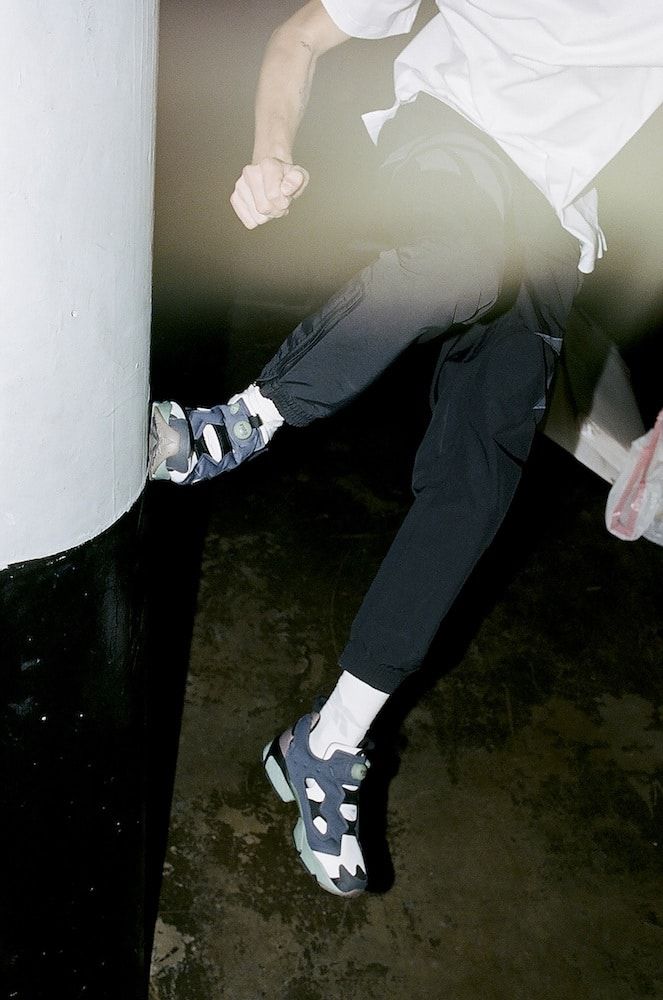 highxtar-reebok-eightones-3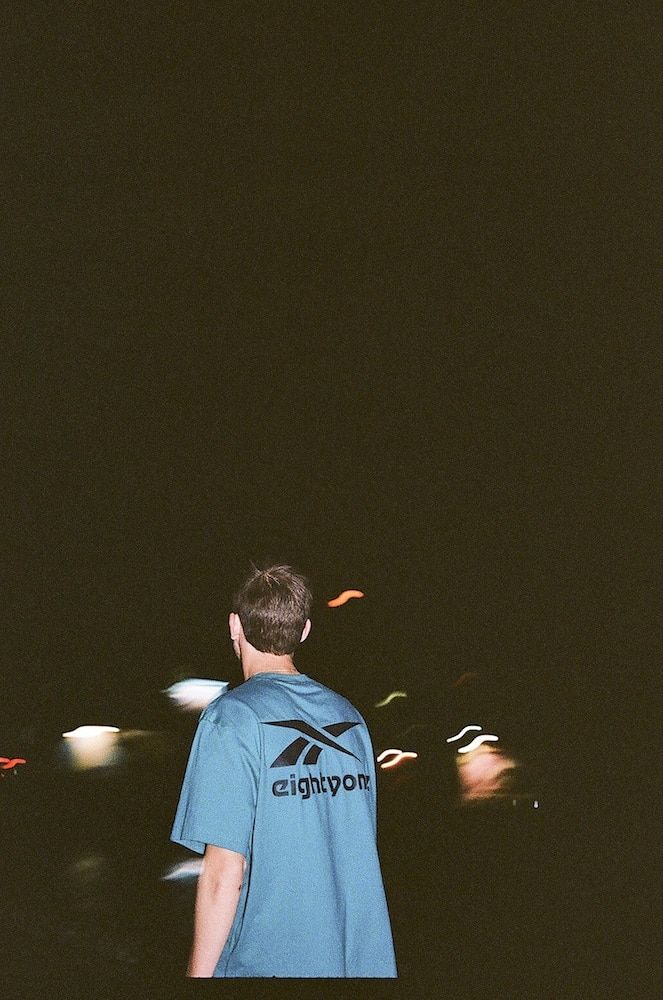 highxtar-reebok-eightones-4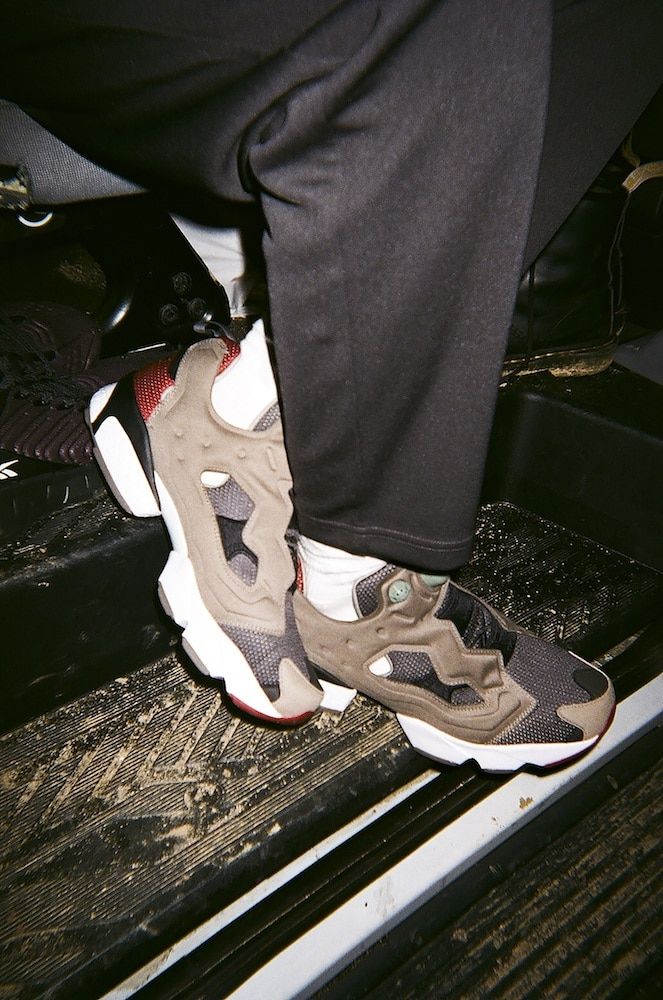 highxtar-reebok-eightones-5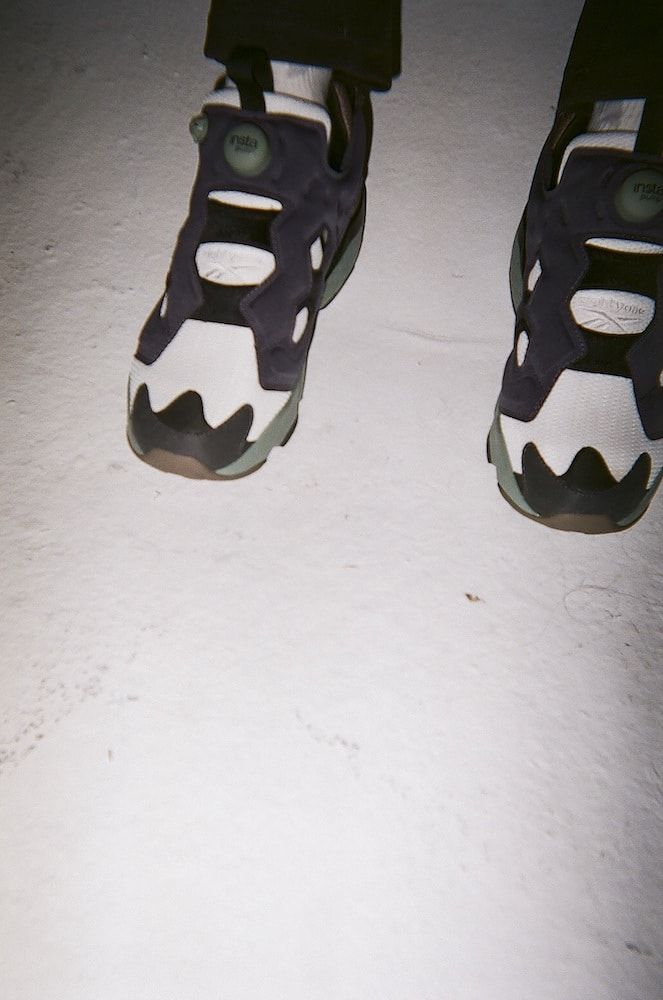 highxtar-reebok-eightones-6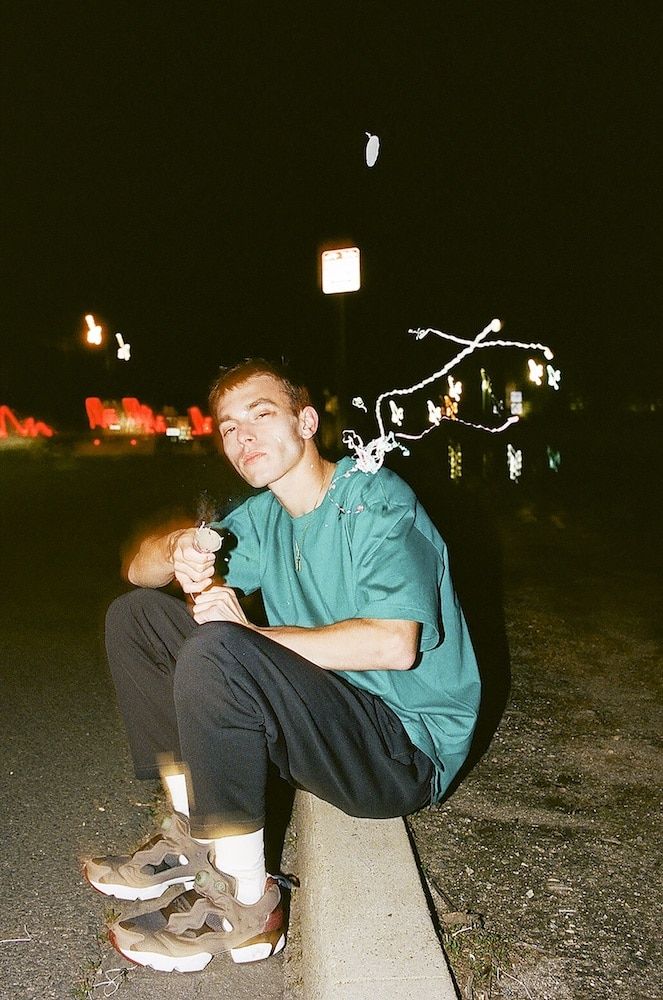 highxtar-reebok-eightones-7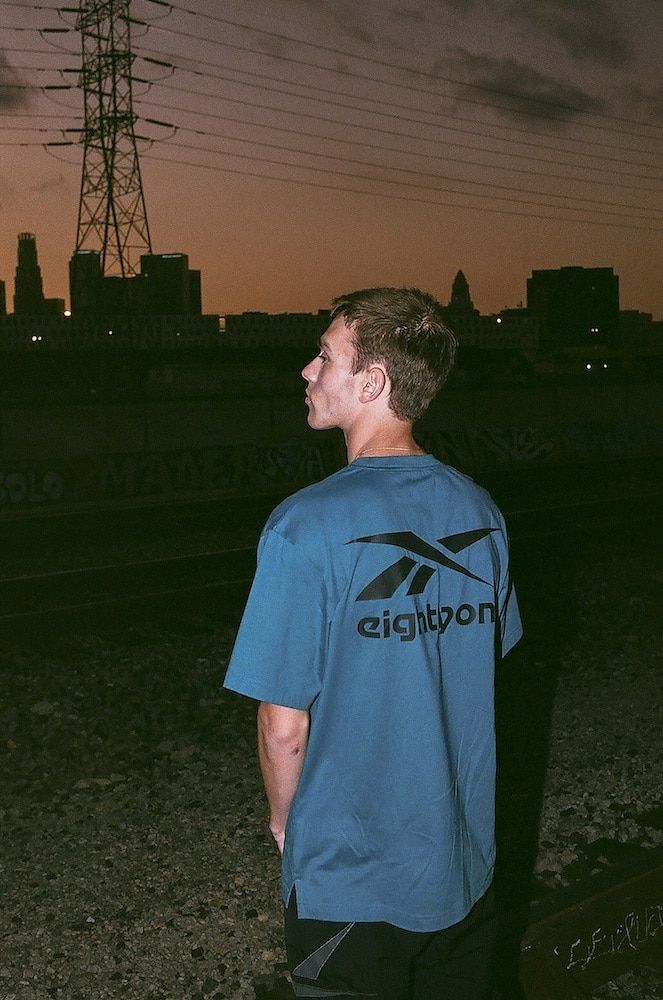 highxtar-reebok-eightones-8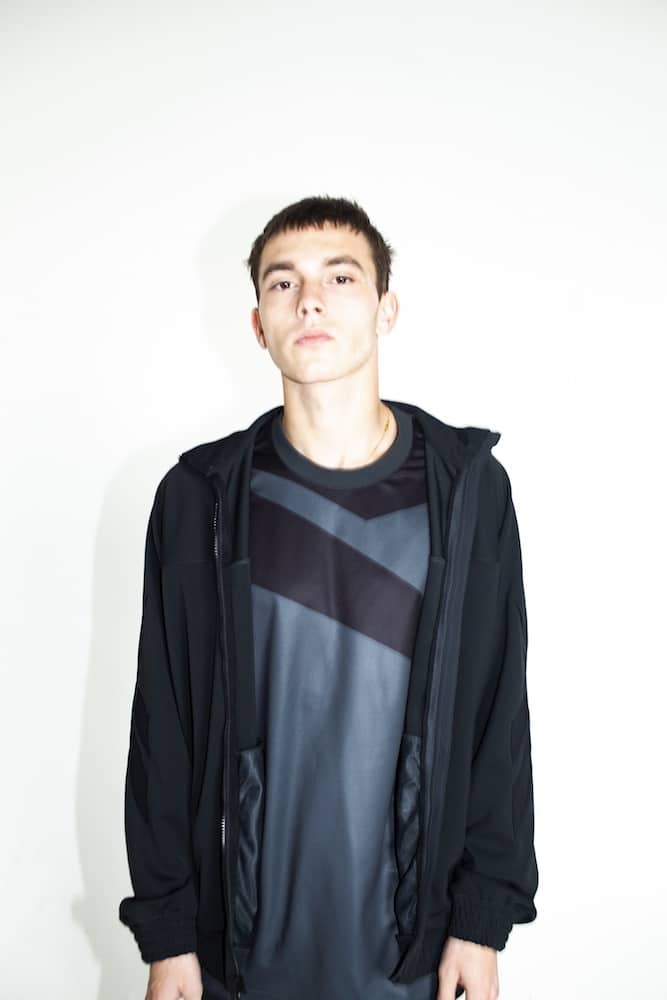 highxtar-reebok-eightones-9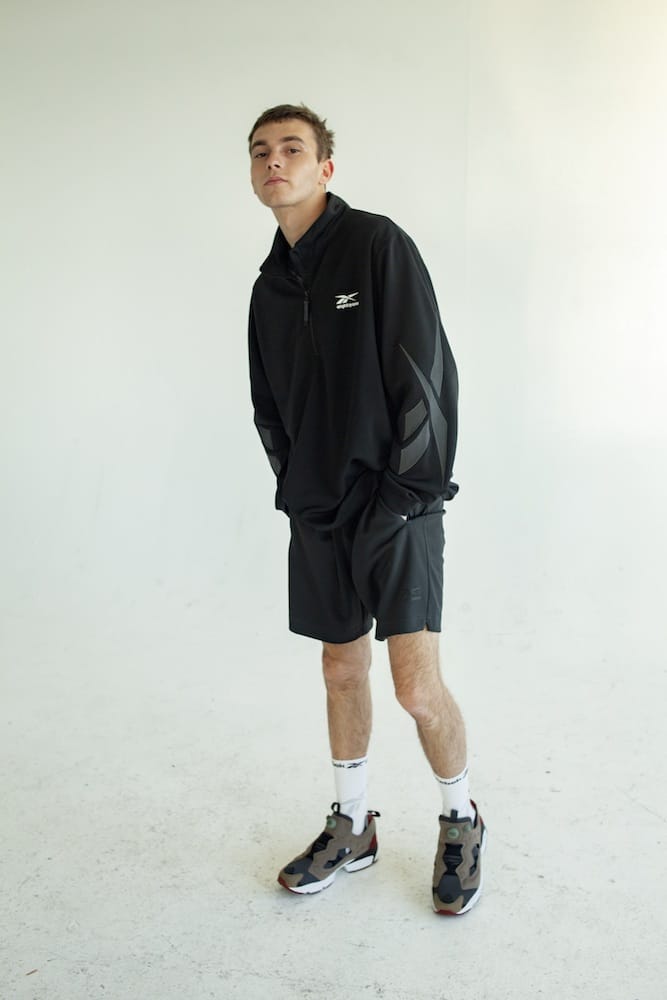 highxtar-reebok-eightones-10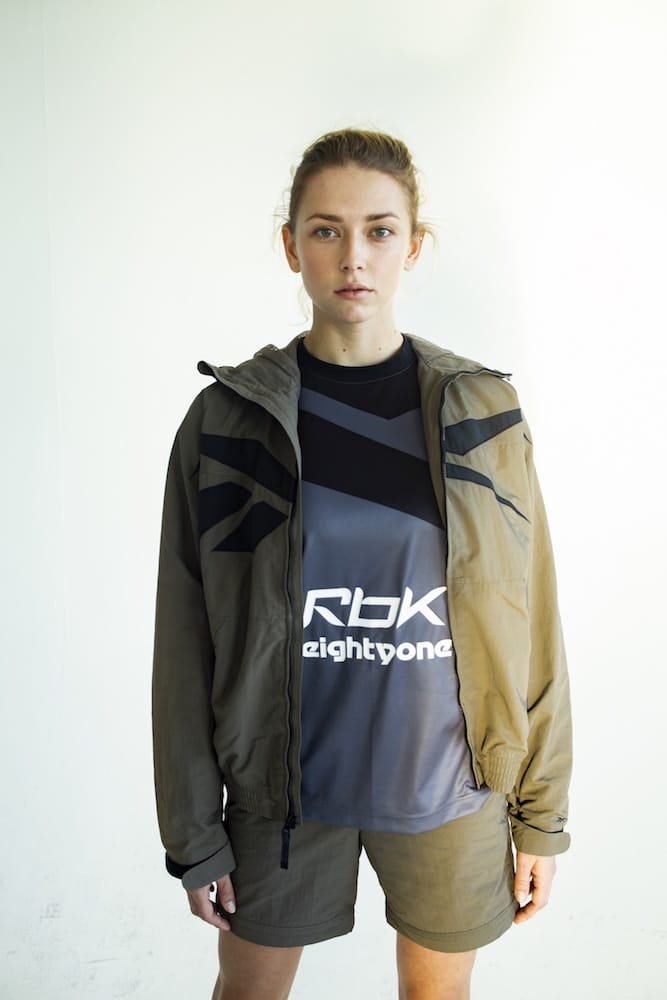 highxtar-reebok-eightones-11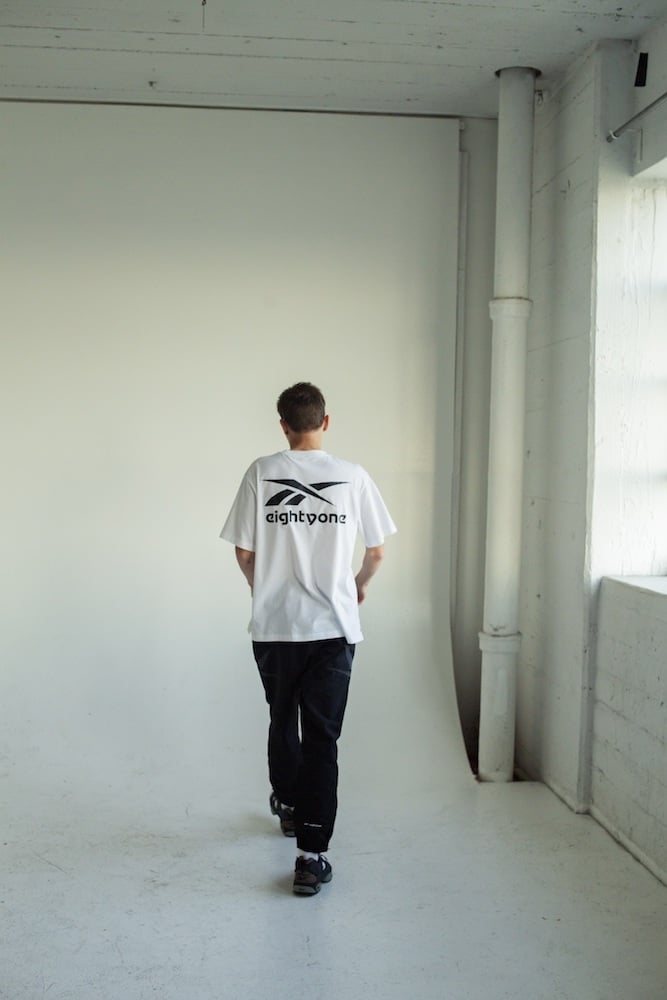 highxtar-reebok-eightones-12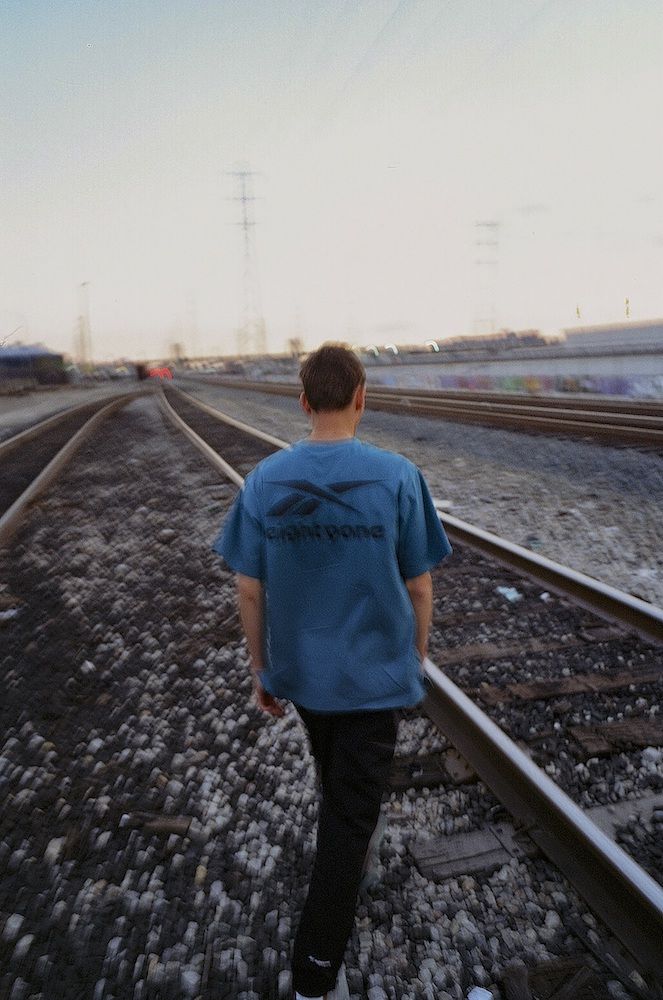 highxtar-reebok-eightones-13
The second part of the Reebok x Kohei Okita 'Reebok eightyone' 2020 collection is available at reebok.com and selected retailers around the world.