READ IN: Español
Kristen Stewart is preparing to take on the role of the town's princess in the biopic that will begin shooting under Pablo Larrain.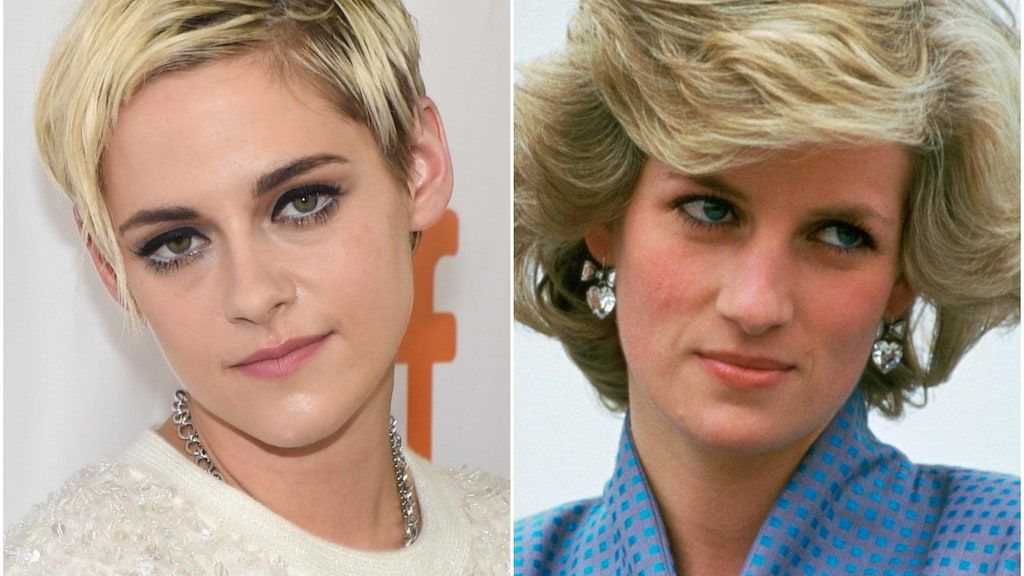 The actress is aware of the challenge and the criticism that is coming, so she doesn't want to leave anything to chance when shooting starts next January. Titled "Spencer", the film will focus on the Princess of Wales' decision to leave Prince Charles while he is on vacation with British royalty.
According to Kristen, Diana's is one of the "saddest stories in the world" and she wants to go further in bringing it to life. "I don't want to just interpret it, I want to get to know it in depth. I haven't been this excited about a role in a long time.
"Imitating her accent gives me a lot of respect because all the people know that voice, and it's so, so different and particular. I'm working on it now and I already have my dialect coach. As far as research goes, I've got two and a half biographies, and I'm finishing up all the material before recording.