READ IN: Español
Being a mother is no easy task. Not even for Kylie Jenner, although it seems like it is. The celebrity has decided to speak publicly about all the problems she has had to face after the birth of her second child.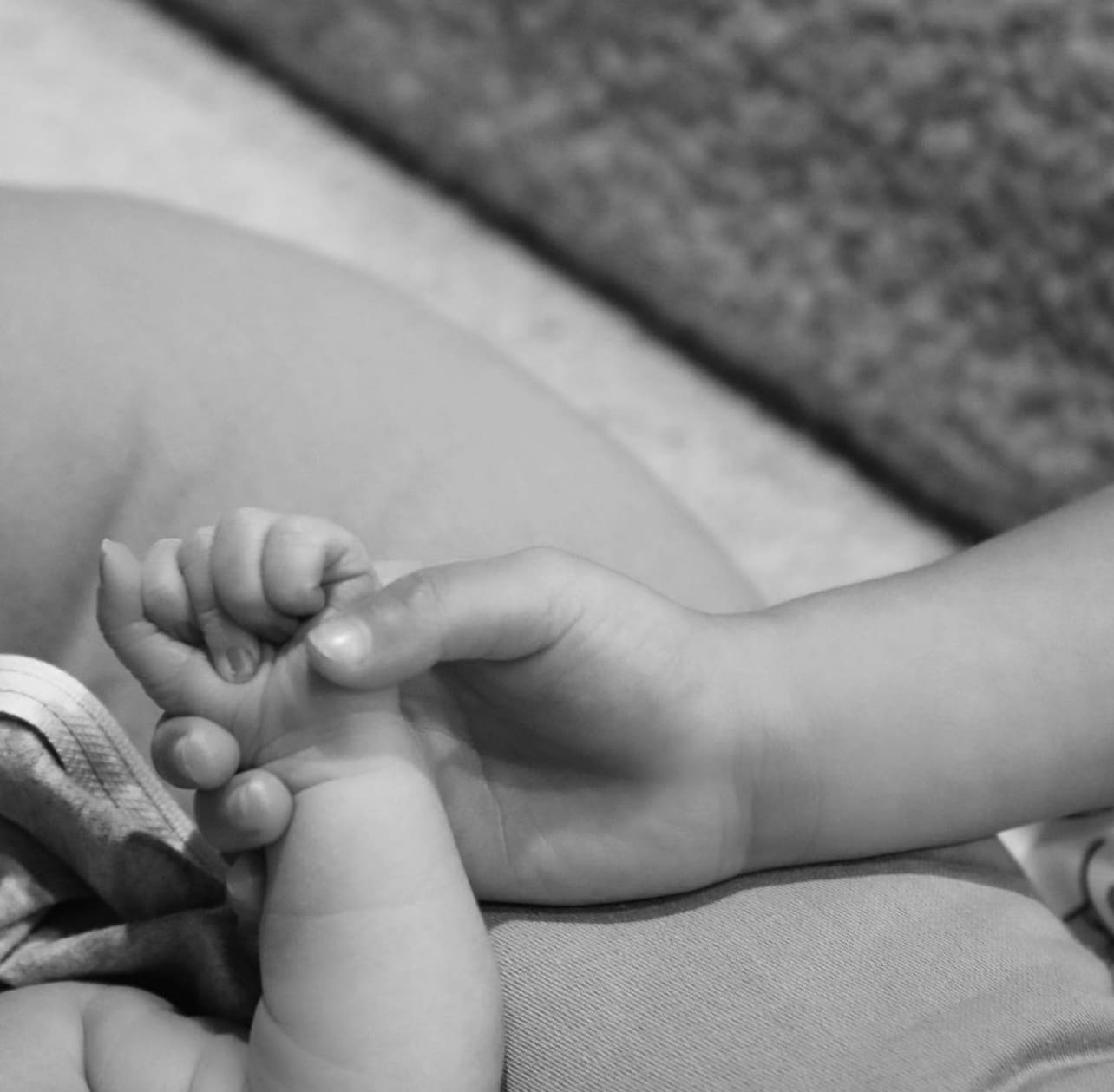 "It is very hard. This experience for me personally has been a little harder than with my daughter. I've been more mentally, spiritually and physically exhausted this time around than I really expected to be," the youngest Jenner commented on her Instagram stories.
This confession stems from the celebrity's desire to open up more to her fans and tell her experience first hand. She also aims to give support and understanding to mothers, sending a message of understanding because she is going through the same process. "I just keep reminding myself that I made a whole human, beautiful healthy child," Kylie says.
Wolf Wester was born on 2 February, just one day after her first daughter Stormi turned four. A pregnancy she also kept secret until September, when she revealed the news in an Instagram reel.
"We have to stop putting pressure on ourselves to be 'back'. Not even physically, just mentally, after the birth. So yeah, I'm just sending some love. I love you guys."