READ IN: Español
A day ago Kylie Jenner posted a new photo on her Instagram account and now everyone is talking about it. Actually, the dispute lies in the caption of it: "brown eyed girl," Jenner wrote. However, some claim an earlier comment: "brown skin girl. Kylie, you've managed to become the talk of the internet again.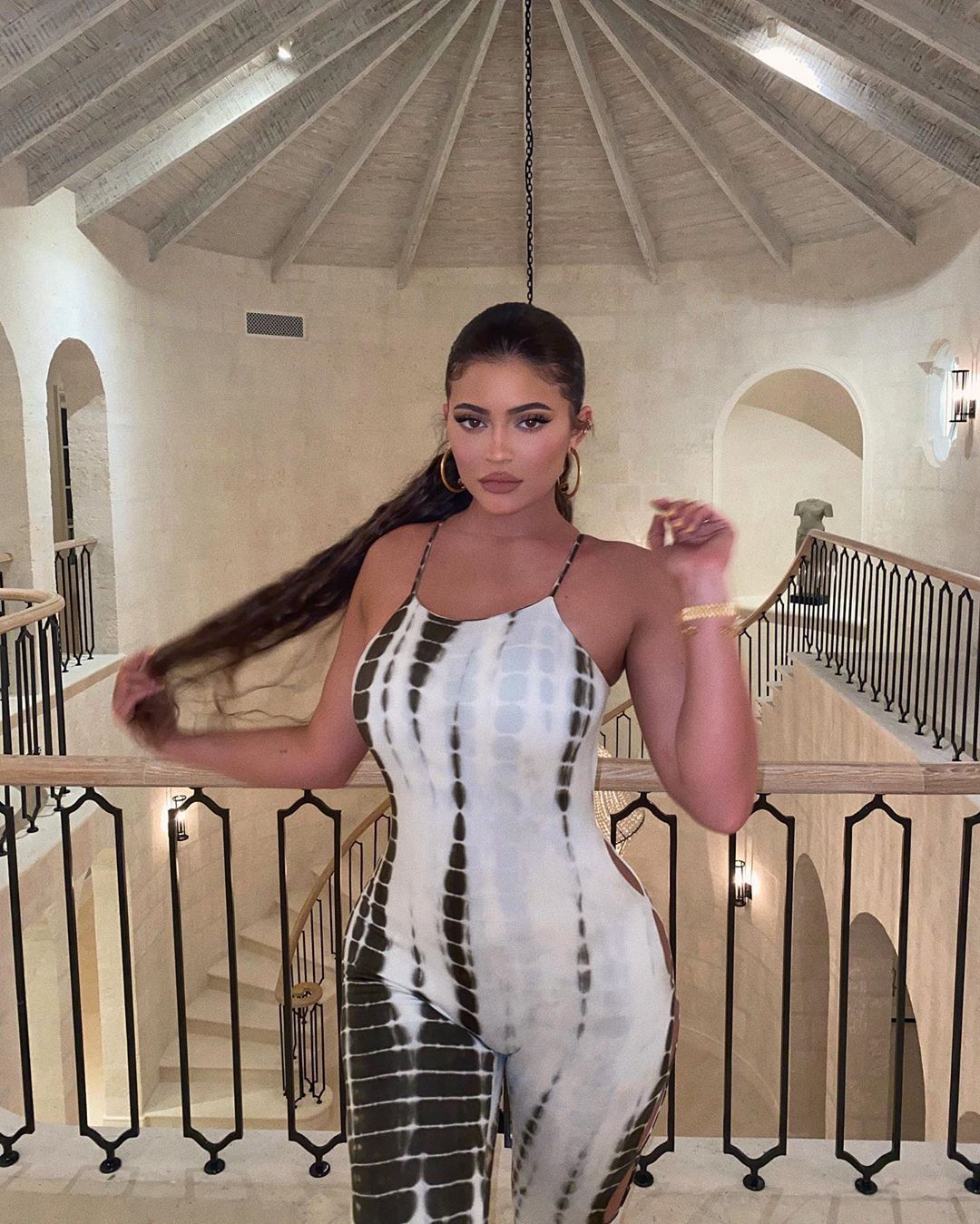 Kylie Jenner is responding to the viral accusations that she supposedly called herself a "brown skin girl". It was last Sunday when the celebrity shared through her instagram account (@kyliejenner) a photo along with the following caption: "brown eyed girl". However, instantly different publications and screenshots started to come to light where you could see her previous not so successful comment: "brown skin girl".
So Jenner quickly responded that all of this was false. He claimed that the legitimate photo had been edited but only to add a couple of emojis. "This is Photoshopped", she wrote. "I never said this. Have a nice day". One way or another, Kylie got it back. Everyone's talking about her.
More about the Jenner universe here.