READ IN: Español
Kylie Minogue is the star of Marc Jacobs' latest campaign.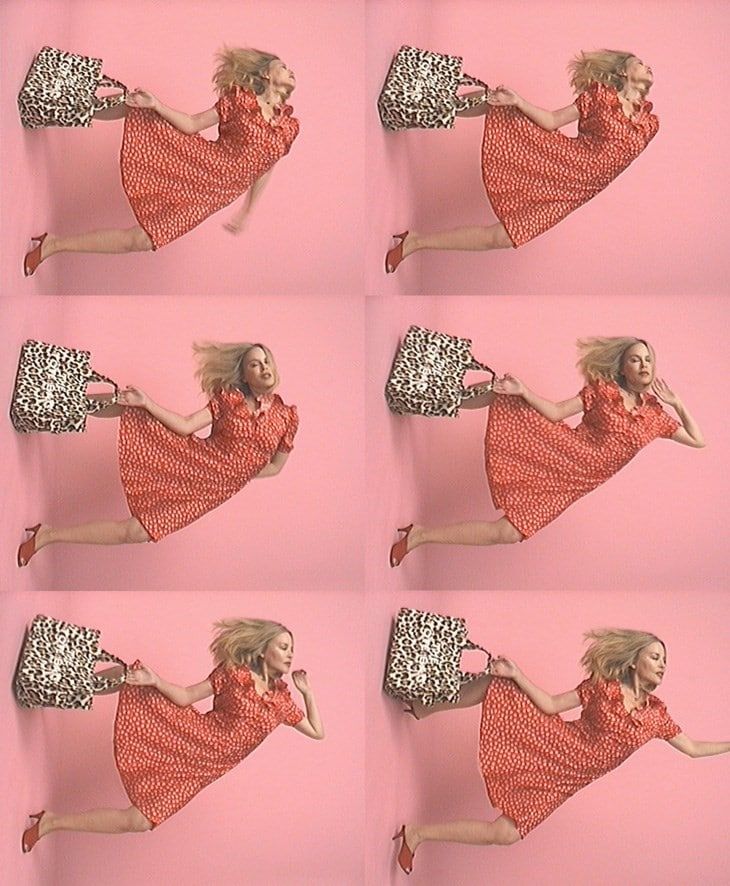 Captured by Sharna Osborne (@SharnaOsborne) and her classic lo-fi, styled by Lotta Volkoba and sheathed in Jacobs' new collection, the iconic Kylie looks stunning.
Minogue has revealed that she "loved working on this campaign with these wonderful creatives" and, we suppose, they probably felt the same way when collaborating with her.
We leave you with the gallery below: