READ IN: Español
La Casa de Papel, the Spanish series that has broken audience records worldwide, announces its fifth and final season.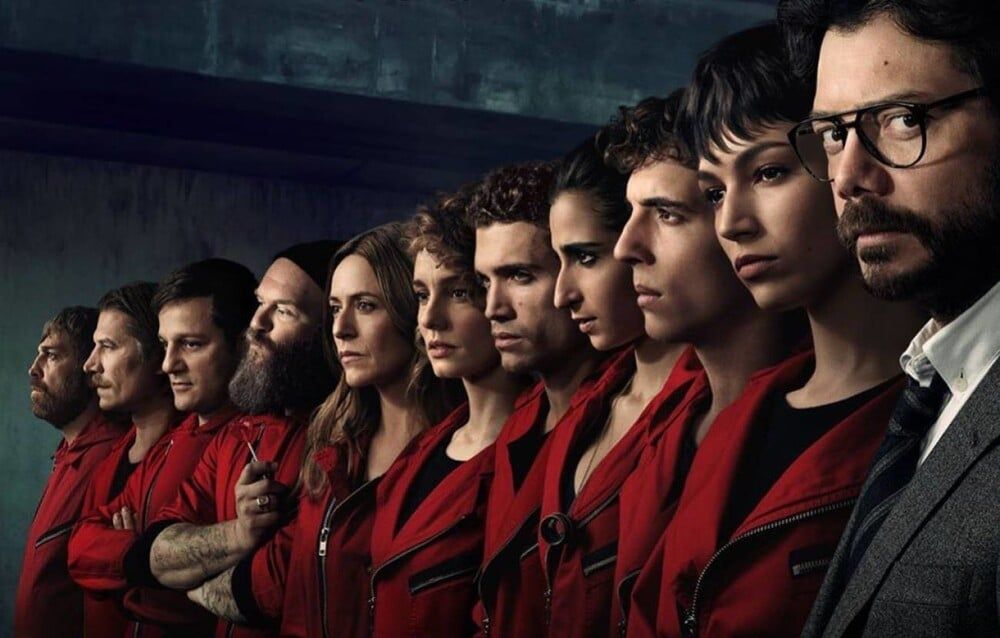 "The robbery comes to an end". With this phrase Netflix announced the end of the series that has kept us glued to the screen with every season. After months of uncertainty due to the Coronavirus crisis, La Casa de Pepel began shooting last week in Denmark, which will continue in Spain and Portugal according to the cultural magazine Entertainment Weekly.
Alex Pina, producer of La Casa de Papel and of series such as Vis a Vis or White Lines, comments that this will be the most extreme and wildest season. This time the teacher (Álvaro Morte) and the team will try to avenge Naerobi's tragic death (Alba Flores).
 "Every thirty seconds something happens that unsettles the characters, causes a twist in the action". – Alex Pina
The release date of the last season of the series is not yet known. Although what we do know is that Miguel Angel Silvestre from Sense 8 and Patrik Criado from Mar de Plastico are some of the new additions to the cast. Details of the characters they will play are not yet known, but their participation will be key in the outcome of the series.