After waiting for years to reissue the Air Max 97, finally and with the 20th anniversary looming, Nike has decided that now is the time to reissue one of the most impressive sneakers in history (according to our view).
Después de esperar durante años la reedición de la Air Max 97, por fin y con el 20 aniversario asomando, Nike ha decidido que ahora es el momento de reeditar una de las zapatillas de deporte más imponentes de la historia (según nuestro criterio).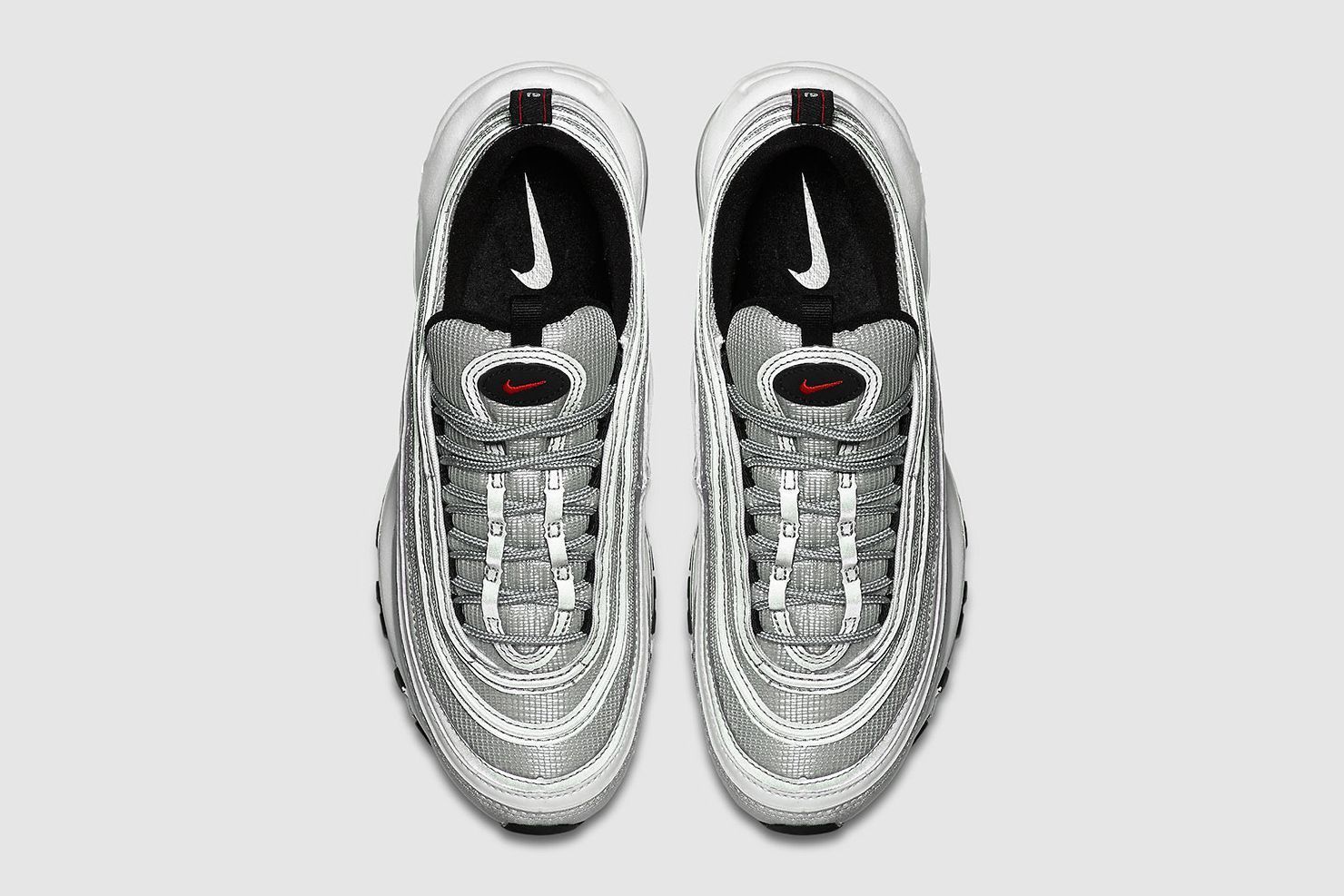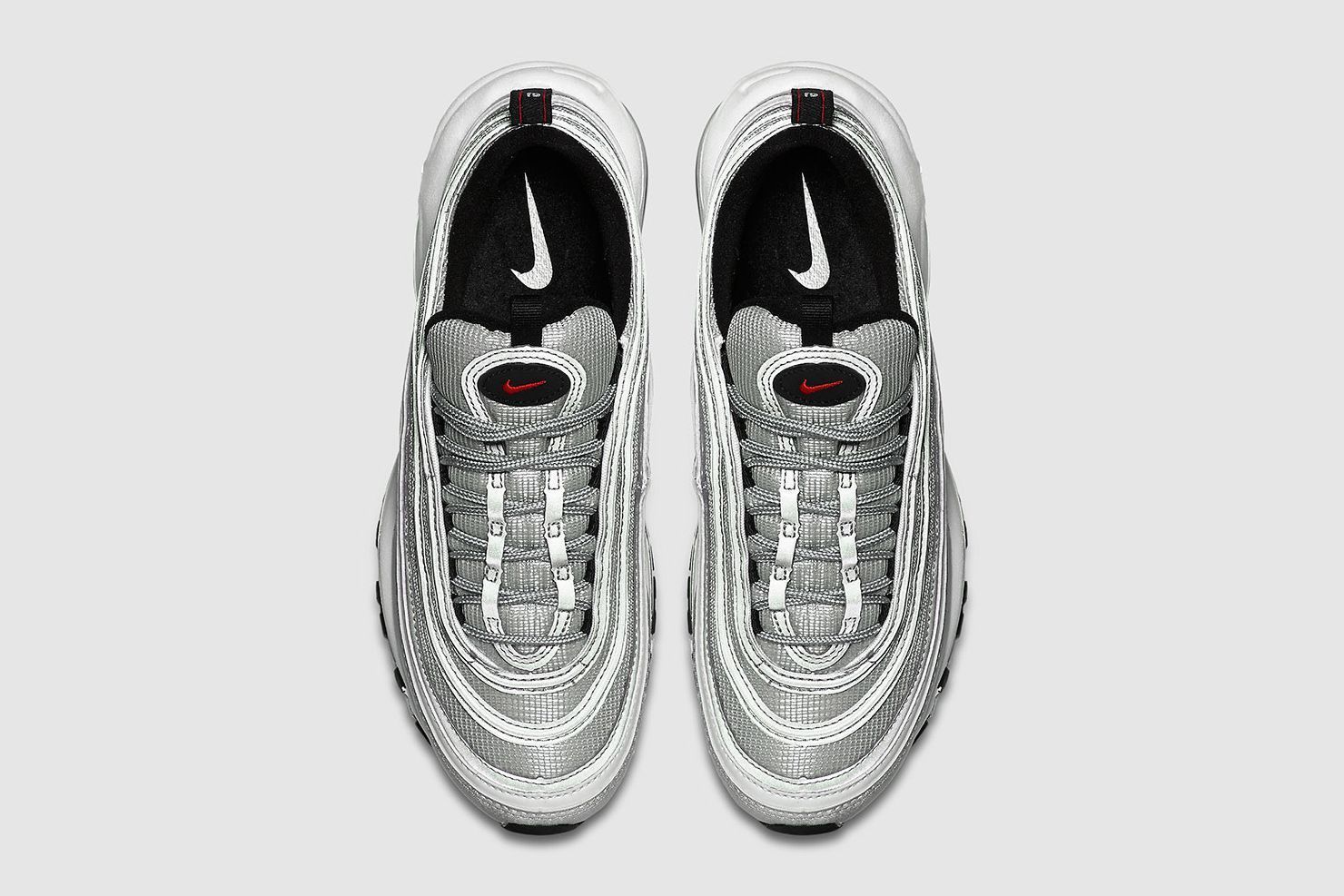 The 97 also called «La Silver» will go on sale tomorrow in Italy and from December 14 in Western Europe. Although we must add that we have clear and almost confirmed that in March 2017 the Air Max 97 will become a regular sneaker taking advantage of its 20th anniversary.
«La Silver» como también se la conoce saldrá a la venta mañana en Italia y a partir del 14 de Diciembre en el Oeste de Europa. Aunque tenemos claro y casi confirmado que en Marzo de 2017 la Air Max 97 se convertirá en modelo de línea aprovechando su 20 aniversario. 
If you do not want to wait for day 14 and you want to try buy the sneaker tomorrow you can do it in the Italian's Online Stores or in the UK through END Clothing who has confirmed the launch for day 2 … Good luck!
Si no quieres esperar al día 14 y quieres intentar hacerte con unas mañana lo puedes hacer en las Online Store Italianas o en el Reino Unido a través de END Clothing quién ha confirmado el lanzamiento para el día 2… ¡Buena suerte!
We are completely in love with this <3 shoe!
¡Estamos completamente enamorados de esta zapatilla <3!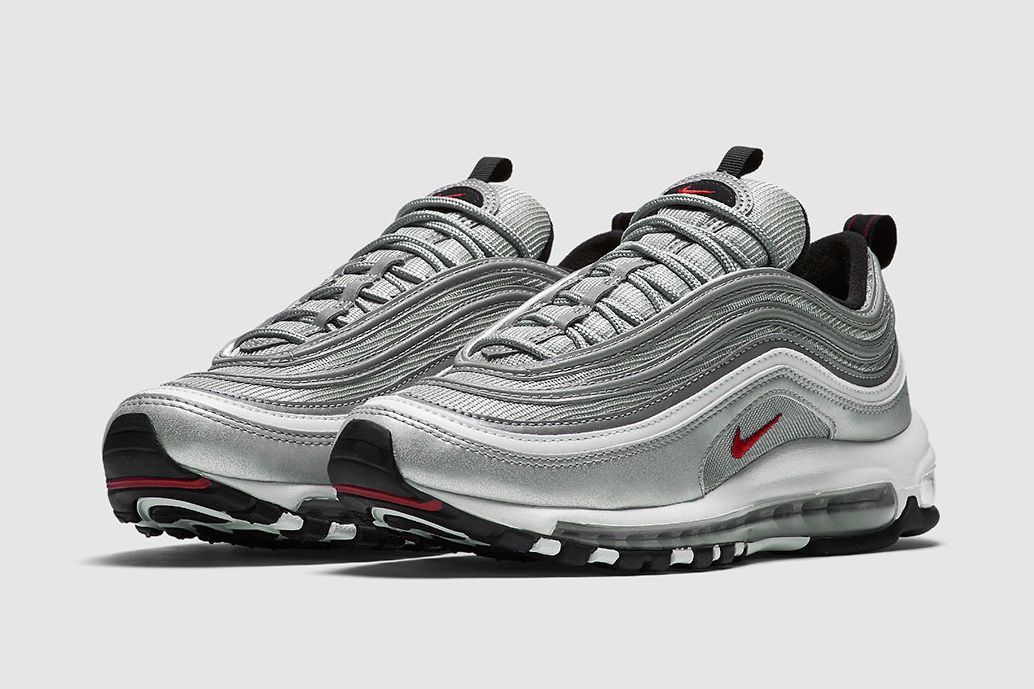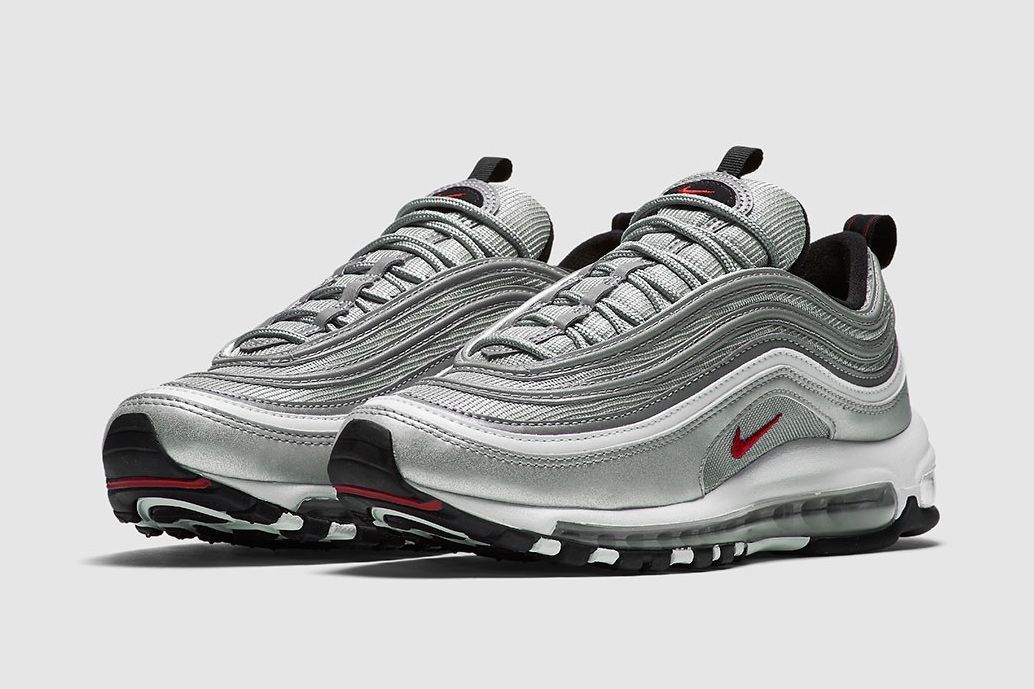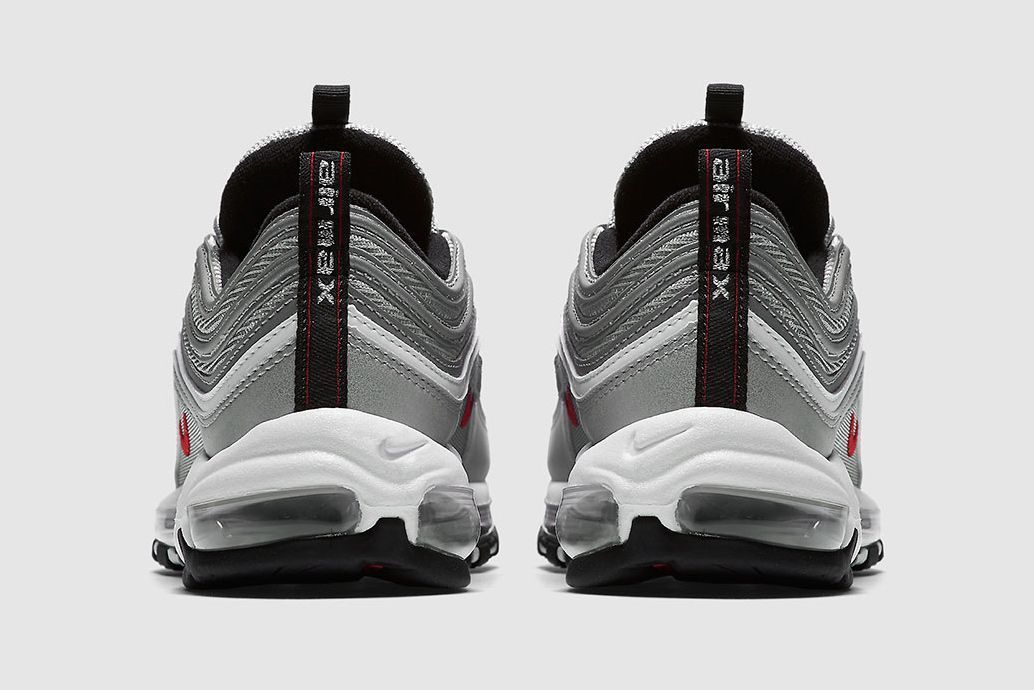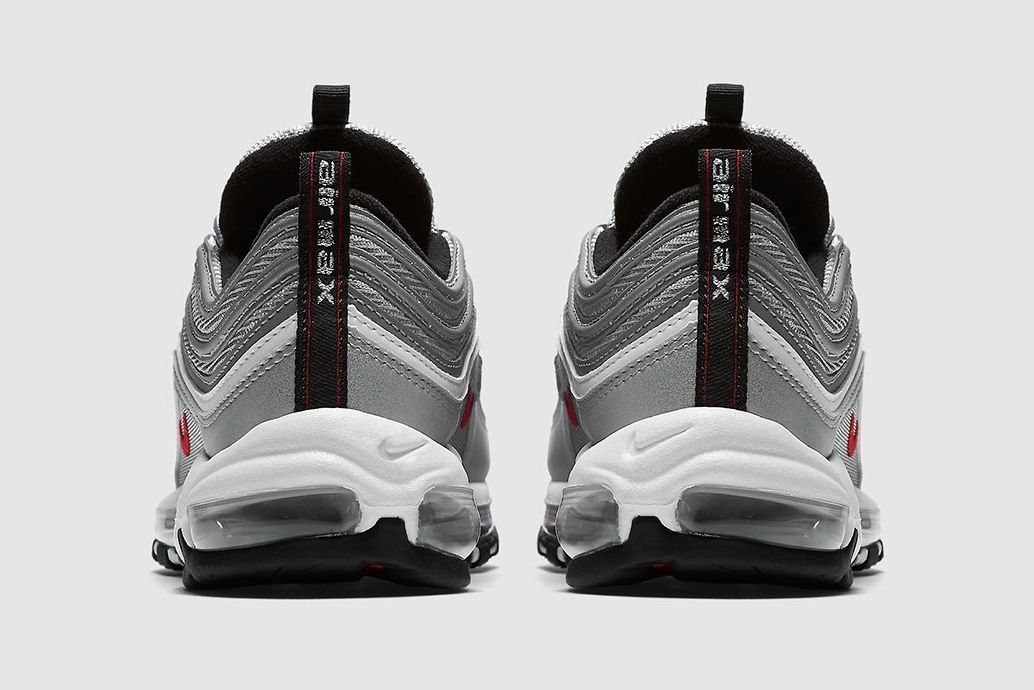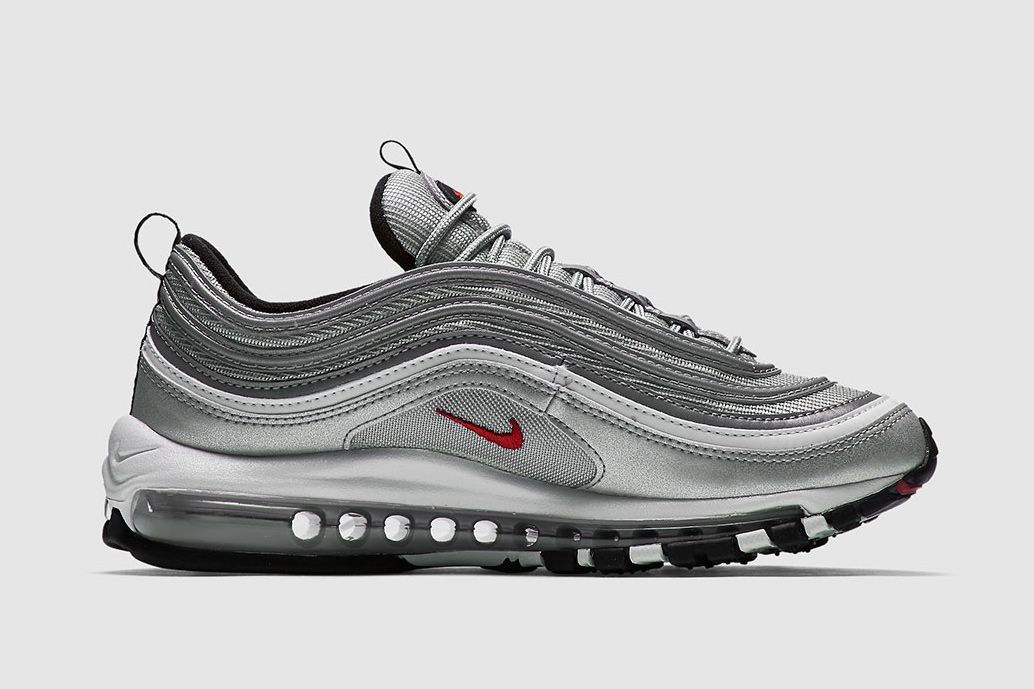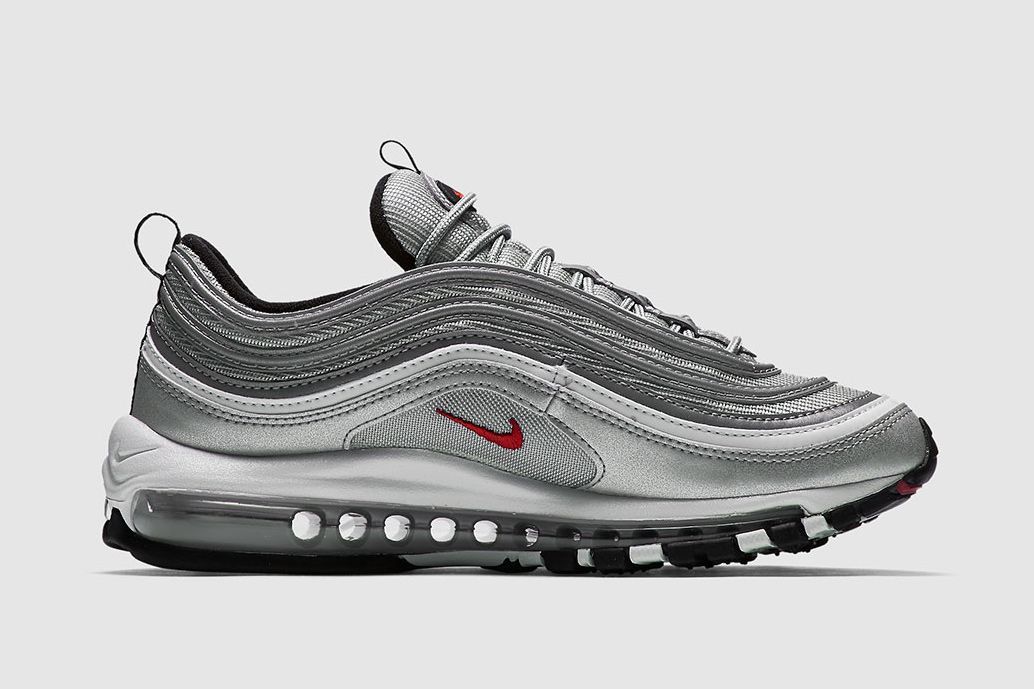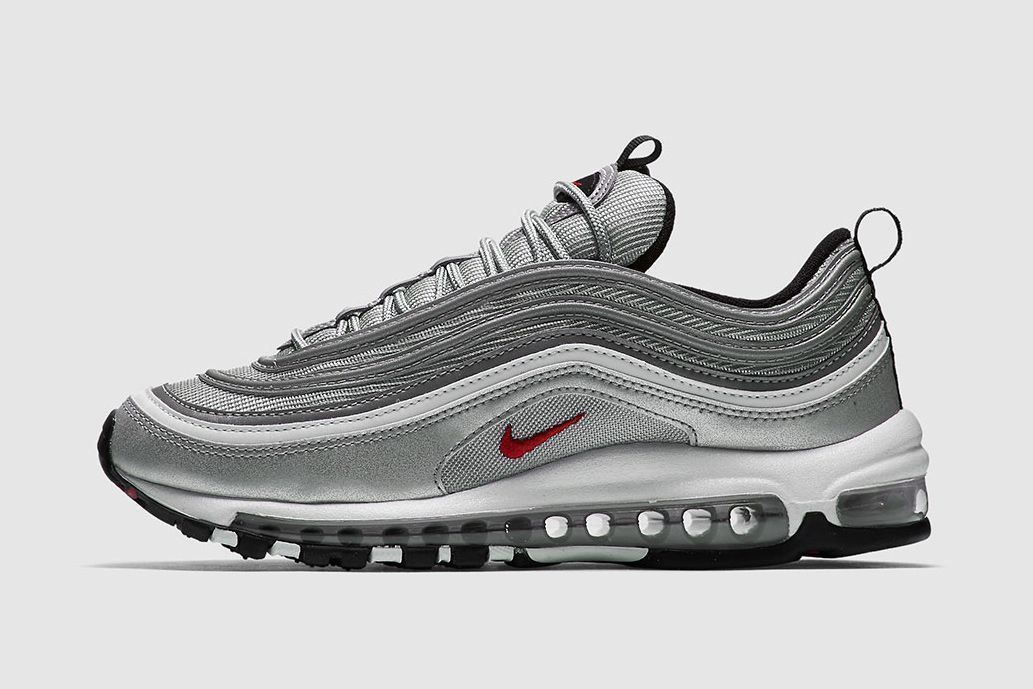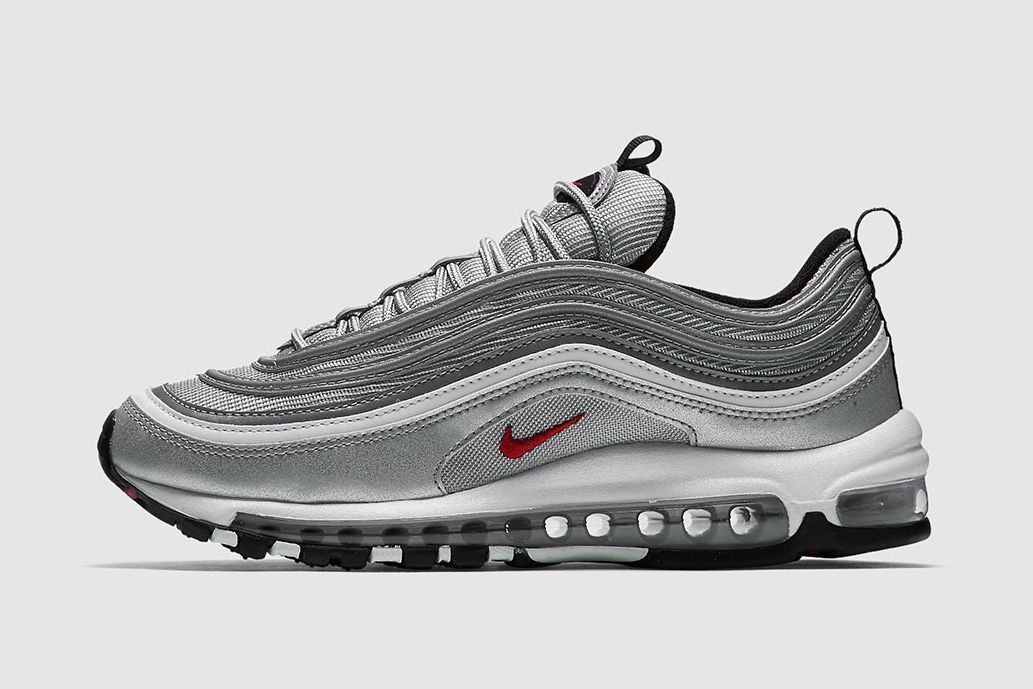 Sigue toda la información de HIGHXTAR desde Facebook, Twitter o Instagram