READ IN: Español
As a member of the Ellen MacArthur Foundation's Make Fashion Circular initiative since December 2020, Lacoste reinforces its commitment by becoming a partner of the Foundation's network.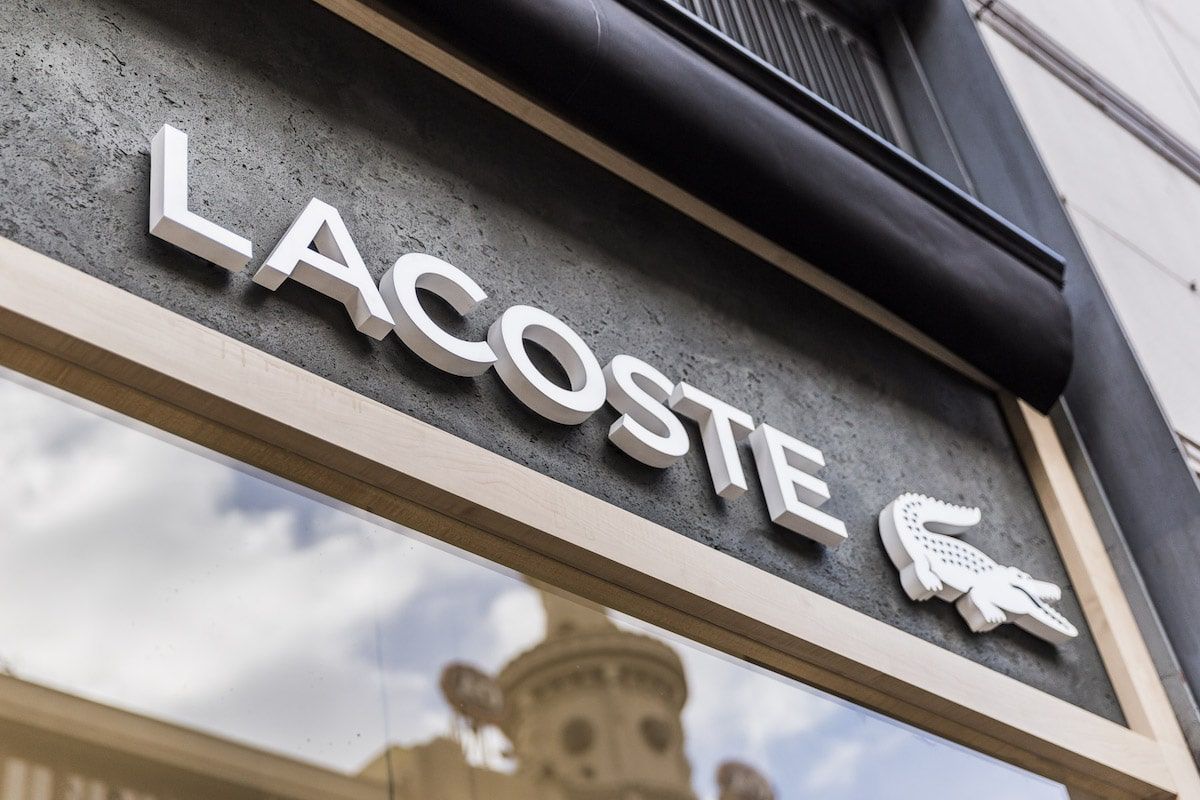 The strengthening of this alliance legitimises Lacoste's desire to champion an increasingly responsible and sustainable way of designing and consuming fashion. Within the Elle MacArthur Foundation and in collaboration with the other partners who share and contribute to the Make Fashion Circular vision, Lacoste is committed to implementing solutions to promote circularity and sustainable production on a global scale.
This partnership is key to Lacoste's Durable Elegance approach, a global social and environmental initiative to which the brand is fully dedicated.
In line with its strategy, Lacoste has set ambitious goals for 2025: to minimise the environmental impact of its operations; to extend the useful life of its products; and to manage waste textile materials.
These objectives revolve around three major commitments:
Reduce the environmental impact of the items it markets by 15%.
Double the useful life of its entire range of polo shirts.
Guarantee a second life for 100% of textile waste and unsold items.
According to Catherine Spindler, Chief Brand Officer of Lacoste, "At Lacoste, we have always produced clothing and accessories that are designed to last, and we are committed to the environmental excellence of our products on a daily basis. Renewing and reinforcing our commitment to the Ellen MacArthur Foundation's Make Fashion Circular initiative is a natural fit for Lacoste. This partnership confirms our will to reinvent the textile industry to make it ever more responsible and sustainable."