READ IN: Español
Lacoste has published its first report on sustainable development. Durable Elegance is the name chosen for this new project with an environmental and social focus. A responsible approach to an issue that the fashion industry is part of.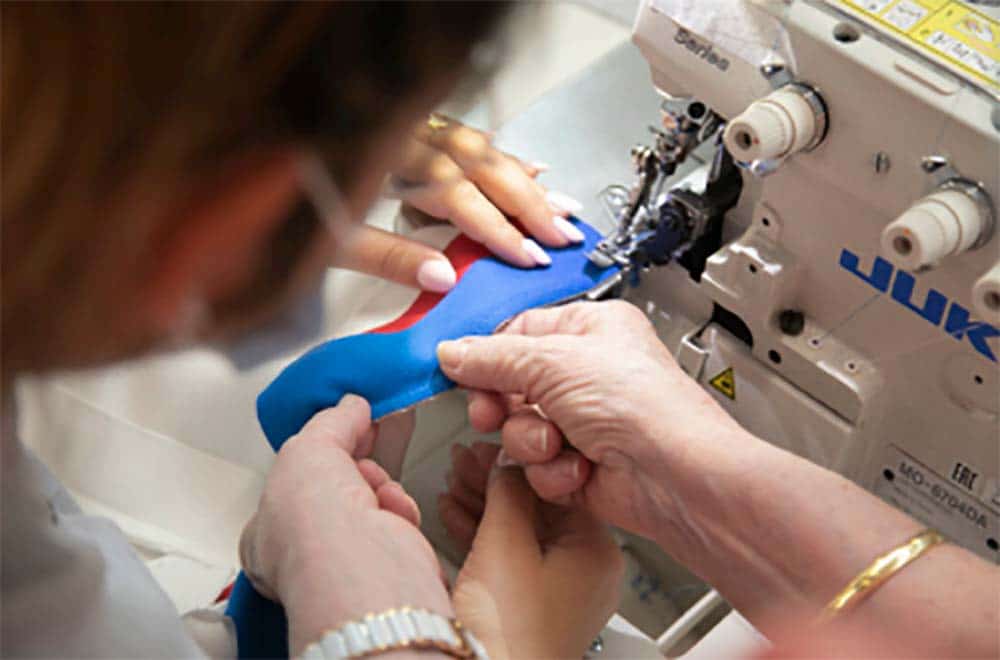 In recent years, the textile sector has been increasingly committed to sustainable fashion. Lacoste has not been left behind and has joined the Ellen MacArthur Foundation's Make Fashion Circular initiative. The company and the foundation share a common conviction: the need to reinvent the production model in order to develop the circular economy.
Aware of the impact of the fashion industry, Lacoste has published its Sustainable Development Report, highlighting its progress in this area and presenting its objectives for 2025.
The French brand is one of the first companies in the sector to have transparently communicated the full list of its industrial partners, from its garment workshops to its spinning mills. An act of traceability that should be the way forward for a more sustainable fashion industry.
But it doesn't stop there, the crocodile is convinced that diversity is one of the driving forces of the community. For this reason, last year it created the Elevating Journey programme with the aim of promoting the social and professional integration of disadvantaged or disabled people. To achieve this, the brand relies on its foundation and academies, thus strengthening its fields of intervention.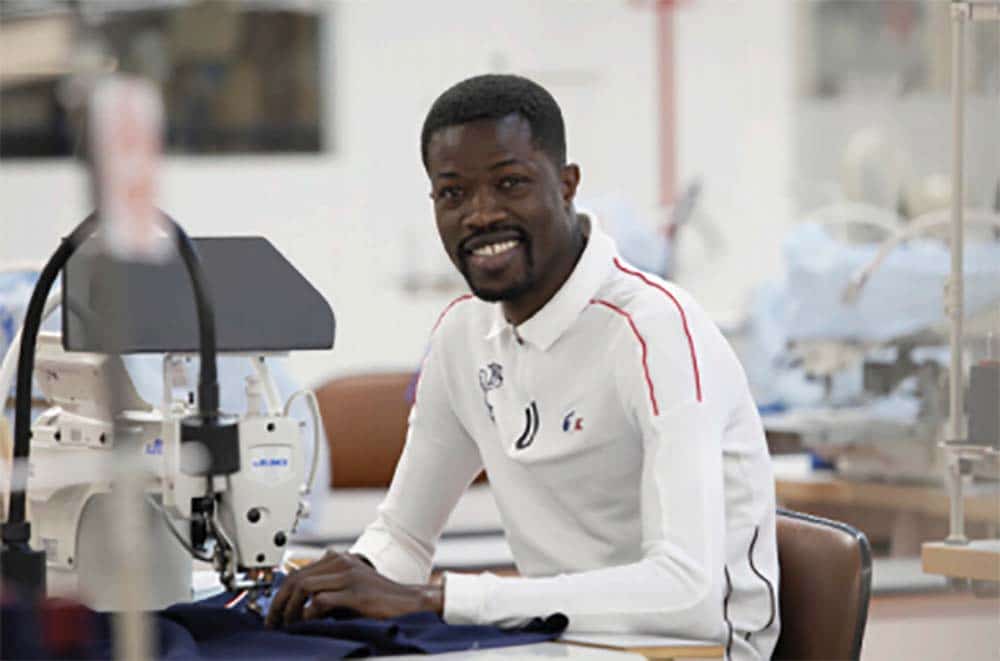 Find out more about Lacoste's Durable Elegance vision and read the full Sustainable Development Report here.