READ IN: Español
The L003 story continues with the new L003 Active Runway trainers: inspired by the catwalk, ready for the street.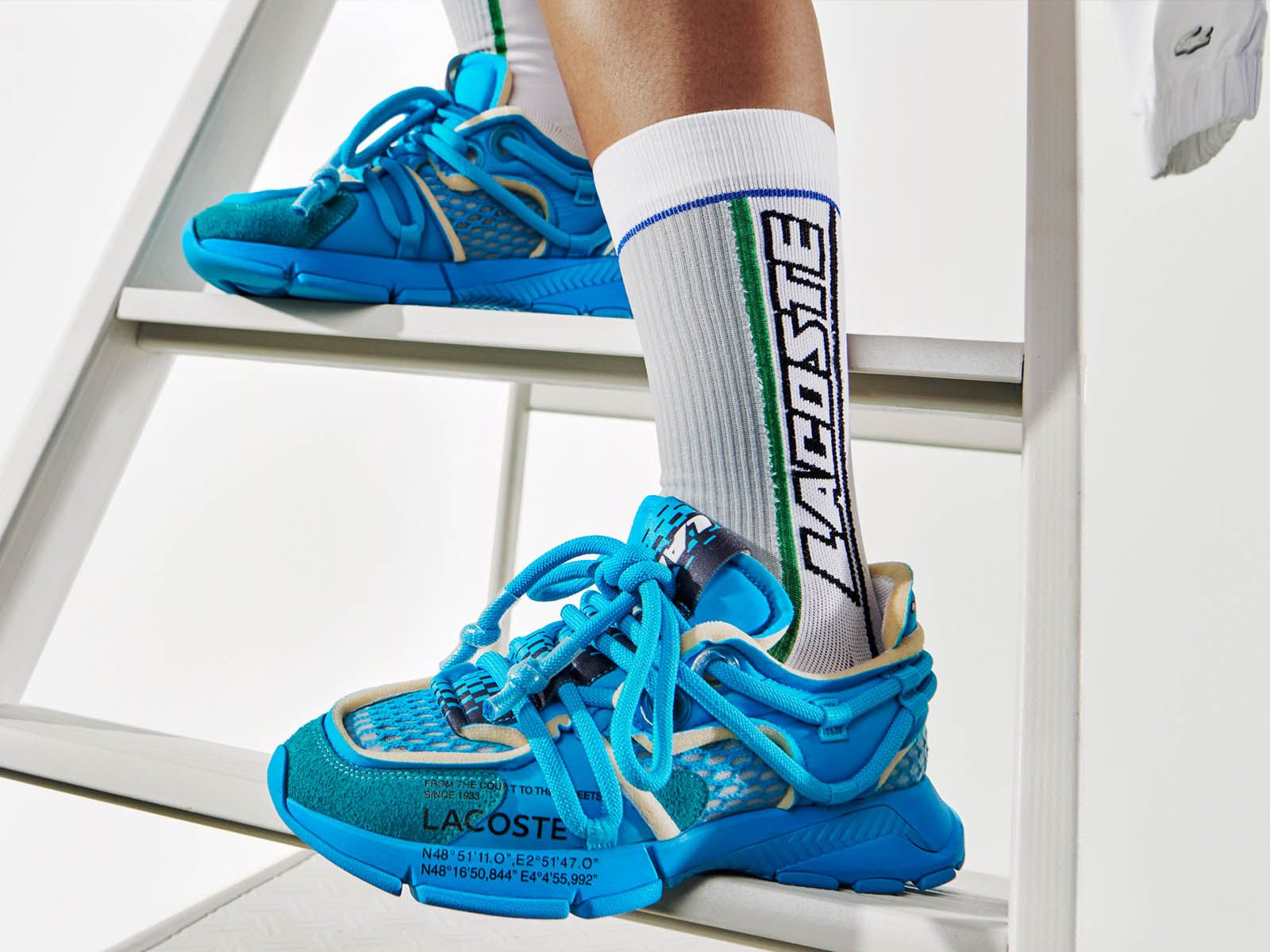 A bold silhouette, inspired by the trainers that made a splash at Lacoste's last runway show, the L003 Active Runway Lacoste fashion show, the L003 Active Runway fuses the aesthetics of fashion at its finest with sporty codes. The L003 Active Runway is a homage to blends; it is totally new but familiar at the same time.
The L003 Active Runway brings the creativity and history of tennis to the street, allowing freedom of movement without losing an ounce of style. It is an ode to the pioneering spirit of René Lacoste, and at the same time a tribute to the future. It is motivated by the courage to break with the established and, simultaneously, by knowledge and respect; because before you change the game, you have to play it.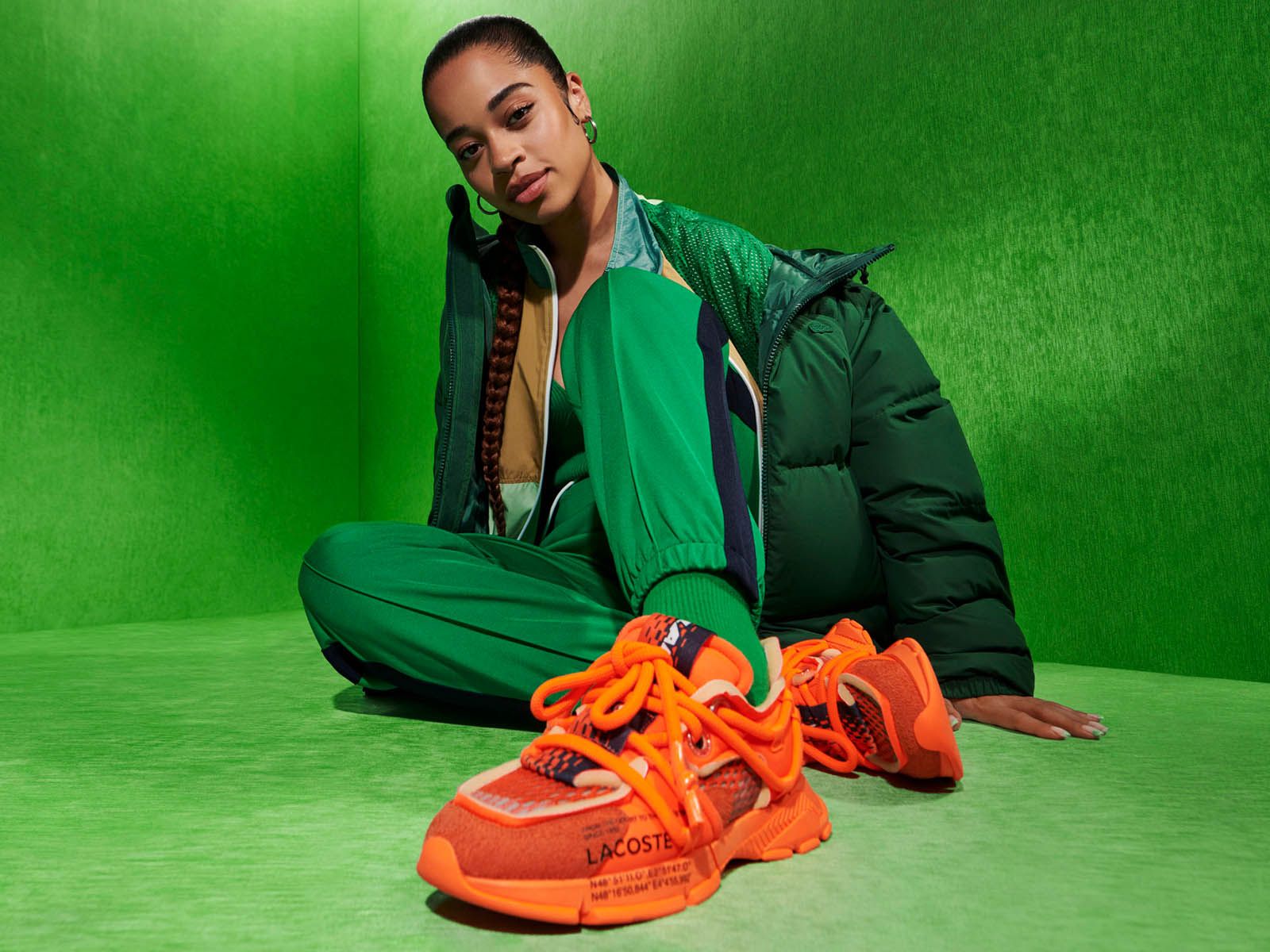 The L003 Active Runway is the latest representation of Lacoste's pioneering new approach to inspirations and influences. It continues the story of the trainer model presented during the Lacoste Spring-Summer 2022 runway show, and opens a new dialogue.
Aesthetically, the most characteristic feature of the L003 Active Runway is the lacing system first seen at Paris Fashion Week. The rubber sole and the graphic Lacoste logo, which includes the coordinates of the location of the Lacoste Paris headquarters and the brand's historic factory, where all new ideas are born, also stand out.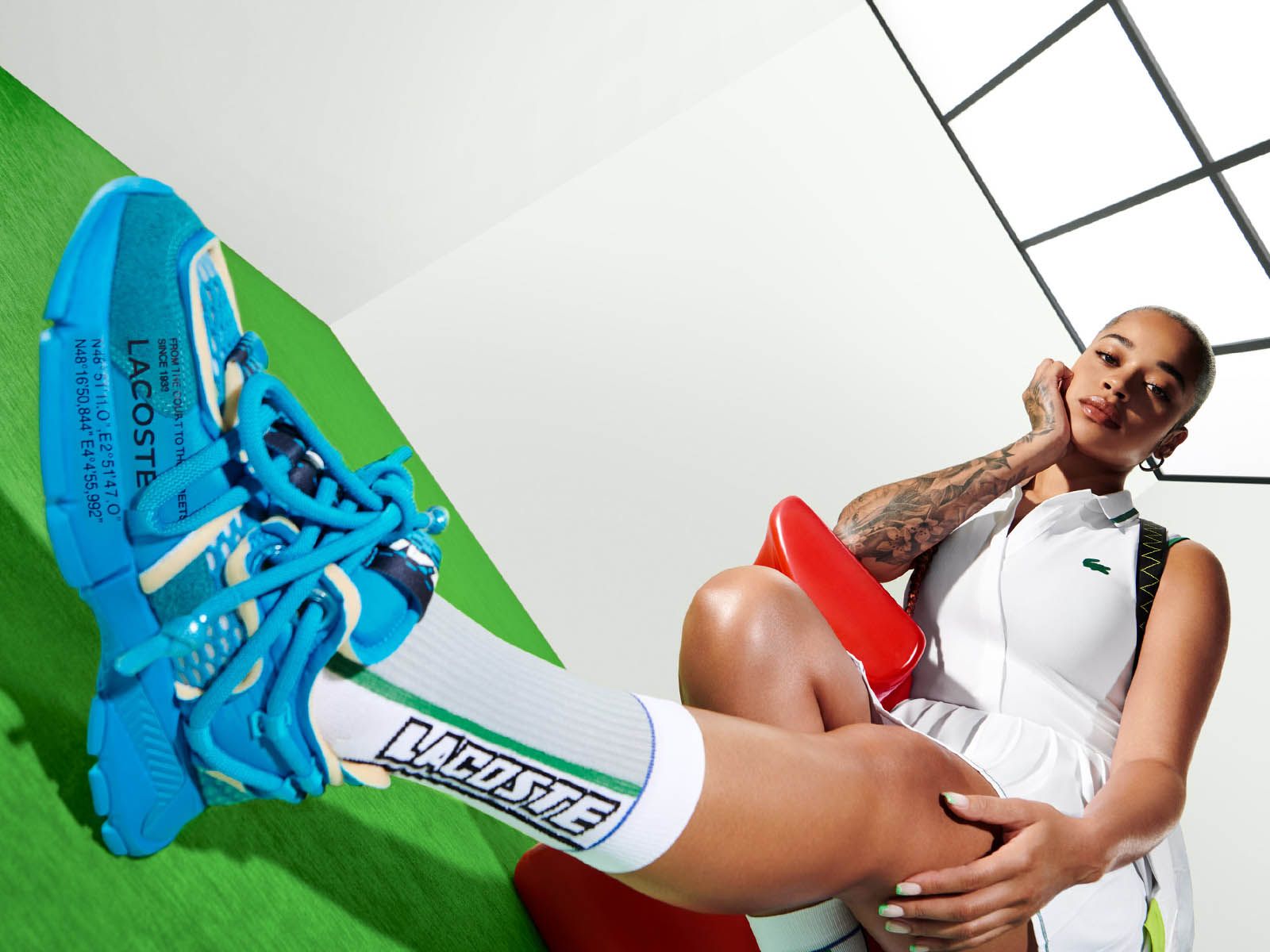 The shoe features a mix of thick neoprene and mesh upper, offering breathability with elegance. This model will be available in dynamic colourways, including a fluorescent orange for women and an equally bold neon yellow for men, a nod to the tennis ball, and thus to Lacoste's history and heritage.
Ella Mai is the new muse for the Lacoste L003 Active Runway campaign. A breakthrough singer for the RnB world, the American-born Brit grew up listening to the great voices of the scene and is already imposing her own style.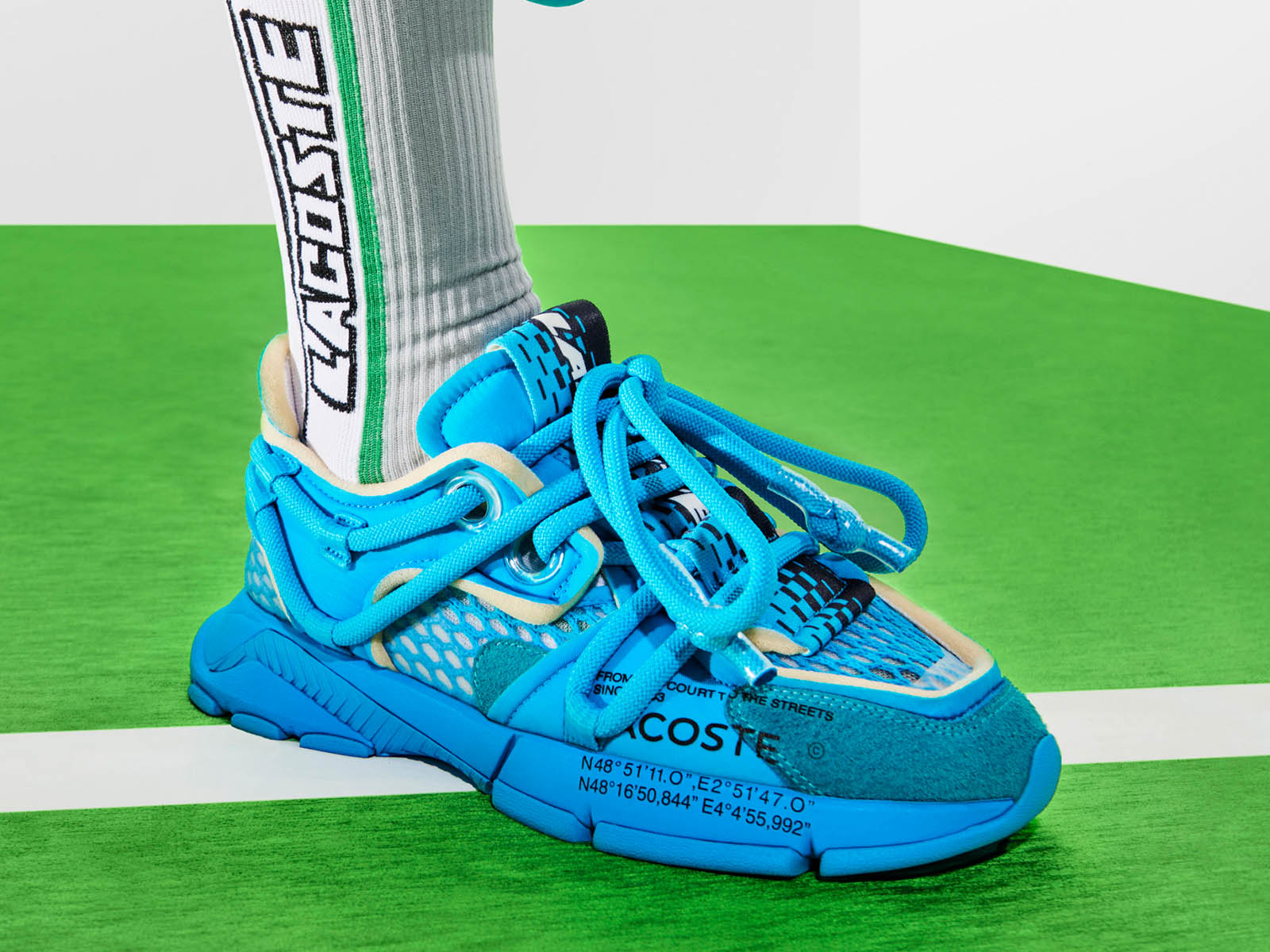 An exclusive pre-sale of two women's colours (orange and blue) and two men's colours (grey and neon), now available in Europe, USA, China, Korea and Japan exclusively on United States, China, Korea and Japan exclusively on Lacoste.com. 
Thrasher sets the iconic Lacoste crocodile on fire.