READ IN: Español
LACOSTE new campaign – #CROCODILEINSIDE – is filled with stars that extol, even more so, its classic polo: Chloé Sevigny, Alton Mason,Moha La Squale, Rod Paradot, Serena Motola, Asap Nast, Noah Becker, Salif Gueye, Ebonee Davis, Sang Woo, Jamie Bochert, Clara 3000 & Novak Djokovic.
LACOSTE enters a new cycle and today unveils #crocodileinside.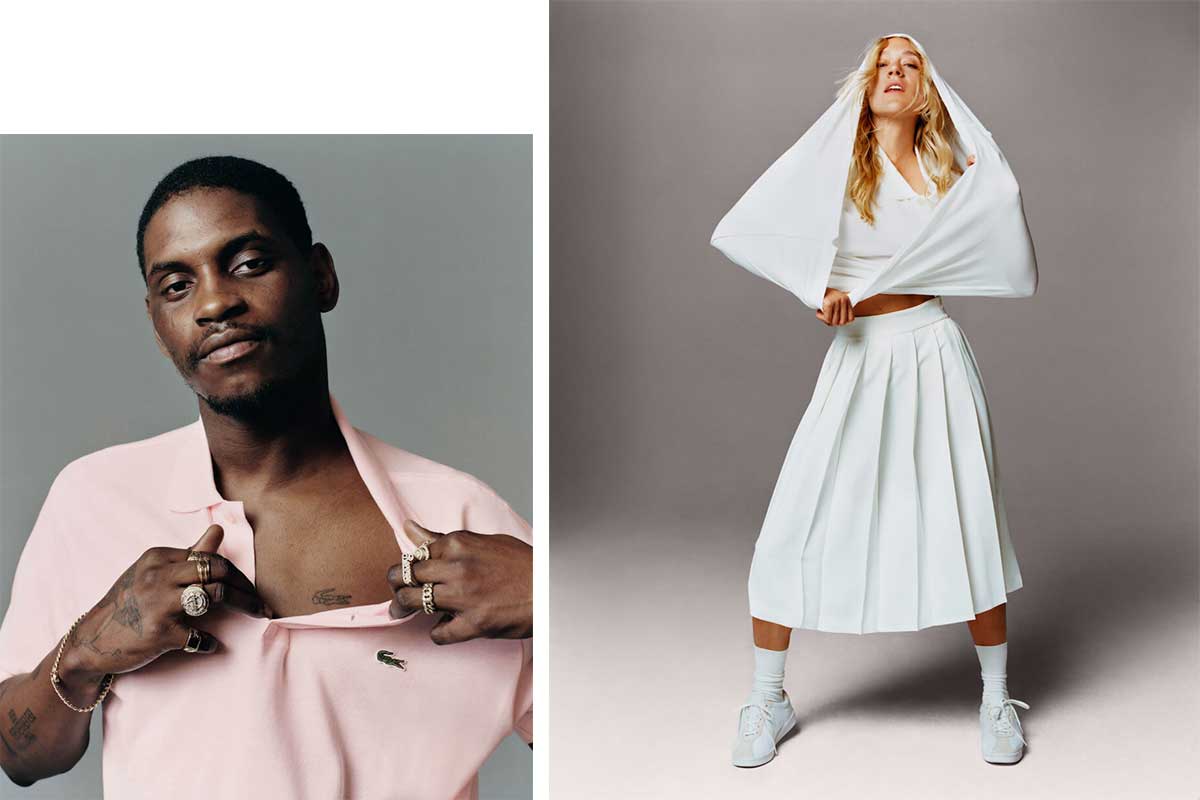 Freedom of thought and movement, creativity, sportsmanship and tenacity, values that René Lacoste promoted and that share some of the most inspiring personalities today. To embody this energy, the Lacoste polo becomes an ambassador for the brand: an iconic product of which each of our talents is appropriated with ease and modernity.
Combining elegance of style and spirit, they have the #crocodrileinside
Tenacious, creative and free-spirited, today's icons have become, thanks to their talent, role models. They have been portrayed by Oliver Hadlee Pearch, an English photographer who has the gift of showing the character of the personalities he photographs.
Coming from all over the world, they express, through their gaze or attitude, their personality and their special relationship with the LACOSTE polo. They combine elegance of style and spirit.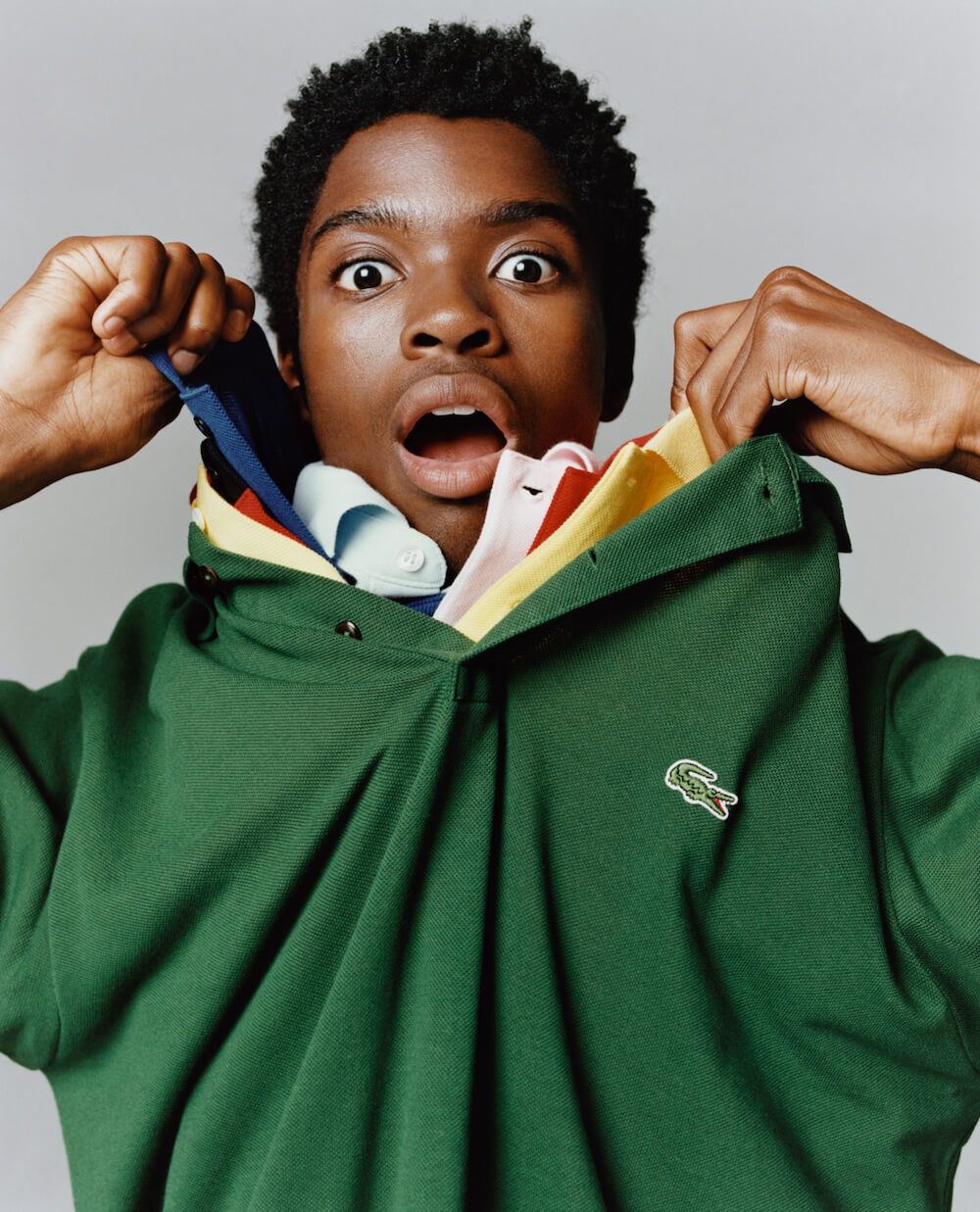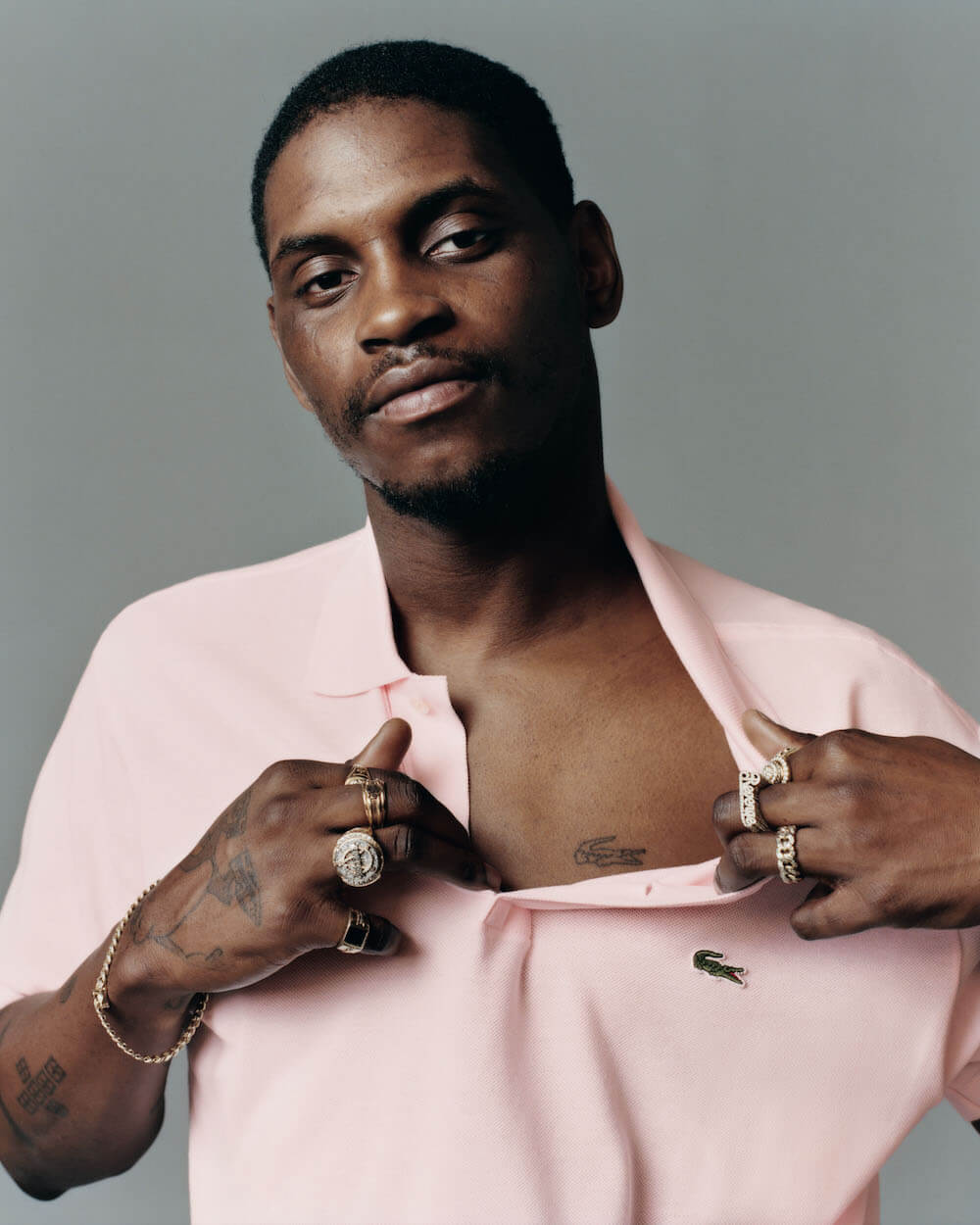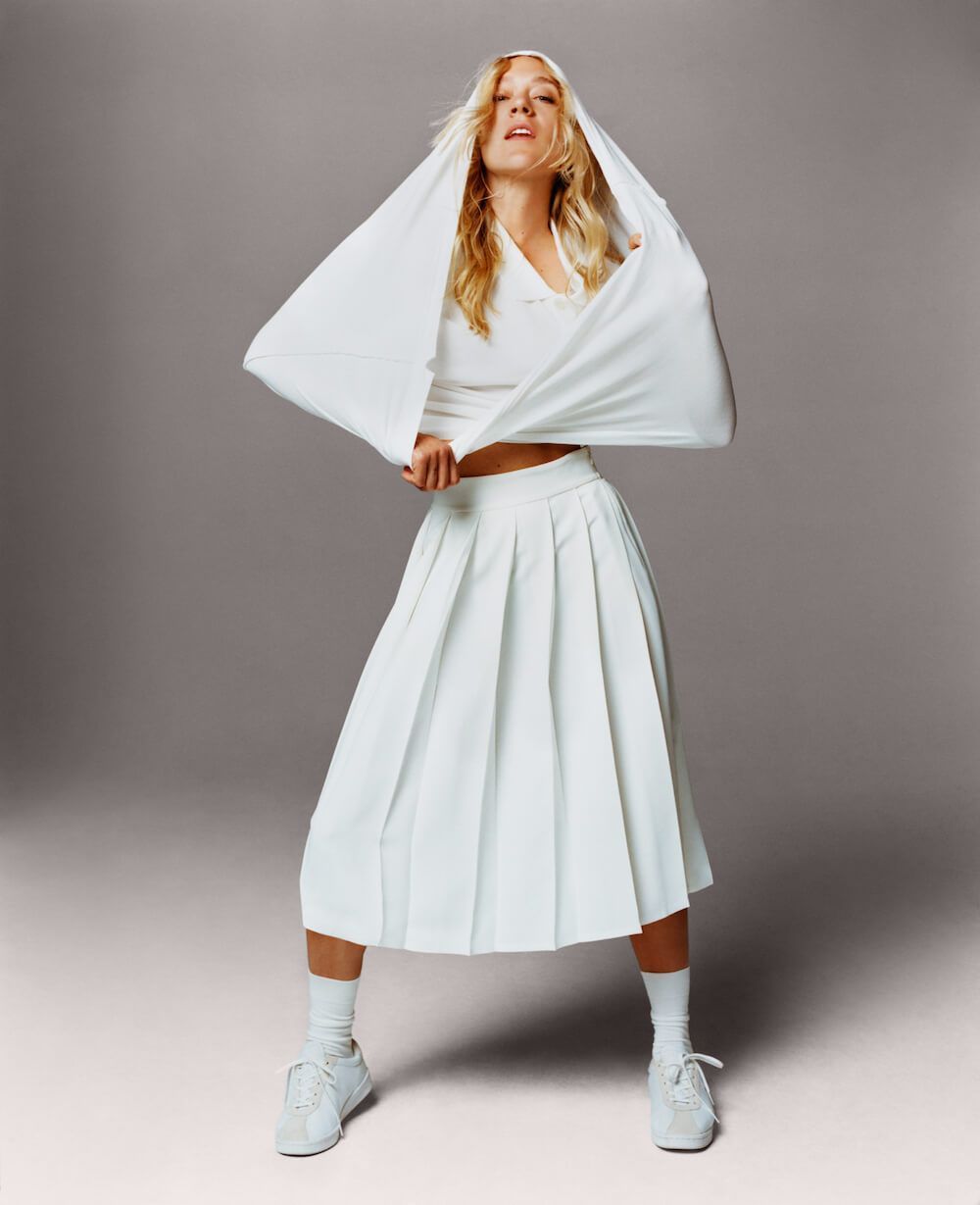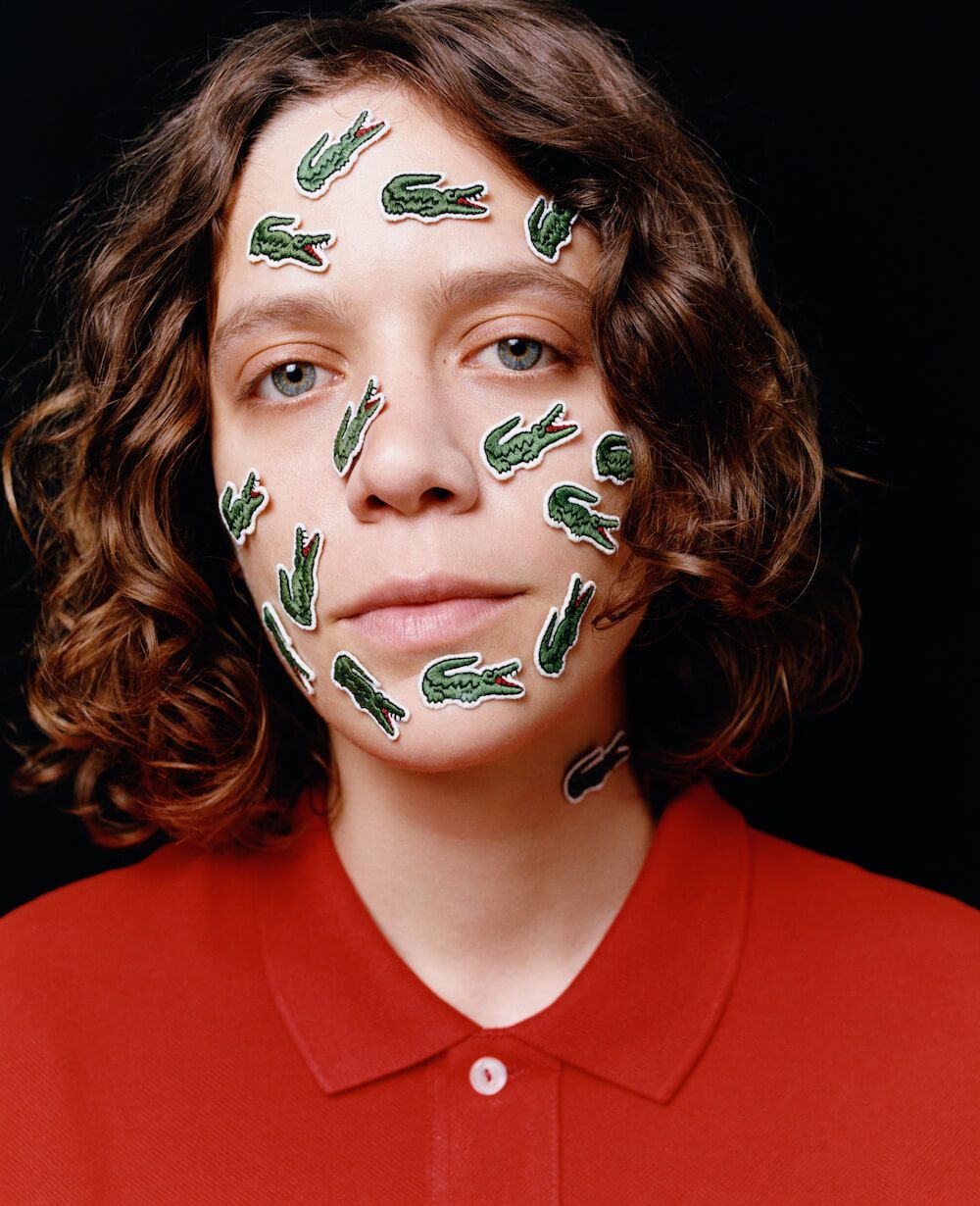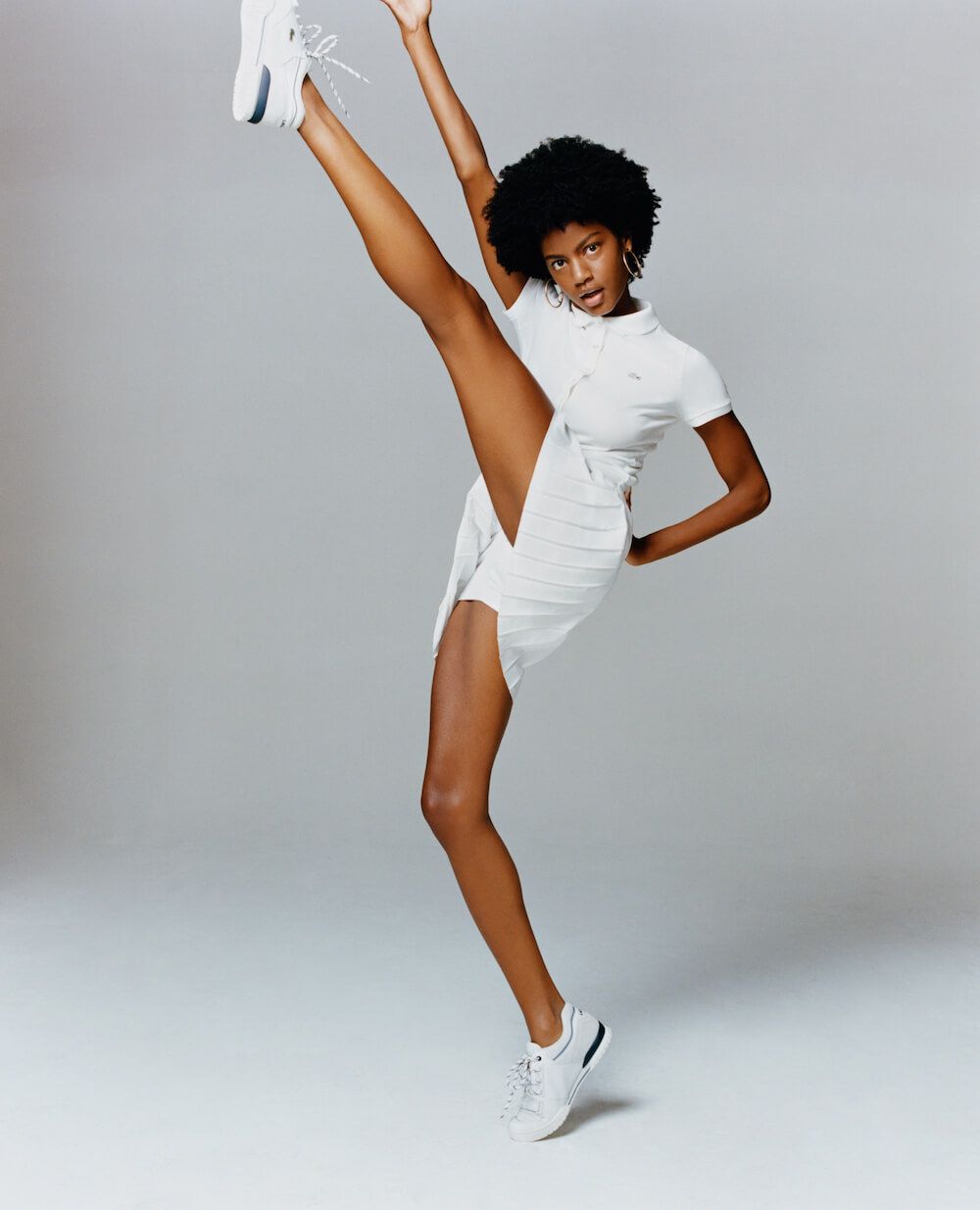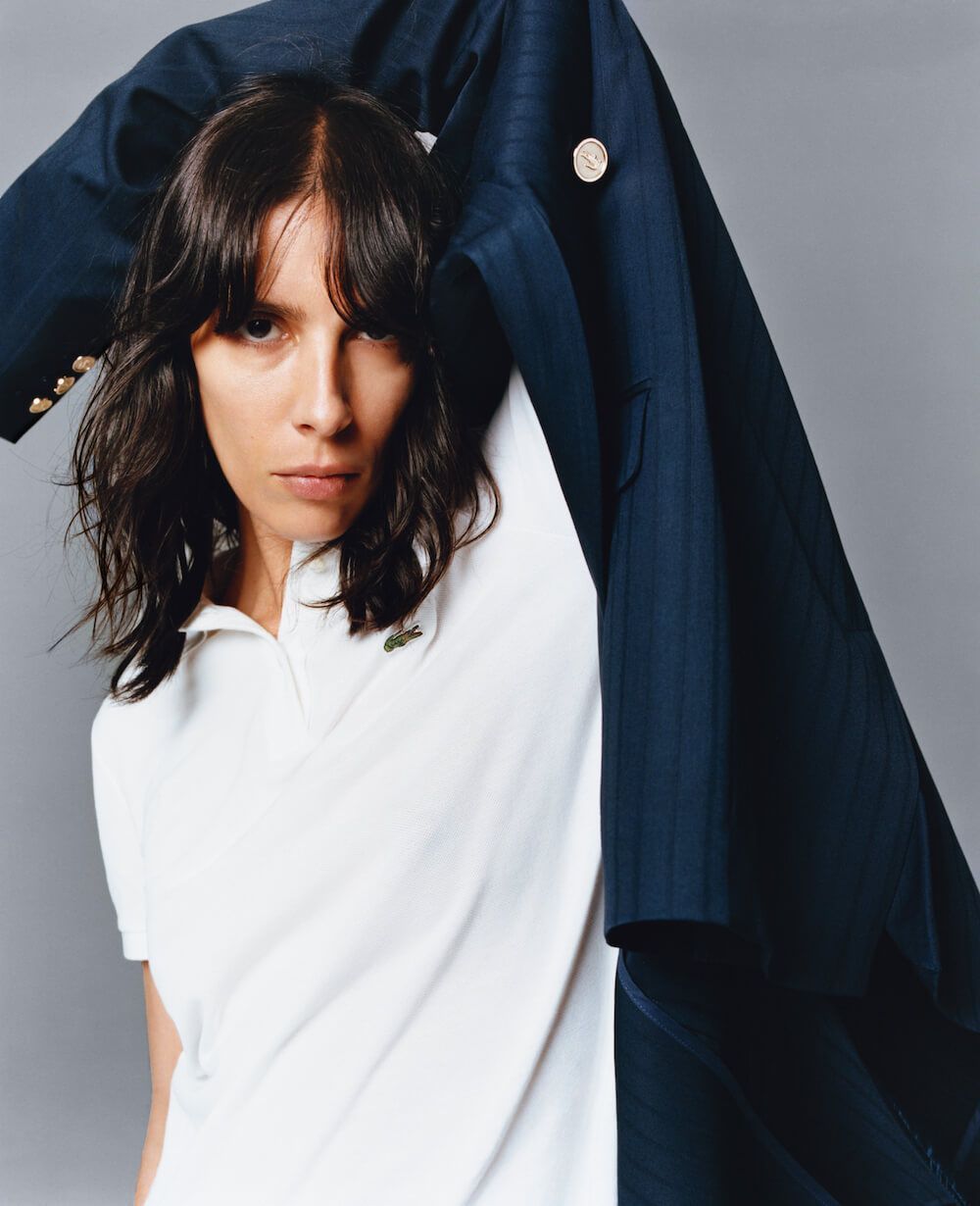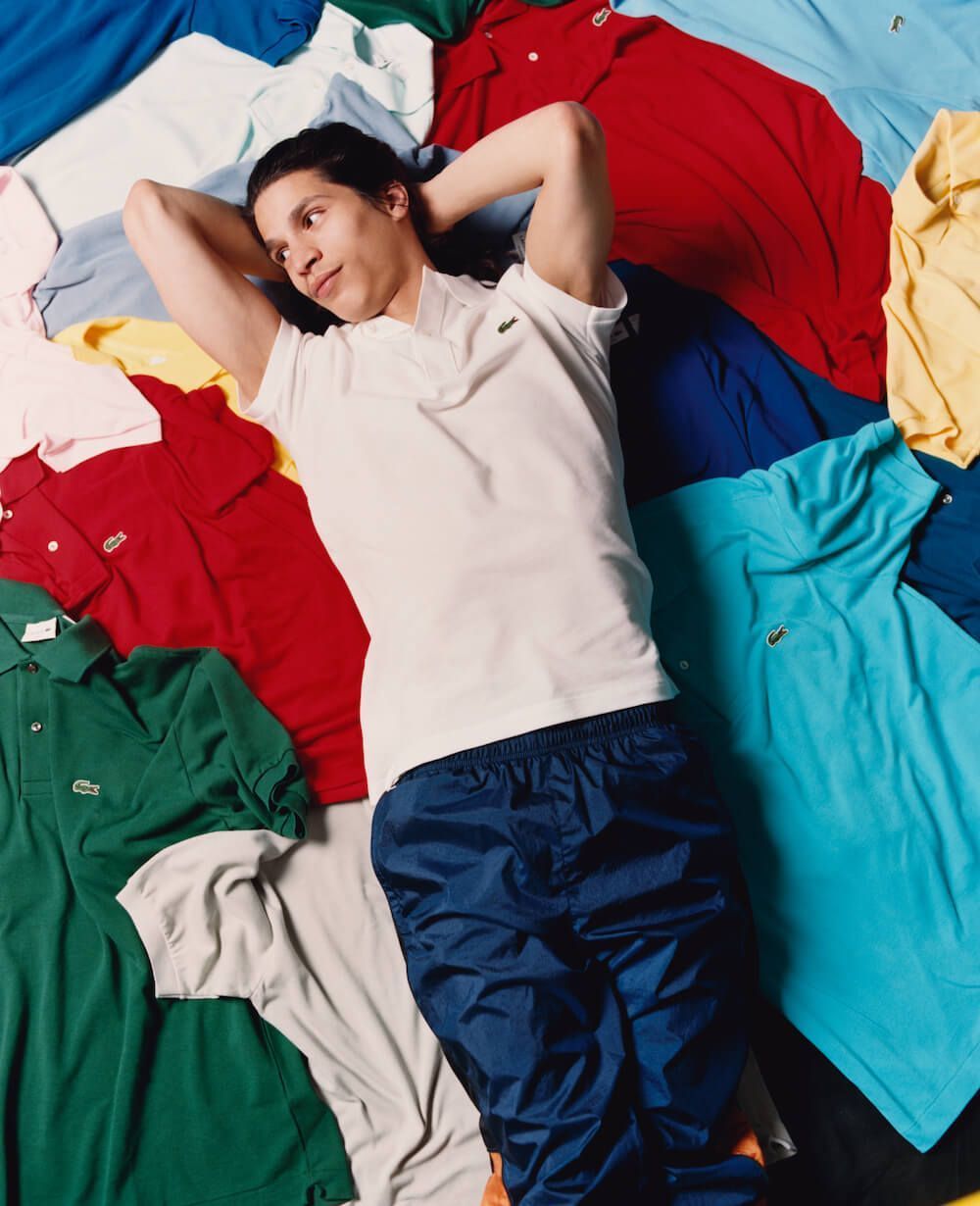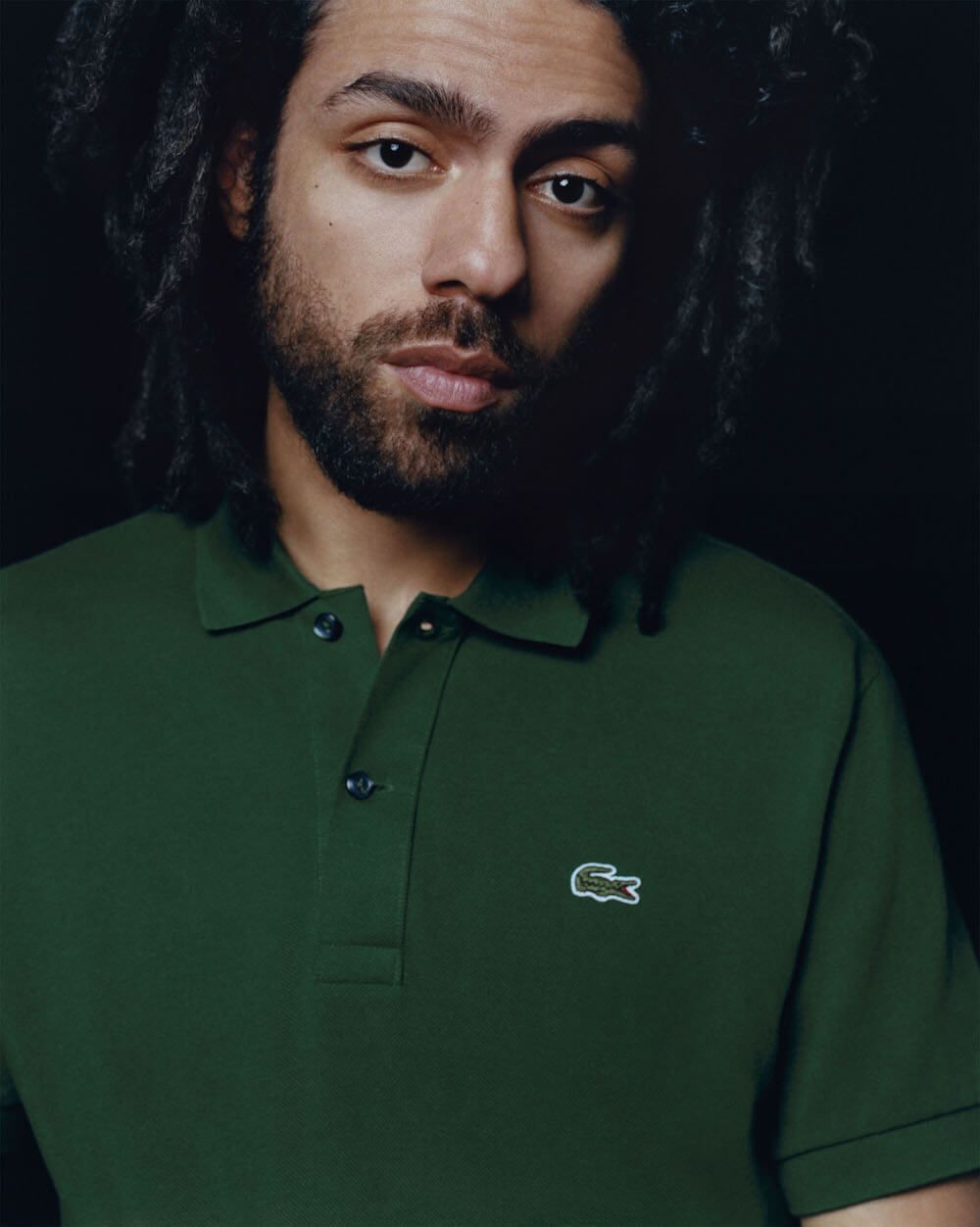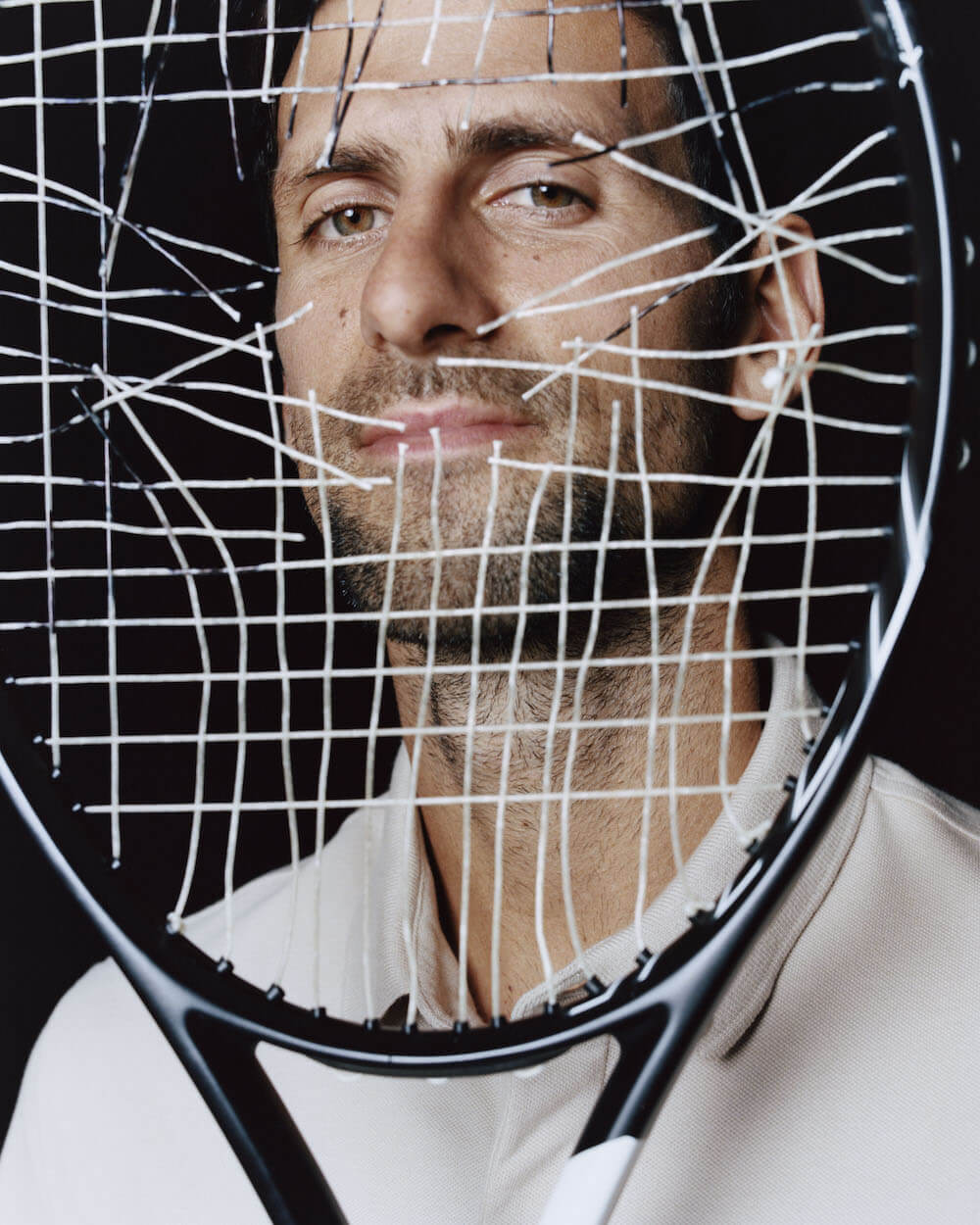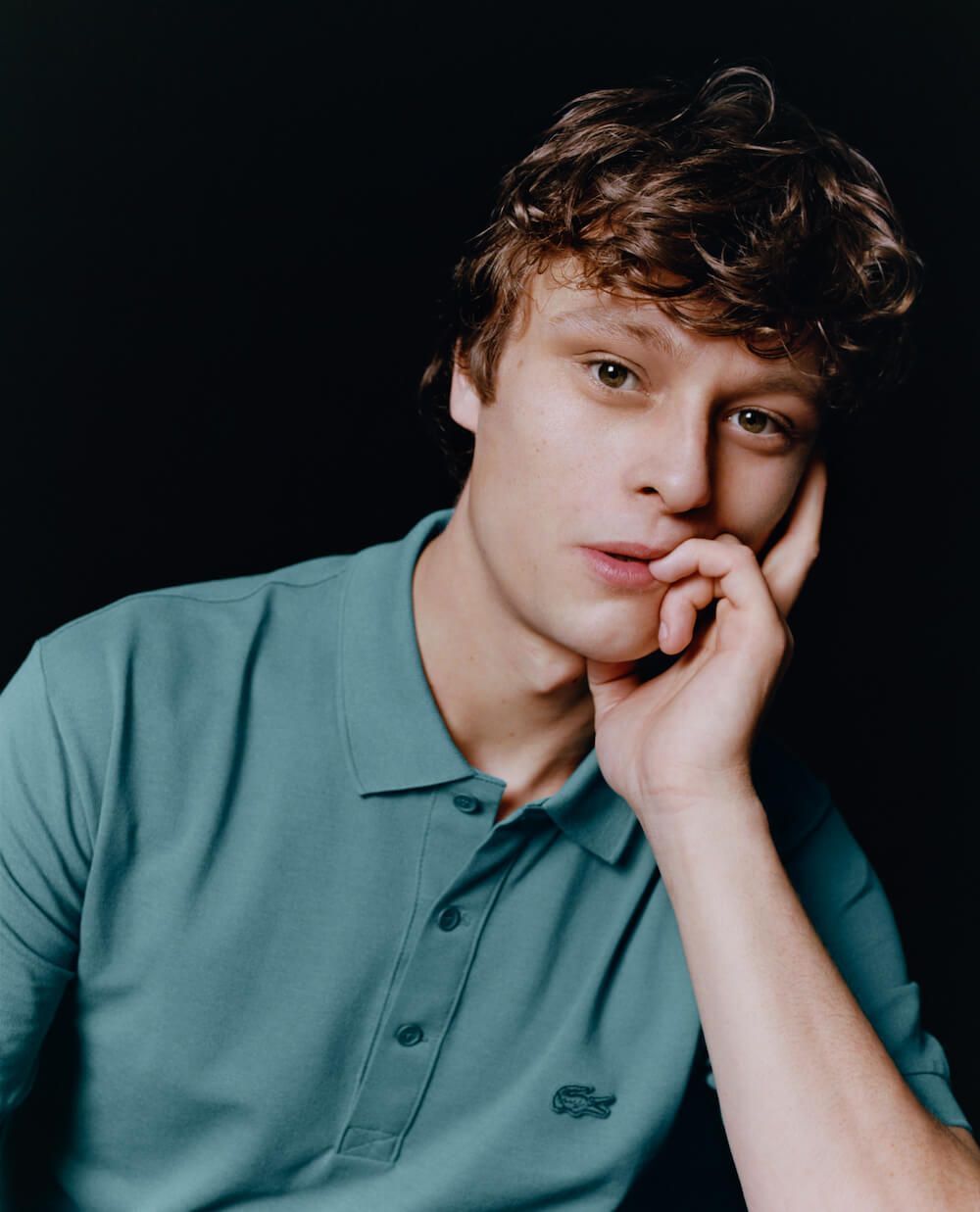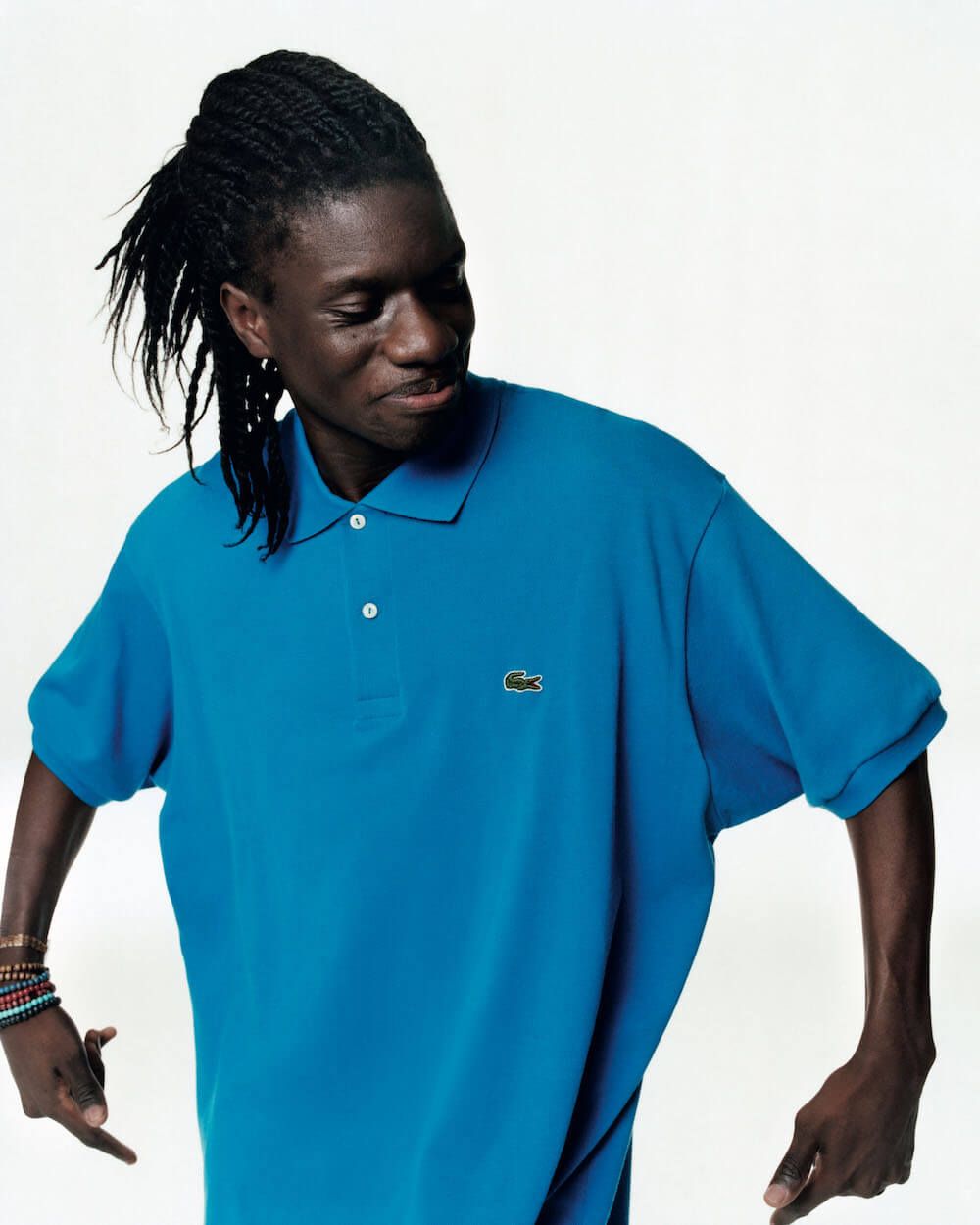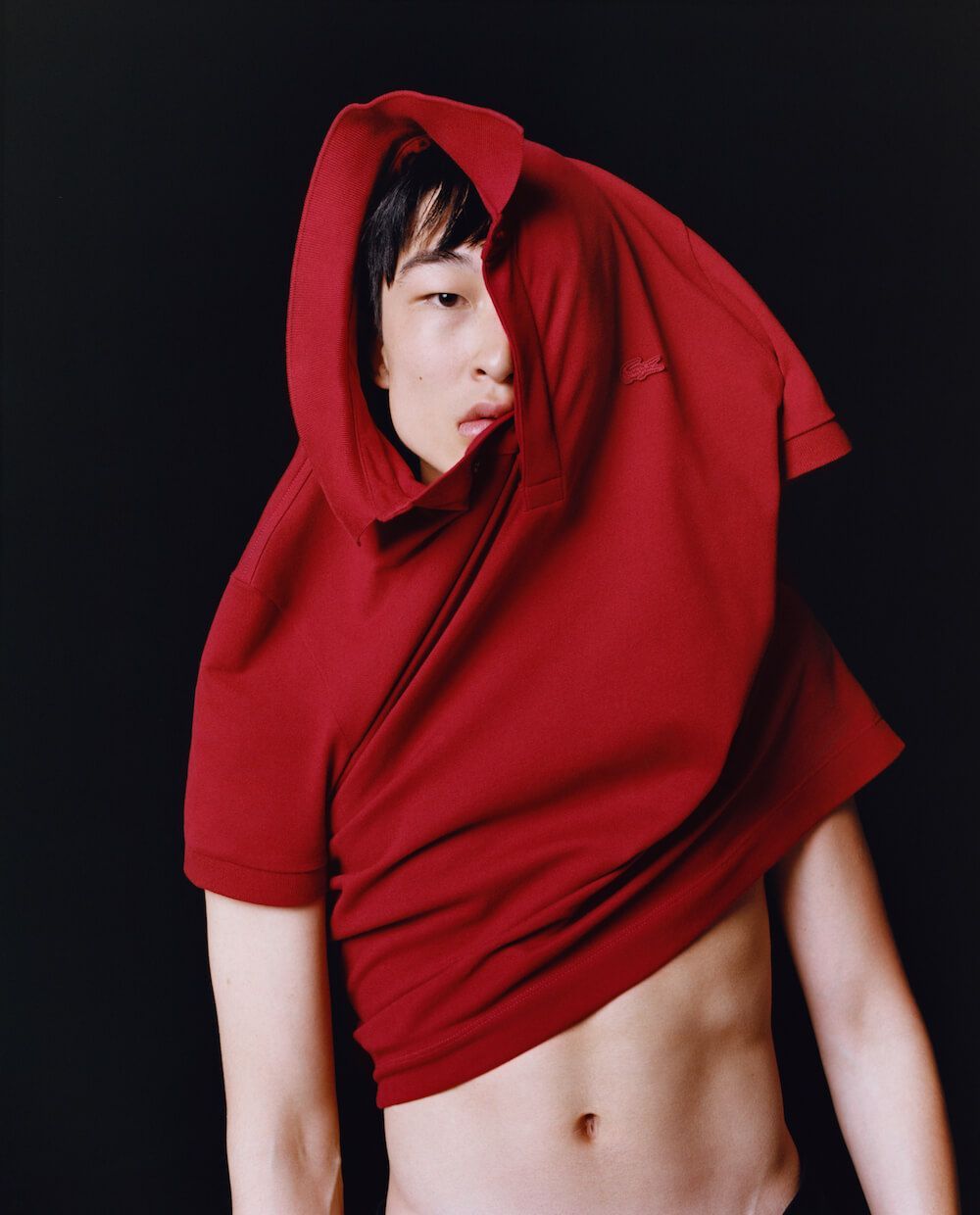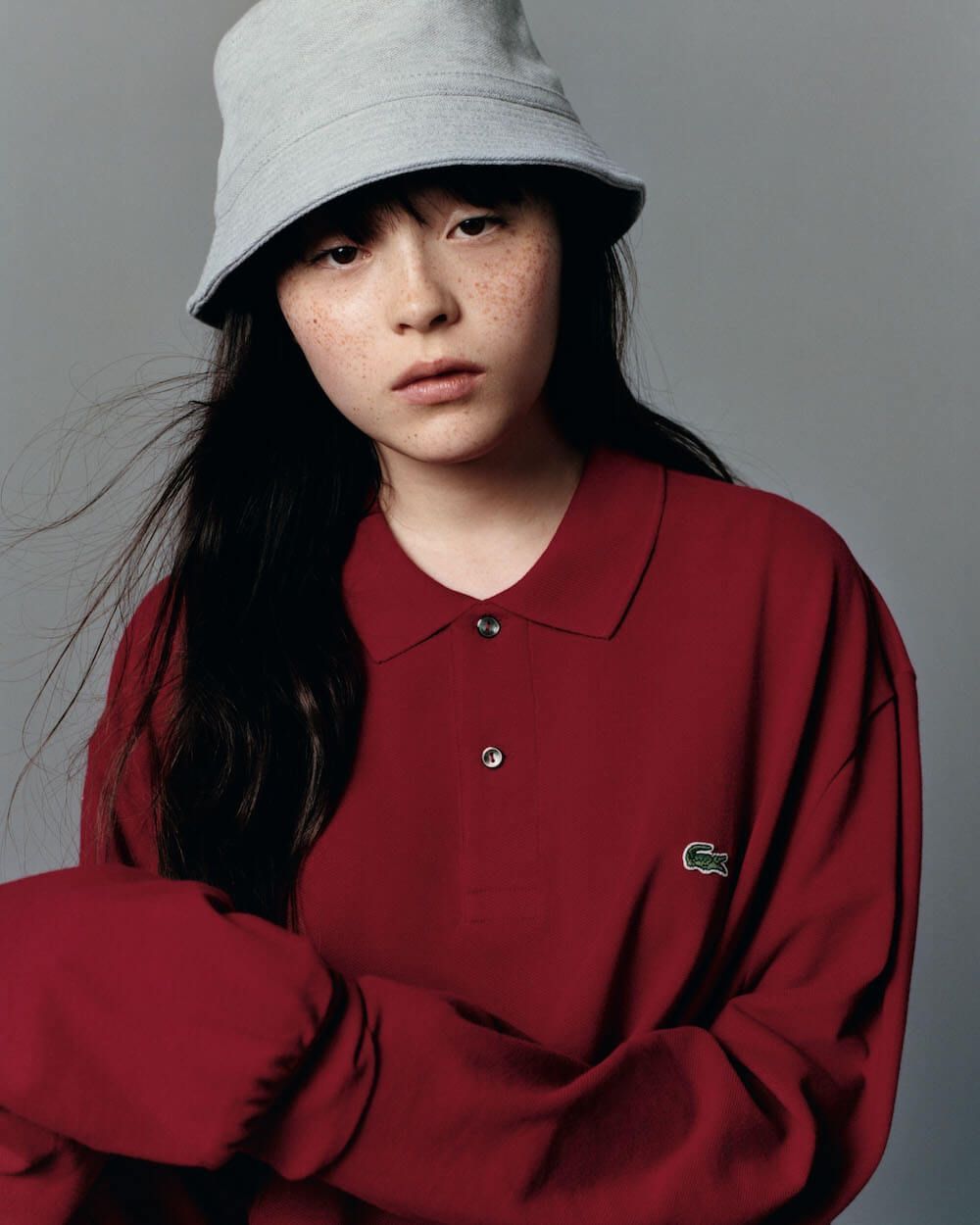 This year Lacoste's classic polo finds renewed energy through these young talents and reaffirms itself as a world-renowned symbol.