READ IN: Español
Lacoste managed to reach the 200,000 masks produced yesterday. Since 23 March, a team of 100 volunteer craftsmen have been working every day in their factories in France and Argentina to produce masks to protect those most at risk in this unprecedented health crisis.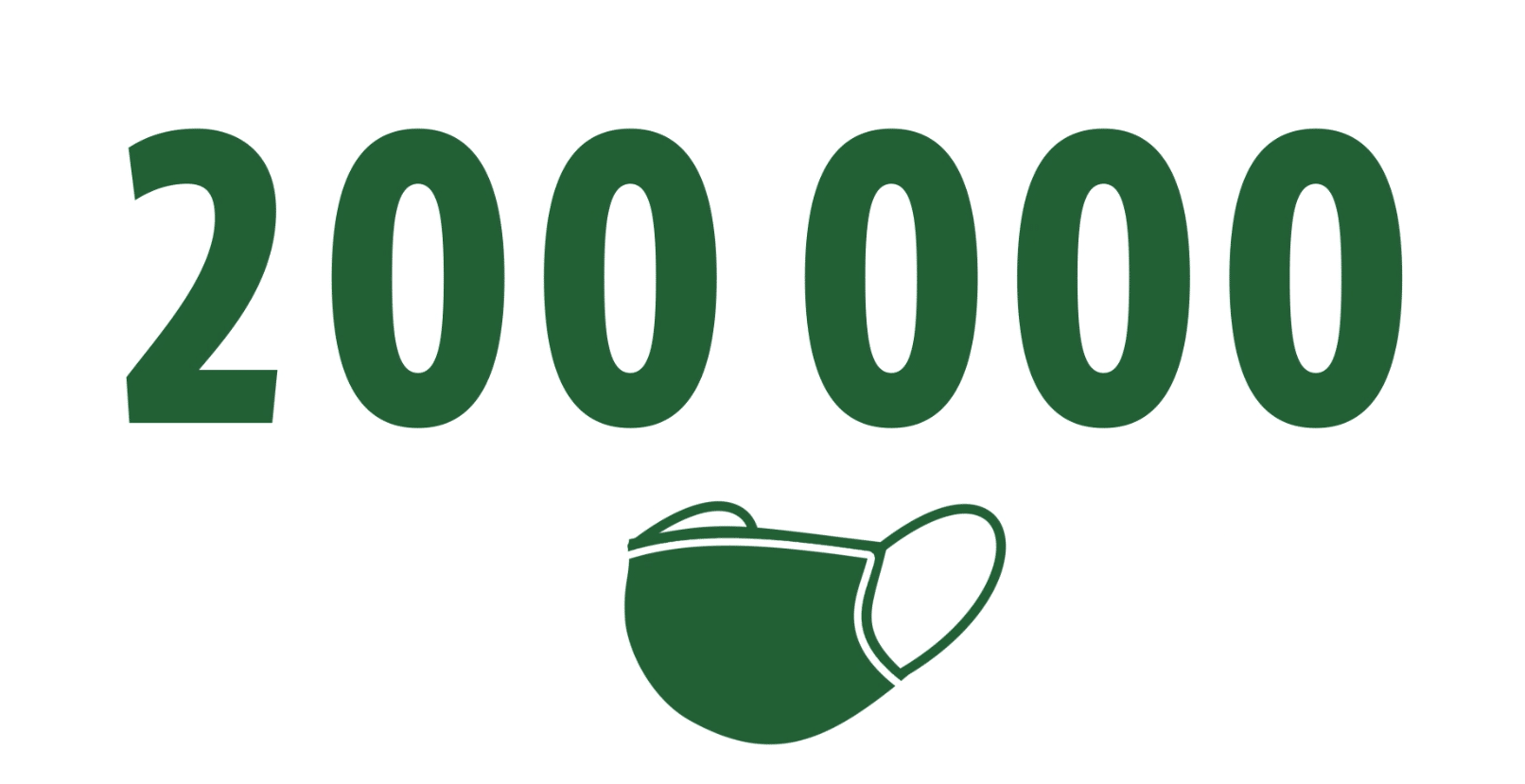 These volunteers devote their time and energy to producing this indispensable element that will help restore normal life.
Thanks to the commitment of their factories in Troyes (France), the birthplace of the brand, and in Argentina, these 200,000 masks have been distributed to frontline workers in local communities.
With the gradual resumption of activity, they will continue to devote some of their time and energy to producing masks, as they have become essential to protecting us. Two production lines in the French factory will remain in operation as long as the sanitary situation requires it.
Among other news from the French giant, we have recently discovered Lacoste's SS20 proposal.