READ IN: Español
Lacoste transcends fashion and connects with the world of urban music accompanied by some of the most important producers of the emerging scene: Steve Lean, Royce Rolo, Halley and Selecta.
Lacoste's new Wilcard sneaker lands in the care of four of the most iconic producers of our urban scene. Steve Lean, Royce Rolo, Halley and Selecta join forces with HIGHXTAR. and Lacoste in an editorial that hybridizes fashion and music creating a connection between the iconic and the avant-garde. The Wildcard embodies the return of the aesthetics of the 1990s and represents the legacy of the history of tennis, creating a mix of classic and elegant codes in which the inspiration of the classical LT 150 Court – one of the most emblematic sneakers of the brand in the 90s – is evident.

The idea of this crossover elevates the figure of the musical producer, a function that normally remains in the shadows and whose dynamics and effort are unknown to the general public. Lacoste wanted to pay a particular tribute to the world of musical production through an editorial and >>> a series of unique interviews, relying on important references of our music scene.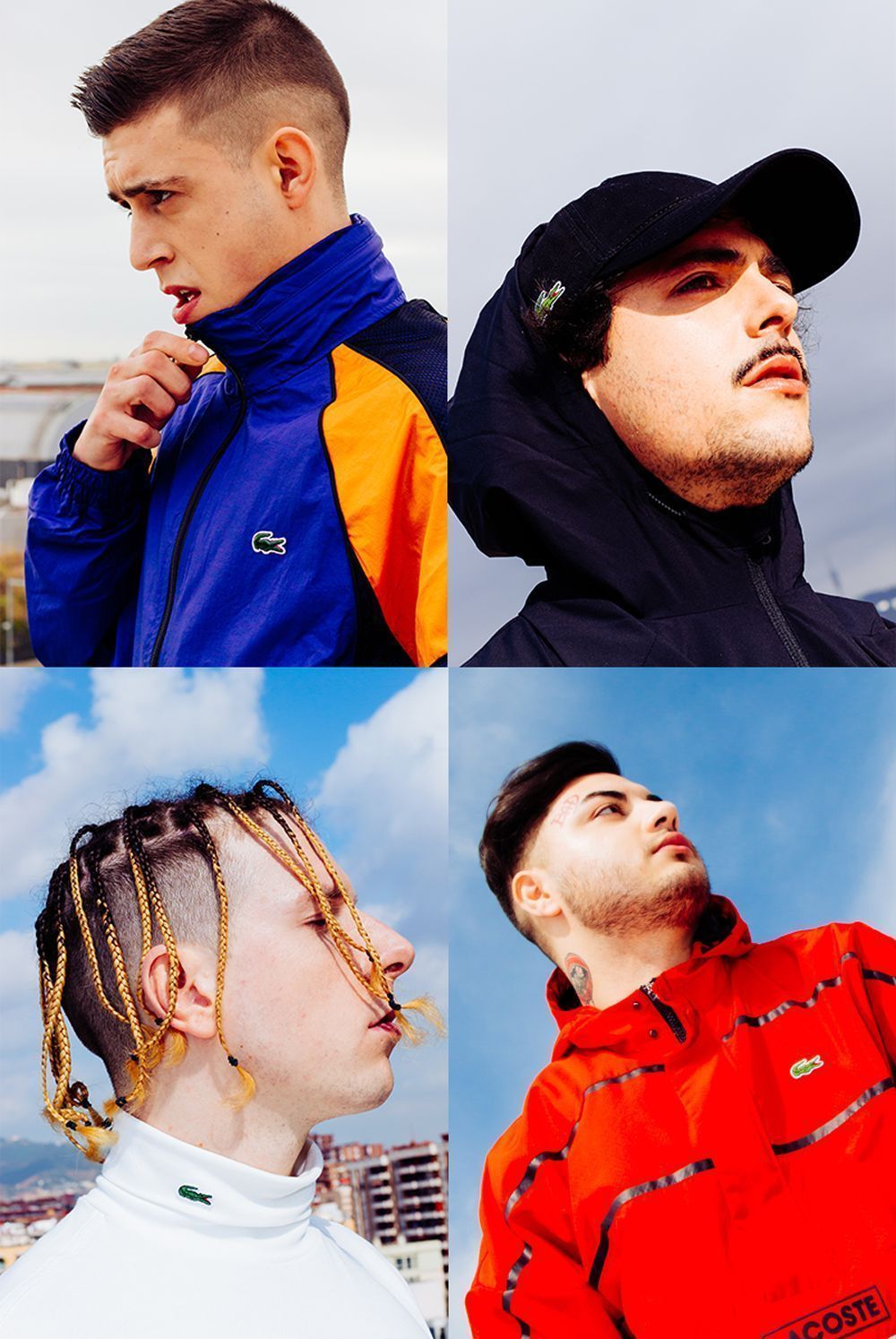 The four stars: Selecta (@selecta33), Halley (@halleyvalley), Royce Rolo (@royce_rolo) and Steve Lean (@stevelean4real) personify the rupture of the limits of genres and categories that we live in the present musical scene. A phenomenon that now reaches its highest level in the hands of Lacoste and its bet to combine music and fashion under an urban aesthetics, rebellious and with all the elegance of the crocodile. The Wildcard have been responsible of joining both worlds, consolidating a style that recovers the best of the past and incorporates the most exquisite trends of the present.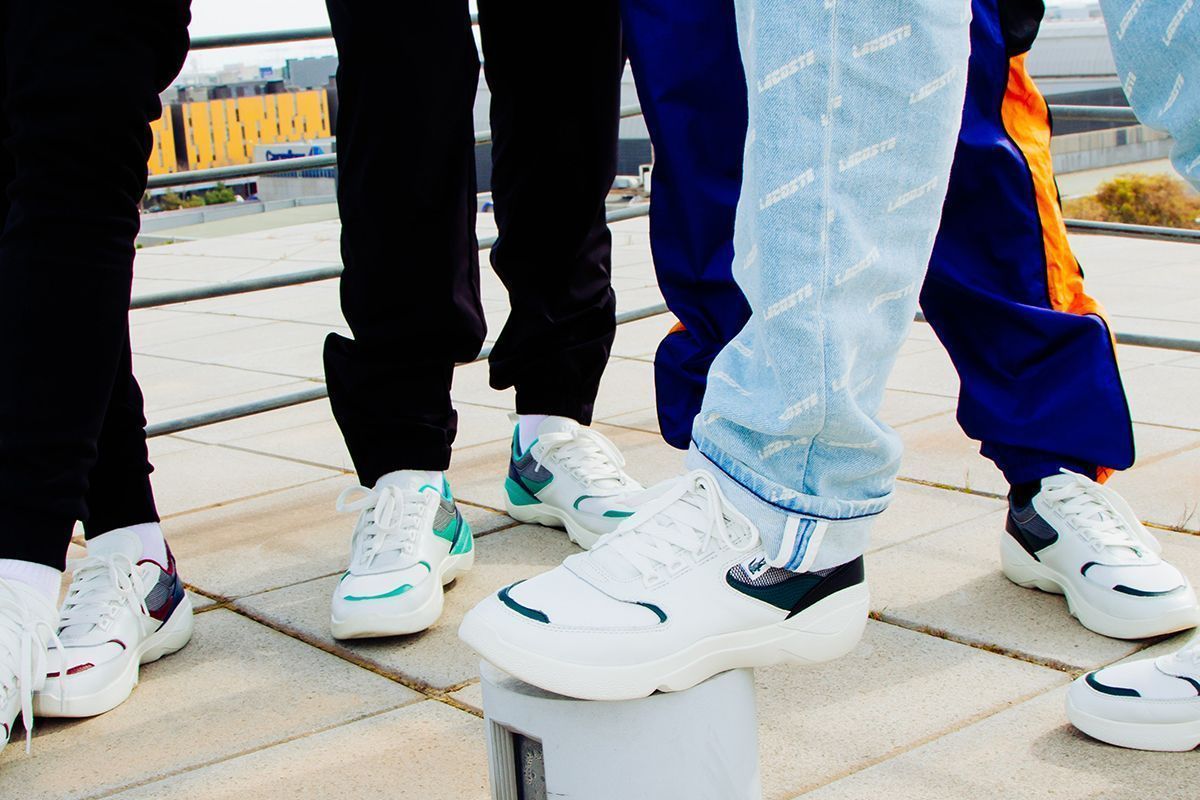 Lacoste's own functionality and comfort are brought to life in this model at the highest level. The Wildcard is undoubtedly a unique model that represents a perfect symbiosis between different worlds. The sneakers are now available on the Lacoste website.