READ IN: Español
The launch of "Lamixtura Skin Essentials" marks the arrival of the ultimate routine that adapts to the changing needs of the skin.
The skin is exposed to many challenges: solar radiation, pollution, smoking, stress, temperature changes, lack of sleep… We live in a continuous change that affects our skin, which is constantly evolving to restore its balance.
Understanding these constraints, Lamixtura was born to mix and match. Because needs change according to the moment and skin type, the dermo-cosmetic brand proposes routines that mix and match so that its products adapt to different skin conditions, and not the other way around.
The beauty firm connects science with nature to create advanced natural dermo-cosmetics: innovative, effective, 100% natural and certified by the independent body Bioinspecta. Its founders, Silvia and Amaia, carefully select the best natural ingredients to create Green Tech formulas; with outstanding efficacy, vegan, not tested on animals, sustainable and environmentally friendly.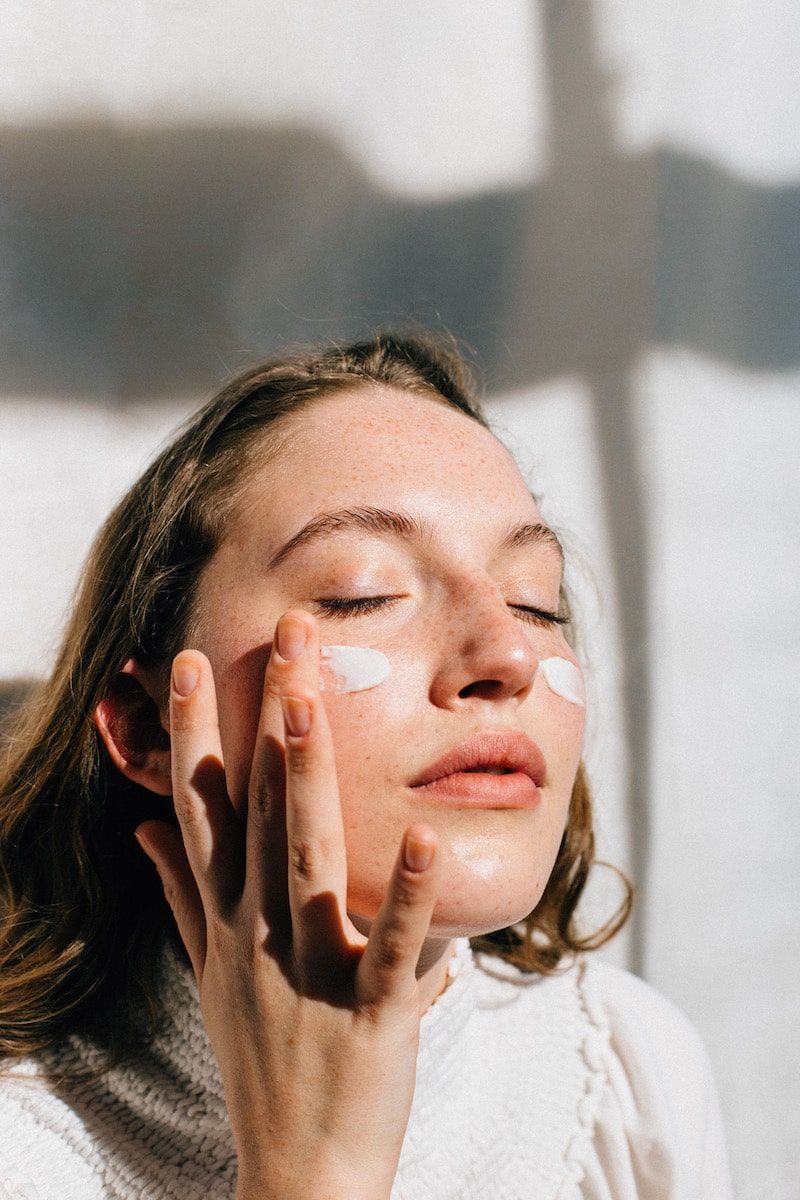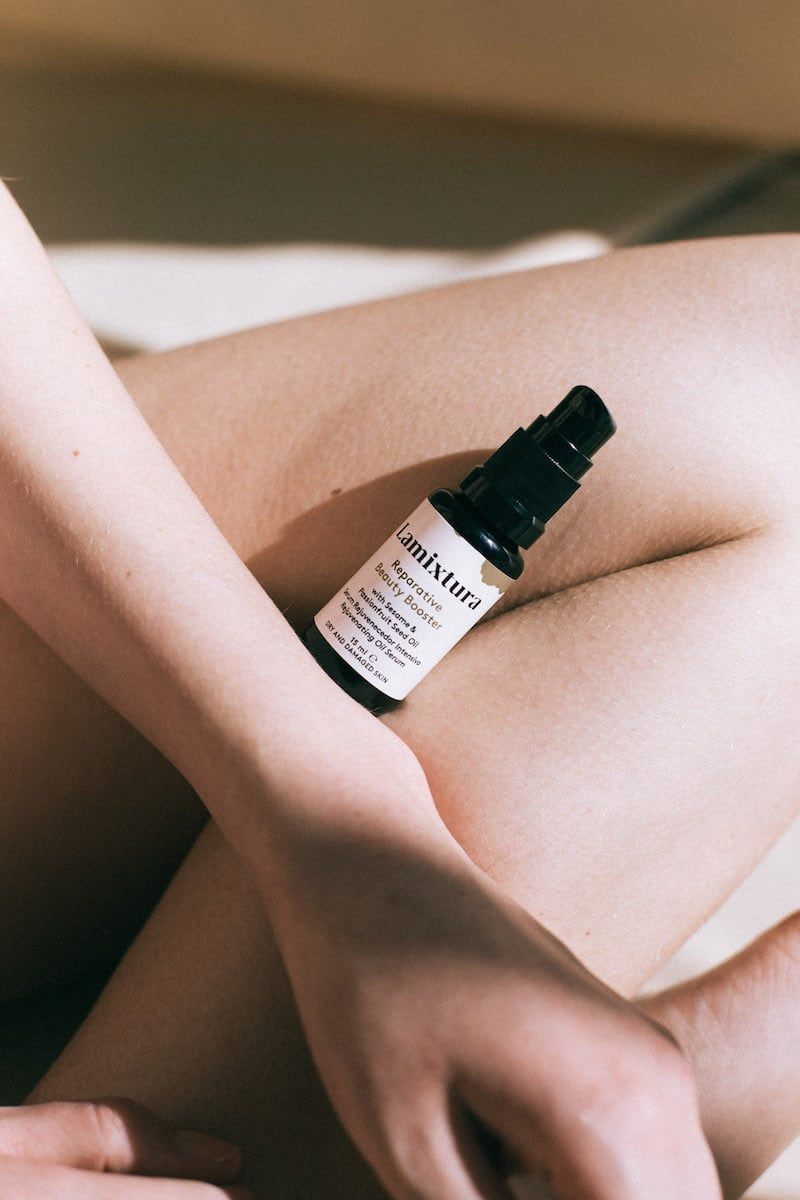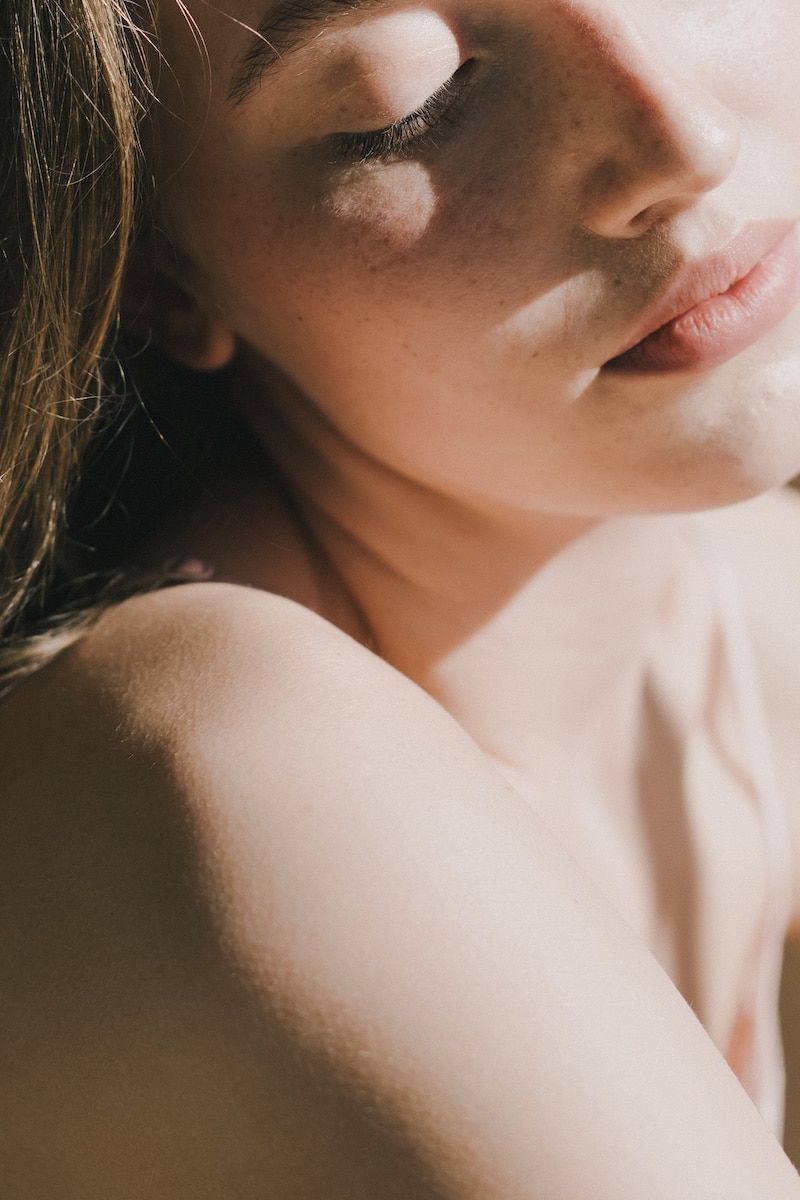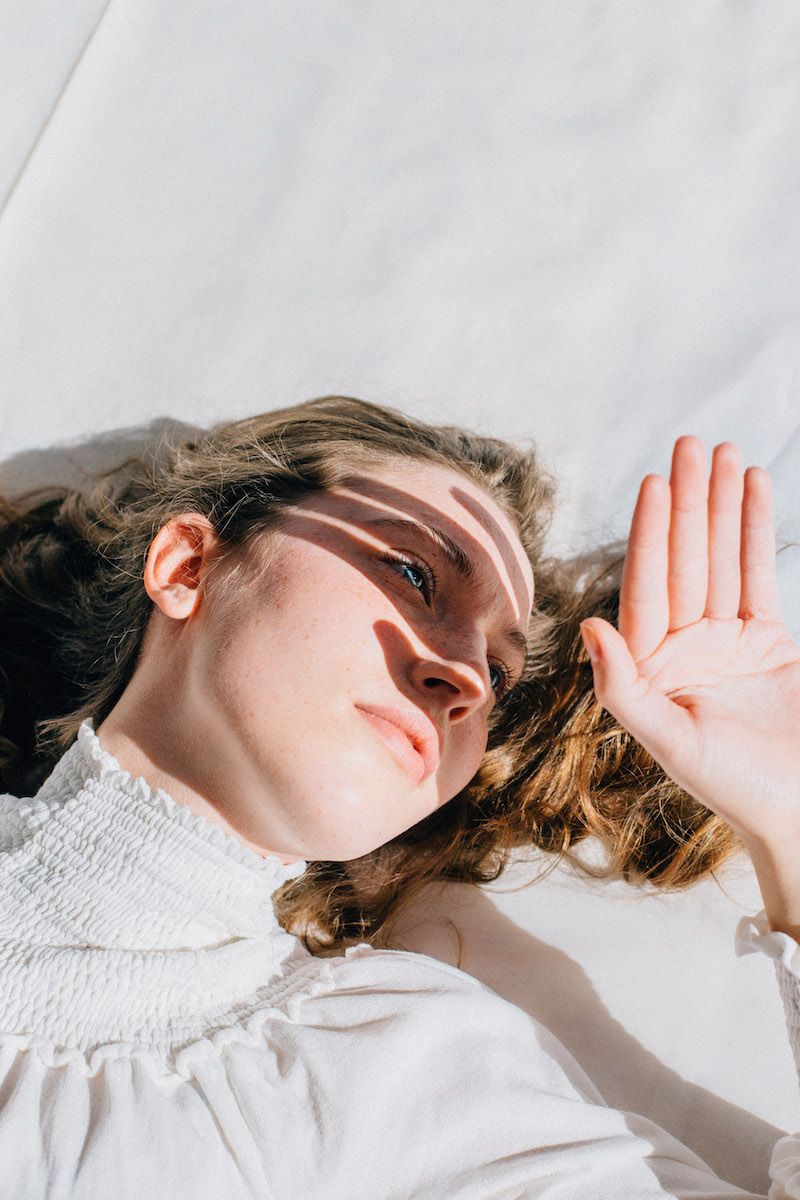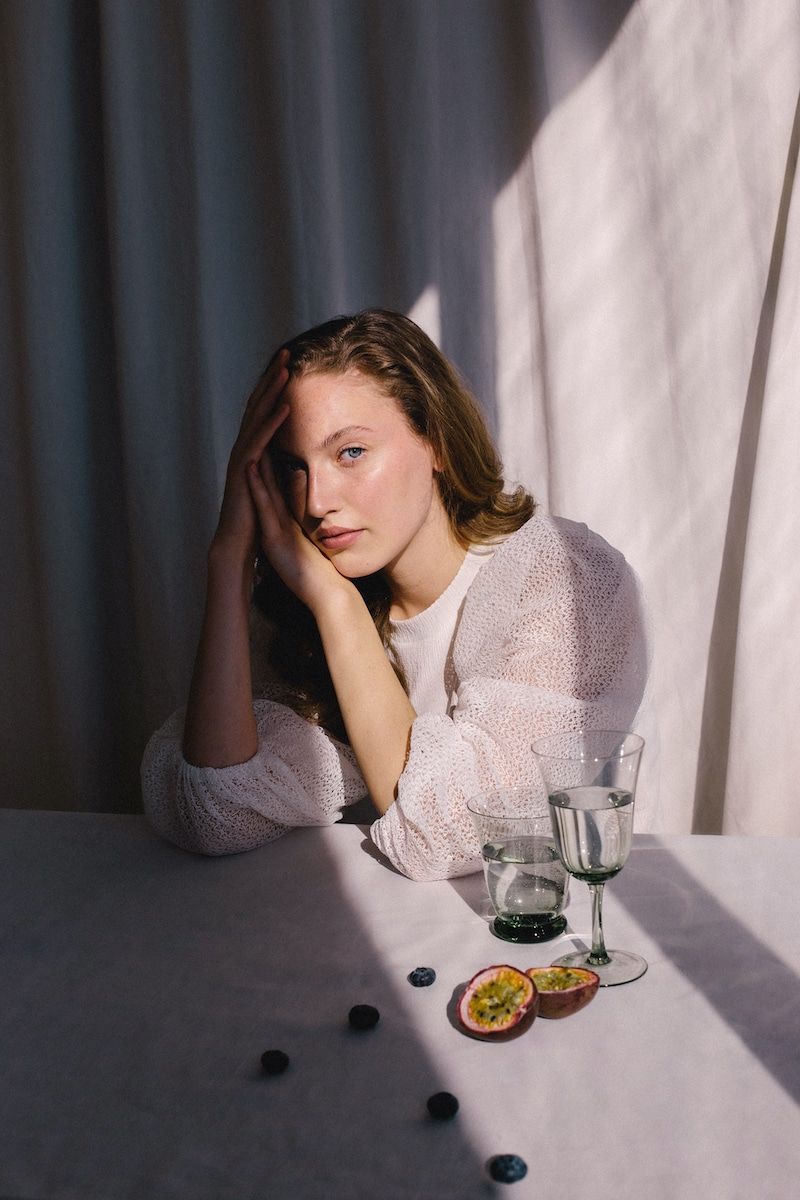 "Our skin deserves to be treated with the utmost respect. Pleasant textures and subtle scents should be part of the best skin care rituals."
With the premise of "Blend it Yourself" and being fully customizable, Lamixtura launches 'Skin Essentials'. A capsule collection that includes its entire range of products in size, which corresponds to a full month of customizable treatment, to rebalance the skin. This range of products is presented in a sustainable cosmetic bag, made from recycled and recyclable polyester. An action to offset the plastic footprint of Lamixtura and reinforce the commitment to sustainability that is at the origin of the brand and that is symbolically launched during Earth Day.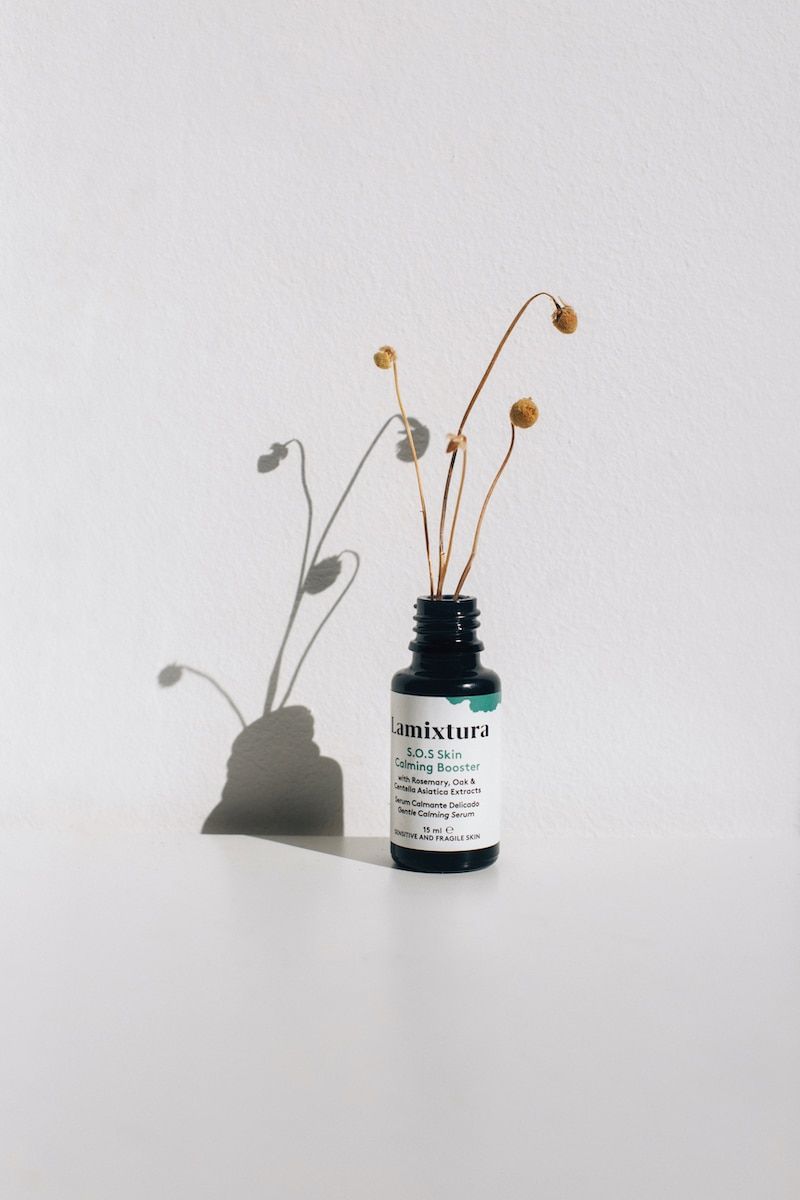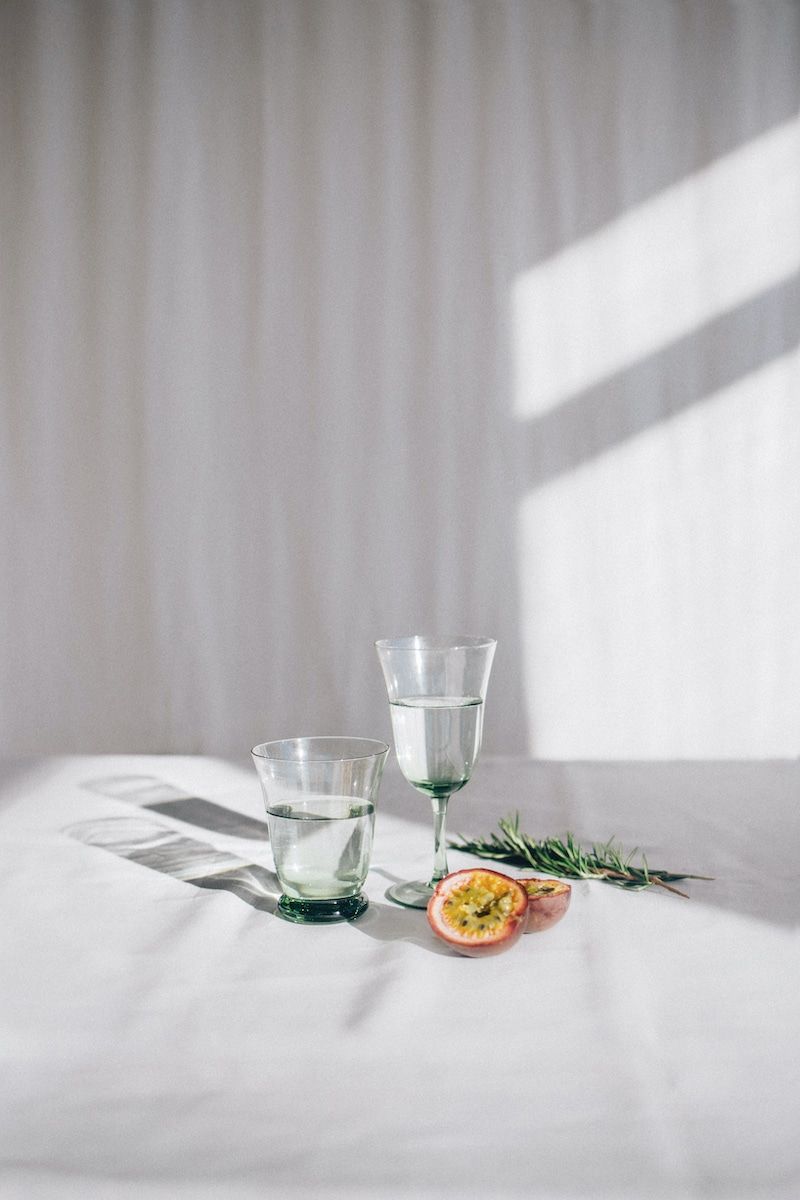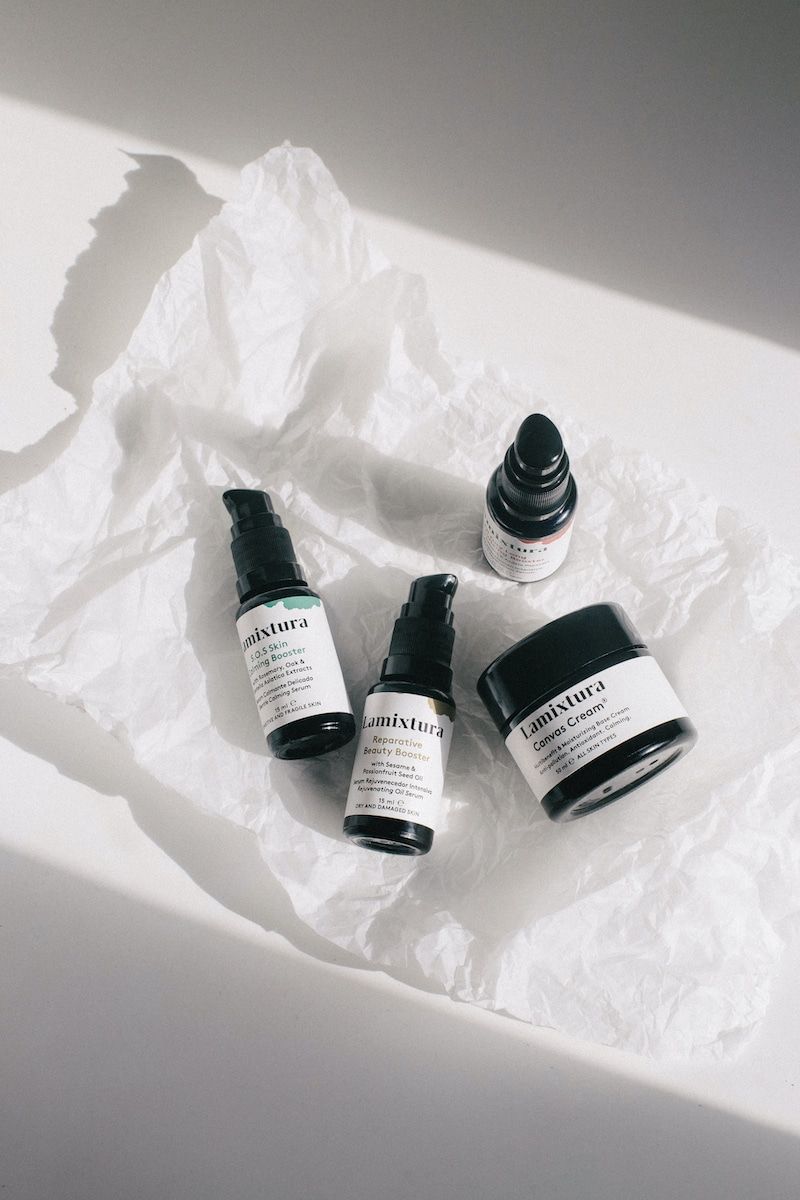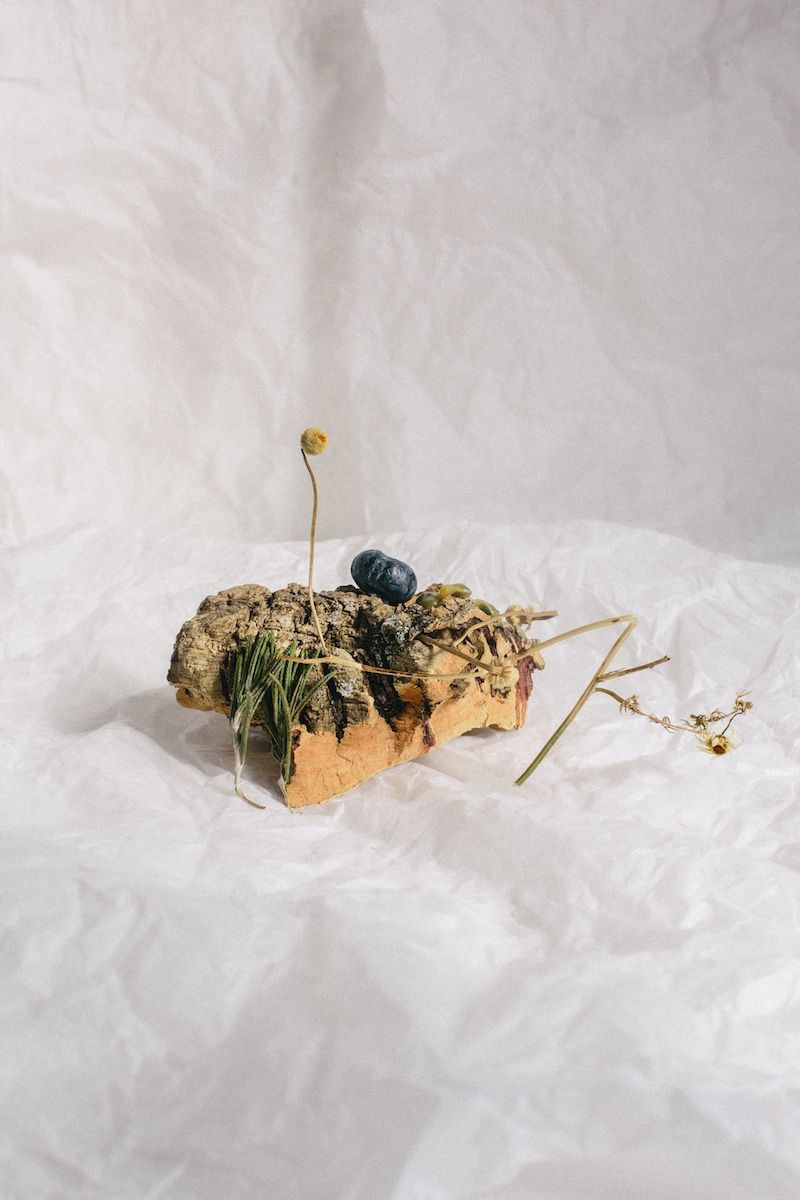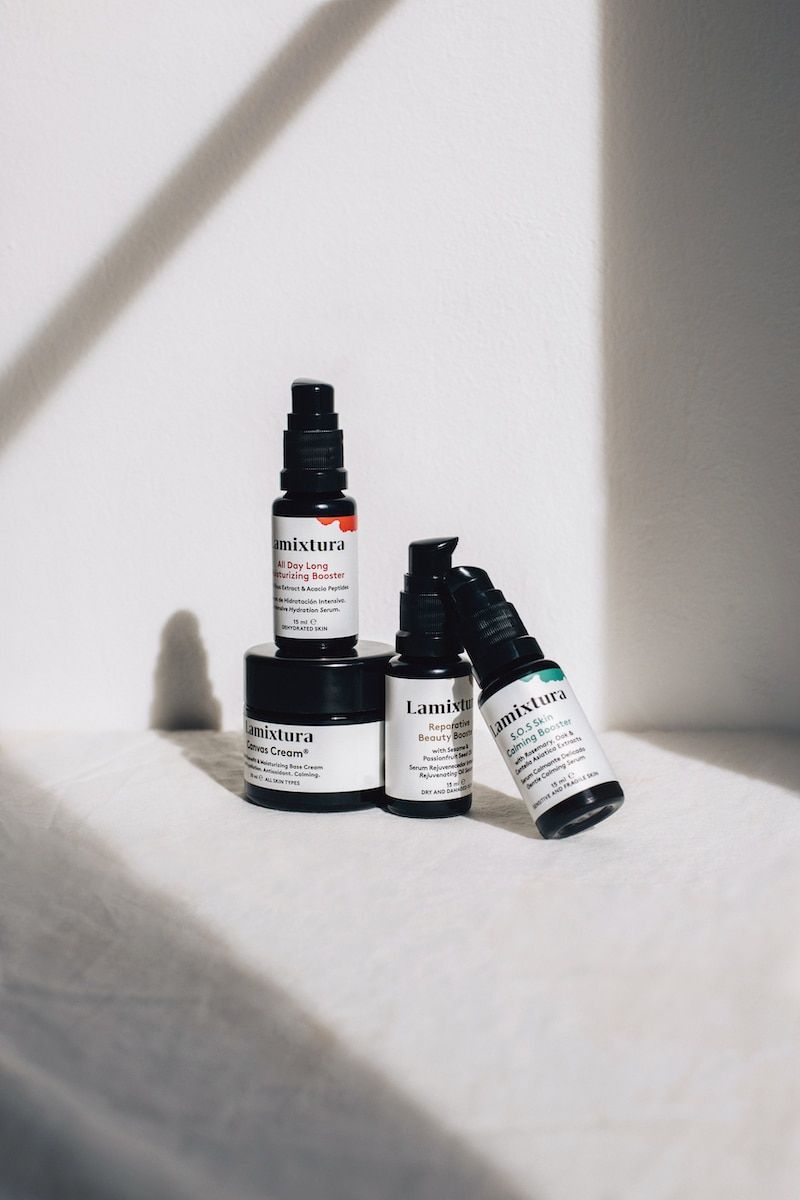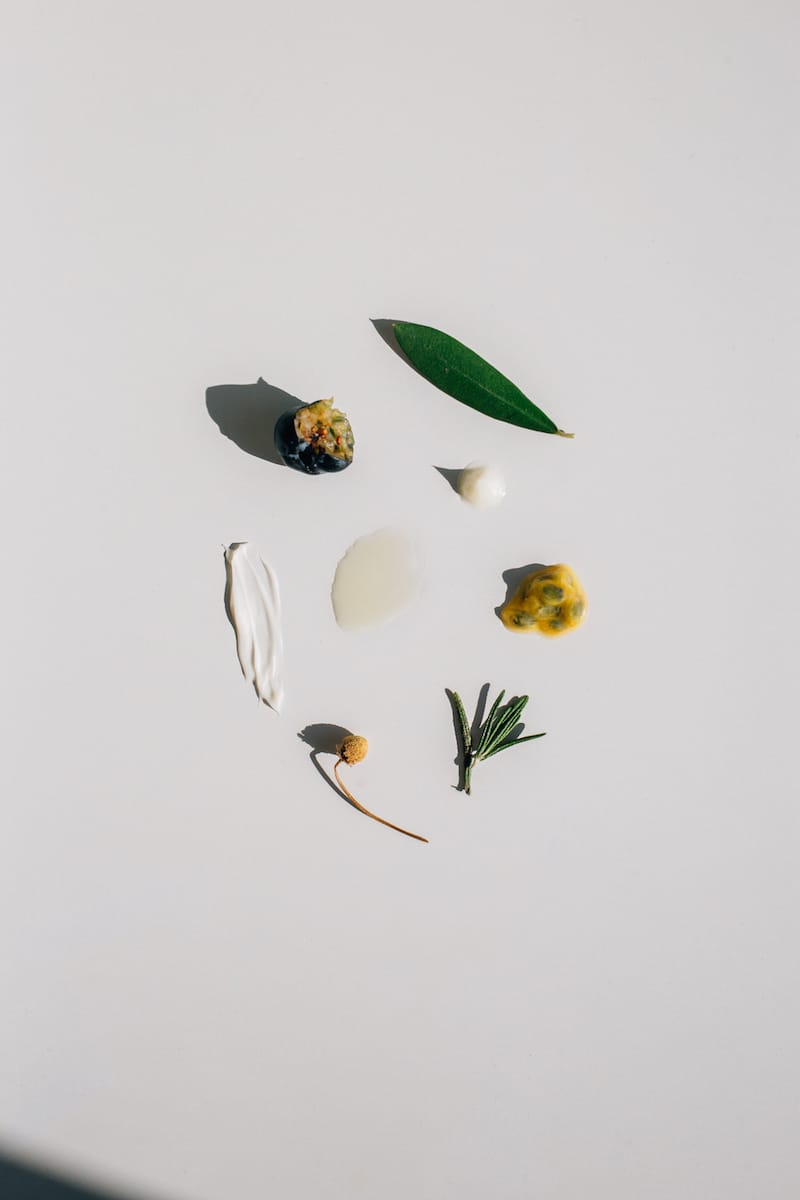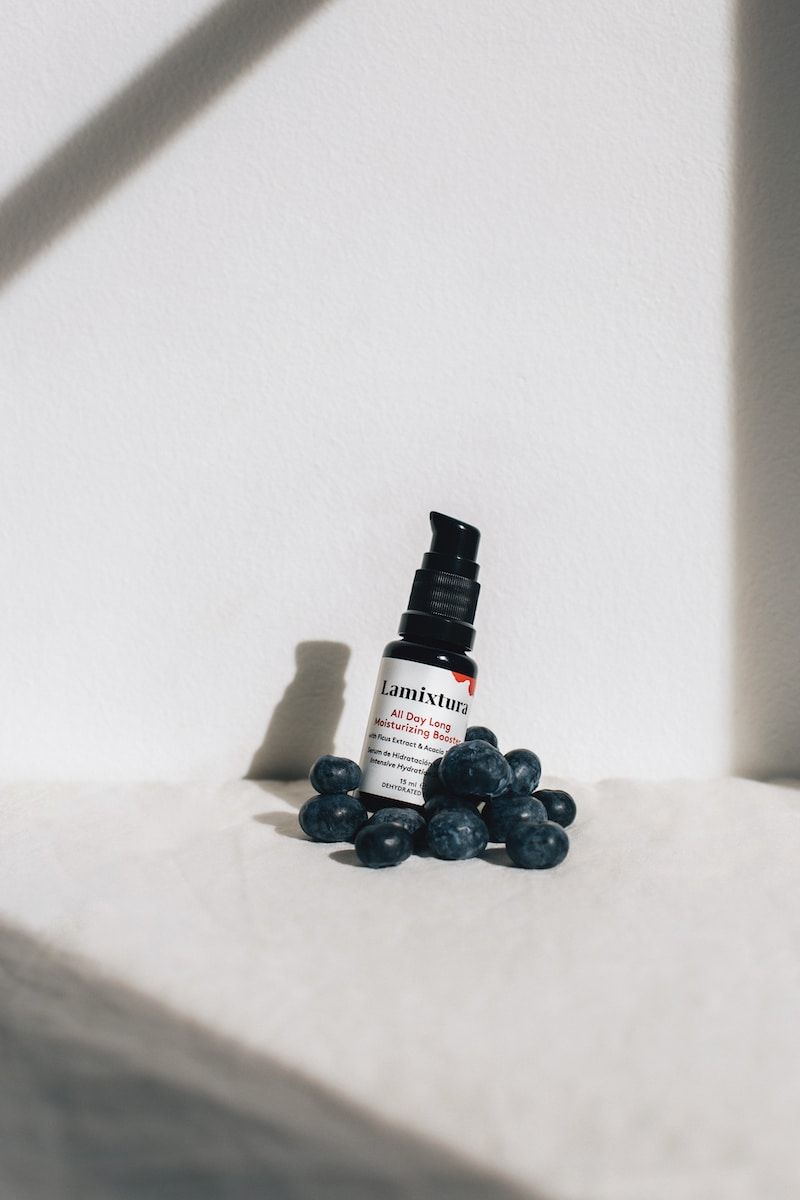 Skin Essentials is an ideal gift, for example, for the next Mother's Day. The Lamixtura Skin Essentials set consists of:
Canvas Cream ®
A versatile moisturizer that works as an ideal base for a blendable routine. Contains the powerful antioxidant complex 'antipollution beauty shield' and 'lactobacillus ferment'; a probiotic-based moisturizing active ingredient.
Results: Intensely hydrated, luminous, elastic and calm skin.
S.O.S Skin Calming Booster
Very gentle soothing serum with extracts of rosemary, cork oak and Centella asiatica. Relieves irritation and discomfort of the most delicate skins.
Results: Protected and soothed skin.
Reparative Beauty Booster
Intensive rejuvenating serum concentrated in precious oils such as virgin passion fruit seed oil and organic sesame oil, which repair, regenerate and revitalize the skin.
Results: Luminous, soft, firm, smooth and elastic skin.
All Day Long Moisturizing Booster
Intensive moisturizing serum with hyaluronic acid, organic fig extract and acacia peptides that plumps, smoothes and deeply hydrates the skin.
Results: Juicy, soft and hydrated skin.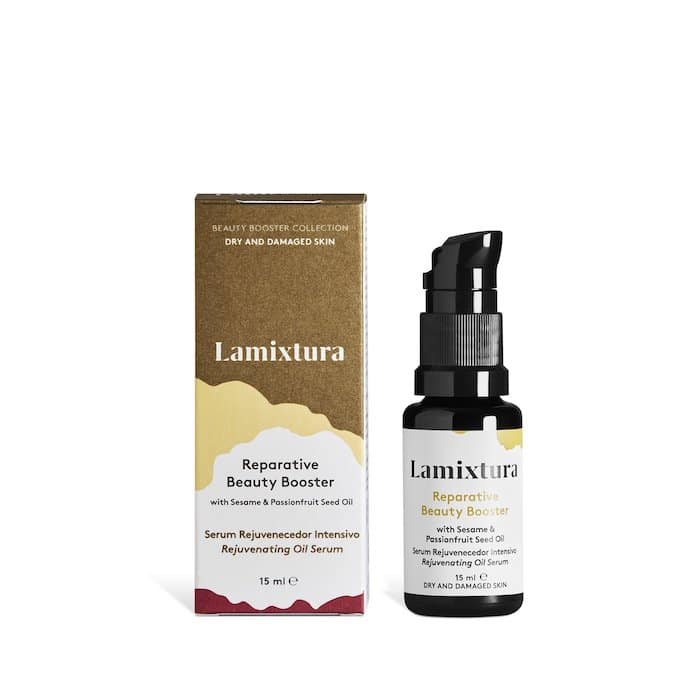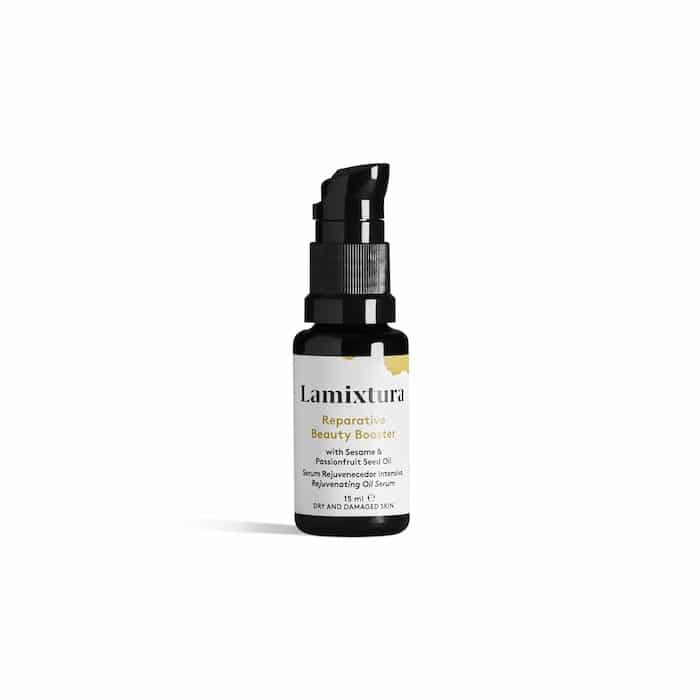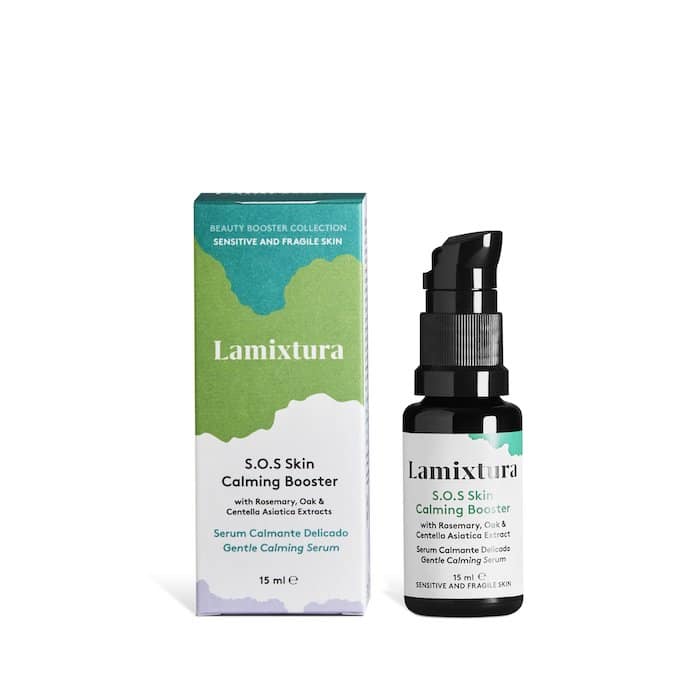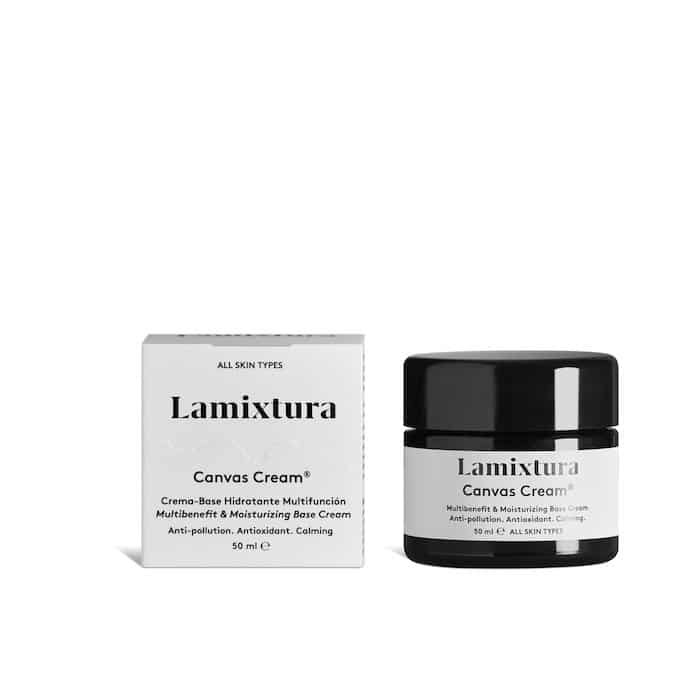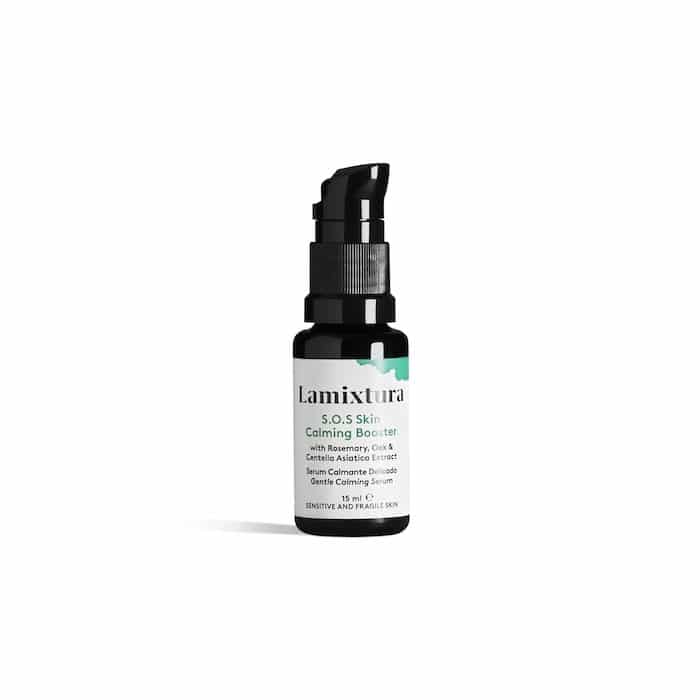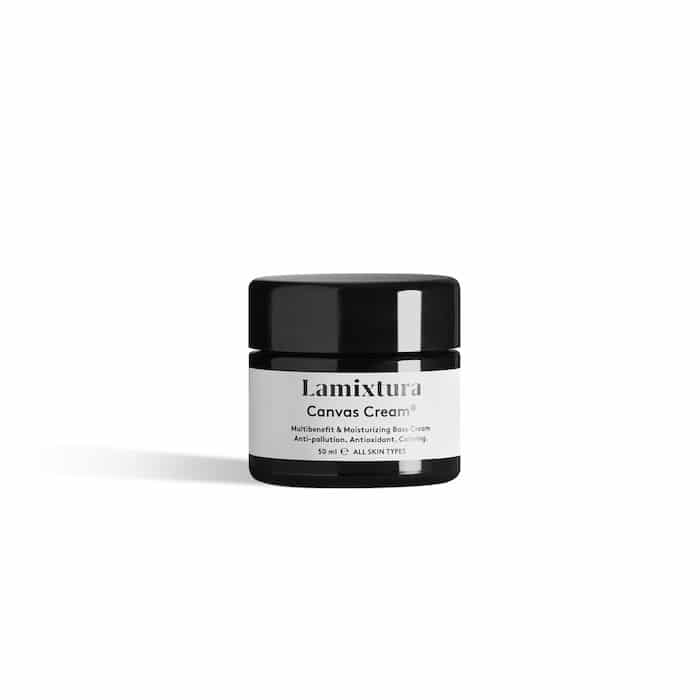 You can find more news about beauty, fashion, technology and lifestyle on our website.