READ IN: Español
LaQuan Smith presented his latest collection yesterday at the Empire State Building observation deck. An unforgettable night that lacked nothing; neither celebrities and glamour, nor passion for fashion.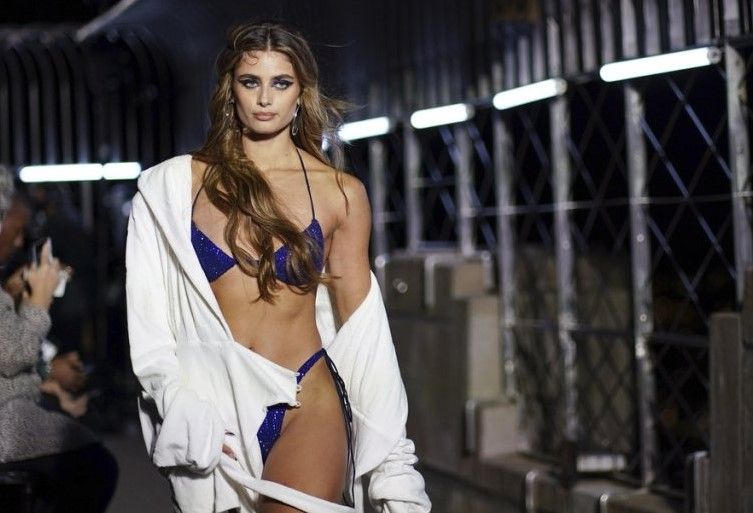 This is the first time in history that the Empire State Building has hosted a fashion event of this magnitude. LaQuan Smith joined the "see now, buy now" fashion format. For the first time, Smith's clothes could be purchased live.
An hour before the show, guests attended a cocktail reception. Upon entering the nearly century-old building, they were greeted by an orchestra playing iconic New York musical hits, such as Frank Sinatra's "New York".
When it was time to climb to the top of the Empire State Building, guests lined the observation deck of the iconic NY landmark. Celebrities from Ciara and Kehlani to Kylie Jenner herself, in her first public appearance since confirming her pregnancy, joined LaQuan Smith's party. The billionaire showed off her baby bump in a black lace catsuit that showed off her curves. A look specially designed by LaQuan, which Kylie combined with a loose black coat and square toe heels.
For the new season, Smith stuck to more comfortable and lighter cuts, using draping, jersey fabrics and lace to bring his muses to their fullest splendor on the runway. The designer's signature sensuality captured, once again, the attention of all the attendees. A palette that ranged from blacks and whites to electric blues and earth tones. All these tones were fused in beach looks, sports and evening outfits in one and two pieces.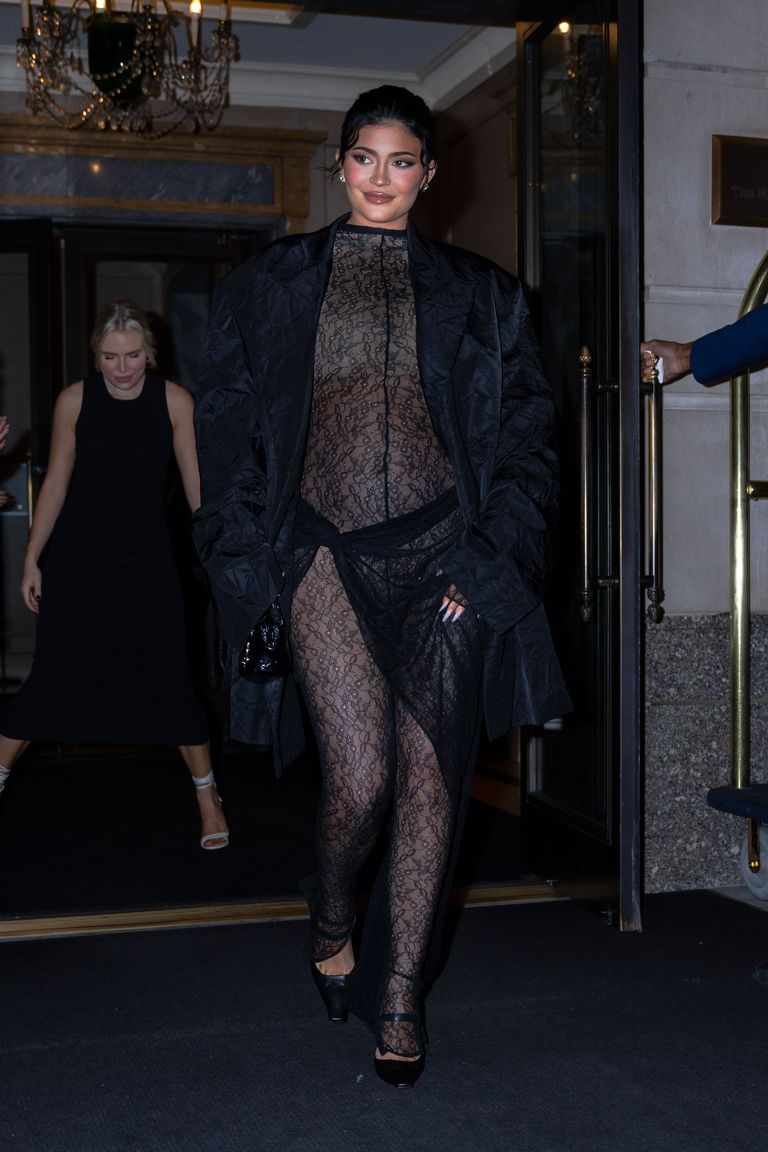 In short, a spectacle for the eyes, and a party that celebrated the identity of New York. For the moment we can already say that LaQuan Smith is the first to do it in the Empire State, we'll see what's next….