READ IN: Español
His name may not sound, but his designs do. Larry Legaspi is the cult designer behind the costumes of Kiss, Labelle, Divine and Grace Jones.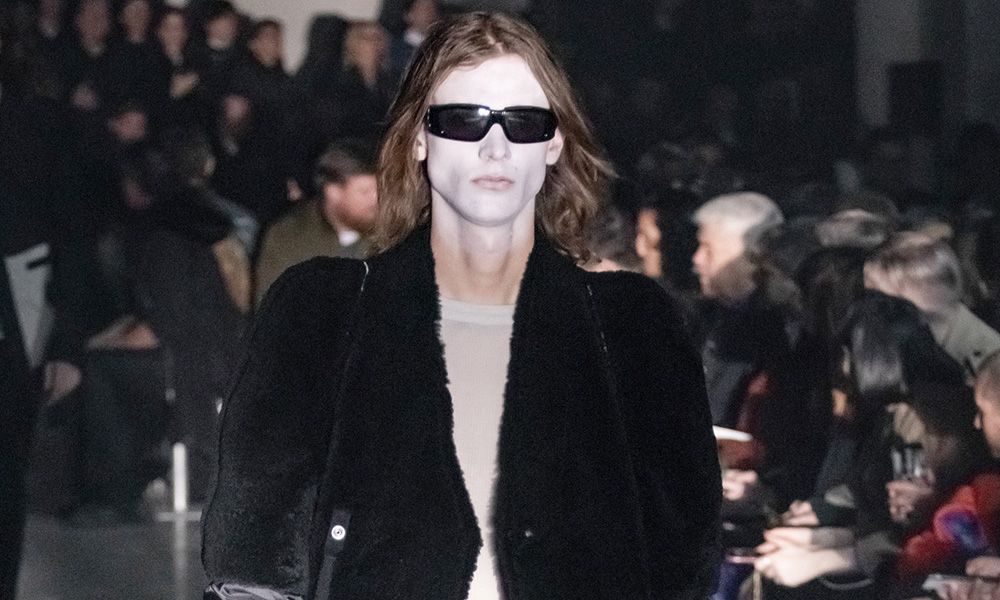 Rick Owens has always stood out for positioning at the forefront of fashion, without conformism or conventional pieces. He confesses that he feels like a weirdo, a feeling he shares with a designer from the 70s whose name may not be as famous as his pieces. This is Larry Legaspi, the forerunner of that trend of fashion looks with glamrock airs that covered album covers for those wonderful years.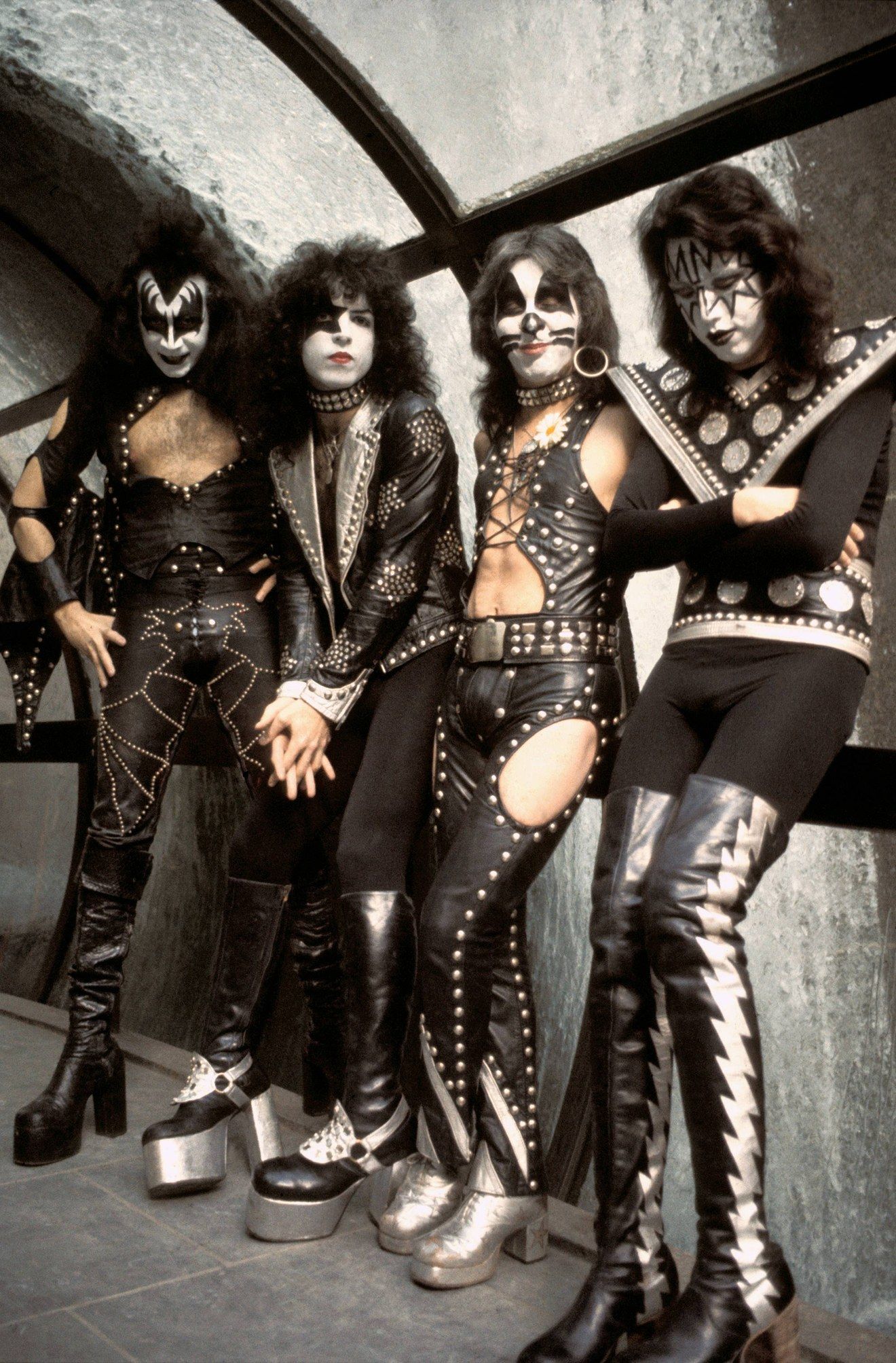 Now the collection FW19 of Rick Owens vindicates the designer, who was one of his referents and his main influence for almost two decades. Larry Legaspi dressed some of the most daring, controversial and important figures of the seventies, creating futuristic aesthetic costumes that broke with the gender binarism and positioning himself as the great pioneer of innovative design.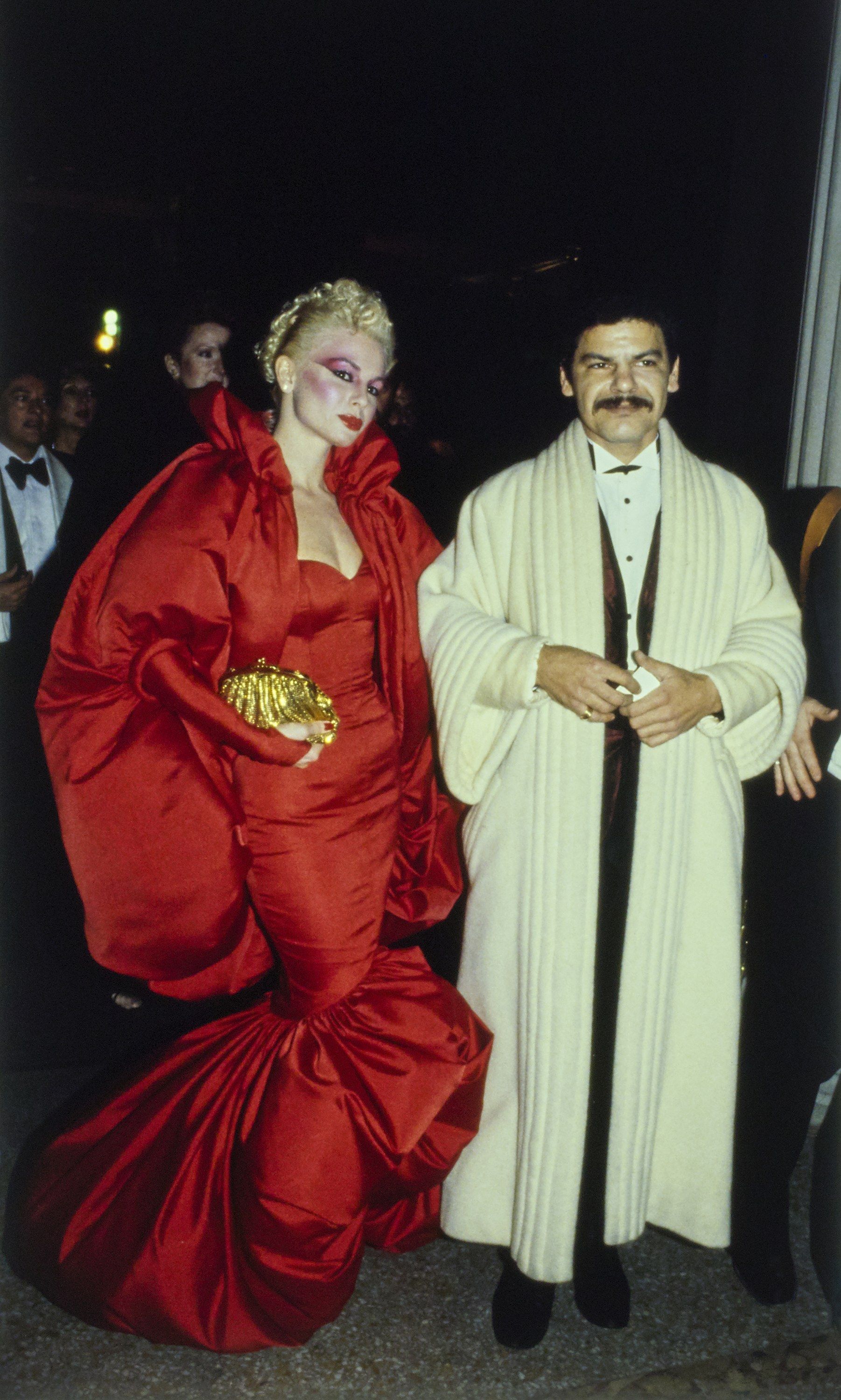 Legaspi, born in the pre-Internet era and eclipsed in Paris by other designers like Thierry Mugler, is the great unknown genius of the fashion industry. He was responsible for the aggressive black suits of Kiss, the combination of leotards and silver jackets of Labelleor disguises of Divinefor Pork. And yet, there is hardly any documentation about the designer, whose Wikipedia page is only a week old.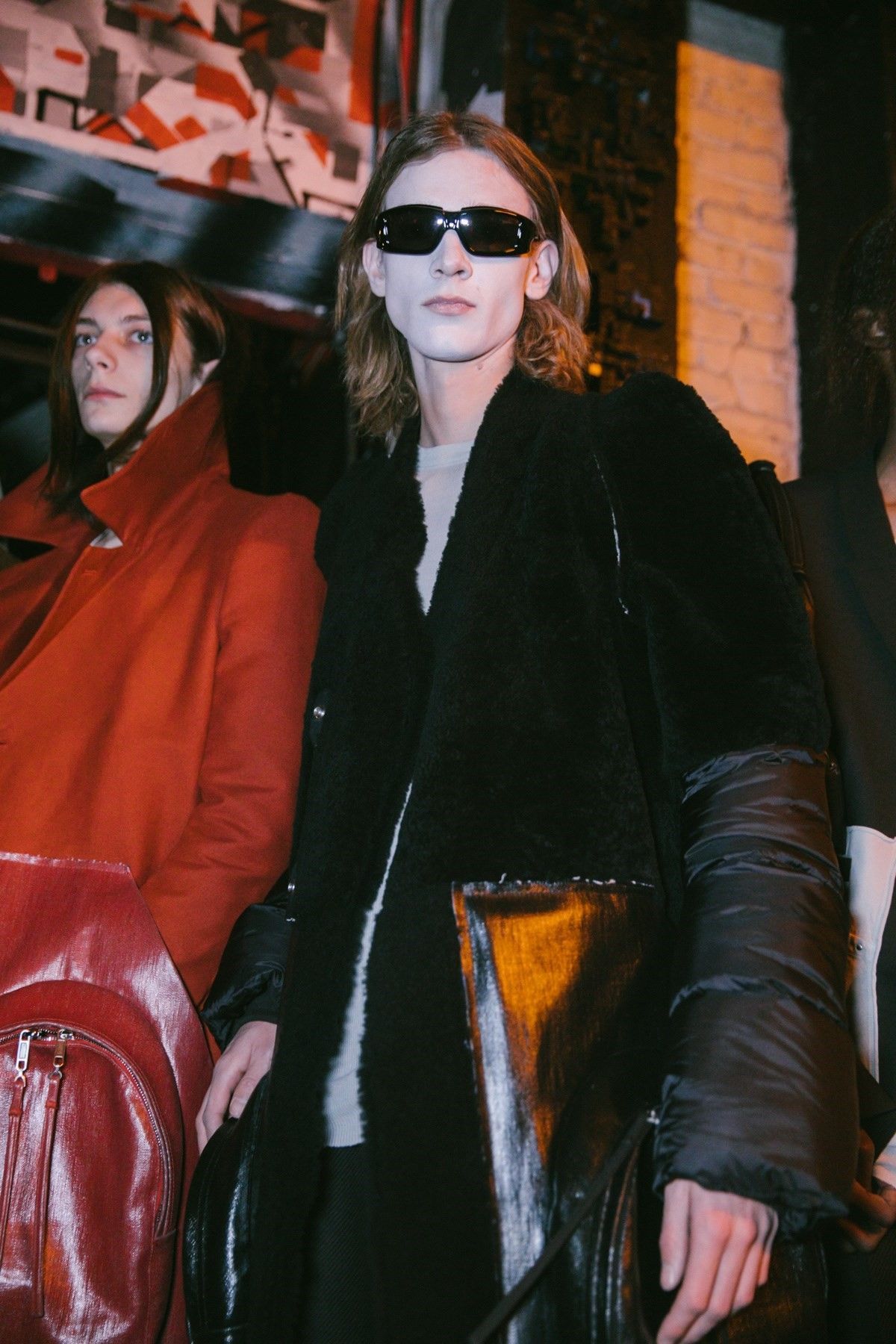 Rick Owens has decided to resurrect the magic of Larry Legaspi, who passed away in 2001, through his new collection and even commissioning himself to publish a book about the designer, which will come to light this October.