READ IN: Español
LASKAAR presents his new single 'ENEMIGO'. A heartbreaking track about fighting your demons and detecting the real enemy. The release is accompanied by an ambitious audiovisual project directed by Jordi Estrada and Adrián Rodríguez.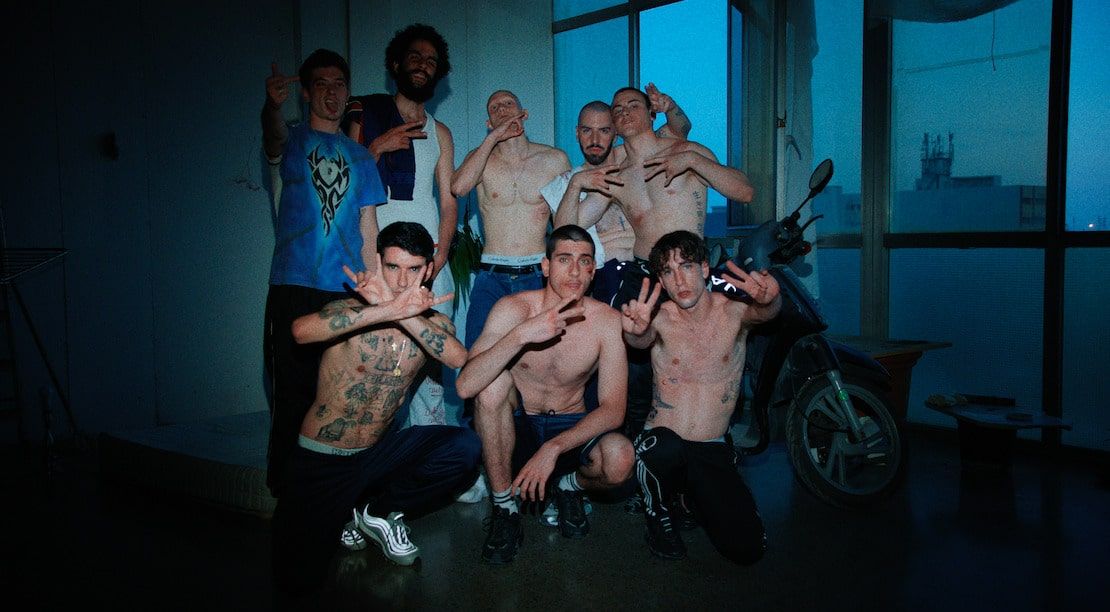 2022 is the year in which LASKAAR is presenting numerous projects such as his most recent LP '777', which already has over 500,000 plays. 'ENEMIGO' is another of his proposals to sound this spring in the freshest lists.
The artist, of Swiss origin and Grenadian roots, is in constant movement between both nationalities. This diversity of cultures and references is intermingled in his songs, giving shape to tracks that oscillate between soul, contemporary R&B, trap, house, drum n' bass and electronica, taking him to new territories, full of textures and nuances, and giving light to tracks like this one.
'ENEMIGO' was written by LASKAAR and produced together with GIAN. The track "is about introspection and reflection. About the false ghosts and hostile, toxic feelings we create in our minds by making assumptions the moment you have a conflict with someone you love. The belief in your assumptions and the suffering that comes with it. To the point where you finally realise that what you had in mind was not true. The deconstruction of that thought and what made you suffer. By blaming a person and reflecting and deconstructing your prejudices you realise that, in reality, you are your own ENEMY and not the person you love. It is a track that explores the communication problems that we often encounter from a very honest, sober, thoughtful and, at the same time, violent point of view with the desire to resolve those mental demons. And finding the resolution that neither you nor I are the enemy".
The director of the video clip is Jordi Estrada, while the creative direction of the project is by Adrián Rodríguez Castillo. In this way, an imaginary is created where they explore this narrative through violence, anger, rupture, wounds, fights and struggles; as well as sweat, toxic masculinity and also vulnerability.