READ IN: Español
After the overwhelming success of 'APO0€AL1P$¡ pt1', Leïti Sene has just presented his new single 'MAN DAN GA' as a preview of the second part of 'APO0€AL1P$i'.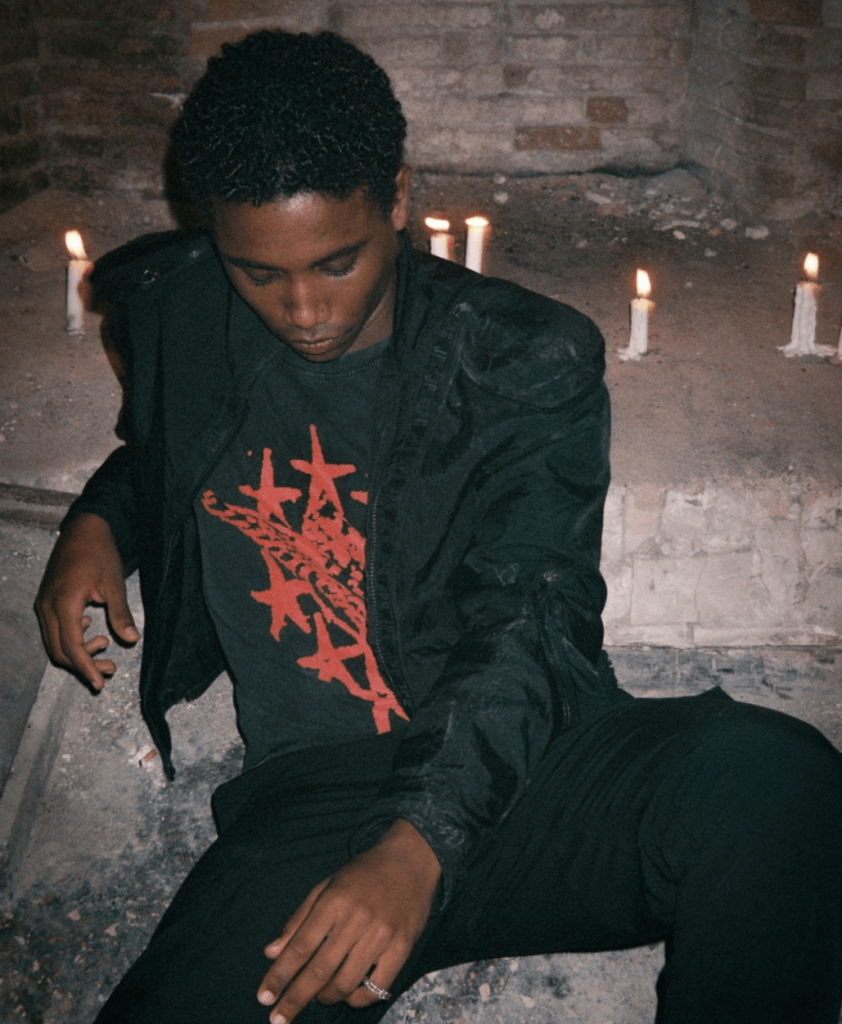 As we saw in the first release of the mixtape, the emerging artist of the urban scene Leïti Sene is in a new stage of transition, where he moves away from the trap scene and starts to find a more Leïti sound.
In this new facet he shows a more experimental music where he connects with his African roots mixing afrobeat, amapiano, dancehall and dembow, among other styles. All this connecting with what young people listen to in our country and creating his own style.
"Mandanga is the beginning of Apocalipsi. It's my way of expressing myself to the world and telling about the situation we are living, moving away from a trap sound and putting myself in what I think is going to be my sound/rhythm from now on," assures Leïti himself. "The chorus is a way of talking to my son and putting him in an apocalyptic scenario in which I have to leave and I give him the advice not to depend on others. To depend on the light and connect with his divine purpose. I think that's the way to not need anything from anybody."
Listen to 'MAN DAN GA' now: