READ IN: Español
It is an adaptation of David Grann's non-fiction book 'The Wager', directed by Martin Scorsese and starring Leonardo DiCaprio.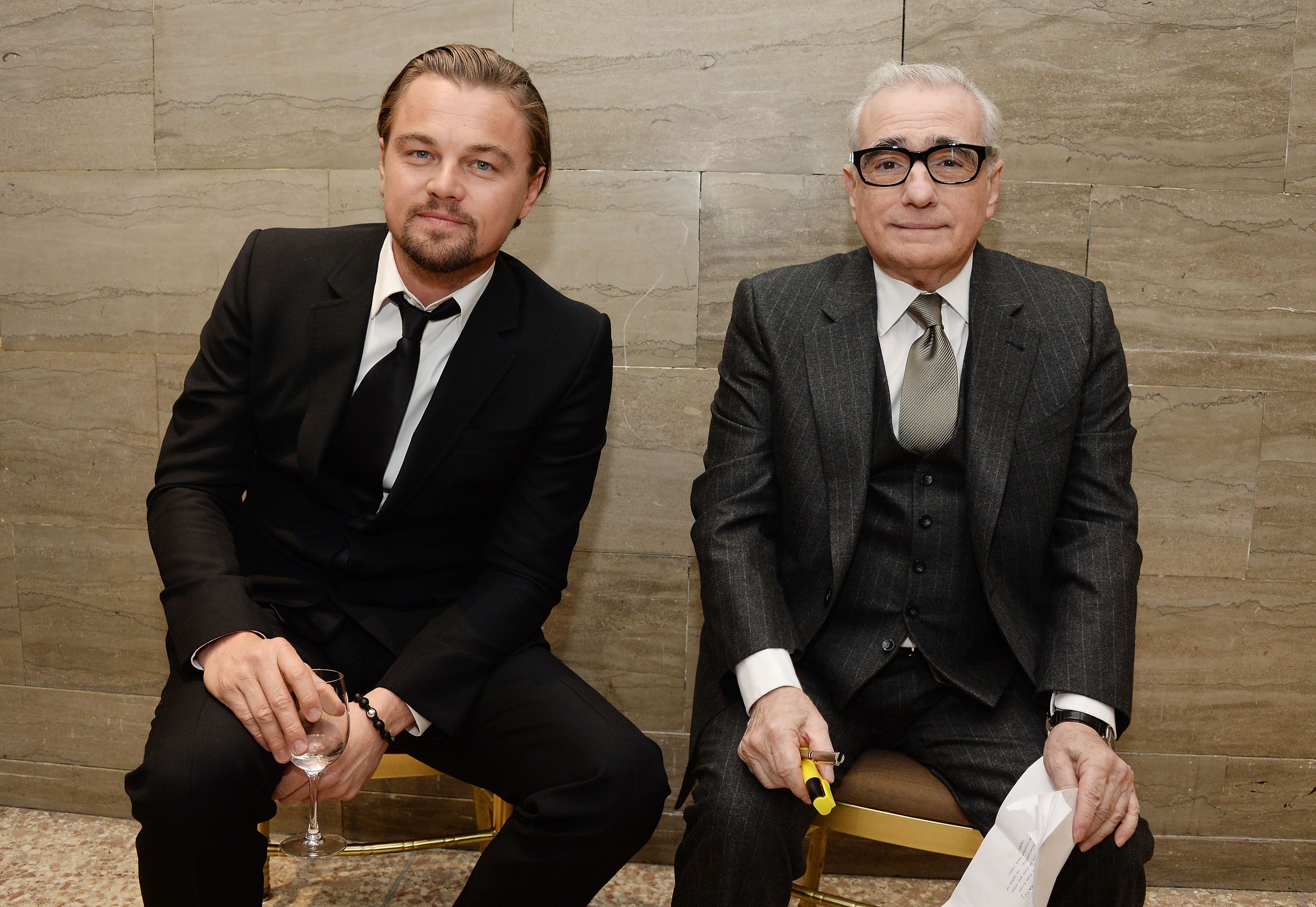 A thriller of shipwreck, mutiny and murder. 'The Wager' is set in the 1740s and tells the story of 30 men who form the surviving crew of a British ship. After their ship capsizes off the coast of Brazil, they are forced to disembark and, six months later, another ship reaches the Chilean coast. It is at this point that the sailors begin to blame each other for a mutiny, and the British Admiral must set the story straight and discover what happened.
Further details about the production have not yet been released, but it is known that 'The Wager' will hit the big screen in 2023, after the release of 'Killers of the Flower Moon'.